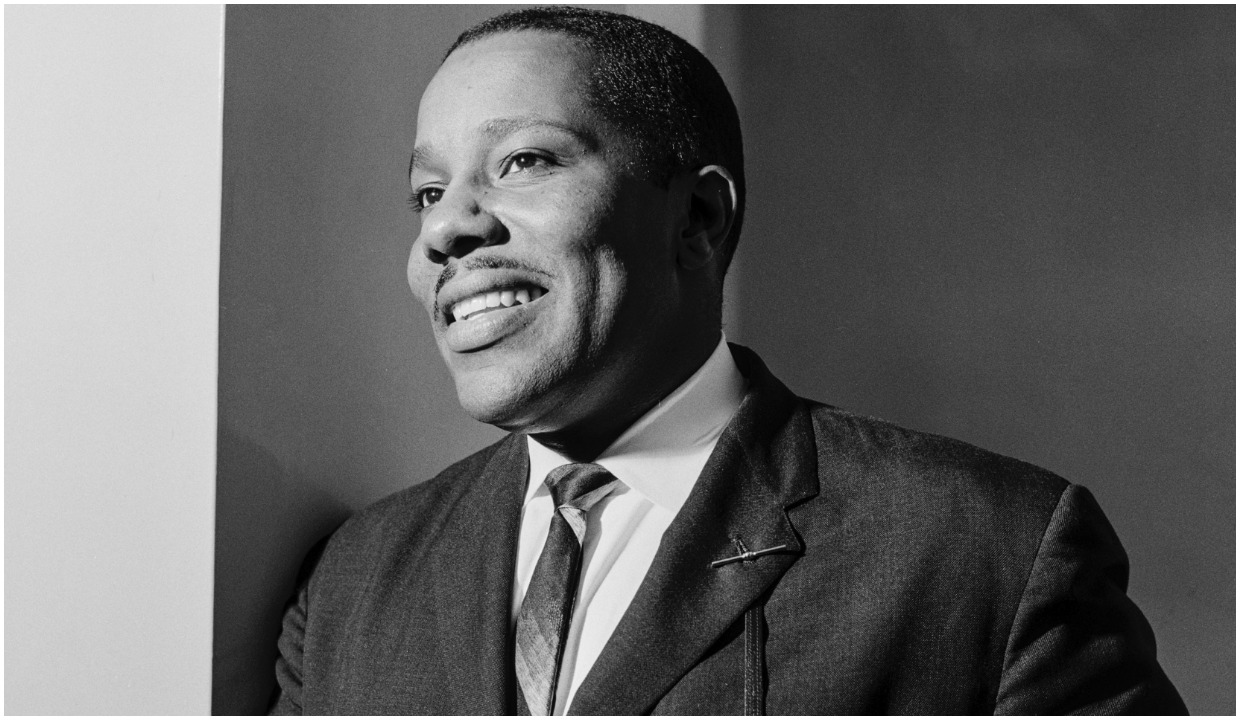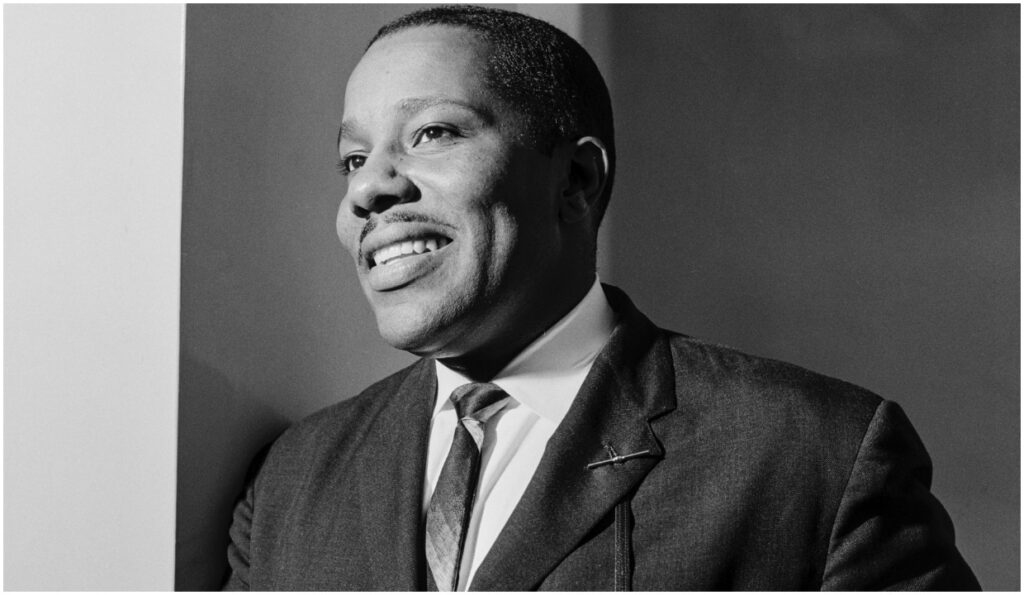 The Week in Jazz is your roundup of new and noteworthy stories from the jazz world. It's a one-stop destination for the music news you need to know. Let's take it from the top.
Noteworthy
Bass great Eugene Wright Dies: Jazz bassist Eugene Wright, also known as The Senator in jazz circles, has passed away, aged 97. Wright first became proficient as a cornetist before teaching himself to play bass. Throughout his career, he performed with many of the greats, including Charlie Parker, Billie Holiday and Erroll Garner, among others. He was also the last surviving member of the Dave Brubeck Quartet's classic lineup, and performed with the band from 1958 until 1968, including on the quintessential 1959 album Time Out.
Ken Burns' Jazz Series Returns to PBS: In honor of its 20th anniversary, Ken Burns' 10-part documentary series Jazz will be rebroadcast from January and continue for nine Thursdays thereafter. The series will also be available on PBS digital platforms for streaming from January 7. Ken Burns' Jazz premiered in January 2001 and covers the creation and evolution of jazz from the early 20th century onwards. Though it drew much criticism from the jazz community, it was a popular success and reportedly inspired a brief spike in jazz record sales.
The Breman Extends Jazz Photography Exhibition: The Breman Museum in Atlanta, Georgia, has extended its virtual exhibition of photographer Herb Snitzer's photos of America's jazz scene. "A Jazz Memoir" will now run through March 31 and focuses on his works from 1957 to 1964, during which Snitzer served as the photographer editor for Metronome and took photos of such greats as Louis Armstrong, Nina Simone, Duke Ellington, John Coltrane and many more. Click here to visit the exhibition.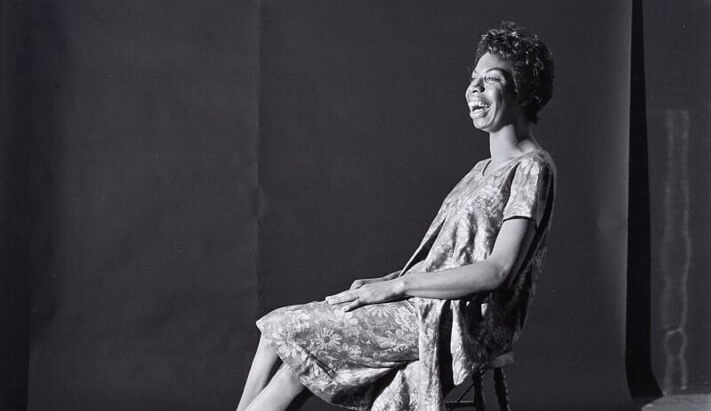 Album Announcements
Jazz at Lincoln Center Orchestra Septet with Wynton Marsalis, The Democracy! Suite (Blue Engine): Wynton Marsalis is releasing The Democracy! Suite on January 15, performed with a septet of handpicked members of the acclaimed Jazz at Lincoln Center Orchestra. This is Marsalis' follow-up to his Pulitzer Prize-winning The Ever Fonky Lowdown and he wrote it in the midst of the ongoing COVID-19 crisis as a response to the political, social and economic struggles facing the United States. Since then, the piece has been touring as a concert film and is now set to be available exclusively on digital platforms via Blue Engine.
Miguel Zenón and Luis Perdomo, El Arte del Bolero (Miel): Saxophonist Miguel Zenón and pianist Luis Perdomo are releasing an album of duo renditions of staples of the bolero repertoire and celebrating the vocalists of this Hispanic genre, on January 8 via Miel. El Arte del Bolero was recorded live in one take in September 2020 at New York City's The Jazz Gallery and premiered as a livestream concert the following month. "There is nothing like making music with someone else, finding a common language we can grab onto and then just going and exploring that together," says Zenón about the collaboration.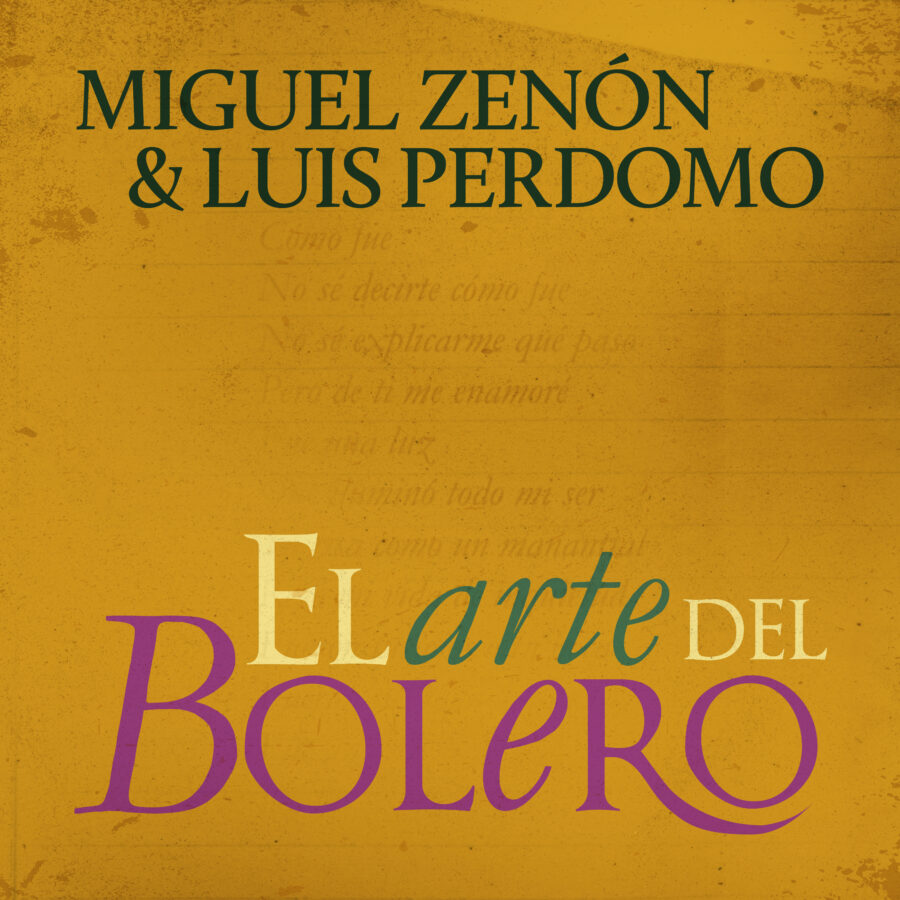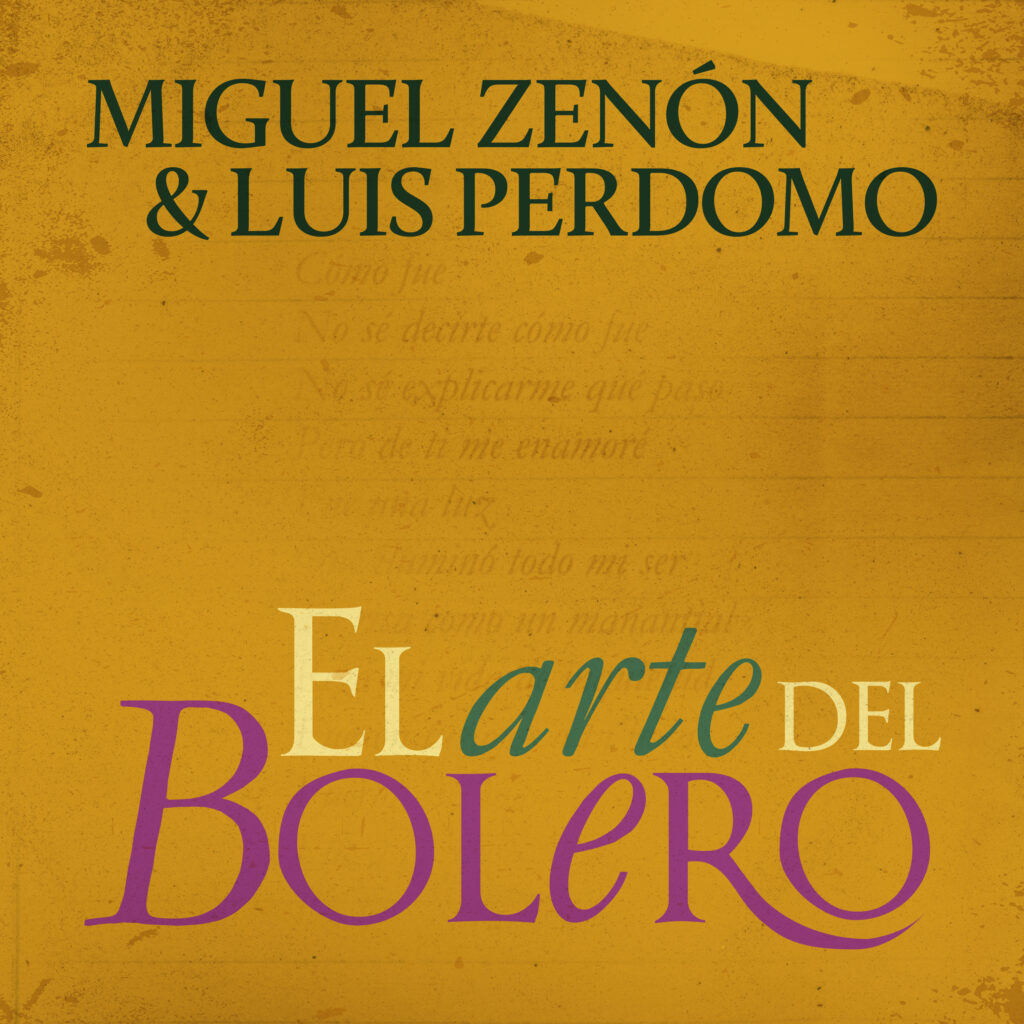 Dan Bonsanti and The 14 Jazz Orchestra, Cartoon Bebop (Dabon): Composer/arranger Dan Bonsanti will release Cartoon Bebop, his newest release with The 14 Jazz Orchestra, on January 15. The album features swinging contemporary takes on jazz compositions by modern masters, including Chick  Corea, Herbie Hancock, Wayne Shorter and more. Aside from Bonsanti's outstanding Florida-based ensemble, Cartoon Bebop also features special guests Peter Erskine, Mark Egan, Randy Bernsen and Lindsey Blair.
Roseanna Vitro, Listen Here (Skyline): Vocalist Roseanna Vitro's debut album, Listen Here, will be available digitally for the first time ever on January 12 via Skyline. Originally released in 1984, Listen Here is a collection of renditions of classics and lesser-known gems, showcasing Vitro's maturity and sensibility, backed by a band featuring piano legend Kenny Barron. "I think these early recordings stand the test of time," she says via a press release, "and I want to introduce them to a new generation."
Live Music and Festival News
Ben Rosenblum Announces Two Special Livestream Concerts: Pianist/composer Ben Rosenblum has announced two special livestream concerts. The first is a premiere performance of his trio on January 15, presented by The Richland Library in Richland County, South Carolina. The second is the virtual debut of a new set of solo piano compositions on January 16, commissioned by MUSAICS of the Bay. Rosenblum's first album as the leader of the Nebula Project, Kites and Strings, was released in October 2020.
3 Days of Jazz Festival in Austria Postponed: The 3 Days of Jazz Festival of Saalfelden, Austria, has been postponed in response to the coronavirus pandemic. The event is now scheduled to run on March 12-14. The postponement, the festival states, will allow organizers to work out a strategy and concept to ensure the best possible safety measures for visitors, artists and staff. Click here for more.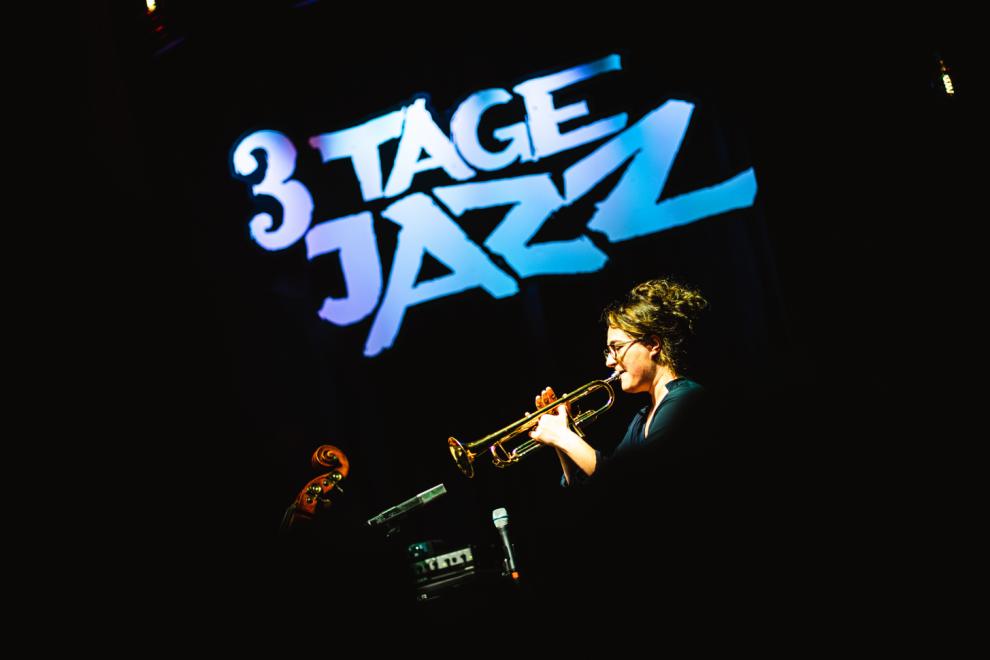 Like this article?  Get more when you subscribe.