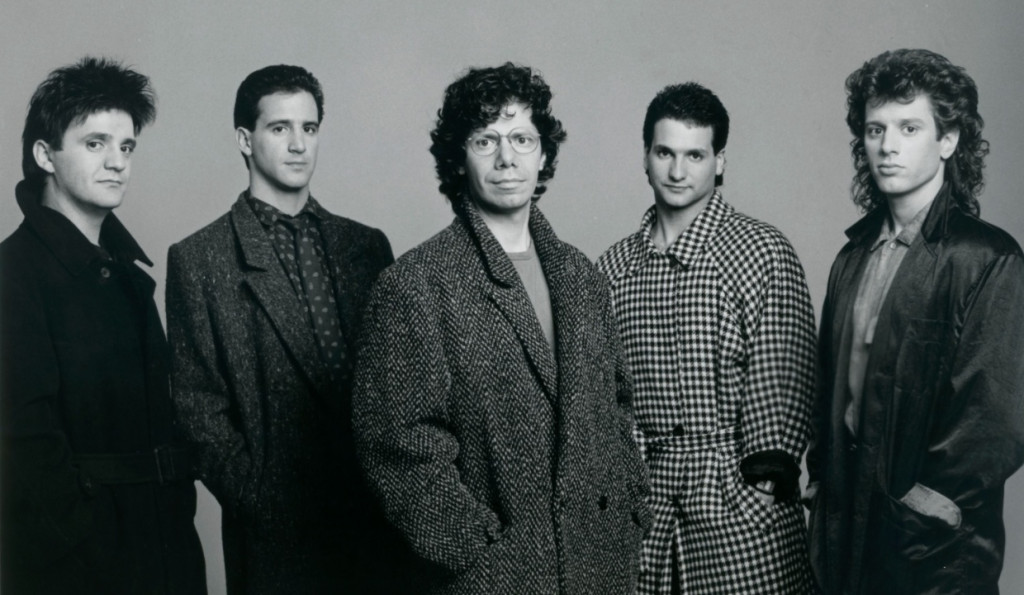 The Week in Jazz is your roundup of new and noteworthy stories from the jazz world. It's a one-stop destination for the music news you need to know. Let's take it from the top.
Noteworthy
Third Man and Blue Note Partner on New Vinyl Reissue Series: Third Man Records and Blue Note Records unite for 313 Series Partnership, which sees the release of classic Blue Note albums from Detroit's finest, specially chosen for re-release by Blue Note President Don Was. The upcoming collection includes milestone LPs from Thad Jones, Donald Byrd, Elvin Jones, Grant Green and Kenny Cox and The Contemporary Jazz Quintet. The series launched on July 31 and all five of its albums are newly remastered from original tapes and pressed on 180-gram vinyl at Third Man's Detroit facility.
Wayne Shorter Documentary First-Look Clip: Prime Video has released a first-look clip from the upcoming three-part documentary Wayne Shorter: Zero Gravity, a cinematic ode to jazz legend Wayne Shorter. Watch it via the player below. Directed by Dorsay Alavi and executive produced by Brad Pitt, the documentary will debut on Prime Video on Shorter's birthday, August 25.
New Release Date for Betty Davis Vinyl Reissues: The release for Light in the Attic's forthcoming slate of Betty Davis reissues has been pushed from its original release date of August 25 to September 8. The reissues mark the 50th anniversary of Davis' forthcoming self-titled debut and we included these albums in our latest Vinyl Watch article. Click here to read it.
New Herb Alpert Single: Herb Alpert recently announced the September 15 release of his 49th studio album, Wish Upon a Star. The announcement coincides with the release of the album's first single, a take on Jerry Reed's "East Bound and Down," revisited with a driving beat and the upbeat sound of the Tijuana Brass Band. Listen to it via the player below.
Candid Records Announces Major Chick Corea Releases: On December 1, Candid Records will release CD/vinyl box sets restoring all five Chick Corea Elektric Band studio albums to their original full running order for the very first time. The albums included in The Complete Studio Recordings 1986-1991 are The Elektric Band, Light Years, Eye of the Beholder, Inside Out and Beneath the Mask. The label will also issue a previously unreleased Elektric Band live album, The Future Is Now, captured during tour stops in 2016 and 2017, and Sardinia, Chick Corea's previously unreleased recording with the Orchestra da Camera della Sardegna, under the direction of conductor Simone Pittau, captured in 2018.
New Albums
Vincent Meissner Trio, Willie (ACT): The Vincent Meissner Trio is a young, progressive jazz piano trio from Germany that has been making waves, as of late. Their new album, Willie, was released on February 24 and offers deep, contemporary music full of soul and intellect via a program of original compositions and re-constructions of tracks by Whitney Houston, Louis Cole and The Beatles.
Brian Bromberg, The Magic of Moonlight (Mack Avenue): Brian Bromberg channels his musical intuition to create a spirited collection of contemporary jazz compositions prioritizing ambience and heartfelt expression. Aptly titled The Magic of Moonlight, the acclaimed bassist's new album immerses listeners in the enigmatic allure and twilight romance of a moonlit evening. This is one of the titles we included in our list of ten new albums released in July 2021 that you need to know about.
Jeff Goldblum and The Mildred Snitzer Orchestra, Plays Well With Others (Decca): On Plays Well With Others, pianist/vocalist and renowned actor Jeff Goldblum offers his idiosyncratic take on a collection of standards that, for him, are amongst the best songs ever written. Released on March 10, the new six-track EP is Goldblum's new recording with The Mildred Snitzer Orchestra.
Joe Chambers, Dance Kobina (Blue Note): Joe Chambers explores the musical connection between Africa and Latin music and jazz on his new album, Dance Kobina, featuring a compelling program of originals and interpretations of pieces by Andrés Vial, Kurt Weill, Joe Henderson and Karl Ratzer. The album was released on February 3 and marked the legendary drummer/percussionist/vibraphonist's return to the Blue Note label.
Live Music and Festival News
M³ Festival at Brooklyn's Roulette Intermedium, September 21-23: Mutual Mentorship for Musicians (M³), a visionary and non-hierarchical mentorship initiative created by musicians Jen Shyu and Sara Serpa, presents its 2nd annual in-person festival featuring 21 bandleaders from their 3rd & 4th cohorts. The three-day M³ Festival will run September 21-23, 2023 at Roulette Intermedium, located in Brooklyn, New York. On September 24th, there will be a community reception at Center for Fiction, also in Brooklyn. Among the illustrious musicians set to perform are Rebekah Heller, Fay Victor, Francesca Tanksley, Layale Chaker and Milena Casado. More here.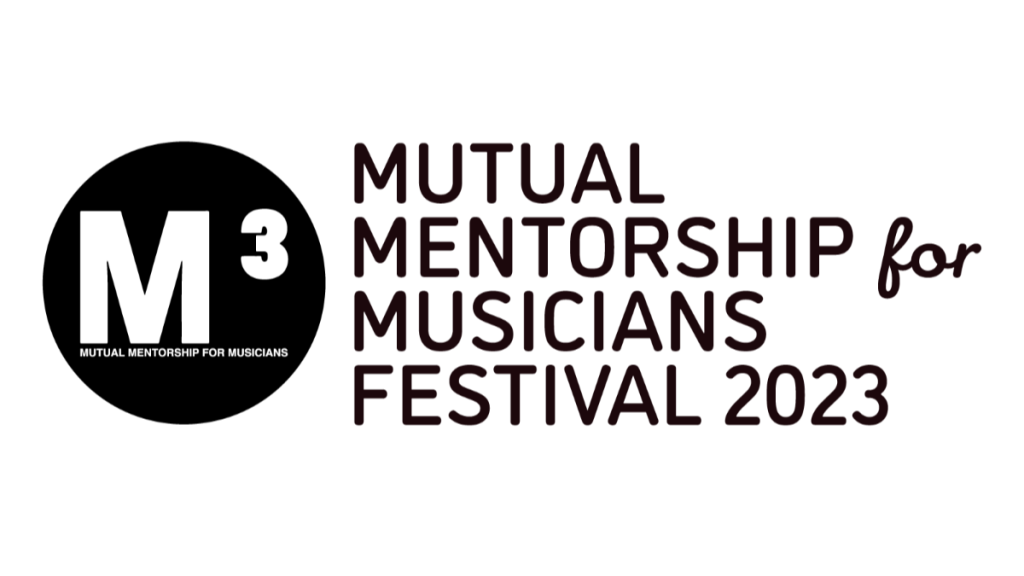 43rd Jazzfestival Saalfelden, August 17-20: The 43rd edition of the Jazzfestival Saalfelden will take place from August 17-20 in the small town of the province of Salzburg, Austria. A total of 176 artists from 14 countries and five continents are scheduled to perform this year, including the artists in residence Andreas Shaarer and Michiyo Yagi, plus Hamid Drake, Dayna Stephens, Scott Colley, Micah Thomas, Chris Corsaro, Charmaine Lee and many more. More here.
Arts for Art Presents In Gardens at Governors Island: Arts for Art is partnering with the West Harlem Art Fund to present In Gardens at Governors Island. The event, taking place at Governors Island's Building 10, will showcase two afternoons of free jazz performances, with Melanie Dyer's Siren Xypher on August 26 and the Alexis Marcelo Trio on August 27. More here.
Featured photo courtesy of Candid Records.
Like this article? Get more when you subscribe.
Join thousands of other jazz enthusiasts and get new music, artists, album, events and more delivered to your inbox.