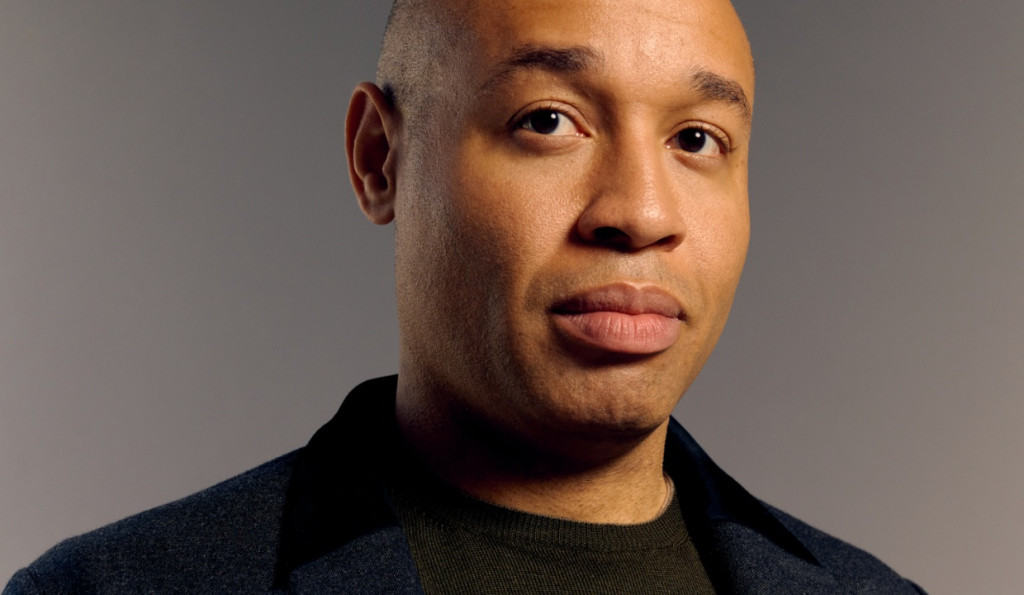 Vinyl is back! Each month on "Vinyl Watch," we list some of the most noteworthy new vinyl releases — including new albums, reissues, special-edition box sets and more. At JAZZIZ, we share the vinyl community's appreciation of the experience of collecting and playing vinyl records. As an increasing number of music fans discover the joy of vinyl, we hope these lists will serve as a starting point for new musical discoveries.
Aaron Diehl & The Knights, Zodiac Suite (Mack Avenue)
Mack Avenue partners with the American Pianists Association to release a limited-edition 180-gram vinyl version of Aaron Diehl's latest album. Teaming up with members of The Knights orchestral collective, the acclaimed pianist/composer pays tribute to the iconic figure of bebop and swing, Mary Lou Williams, presenting the first-ever fully-realized studio recording of her renowned piece, Zodiac Suite. The album also marks Diehl's fourth album on Mack Avenue. Release date: September 15.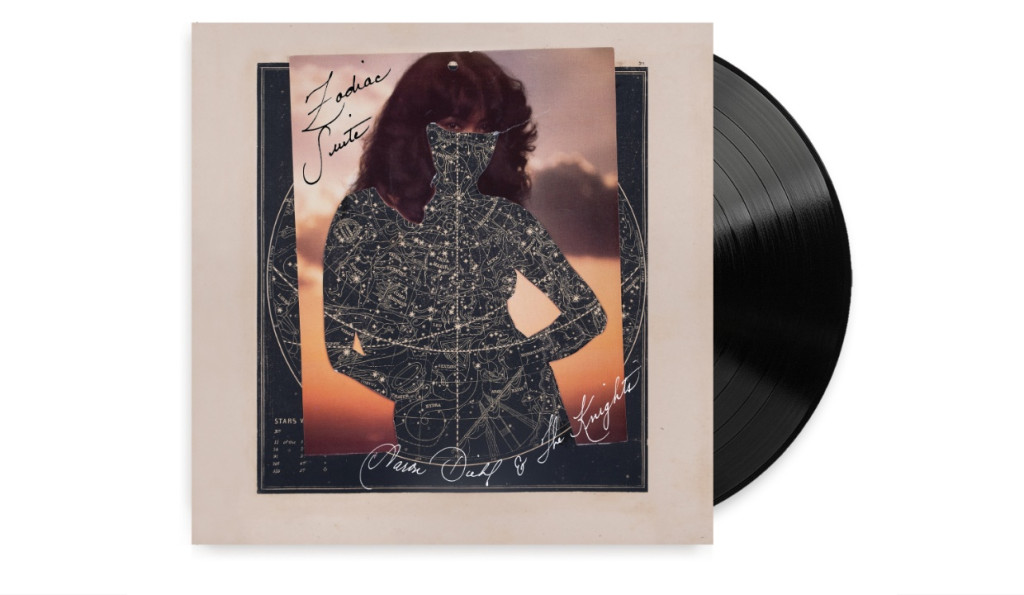 Yusef Lateef, Eastern Sounds (Craft)
1961's Eastern Sounds marked multi-instrumentalist Yusef Lateef's 16th album and skillfully fused influences of Middle Eastern and Asian music with the popular hard-bop sounds of the day. Exploratory yet highly accessible to mainstream audiences, Lateef can be heard performing the tenor saxophone, oboe, flute and a Chinese xun with a stellar lineup featuring Barry Harris, Lex Humphries and Ernie Farrow.  The album is being re-released as part of the second batch of Original Jazz Classics series reissues by Craft Recordings. Release date: September 29.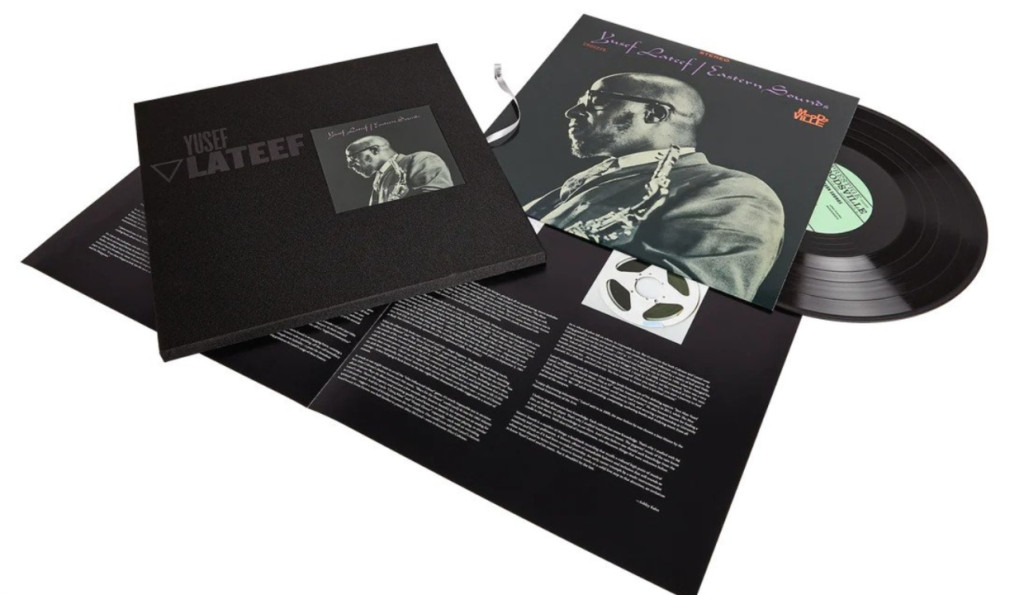 Pharoah Sanders, Pharoah (Luaka Bop)
Luaka Bop releases this month a definitive, remastered version of saxophonist Pharoah Sanders' seminal 1977 recording, Pharoah. Released with the blessing of the much-missed spiritual jazz giant, the 2-LP box set comes with the original record, as well as two previously unreleased live performances of "Harvest Moon" and a 24-page booklet with rarely-seen photographs, liner notes, archival material and more. Release date: September 15.
Dave Brubeck, A Dave Brubeck Christmas (Craft)
Craft releases a new audiophile pressing of A Dave Brubeck Christmas. Originally released in 1996, this bestselling title marks the legendary pianist's sole holiday outing, as he interprets yuletide classics and stirring originals on solo piano. The new 2-LP edition of A Dave Brubeck Christmas features lacquers cut at 45 RPM by Ryan Smith, delivering the highest quality listening experience. Release date: September 22.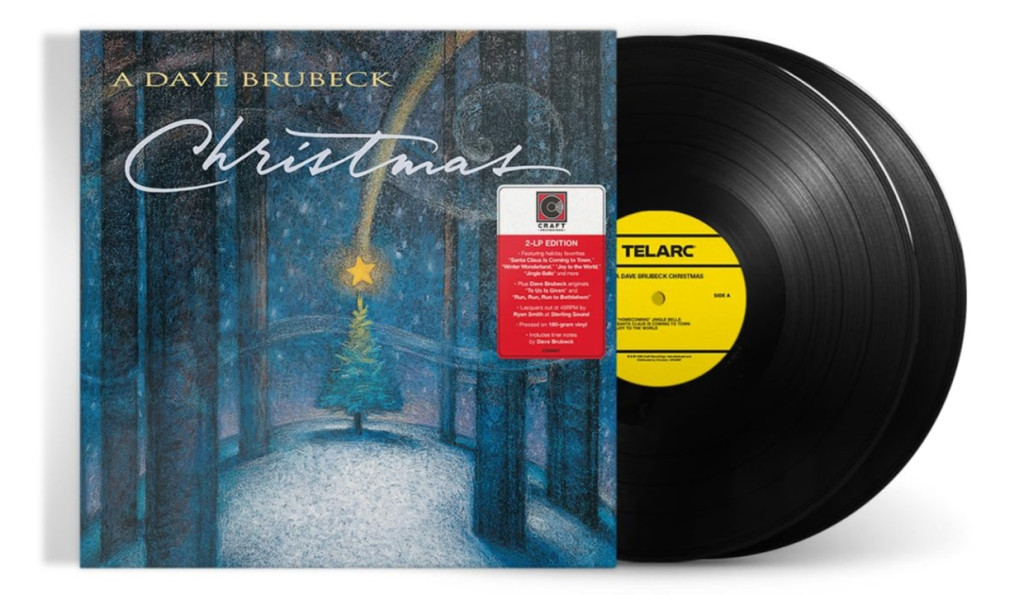 Buddy Rich, Trios (Lightyear)
Lightyear Entertainment released a collection of rare recordings capturing the magic of jazz icon Buddy Rich's intimate three-man interludes that he performed during his big band concerts. These performances had never before been released to the wider public and were taped by Rich's alto saxophone player Alan Gauvin during a series of shows around the world in 1976 and 1977. Trios, which features the talents of Jon Burr, Tom Warrington and Barry Kiener, was released as a two-disc LP in translucent orange vinyl, as well as CD. Release date: September 1.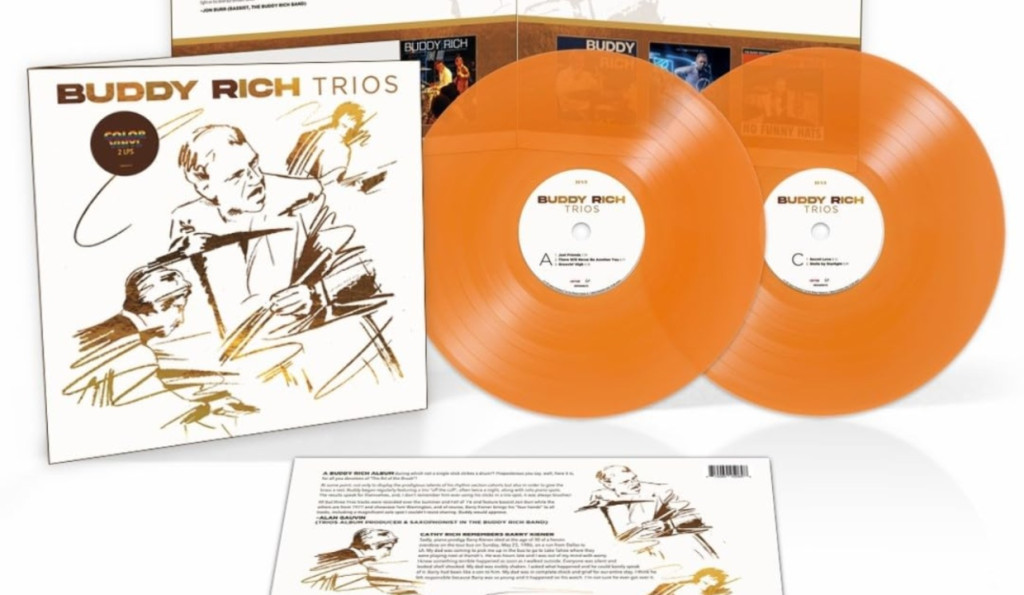 Bob James, Jazz Hands (evosound)
Pianist/composer/producer Bob James continues to innovate with Jazz Hands, his third album for evosound since joining in 2018. Recorded primarily during the COVID pandemic, the album offers a tapestry of surprises, shifting from dynamic jazz-funk rhythms to gentle cinematic soundscapes, from lively hip-hop beats to dancefloor disco grooves and beyond. Described the the artist himself as his "most eclectic album," Jazz Hands is available in various formats, including a limited-edition solid blue colored vinyl pressing. Release date: September 22.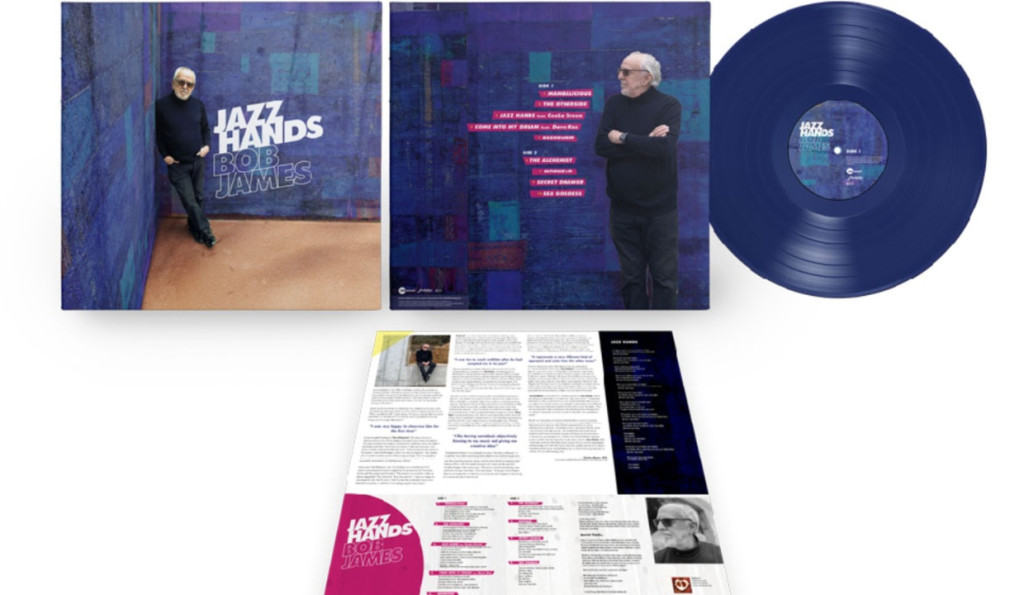 Veronica Swift, Veronica Swift (Mack Avenue)
Veronica Swift continues to affirm herself as one of her generation's most brilliant and versatile vocalists on her self-titled album, also available on vinyl via Mack Avenue Records. Described by the artist as "transgenre," the album finds Swift exploring French and Italian opera, European classical music, bossa nova, blues, industrial rock, funk and vaudeville, while her expansive artistic voice remains firmly intact regardless of genre. "I just hope this album helps people embrace every aspect of who they are, and let it guide their own self-expression," she says via a press release. "It is okay to be a million things." Release date: September 15.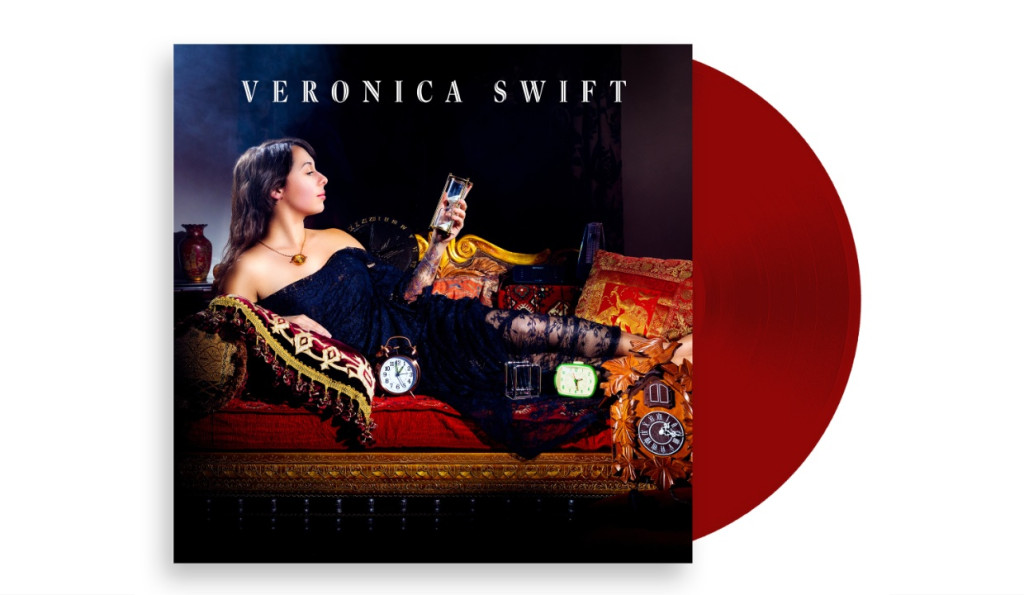 Featured photo by Evelyn Freja.
Like this article? Get more when you subscribe.
Join thousands of other jazz enthusiasts and get new music, artists, album, events and more delivered to your inbox.