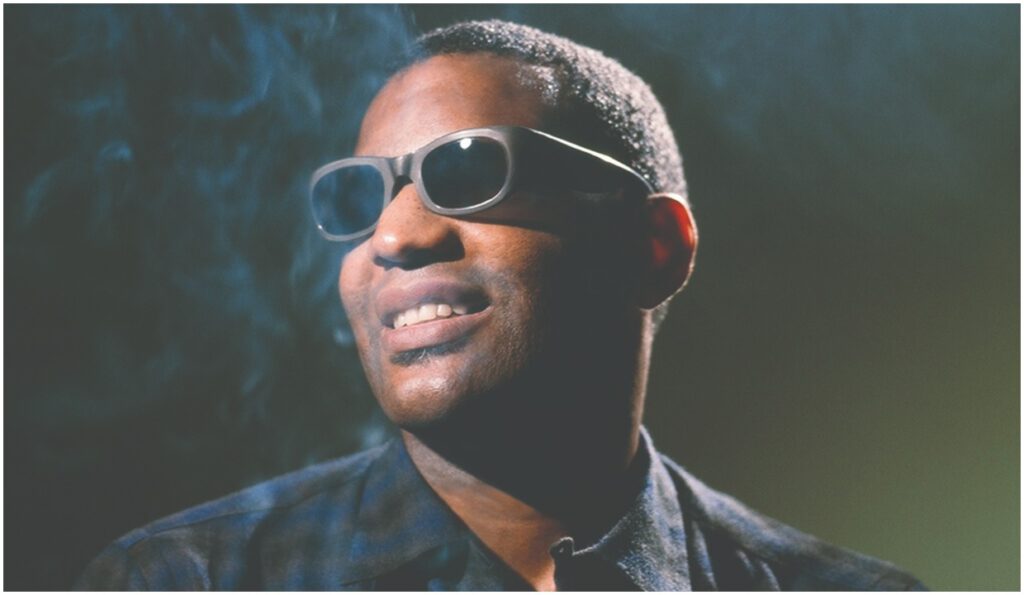 Vinyl is back! Each month on "Vinyl Watch," we list some of the most noteworthy new vinyl releases — including new albums, reissues, special-edition box sets and more. At JAZZIZ, we share the vinyl community's appreciation of the experience of collecting and playing vinyl records. As an increasing number of music fans discover the joy of vinyl, we hope these lists will serve as a starting point for new musical discoveries.
Plunky & Oneness of Juju, Make a Change (Strut)
Strut has released the definitive edition of 1977's Make a Change by R&B/African jazz-funk band Plunky & Oneness of Juju, founded by saxophonist/composer James "Plunky" Branch. The album marked a transition for the band with lead vocalist Jackie Eka-Ete recording her last sessions with Plunky and Virtania Tillery taking over lead vocal duties. This definitive edition includes the full original album, including the international hit "Every Way But Loose," alongside five previously unheard studio takes, all remastered by The Carvery from the original tapes. Order it here.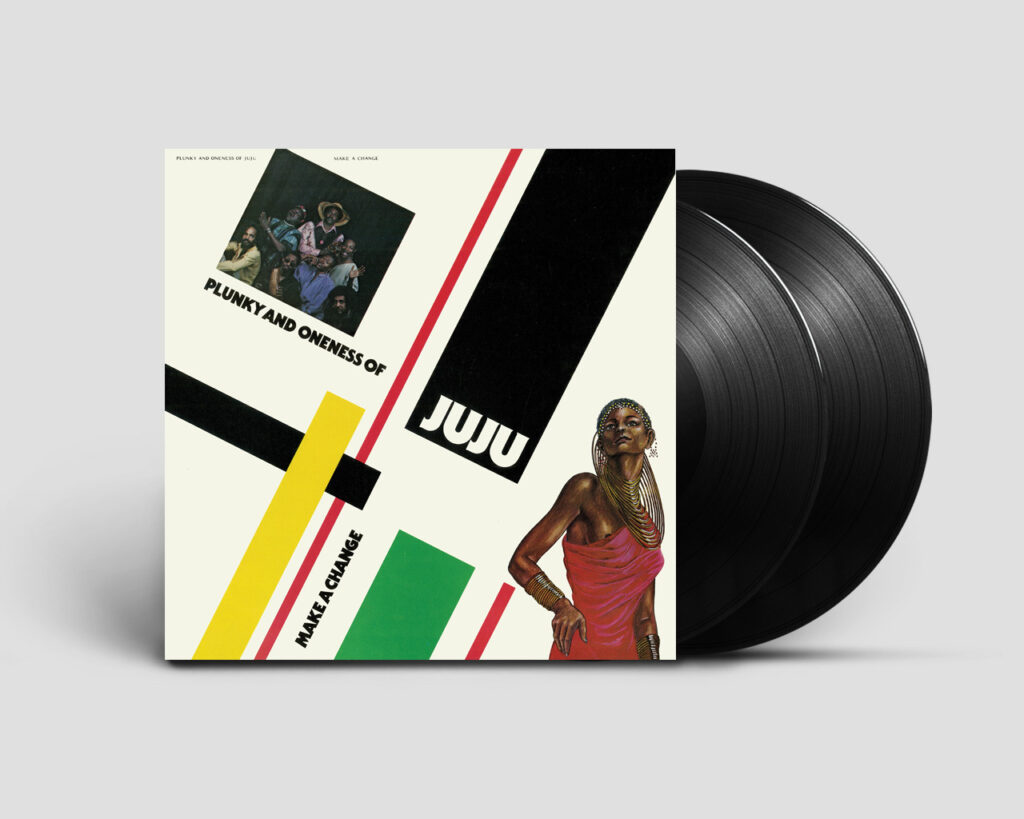 Ray Charles, Genius + Soul = Jazz // Gil Evans Orchestra, Out of the Cool (Verve/UMe)
Verve/UMe's new audiophile-grade vinyl reissue series, Acoustic Sounds, celebrates the 60th anniversary of Impulse! Records. The series kicks off with two of the label's most essential titles: Ray Charles' Genius + Soul = Jazz and Gil Evans Orchestra's Out of the Cool. Both albums were originally released in 1961 and were reissued as part of Acoustic Sounds on May 14. An average of two releases a month will follow throughout the year, including albums by Charles Mingus, Sonny Rollins, Bill Evans and more.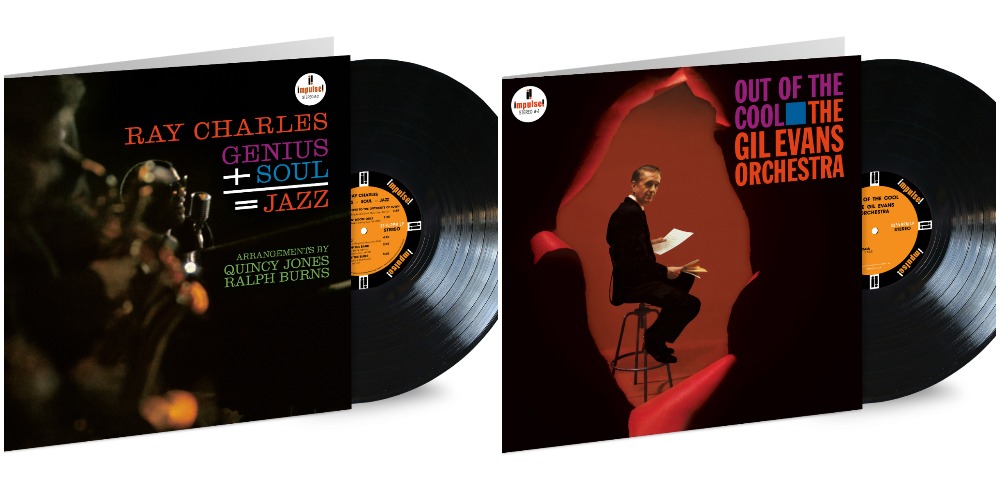 Abbey Lincoln, Abbey Is Blue (Craft)
Craft celebrates the enduring legacy of Abbey Lincoln with a special vinyl release of her landmark 1959 album, Abbey Is Blue, out on May 28. The album features the vocalist performing carefully selected material reflecting the harsh realities of the world at the time, testifying to her passionate activism in the civil rights movement, and her own original composition "Let Up." Here, she was also accompanied by a star-studded lineup of musicians including Max Roach, Kenny Dorham, Stanley Turrentine, Philly Joe Jones, Wynton Kelly, and Sam Jones. Pre-order it here.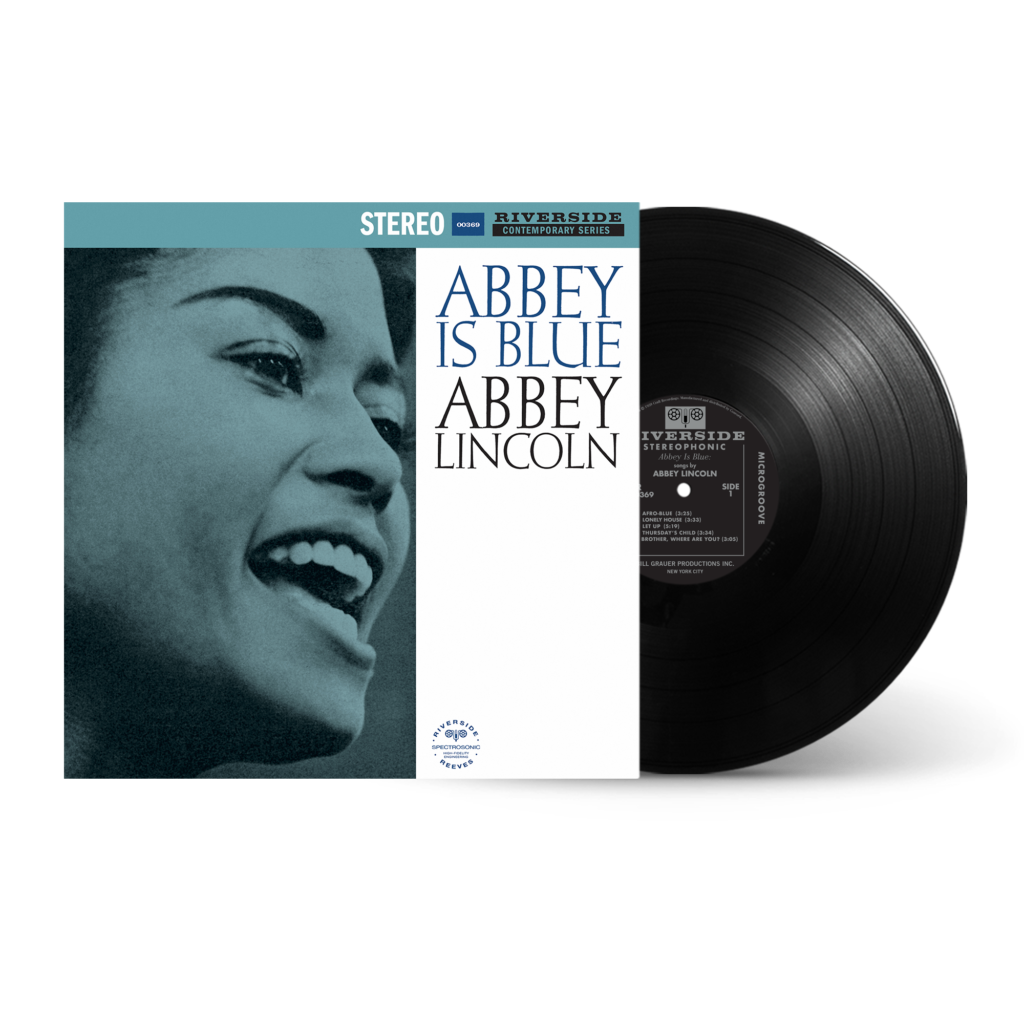 Michael Small, The Parallax View Soundtrack (Cinema Paradiso)
Cinema Paradiso Recordings has released Michael Small's soundtrack to the 1974 political thriller The Parallax View, directed/produced by Alan J. Pakula and starring Warren Beatty, on vinyl for the first time ever. This legendary original score is regarded as a benchmark in the sound of paranoia thrillers that dominated American cinema and television in the '70s. The music has been remastered and is available as a single LP, deluxe gatefold limited edition in colored vinyl, including liner notes providing insight into the making of the film and an analysis of the score. Order it here.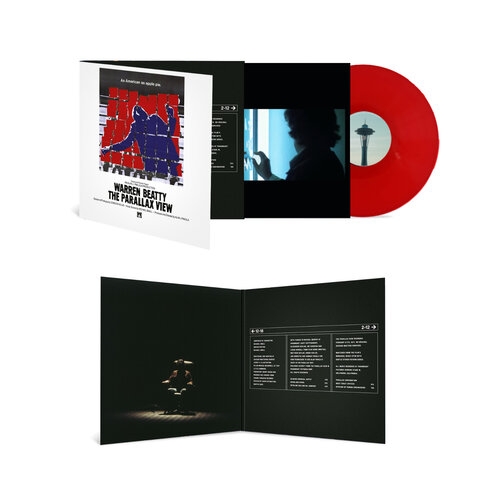 Various Artists, Impulse! Records: Music, Message, and The Moment (Impulse!)
Impulse! has also released a new 4-LP box set titled Impulse! Records: Music, Message & The Movement as part of its year-long campaign celebrating its 6-th anniversary. The box set spotlights the political, social and spiritual element of its music via tracks by John Coltrane, Alice Coltrane, Quincy Jones, Charles Mingus, Oliver Nelson, Pharoah Sanders and other legendary Impulse! artists. The 4-LP set is housed in a high-quality archival portfolio with a cast museum drop front and comes with a magazine-style booklet featuring original Impulse! ads and artist photos. Order it here.
Like this article?  Get more when you subscribe.
Join thousands of other jazz enthusiasts and get new music, artists, album, events and more delivered to your inbox.