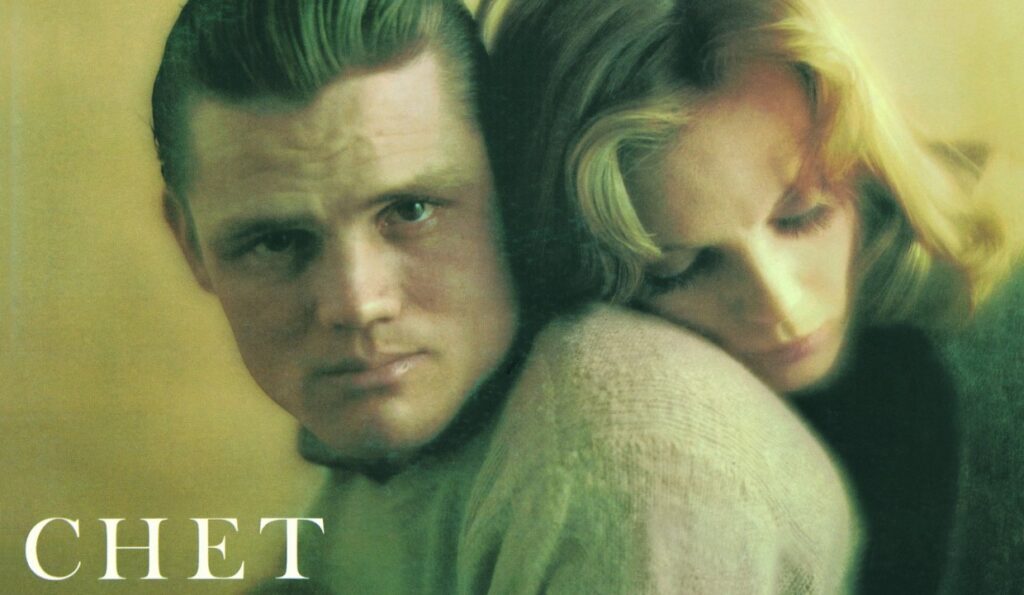 Vinyl is back! Each month on "Vinyl Watch," we list some of the most noteworthy new vinyl releases — including new albums, reissues, special-edition box sets and more. At JAZZIZ, we share the vinyl community's appreciation of the experience of collecting and playing vinyl records. As an increasing number of music fans discover the joy of vinyl, we hope these lists will serve as a starting point for new musical discoveries.
Chet Baker, (Chet Baker Sings) It Could Happen to You; Chet Baker in New York; Chet; Chet Baker Plays the Best of Lerner and Loewe (Craft)
Craft Recordings has reissued four classic, remastered titles from legendary jazz artist Chet Baker. The albums are (Chet Baker Sings) It Could Happen to You from 1958, and Chet Baker in New York, Chet and Chet Baker Plays the Best of Lerner and Loewe from 1959. These albums comprise the trumpeter/vocalist's entire output as a leader for the renowned Riverside label. All four have been cut from their original analog master tapes and pressed on 180-gram vinyl at RTI. Order them here. A special bundle offer including a Riverside T-shirt is also available exclusively at the Craft Recordings store.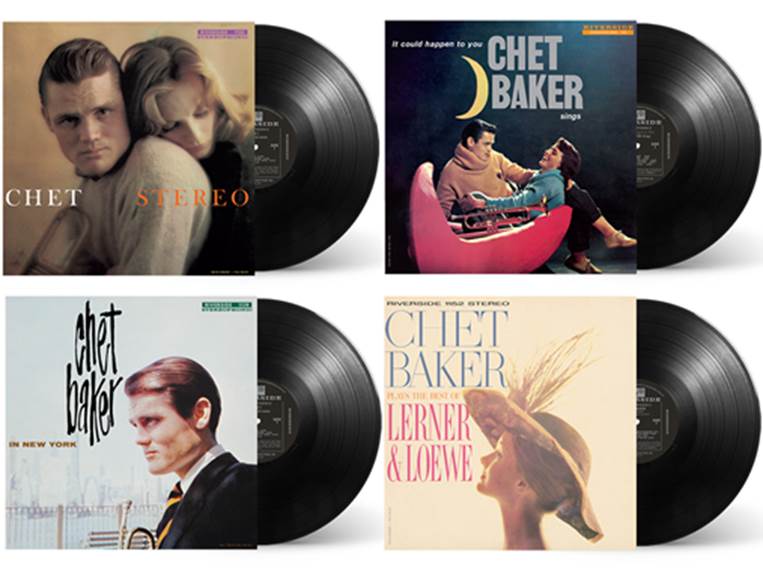 Veronica Swift, This Bitter Earth (Test Pressing) (Mack Avenue)
Vocalist Veronica Swift has released her follow-up to her critically acclaimed Confessions from 2019. This Bitter Earth is a profound work of universal resonance, tackling important issues from domestic abuse to racism and beyond, via interpretations of classic songs from a wide range of musical genres. The album, which we highlighted as one of the most noteworthy releases of March 2021, is also out on vinyl, as well as an extremely limited exclusive test pressing edition, available while stocks last. Order it here.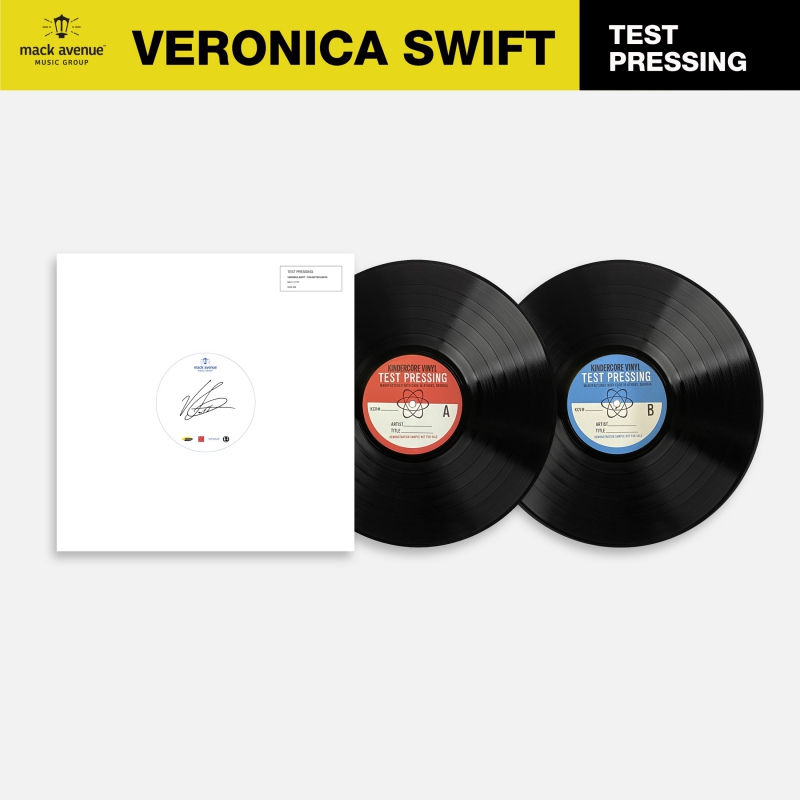 The Jacksons, The Jacksons Live! (Epic/Legacy)
Last month, Epic Records and Legacy Recordings released expanded editions of three classic albums recorded by The Jacksons – their self-titled album from 1976, Goin' Places from 1977 and Destiny from 1978. This month, they released a 2-LP vinyl edition of The Jackson that provides further insight into a period of a commercial and creative renaissance. The Jacksons Live!, recorded during their 1981 North American Triumph Tour, is a culmination of their transition from boy band to avatars of an R&B/pop revolution. Click here to order.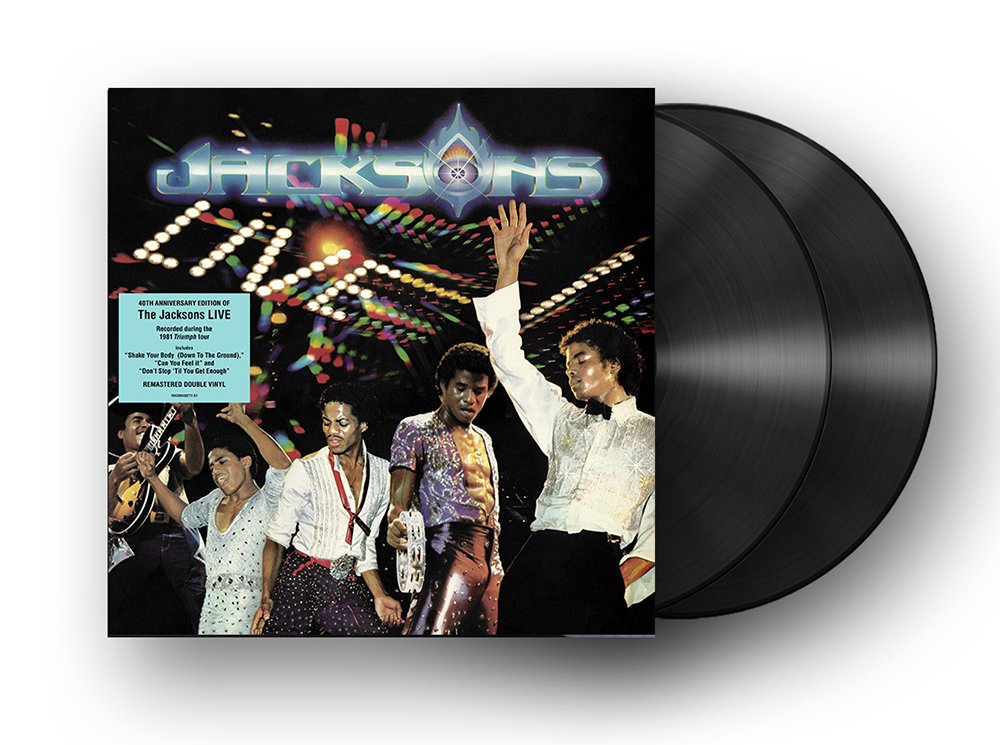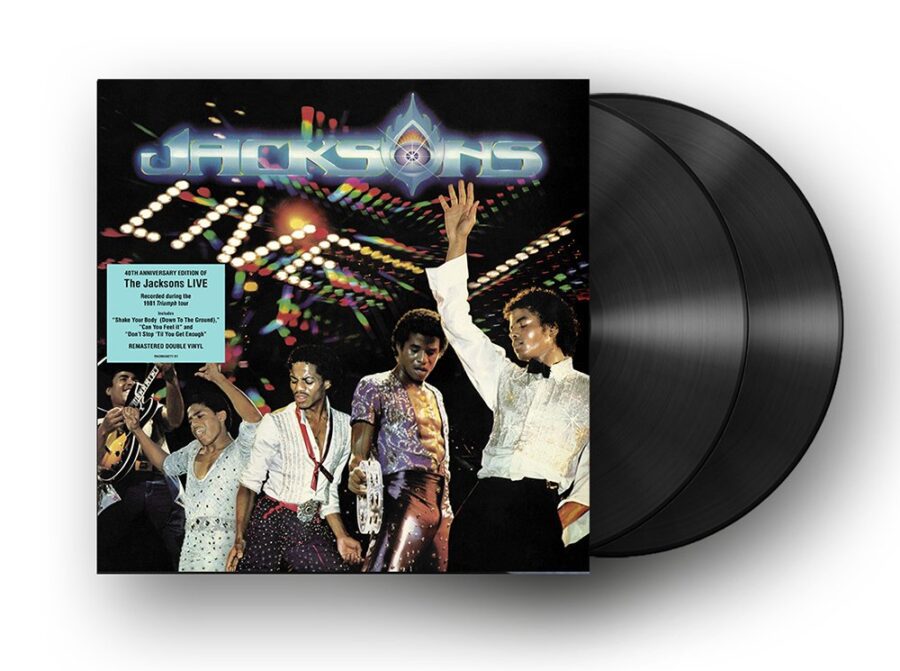 Charles Lloyd & The Marvels, Tone Poet (Blue Note)
Charles Lloyd returned this month with his sixth album as a bandleader for Blue Note since his return to the label in 2015. This is the saxophone legend's first album with The Marvels not to feature vocalists and its nine-track program includes new Lloyd originals alongside covers of pieces by Ornette Coleman, Thelonious Monk, Leonard Cohen and more. Vinyl collectors should know, Tone Poet is also the first new release to be featured as part of Blue Note's acclaimed Tone Poet Audiophile Vinyl Series, a reissue series launched in 2019, in honor of the label's 80th anniversary. Order it here.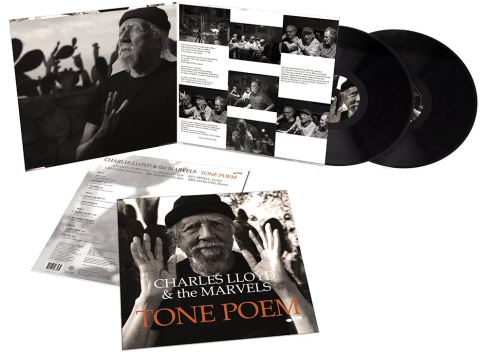 Nubiyan Twist, Freedom Fables (Strut)
Freedom Fables is the much-anticipated third album by Nubiyan Twist, one of the hottest ensembles of today's fabled London jazz scene. Described as a work of color, texture, substance and beauty, it was produced by guitarist/percussionist/co-founder Tom Excell and showcases their energetic fusion of styles and influences, paying homage to traditional jazz, Afrobeat and highlife music whilst embracing electronic styles from dub reggae and hip-hop to garage and broken beat. Originally released via Strut on February 5, Freedom Fables is now also available on vinyl. Order it here.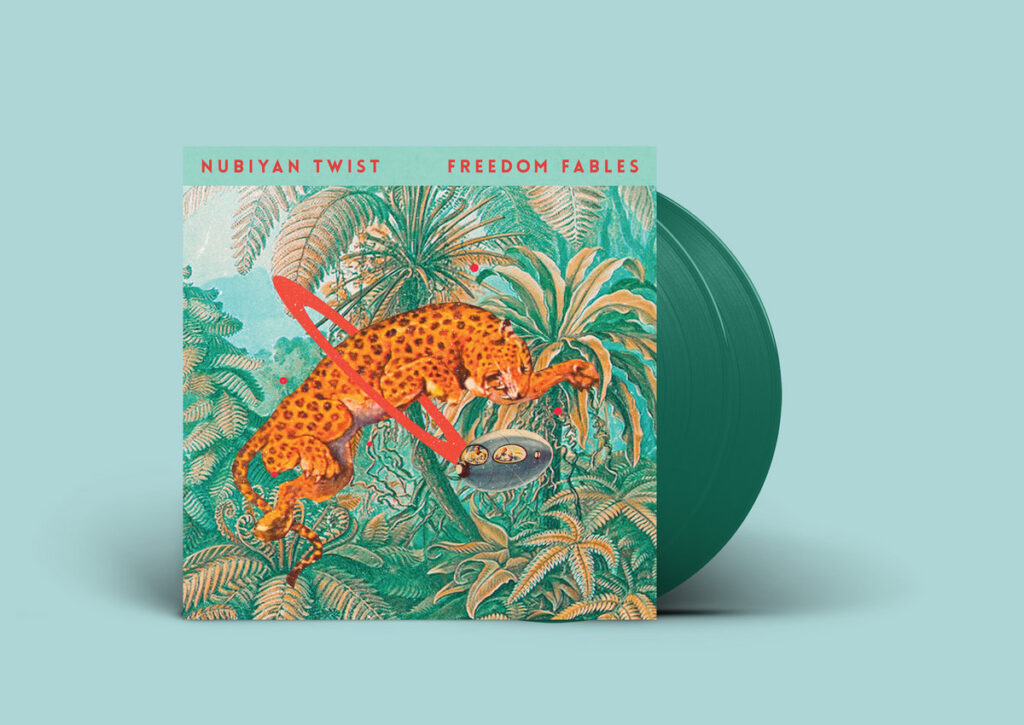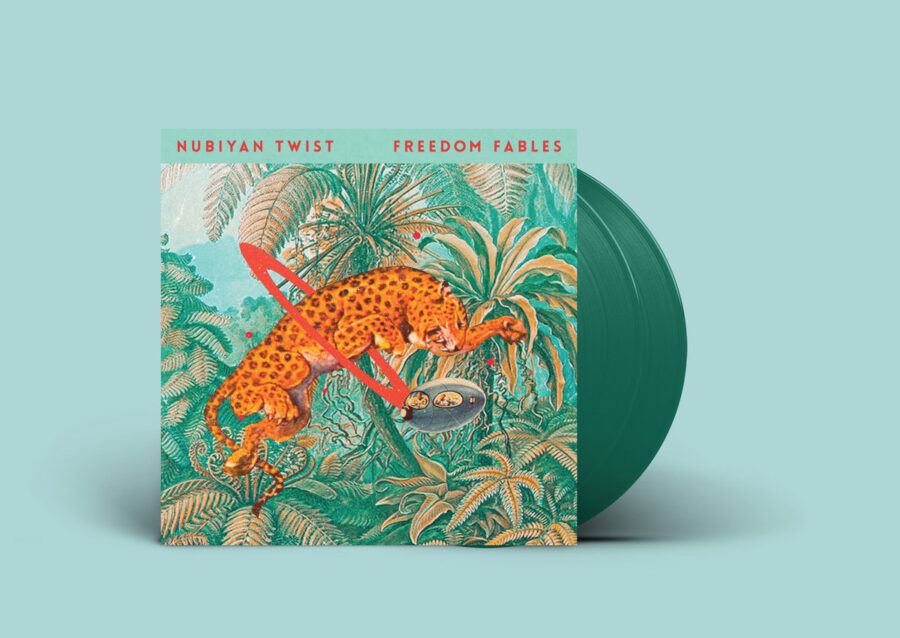 Like this article?  Get more when you subscribe.
Join thousands of other jazz enthusiasts and get new music, artists, album, events and more delivered to your inbox.