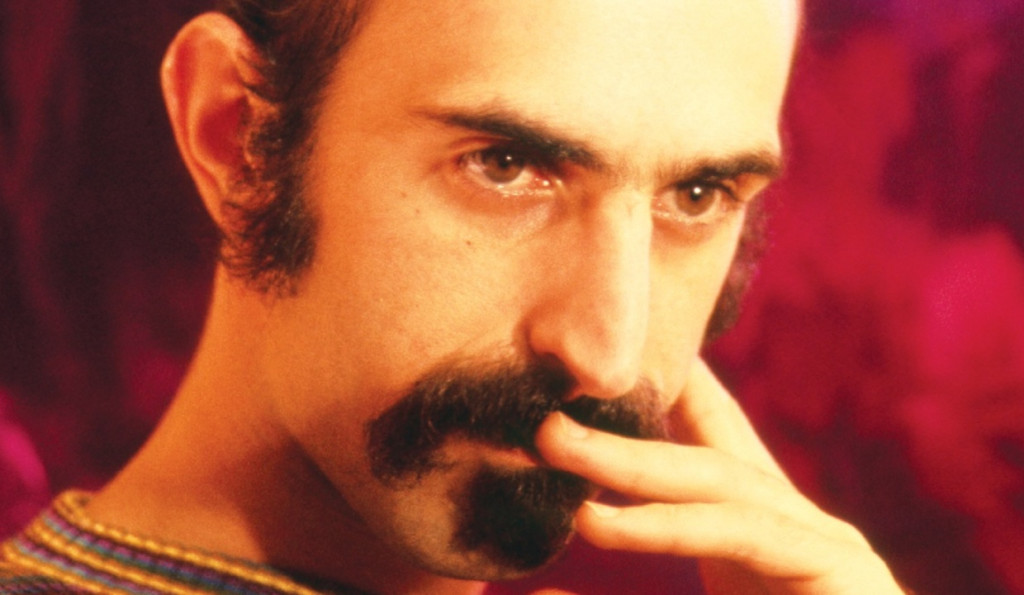 Vinyl is back! Each month on "Vinyl Watch," we list some of the most noteworthy new vinyl releases — including new albums, reissues, special-edition box sets and more. At JAZZIZ, we share the vinyl community's appreciation of the experience of collecting and playing vinyl records. As an increasing number of music fans discover the joy of vinyl, we hope these lists will serve as a starting point for new musical discoveries.
Sonny Rollins, Go West!: The Contemporary Records Albums (Craft)
Go West!: The Contemporary Records Albums is a 3-LP set exploring Sonny Rollins' output for Lester Koenig's revered Los Angeles Jazz Label. The 20-track set, released via Craft Recordings, presents two classic albums from the saxophonist's catalog: Way Out West, recorded in March 1957, and Sonny Rollins and the Contemporary Leaders from October 1958, plus six alternate takes culled from both albums. Release date: June 23.
Leroy Vinnegar, Leroy Walks! (Craft/Acoustic Sounds)
Craft Recordings and Acoustic Sounds' acclaimed Contemporary Records Acoustic Sounds series continues with the reissue of bassist Leroy Vinnegar's long-out-of-print debut statement as a leader, Leroy Walks! Originally released in 1958, the album stands as a gem from the artist's limited catalog as a leader and finds him leading a stellar sextet with pianist Carl Perkins, vibraphonist Victor Feldman, tenor saxophonist Teddy Edwards, trumpeter Gerald Wilson and drummer Tony Bazley. Release date: June 16.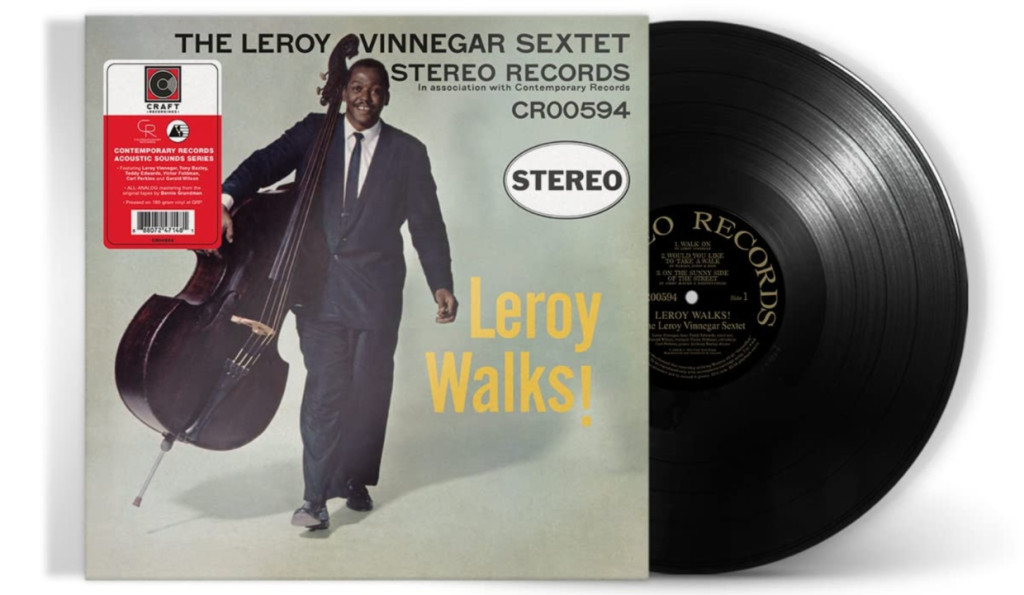 Som Imaginário, Banda da Capital (Far Out)
Brazilian progressive rock band Som Imaginário's previously unreleased 1976 live album, Banda da Capital, finally sees the light of day, courtesy of Far Out Recordings. Featuring a heady blend of progressive rock, folk, psychedelia, jazz and traditional Brazilian rhythms, the album documents the band performing live in Brasilia, shortly after having finished a spell of recording and touring with the legendary Milton Nascimento. In addition to being released on vinyl, the album is now available on CD and digital platforms. Release date: June 2.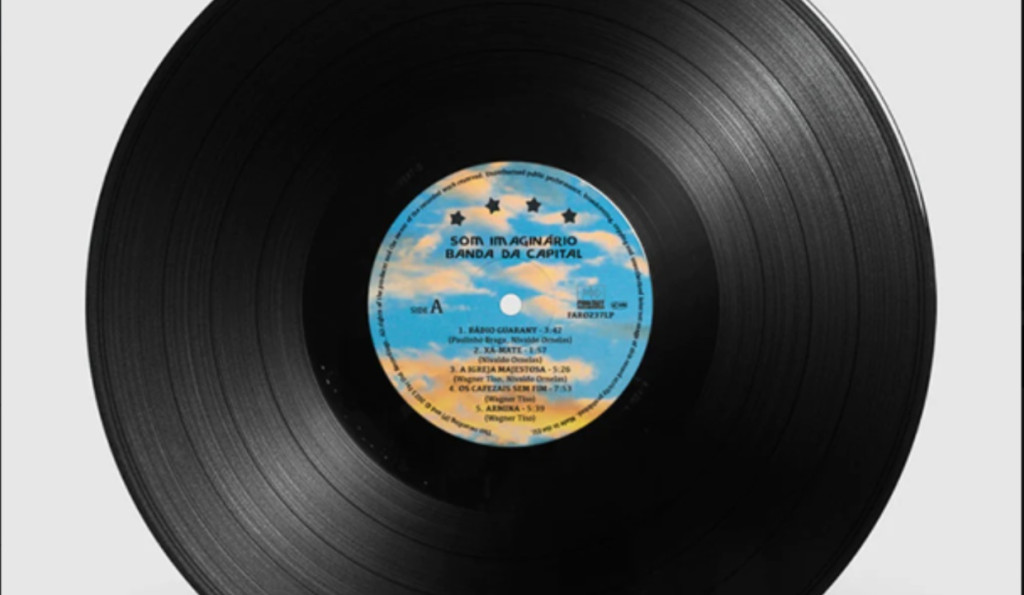 Frank Zappa, Funky Nothingness (Zappa/UMe)
Funky Nothingness compiles incredibly rare recordings by Frank Zappa. Recently unearthed from the vault, these rare recordings are believed to have been planned for a potential sequel to his Hot Rats album. Funky Nothingness will be released by Zappa Records/UMe in a variety of formats, including as a double-LP on both 180-gram black vinyl and limited clear violet 180-gram vinyl, consisting of Zappa's vintage mixes of the tracks. Release date: June 30.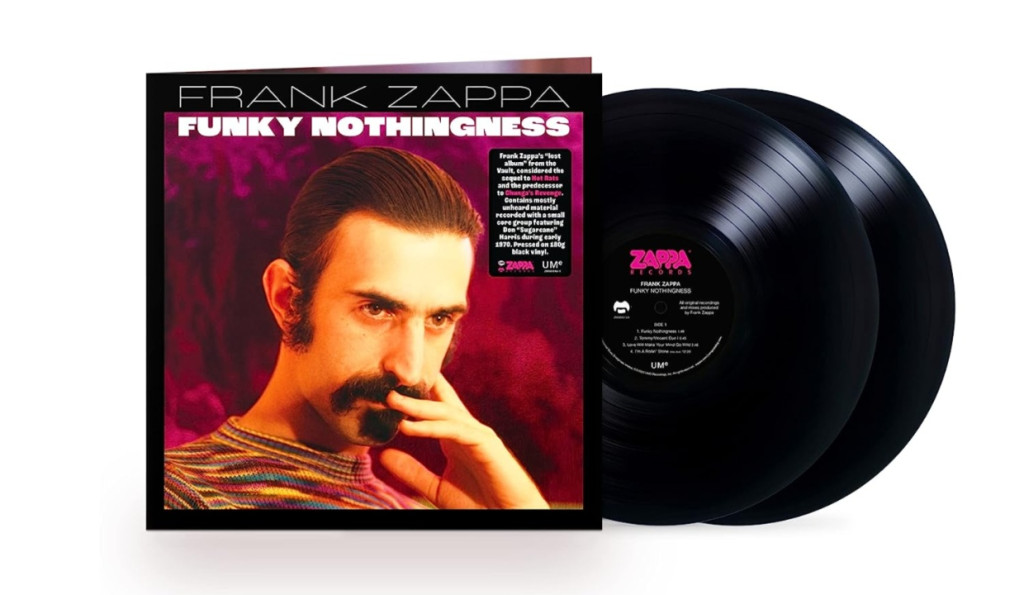 Featured photo courtesy of Zappa Records/UMe.
Like this article?  Get more when you subscribe.
Join thousands of other jazz enthusiasts and get new music, artists, album, events and more delivered to your inbox.