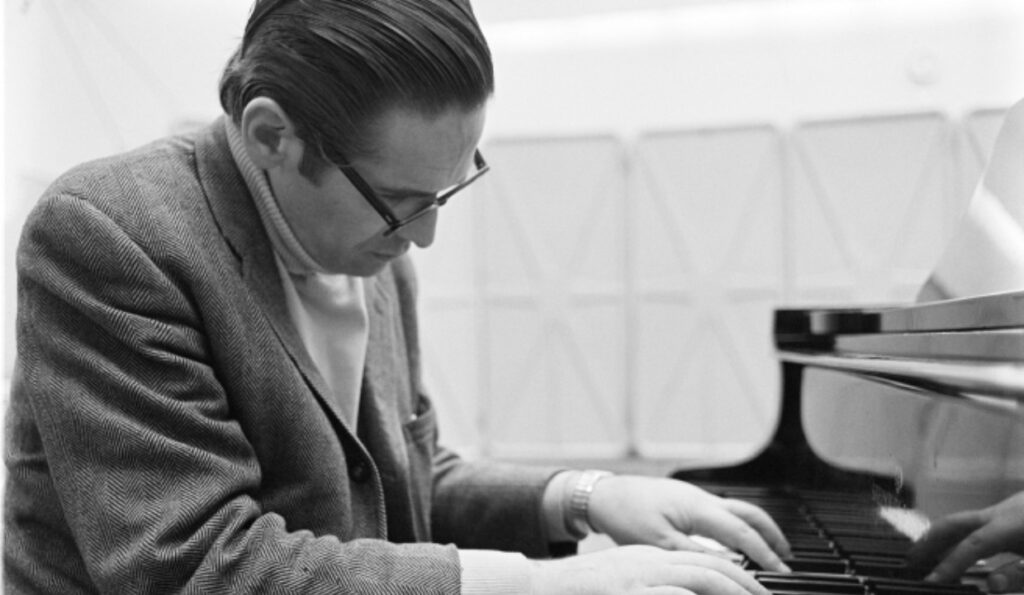 Vinyl is back! Each month on "Vinyl Watch," we list some of the most noteworthy new vinyl releases — including new albums, reissues, special-edition box sets and more. At JAZZIZ, we share the vinyl community's appreciation of the experience of collecting and playing vinyl records. As an increasing number of music fans discover the joy of vinyl, we hope these lists will serve as a starting point for new musical discoveries.
Bill Evans, Behind the Dikes: The 1969 Netherlands Recordings (Anagram)
First released on Record Store Day, Behind the Dikes is a 3-LP set of previously unreleased live recordings by pianist Bill Evans and his trio with Eddie Gomez and Marty Morrell, captured in the Netherlands in 1969. This limited-edition release features many rare gems remastered from the original tapes that had been housed at the Nederlands Jazz Archief and includes two tracks where the trio is backed by the internationally acclaimed Metropole Orchestra. It also comes with an extensive booklet with previously unpublished photos, new essays and new interviews. Order Behind the Dikes here.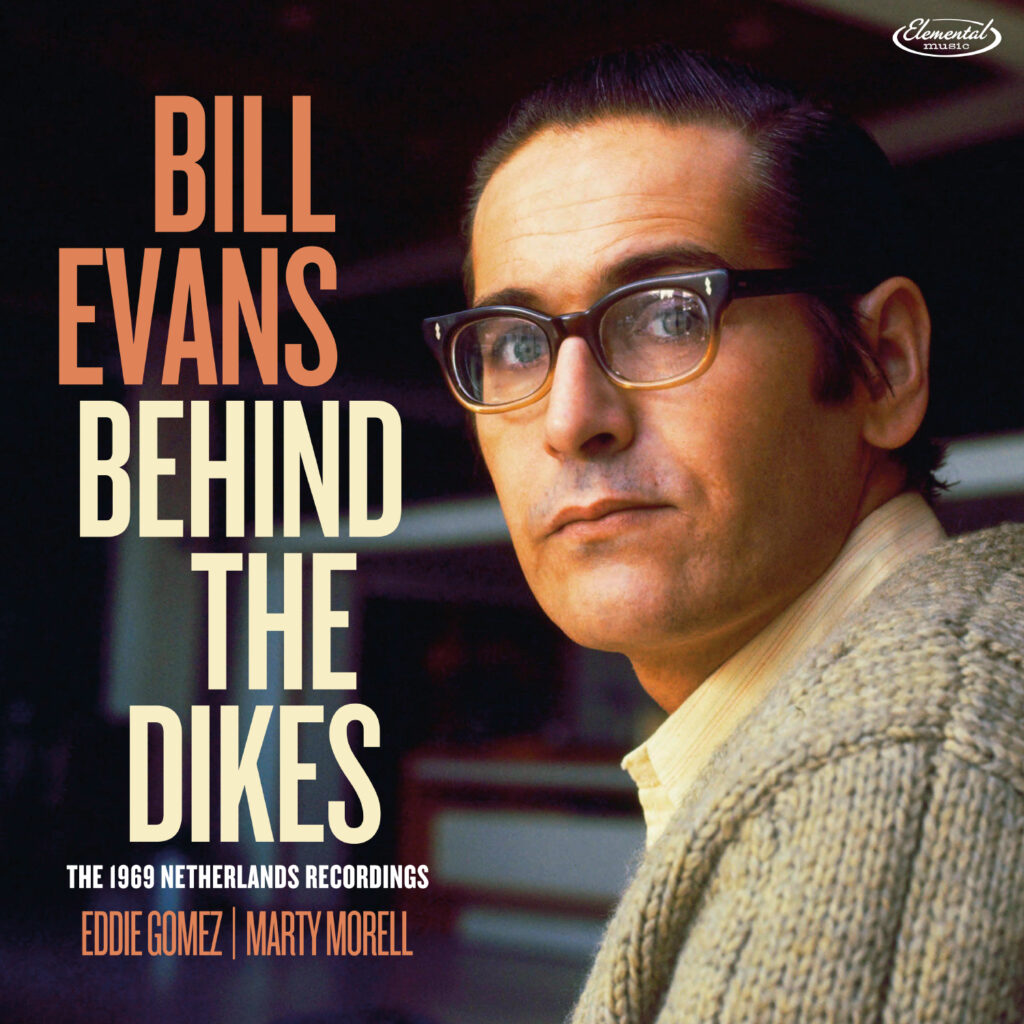 Vince Guaraldi Trio, A Boy Named Charlie Brown (Craft)
Craft has reissued Vince Guaraldi's A Boy Named Charlie Brown, originally released in 1964 as Jazz Impressions of a Boy Named Charlie Brown and intended as the soundtrack for a documentary on the popular Peanuts series that never made the airwaves. The vinyl reissue comes with remastered audio and eight collectible baseball cards showcasing Charlie Brown's team of misfits – including Snoopy, Woodstock, Linus and others – complete with stats for each player. It is also offered in three colorful variants: green-grass, sky-blue and limited edition baseball mitt-brown. Order it here.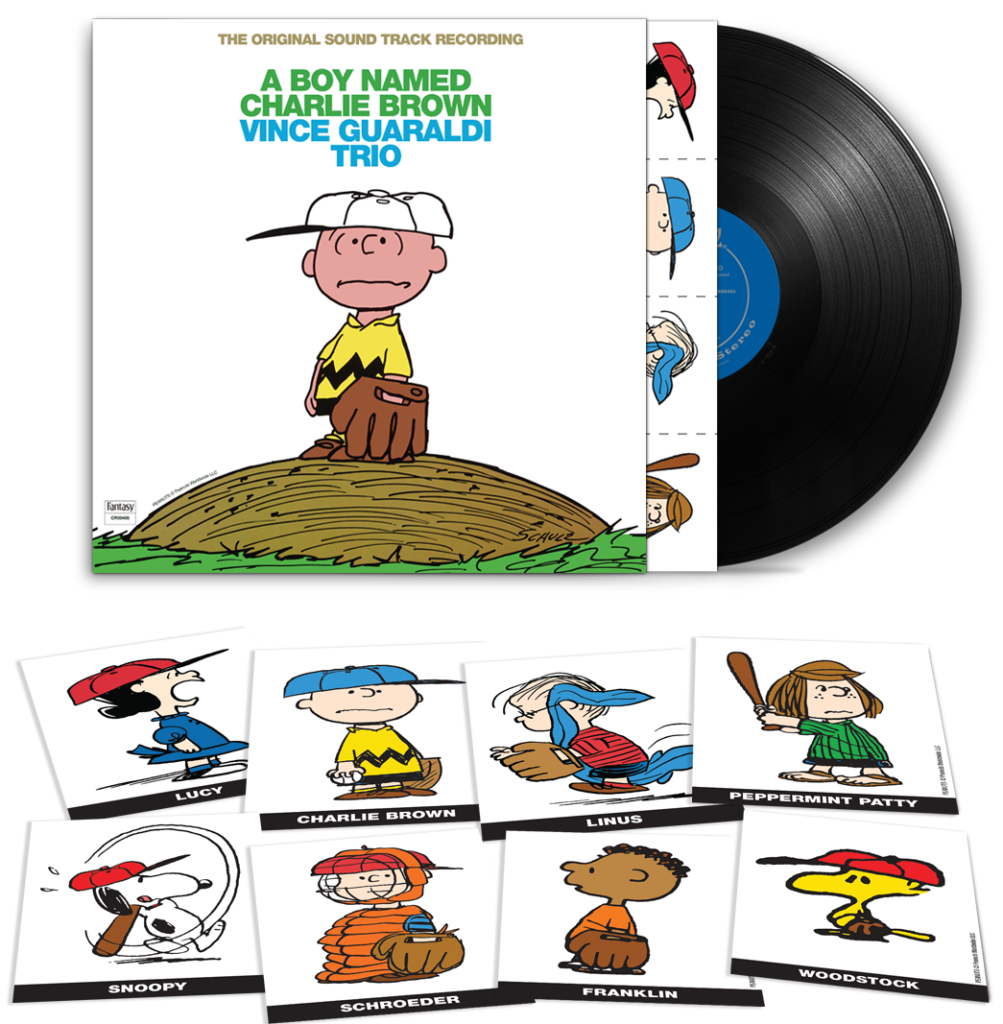 Lee Morgan, The Complete Live at the Lighthouse (Blue Note)
The Complete Live at the Lighthouse is a new expansive collection presenting for the first time ever all 12 sets of music from the legendary trumpeter Lee Morgan's quintet with saxophonist Bennie Maupin, pianist Harold Mabern, bassist Jymie Merritt and drummer Mickey Roker, from their historic engagement at The Lighthouse in Hermosa Beach, California, on July 10-12, 1927. Originally released 50 years ago in 1971 as a 2-LP set, and later expanded to a 3-CD set in 1996, this definitive edition produced by Zev Feldman and David Weiss will be available as an 8-CD set and a limited-edition 12-LP all-analog 180g vinyl set that encompasses 33 performances including more than 4 hours of previously unreleased music. Order it here.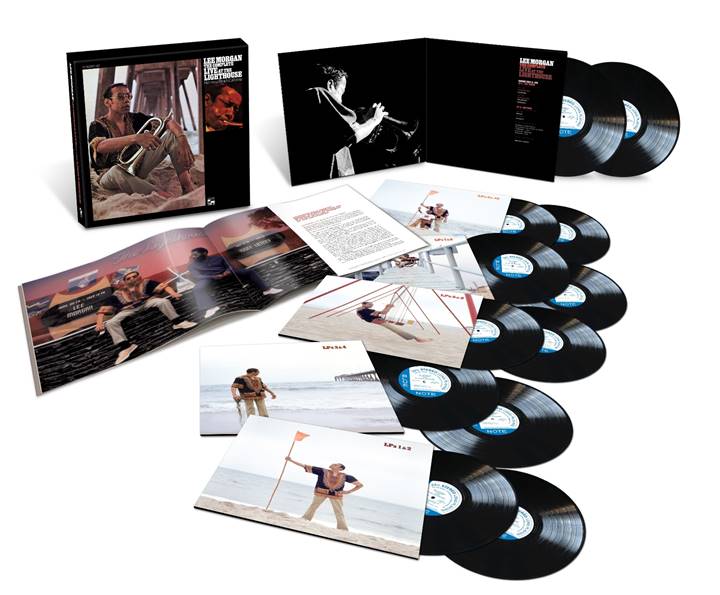 Roy Hargrove, Mulgrew Miller, In Harmony (Resonance)
In Harmony is a stunning set of previously unreleased live duo recordings from 2006 and 2007 by trumpeter Roy Hargrove and pianist Mulgrew Miller. This is a rare glimpse of the two much-missed greats, united in song and improvisation mastery. The limited-edition 180-gram 2-LP vinyl set was released earlier this month on Record Store Day and comes with an elaborate booklet with rare photos, an informative essay by Ted Panken, interviews and statements from such artists as Sonny Rollins, Christian McBride, Common, Ron Carter and many more. Order In Harmony here.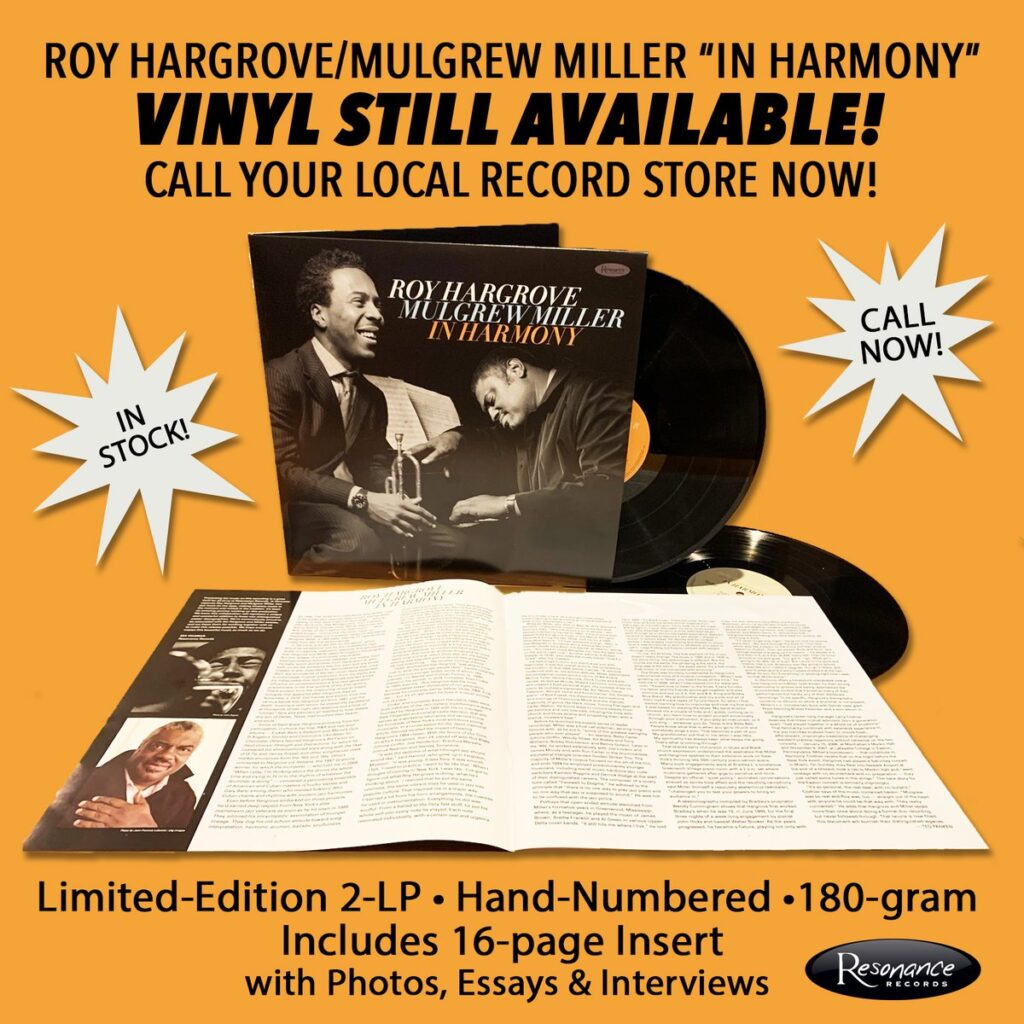 Sun Ra, Lanquidity (Definitive Edition) (Strut)
Strut presents the definitive 4-LP edition of Sun Ra's classic Lanquidity album from 1978. This edition features the widely distributed original version of the record, as well as an alternative one mixed by Bob Blank that was originally released in limited quantities for a 1978 Arkestra gig at Georgia Tech. Both LPs are housed in a silver foil box in editions reflecting the original artwork. Also included in the new set is a 12-page booklet with unseen photos and liner notes. Order it here.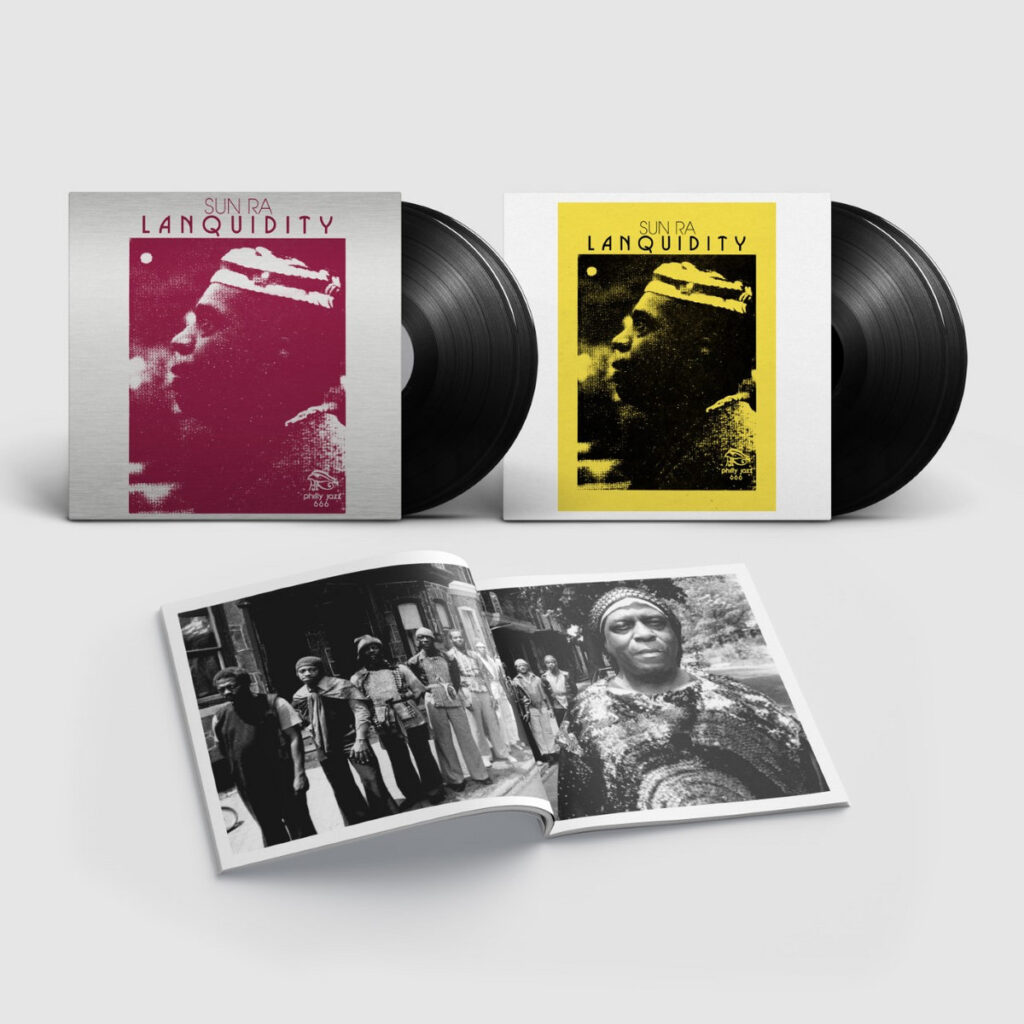 Featured photo: Bill Evans at KRO Studio 1, Hilversum, March 26, 1969/Nico van der Stam/MAI
Like this article?  Get more when you subscribe.
Join thousands of other jazz enthusiasts and get new music, artists, album, events and more delivered to your inbox.