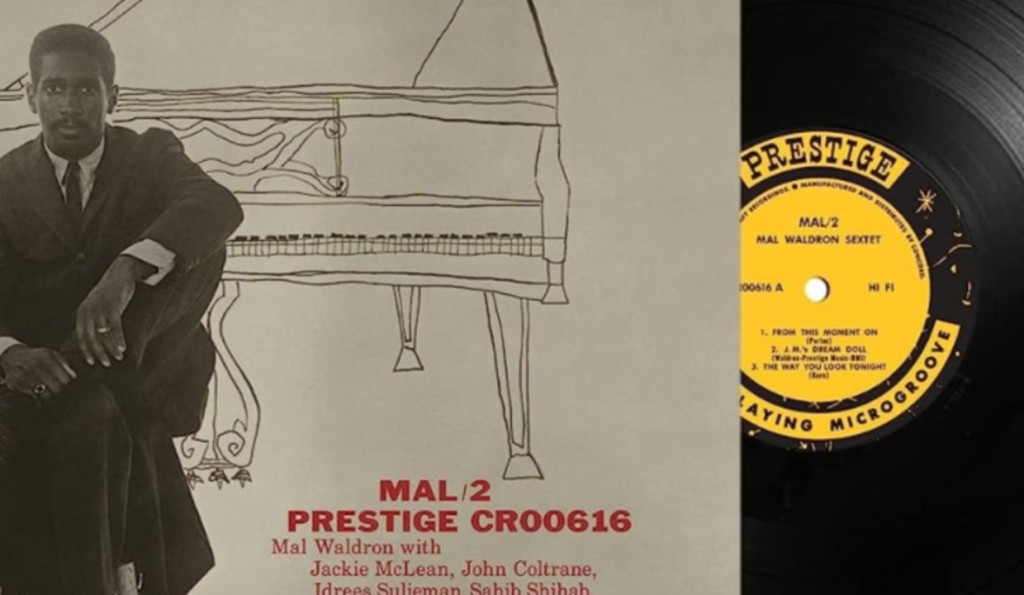 Vinyl is back! Each month on "Vinyl Watch," we list some of the most noteworthy new vinyl releases — including new albums, reissues, special-edition box sets and more. At JAZZIZ, we share the vinyl community's appreciation of the experience of collecting and playing vinyl records. As an increasing number of music fans discover the joy of vinyl, we hope these lists will serve as a starting point for new musical discoveries.
Ornette Coleman, Something Else!!!: The Music of Ornette Coleman (Craft/Acoustic Sounds)
Craft and Acoustic Sounds' acclaimed Contemporary Records Acoustic Sounds series continues this month with the reissue of a foundational classic from free jazz pioneer Ornette Coleman. Something Else!!! marked the influential saxophonist's debut and stands as his only record in a conventional hard-bop setting, while also offering a bold introduction to his wholly original sound. Coleman is featured here leading a stellar quintet with Don Payne, Walter Norris, Billy Higgins and a young Don Cherry on the cornet. Release date: July 14.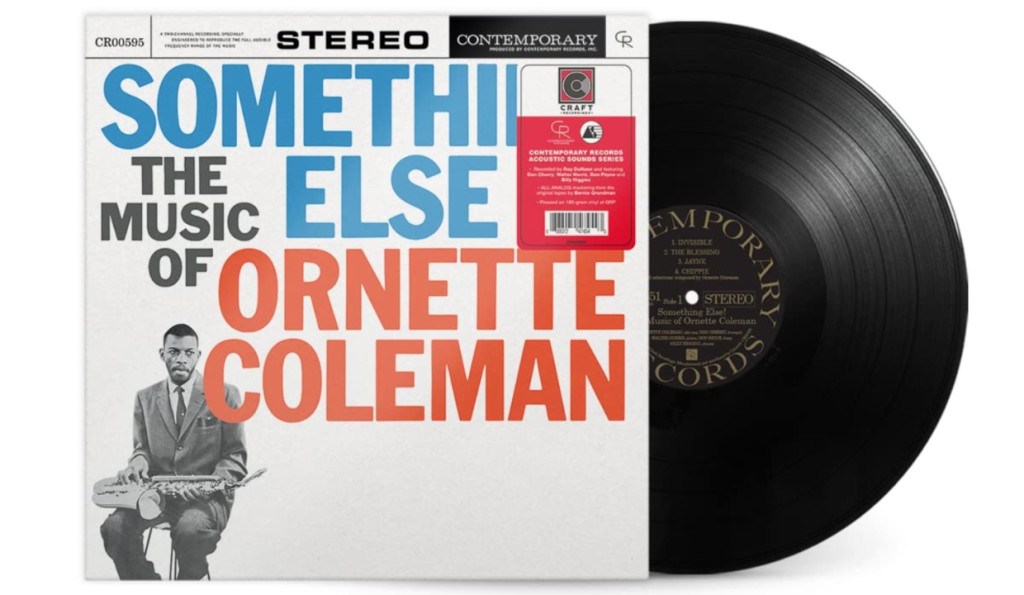 Mal Waldron Sextet, Mal/2 (Craft)
On his second solo album, Mal Waldron enlisted some of the most thrilling musicians of the time, including up-and-coming saxophonist John Coltrane. Upon its release in 1957, Mal/2 marked a significant milestone for the pianist, as he established his own unique style and brought his work to greater heights, presenting a captivating selection of his own compositions and classic pieces. The album is being re-released as part of the second batch of Original Jazz Classics series reissues by Craft Recordings. Release date: July 28.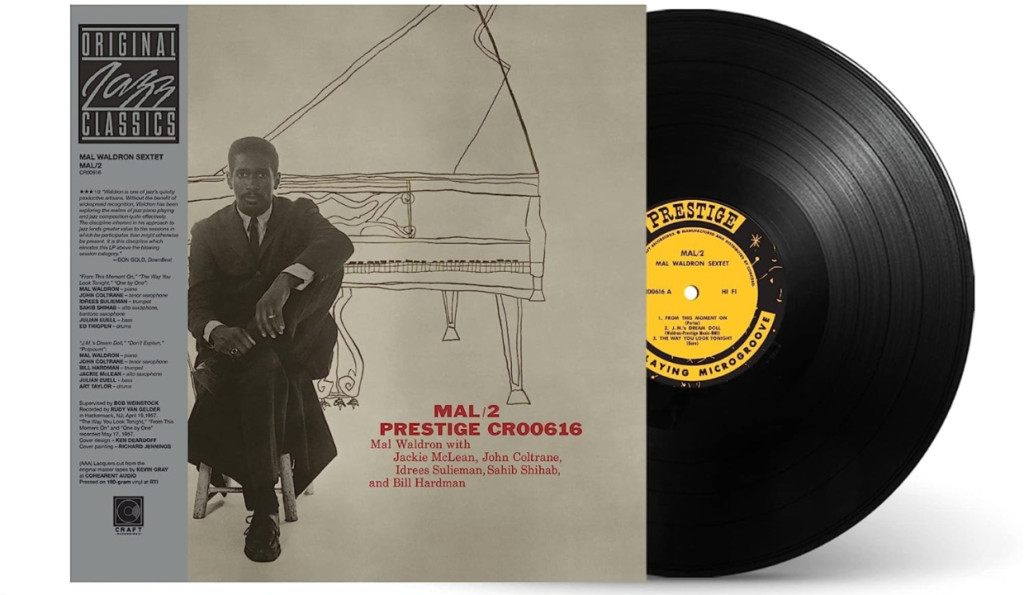 Garrett Saracho, En Medio (Impulse!/UMe)
Garrett Saracho's rediscovered 1973 Chicago jazz-funk rarity, En Medio, is reissued on vinyl for the first time since its original release in celebration of its 50th anniversary. While it did not receive the promotion and traction it deserved upon its release, En Medio has long been considered a cult classic among crate diggers worldwide and has been praised by the likes of Wayne Shorter, Herbie Hancock and George Wein. This long-out-of-print, star-studded album was mastered from original tapes, released as a limited edition exclusive for Record Store Day Black Friday 2022 and is now available widely due to popular demand. Release date: July 7.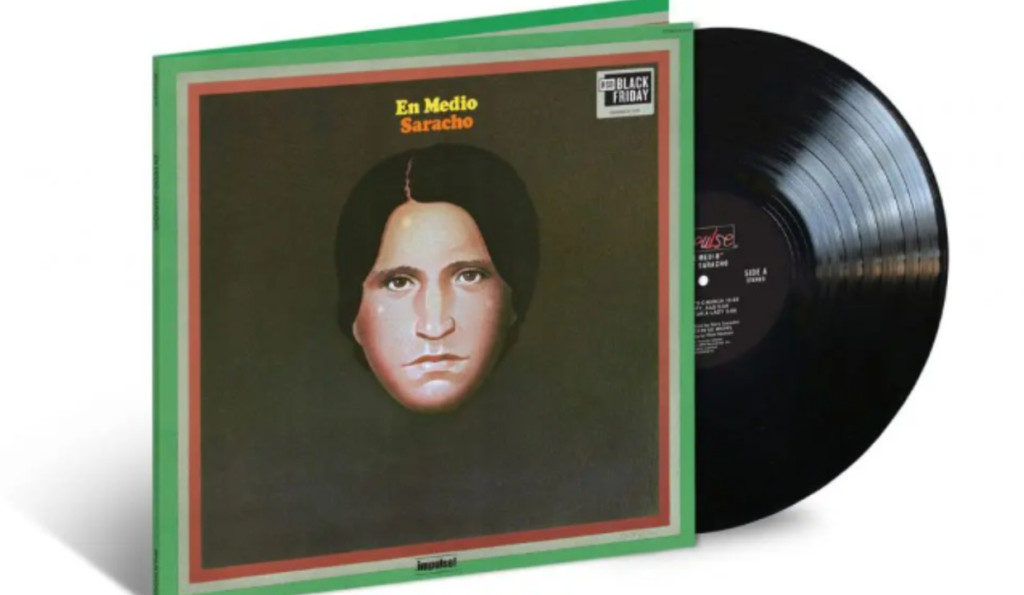 Various Artists, Various Top Shelf Releases (Jazz Dispensary): Jazz Dispensary releases this month a triple threat of reissues as part of its Top Shelf series of high-quality, hand-picked rarities. The albums are Jack DeJohnette's Sorcery (1974), Idris Muhammad's Black Rhythm Revolution! (1970), and Leon Spencer's Where I'm Coming From (1973). These reissues mark the first wide vinyl release of all three albums in over 40 years. They have been cut from the original analog tapes by Kevin Gray at Cohearent Audio and are housed on tip-on jackets, featuring faithfully reproduced original designs. Release date: July 14.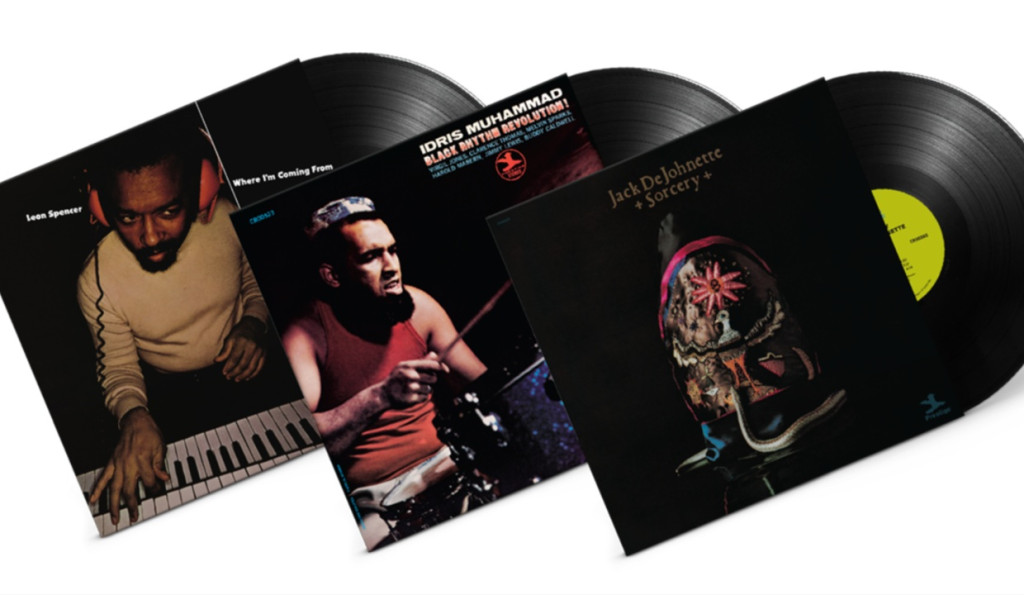 Featured photo courtesy of Craft Recordings.
Like this article?  Get more when you subscribe.
Join thousands of other jazz enthusiasts and get new music, artists, album, events and more delivered to your inbox.