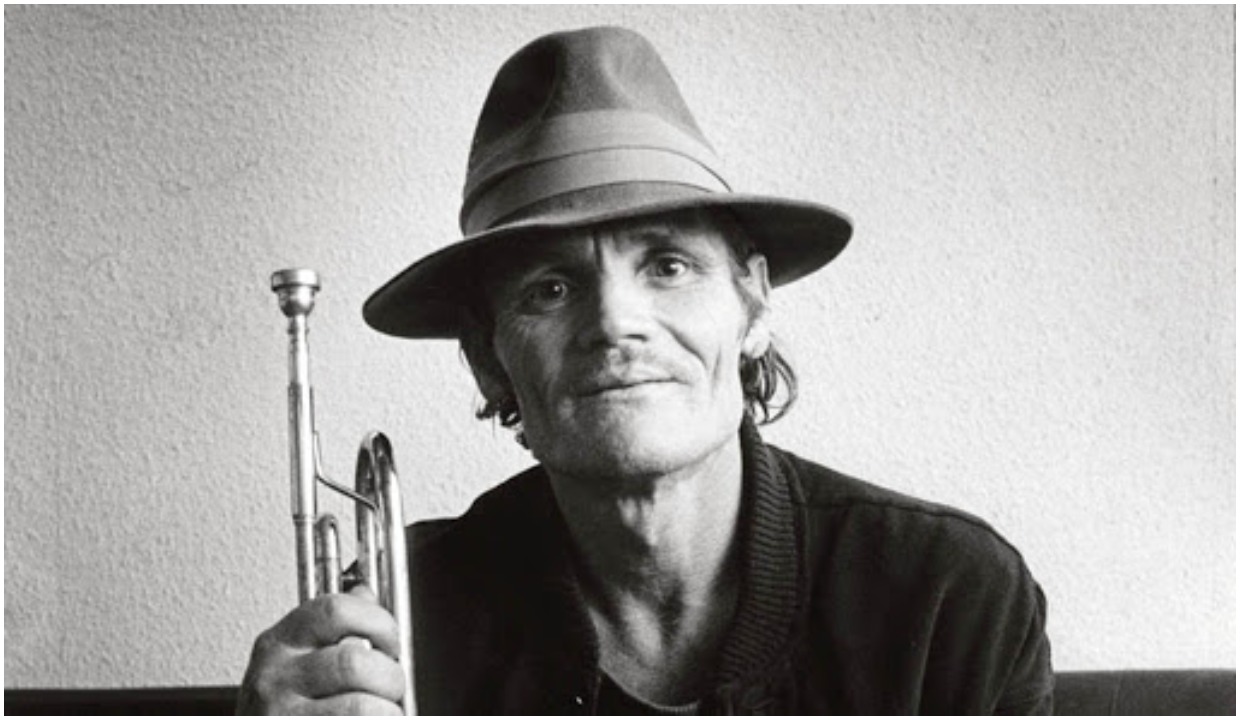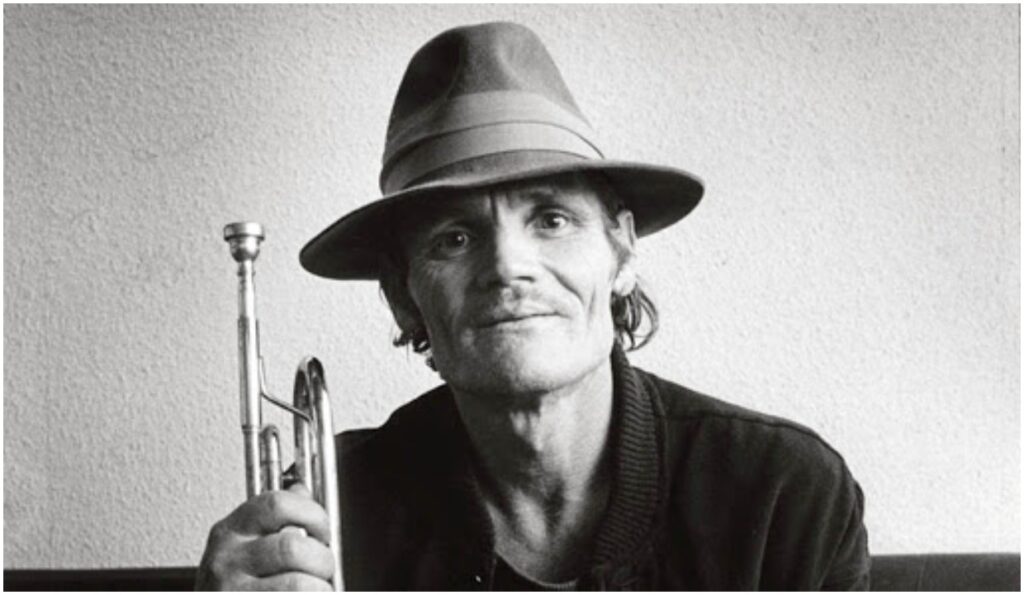 Vinyl is back! Each month on "Vinyl Watch," we list some of the most noteworthy new vinyl releases — including new albums, reissues, special-edition box sets and more. At JAZZIZ, we share the vinyl community's appreciation of the experience of collecting and playing vinyl records. As an increasing number of music fans discover the joy of vinyl, we hope these lists will serve as a starting point for new musical discoveries.
Chet Baker and Wolfgang Lackerschmid, Lackerschmid/Baker: Quintet Sessions 1979 (Dot Time)
Lackershmid/Baker: Quintet Sessions 1979 is a collection of recordings by trumpeter Chet Baker and vibraphonist Wolfgang Lackershmid alongside a stellar rhythm session with guitarist Larry Coryell, bassist Buster Williams and drummer Tony Williams. Drawn from Dot Time's archival vaults, these recordings showcase the five musicians at a creative peak and include two previously unreleased tracks. Quintet Sessions is part of the label's Legends Series and follows the reissue of Baker and Lackerschmid duo album, Ballads for Two, from last year. Order here.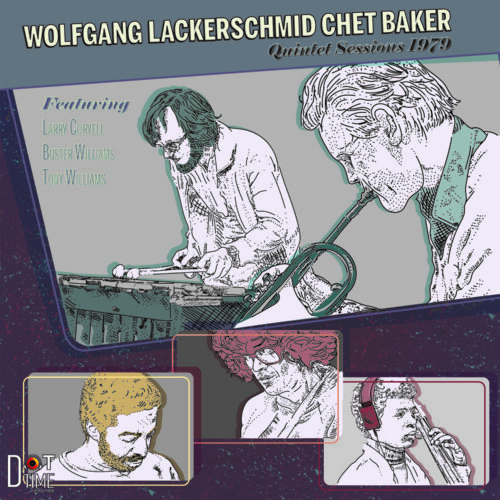 Emmet Cohen, Future Stride (Mack Avenue)
Acclaimed pianist/composer Emmet Cohen takes the stride tradition into our century's second decade on Future Stride, featuring his longtime rhythm section partners Russell Hall and Kyle Poole, as well as Marquis Hill and Melissa Aldana, two of the most progressive voices in jazz today. The album is also issued on vinyl and we included it in our list of ten new albums out this month (January 2021) that you need to know. Order here.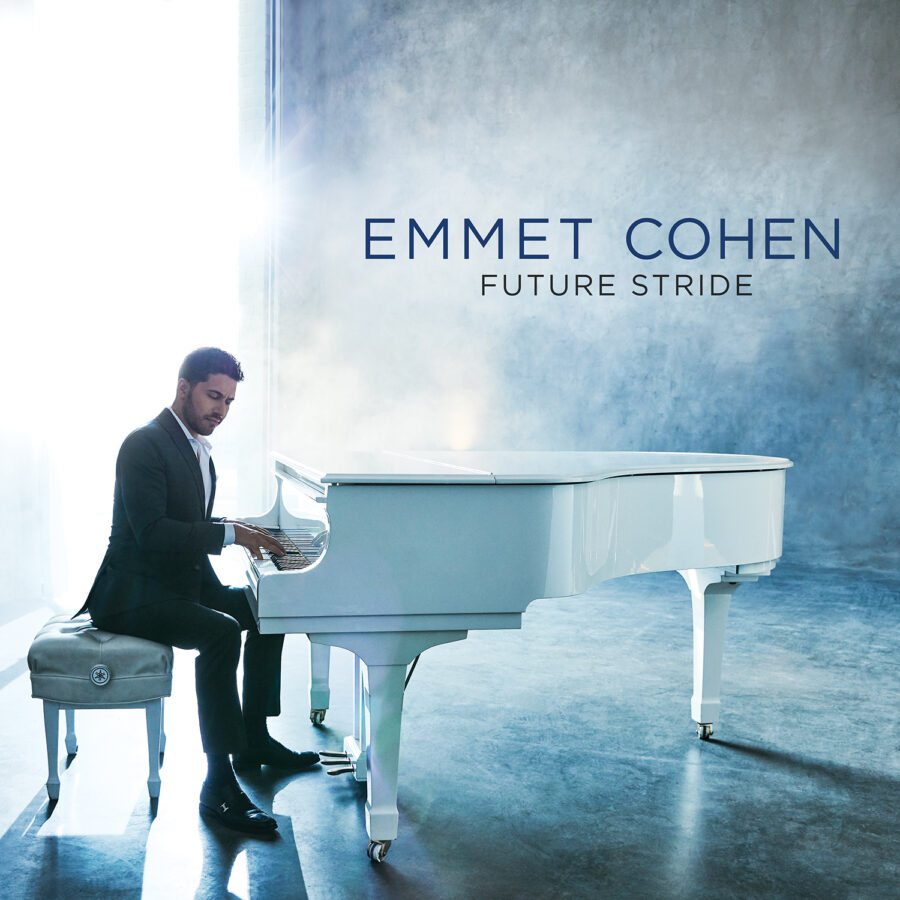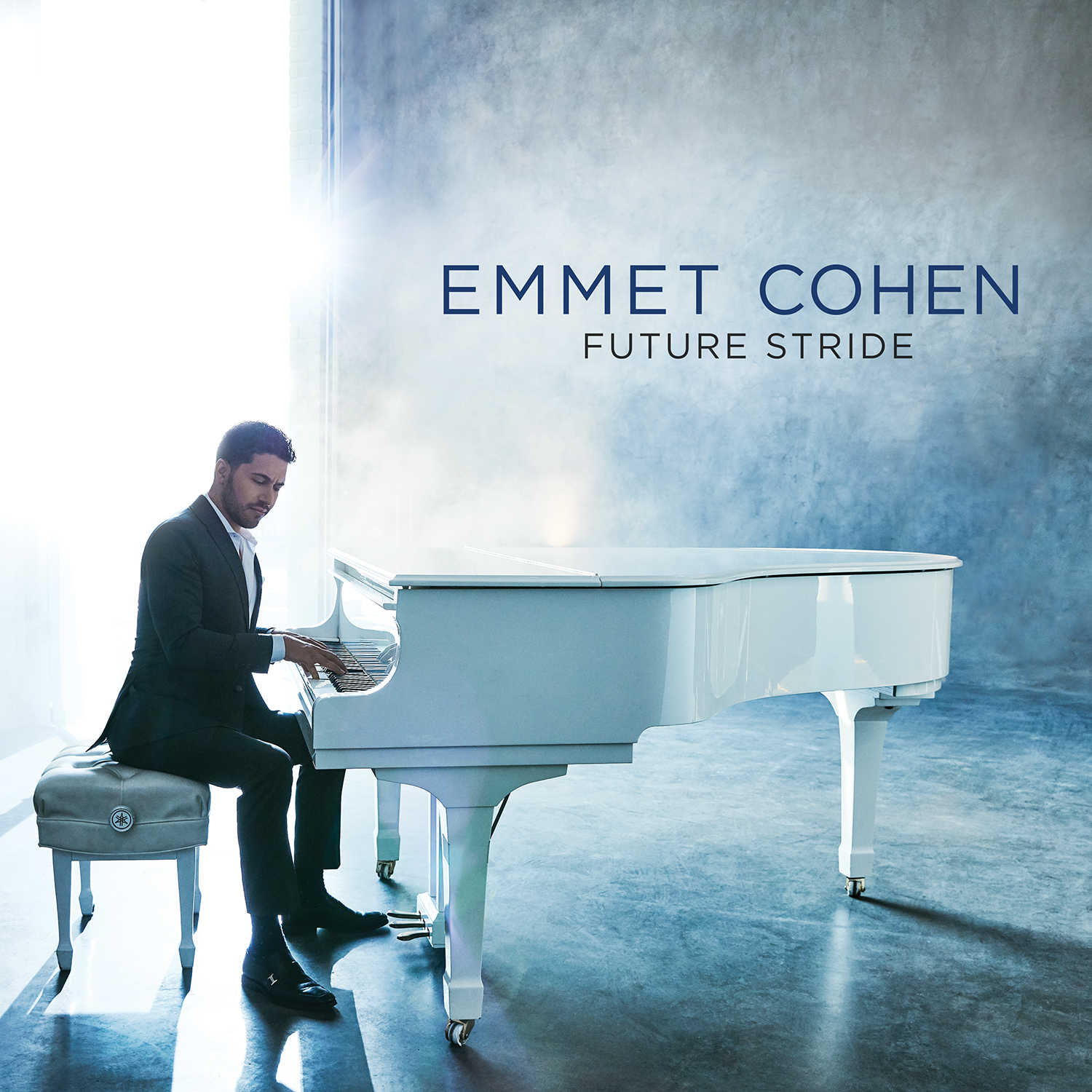 Marcos Resende & Index, Marcos Resende & Index (Far Out)
This self-titled debut album by jazz-funk artist Marcos Resende & Index from 1976 is a previously unheard gem and must-have for aficionados of the heyday of progressive Brazilian instrumental music, reviving the legacy of one of its most elusive yet fascinating interpreters. While originally shelved by CTI, Resende kept the original tapes from the recording session. These tapes have been restored by Far Out for the past two years and are finally unveiled a few weeks after Resende's passing after a battle with stomach cancer on November 12, 2020. Preorder here.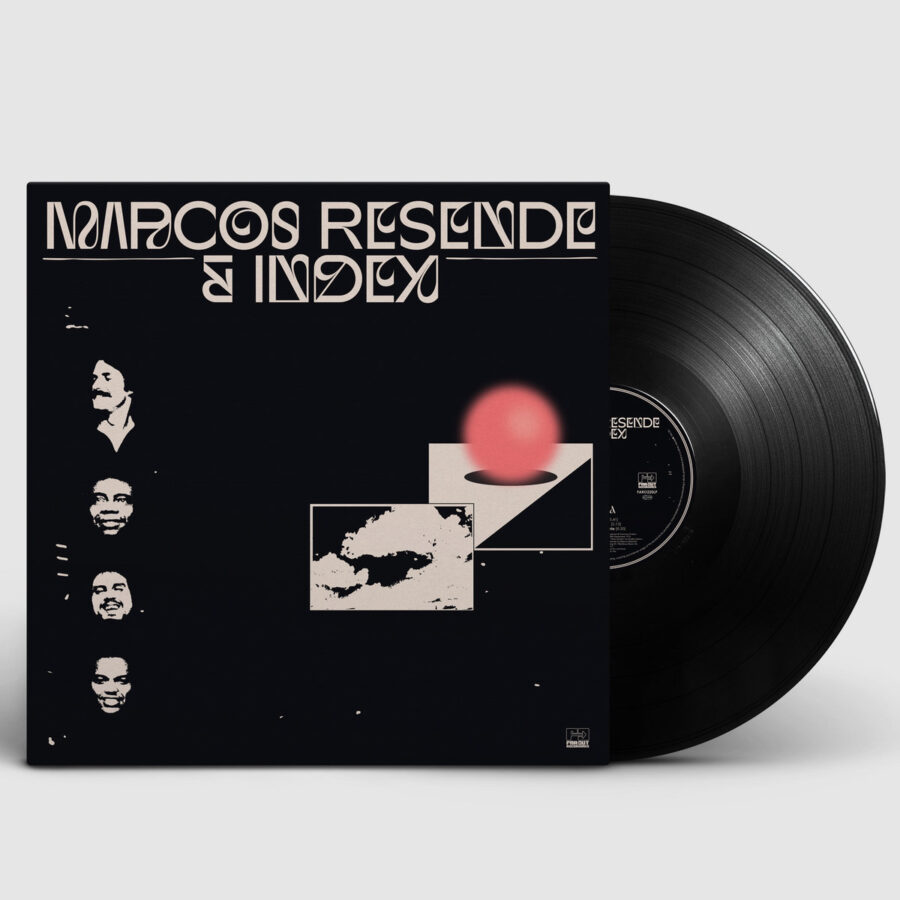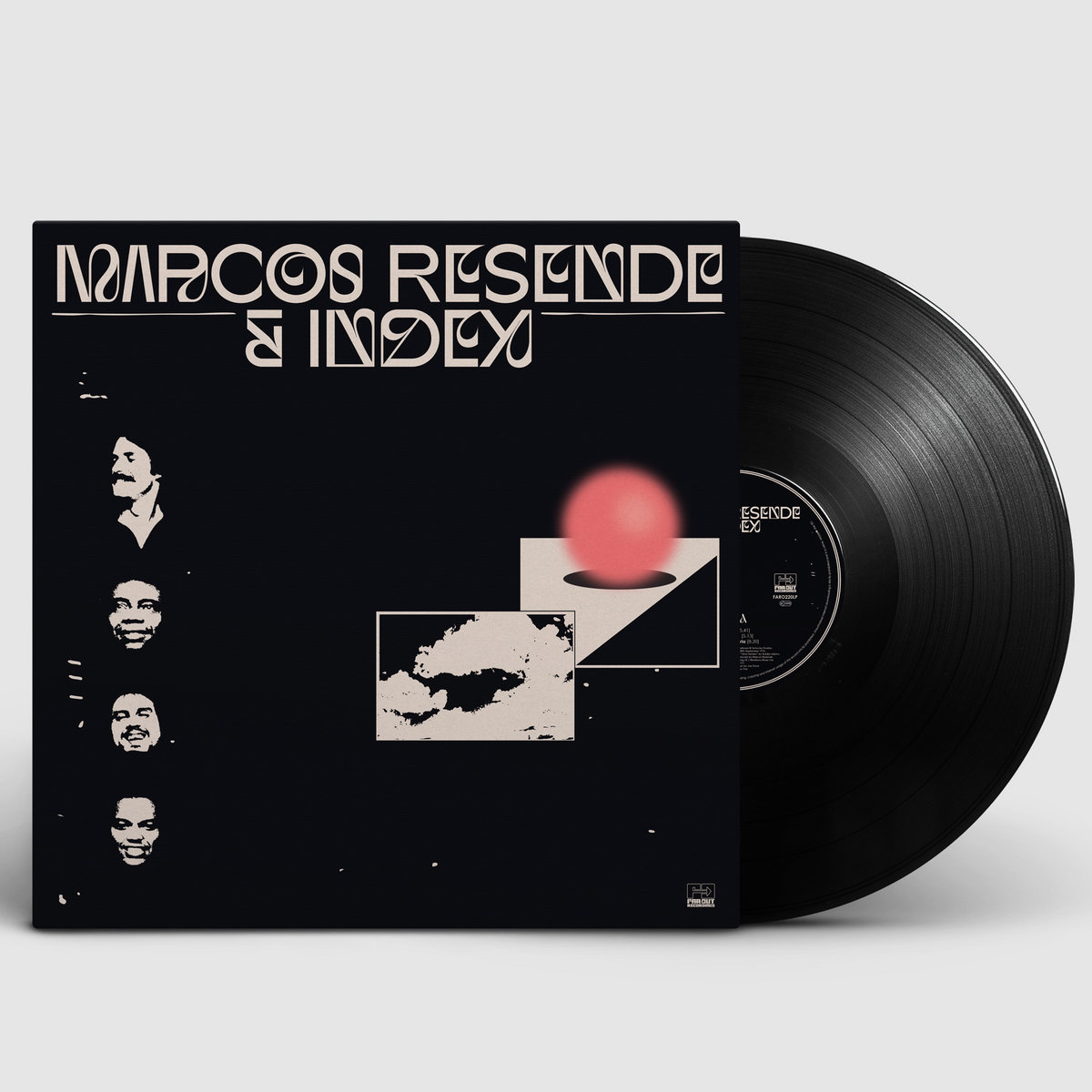 Various Artists, Indaba Is (Brownswood)
London-based independent record label Brownswood is releasing Indaba Is, a new 2xLP compilation of current South African improvised music and jazz. The project is a collaboration between two luminaries of the South African scene: pianist/composer Thandi Ntuli and The Brother Moves On's Siyabonga Nthembu. Aside from contributing one track apiece to the program, they also acted as curators and musical directors of this eclectic project. Preorder here.

Lee Morgan, The Rajah / Paul Chambers, Bass On Top / John Scofield and Pat Metheny, I Can See Your House from Here (Blue Note)
Blue Note continues its 80th anniversary Tone Poet vinyl series, which shines a light on oft-overlooked titles and minor classics from the legendary label's archives. This month's releases are Lee Morgan's The Rajah, recorded in 1966 but unreleased until 1984; bass virtuoso Paul Chambers' third and final album as a leader for Blue Note, 1957's Bass on Top; and 1993's I Can See Your House from Here, documenting the meeting of the two famed guitar virtuosos John Scofield and Pat Metheny. Order here.


Like this article?  Get more when you subscribe.