Vinyl is back! Each month on "Vinyl Watch," we list some of the most noteworthy new vinyl releases — including new albums, reissues, special-edition box sets and more. At JAZZIZ, we share the vinyl community's appreciation of the experience of collecting and playing vinyl records. As an increasing number of music fans discover the joy of vinyl, we hope these lists will serve as a starting point for new musical discoveries. And if you love jazz and vinyl, be sure to check out our carefully-curated series of vinyl compilations, JAZZIZ Vinyl Club!
Vince Guaraldi, Jazz Impressions of Black Orpheus (Craft)
Craft Recordings celebrates the 60th anniversary of pianist Vince Guaraldi's breakthrough album, Jazz Impressions of Black Orpheus. The new edition features remastered audio and a treasure trove of bonus material, including rare or never-before-heard alternate takes and outtakes. Previously released on 2-CD and digital formats, the new edition has also been issued in a 3-LP set, as part of Craft's ongoing Small Batch one-step lacquer process series, featuring all-analogue mastering and offering the highest quality listening experience. Release date: February 24.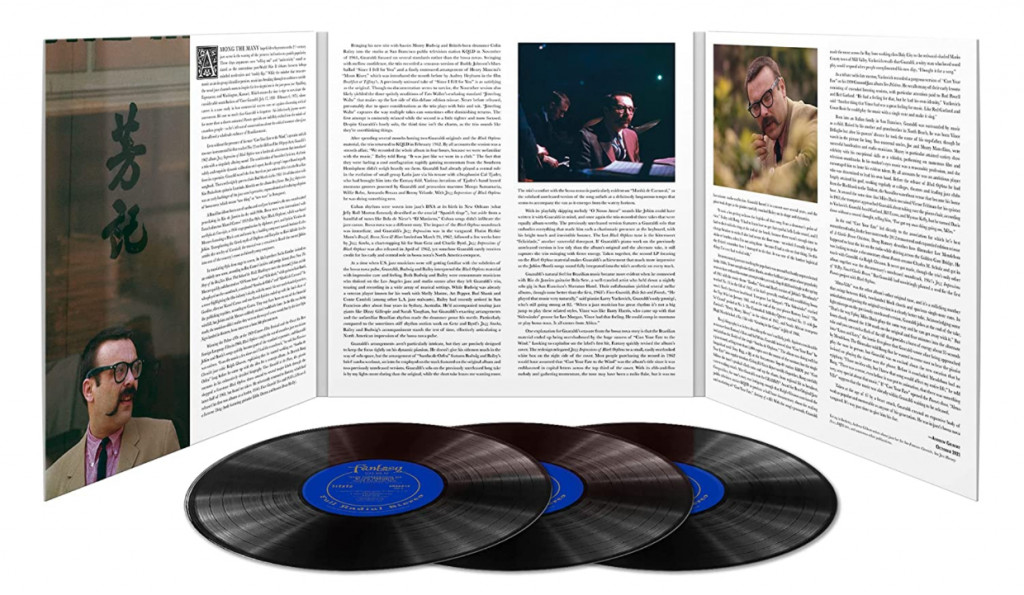 Grupo Um, Starting Point (Far Out)
Far Out has issued Starting Point, the previously-unreleased debut album by Grupo Um from 1975. Formed that same year by pianist/composer Lelo Nazario and his brother, drummer/percussionist Zé Eduardo Nazario, Starting Point was to mark the inception of one of Brazil's most daring instrumental groups. The reissue comes with an insert featuring unseen photos and liner notes by the Nazario brothers and is available on CD and digital release. Release date: February 17.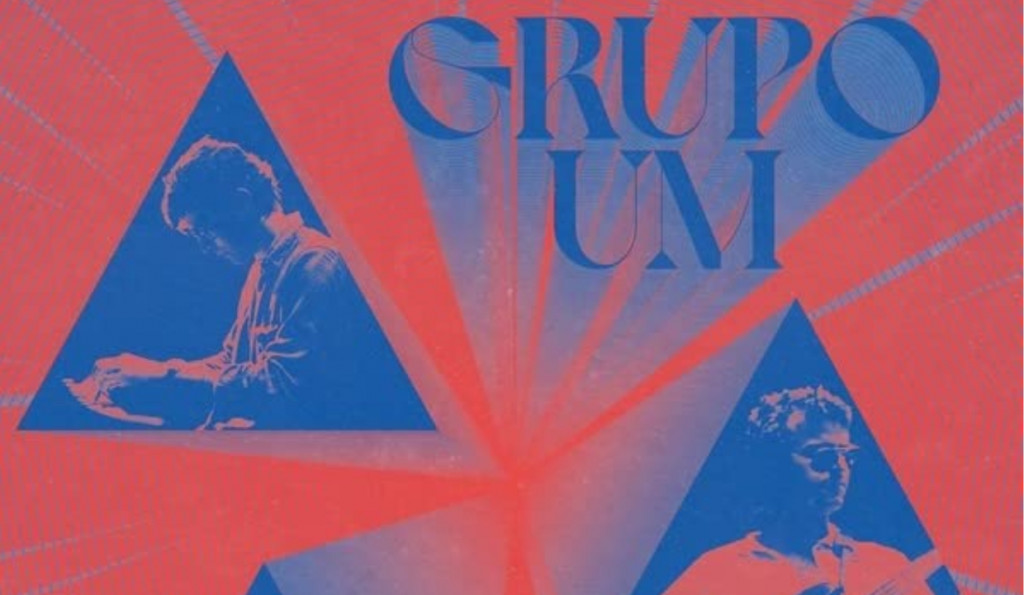 Eddie "Lockjaw" Davis, Cookin' with Jaws and the Queen: The Legendary Prestige Cookbook Albums (Craft)
Craft celebrates the centennial of Eddie "Lockjaw" Davis with the release of a brand new, four-album collection featuring all his 1958 Cookbook albums. The records showcase the tenor saxophonist's creative partnership with Shirley Scott. All four LPs on Cookin' with Jaws and the Queen: The Legendary Prestige Cookbook Albums were originally recorded by Rudy Van Gelder and were newly remastered by Bernie Grundman. In addition to being available on vinyl, the set was released on CD and digital configurations. Release date: February 3.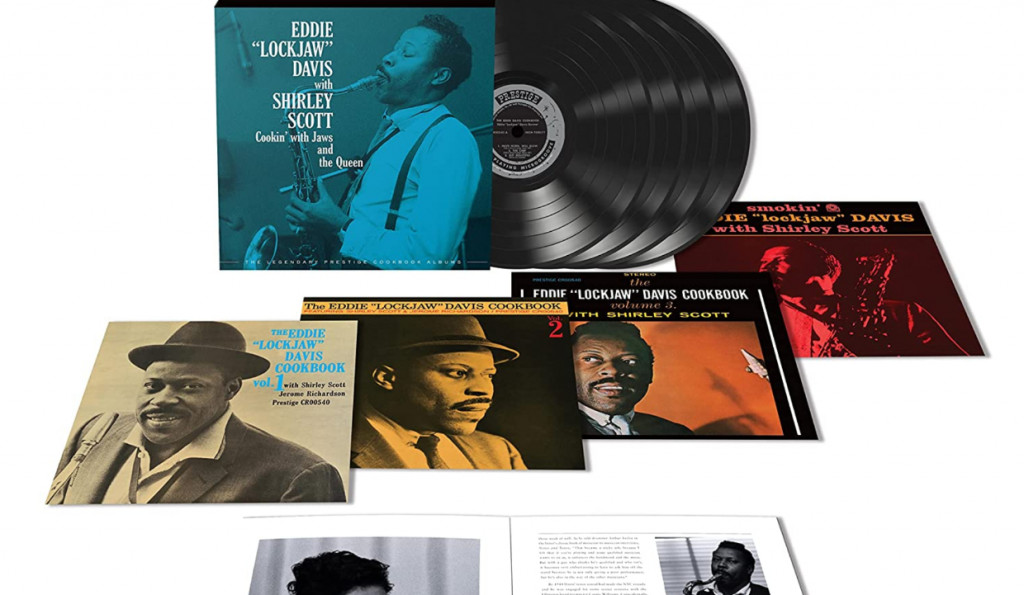 Various Artists, The Birth of Bop: The Savoy 10-Inch LP Collection (Craft)
Craft Recordings celebrates the enduring legacy of Savoy Records on a new 5-LP set of 10-inch vinyl titled The Birth Of Bop. The all-new collection chronicles the groundbreaking era of bebop music, featuring 30 choice cuts from many of the genre's pioneers, including Charlie Parker, Dexter Gordon, Stan Getz, Milt Jackson and many more. Spanning 1944 to 1949, these tracks come with remastered audio and painstaking recreations of the five 10-inch LP compilations that were originally released by Savoy in 1952 and 1953. Release date: February 10.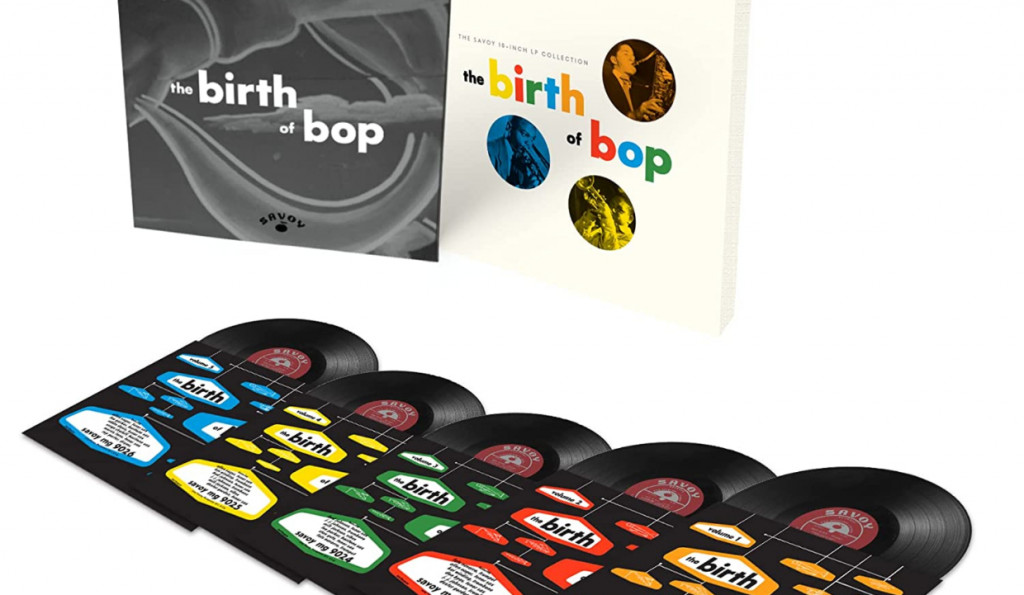 Featured photo courtesy of Concord.
Like this article?  Get more when you subscribe.
Join thousands of other jazz enthusiasts and get new music, artists, album, events and more delivered to your inbox.