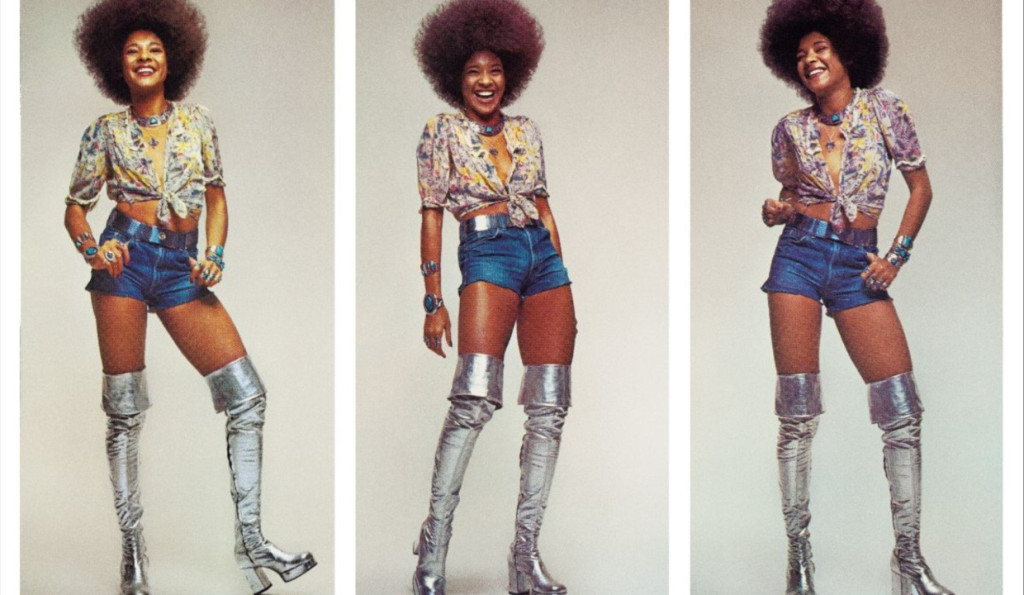 Vinyl is back! Each month on "Vinyl Watch," we list some of the most noteworthy new vinyl releases — including new albums, reissues, special-edition box sets and more. At JAZZIZ, we share the vinyl community's appreciation of the experience of collecting and playing vinyl records. As an increasing number of music fans discover the joy of vinyl, we hope these lists will serve as a starting point for new musical discoveries.
Ornette Coleman, Tomorrow Is the Question! (Craft/Acoustic Sounds)
Craft and Acoustic Sounds' acclaimed Contemporary Records Acoustic Sounds series continues this month with the reissue of another foundational classic from free jazz pioneer Ornette Coleman. His sophomore album, Tomorrow Is the Question!, found the artist continuing to explore and push the limits of his sound in a chordless lineup allowing more freedom to the saxophone great and cornetist Don Cherry. Originally released in 1959, this was to be Coleman's last album for the Contemporary label before beginning a multi-album series for Atlantic. Release date: August 18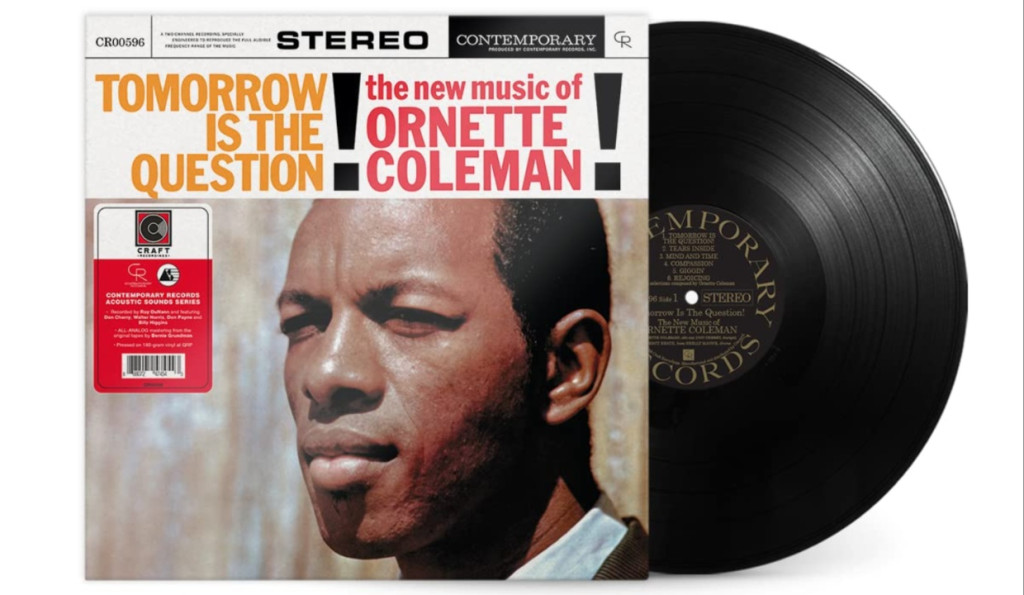 Mike Ladd and David Sztanke, Transatlantic (Netflix)
Mike Ladd and David Sztanke's soundtrack to Anna Winger's Netflix series, Transatlantic, has been issued on vinyl. Taking place in Marseille, France in 1940-1941, Transatlantic is inspired by the true story of Varian Fry, Mary Jayne Gold and the Emergency Rescue Committee, who risked their lives to help more than 2000 refugees escape occupied France. Ladd and Sztanke meld modern elements of musical production and styles, with jazz and klezmer to provide the backdrop for this tumultuous time in history. Release date: August 18.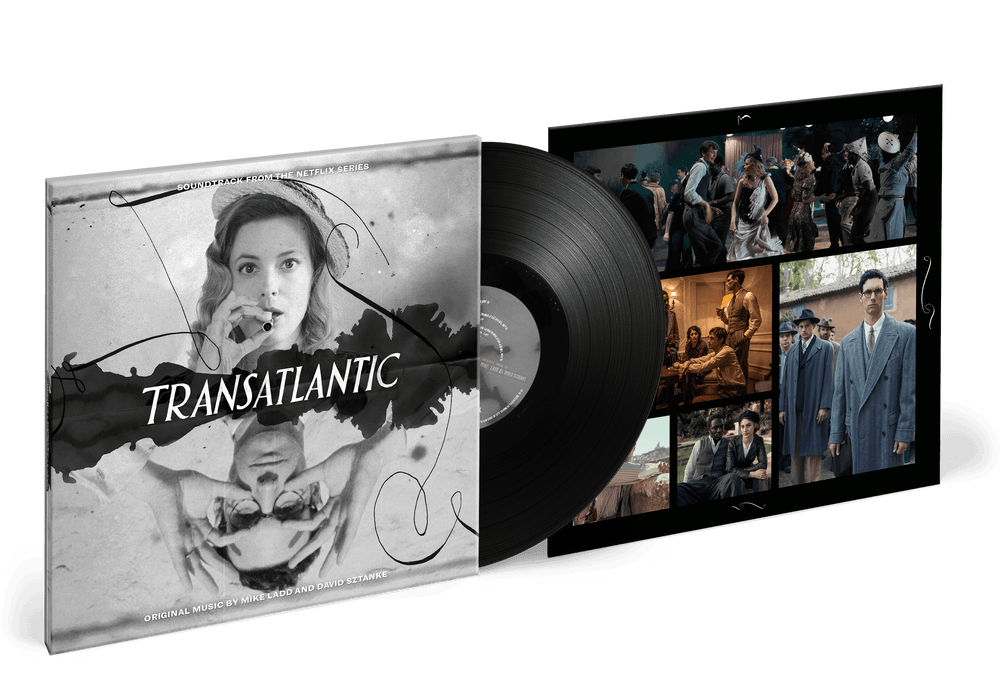 Bill Evans Trio, Sunday at the Village Vanguard (Craft)
Sunday at the Village Vanguard is a fine showcase of Bill Evans' matchless approach to the piano and his conversational interplay within his historic trio with bassist Scott LaFaro and drummer Paul Motian. Originally released in 1961, this live recording was intended to be a tribute to LaFaro's talents and is bookended by two of the bassist's compositions, included within an inspired program alongside several crowd-pleasing standards. The album is being re-released as part of the second batch of Original Jazz Classics series reissues by Craft Recordings. Release date: August 25.
NOTE: Craft Recordings has informed us that this release has been pushed back to November 17.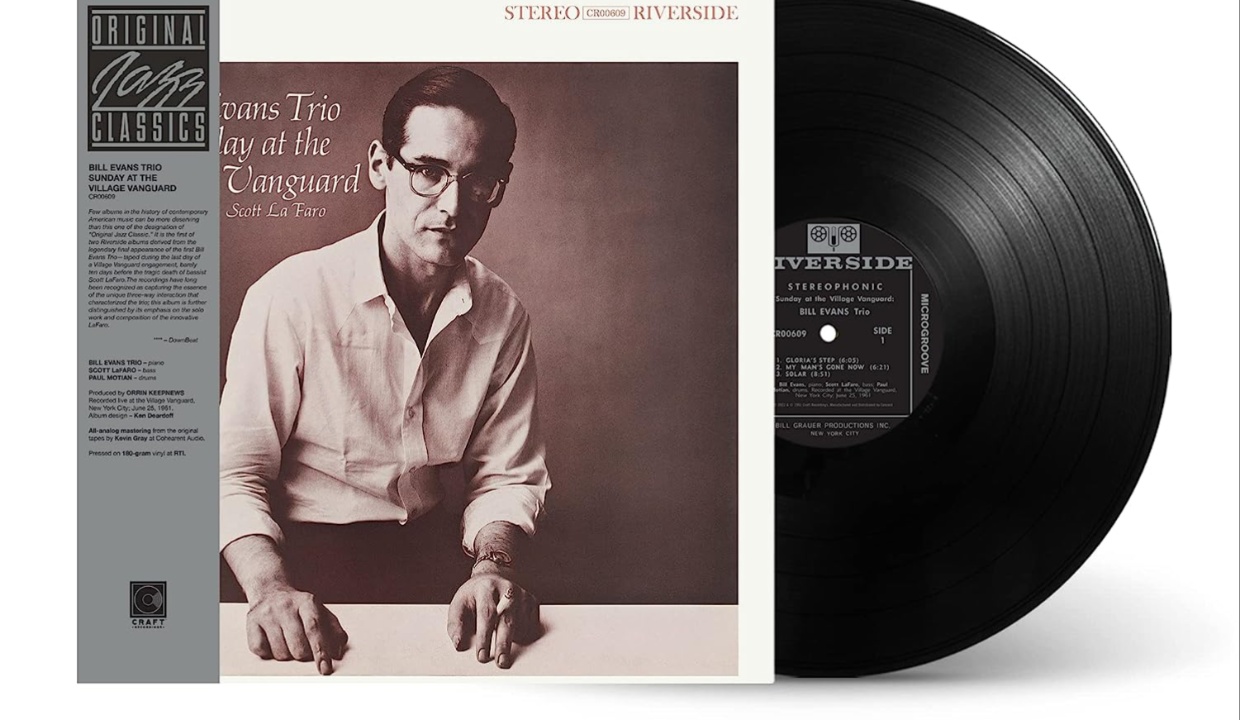 Betty Davis, various reissues (Light in the Attic)
Light in the Attic reissues four career-spanning Betty Davis albums in celebration of the 50th anniversary of the Queen of Funk's self-titled album. Titles include Betty Davis (1973), They Say I'm Different (1974), Is It Love Or Desire? (recorded in 1976, released in 2009), as well as the first-ever vinyl release of Crashin' From Passion, which captures Davis' final 1979 sessions. Each album is released on CD, black wax, and in a variety of exclusive color variants. Release date: August 25.
In case you missed it…
Buddy Rich, Birdland (Lightyear)
Lightyear Entertainment and Lobitos Creek have released a special translucent red vinyl collector's limited edition of Buddy Rich's best-selling live album, Birdland, in collaboration with Scabeba Entertainment and the Buddy Rich Estate. Birdland, seen in the Oscar-winning film Whiplash, captures the legendary drummer and his Killer Force Band, featuring exclusive tracks recorded by band member and engineer Alan Gauvin at the peak of their career in the mid-1970s. The new edition temporarily replaces the original black vinyl version of the album, released in 2015, which has sold out over the years. Release date: July 21.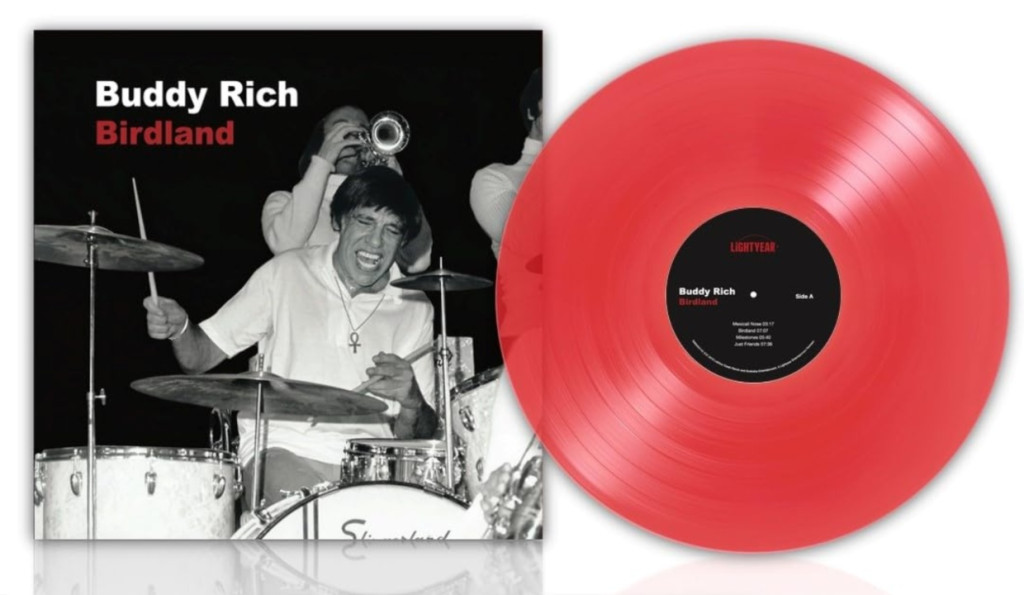 Feature photo by Mel Dixon.
Like this article?  Get more when you subscribe.
Join thousands of other jazz enthusiasts and get new music, artists, album, events and more delivered to your inbox.