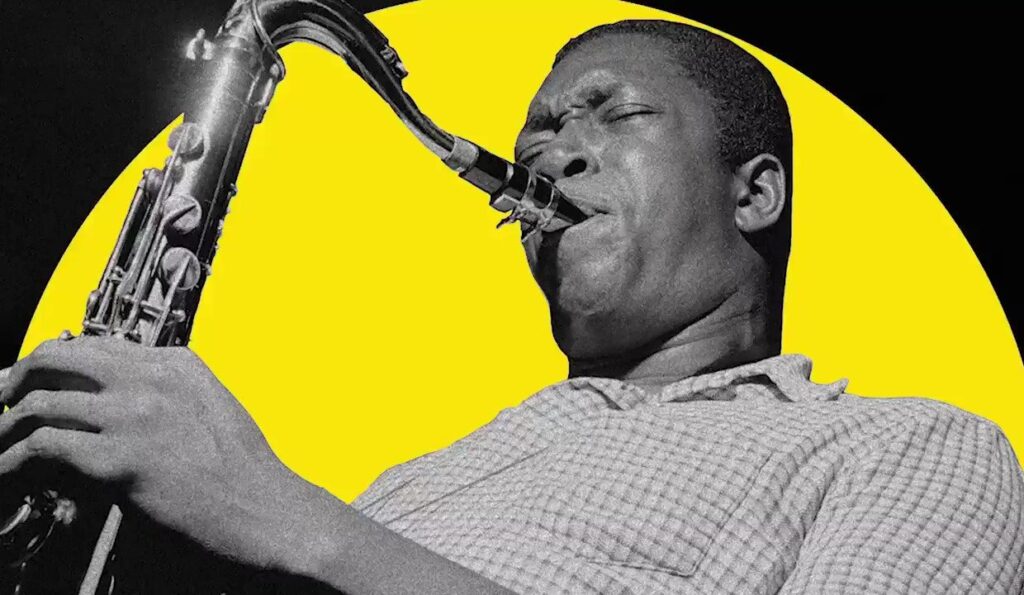 Vinyl is back! Each month on "Vinyl Watch," we list some of the most noteworthy new vinyl releases — including new albums, reissues, special-edition box sets and more. At JAZZIZ, we share the vinyl community's appreciation of the experience of collecting and playing vinyl records. As an increasing number of music fans discover the joy of vinyl, we hope these lists will serve as a starting point for new musical discoveries.
Willie Colón and Rubén Blades, Siembra (Craft Latino)
On August 6, Craft Recordings released a new all-analog remastered vinyl reissue of Willie Colón and Rubén Blades' 1978 LP, Siembra, the best-selling salsa album in history. This landmark Fania Records album was the second full-length collaboration between Panamanian singer/songwriter Blades and Nuyorican producer Colón, and we included it in our list of essential albums of 1978. An Emerald Green color vinyl exclusive is being offered on Fania's website with exciting bundle options, including a commemorative Siembra T-shirt. Order it here.
Angel Canales, Sabor (Craft Latino)
In addition to the hi-res reissue of Siembra, Craft Latino will release a new vinyl edition of another seminal salsa session on August 27. Sabor is the one-of-a-kind 1975 seminal salsa album that made Puerto Rican vocalist Angel Canales a star. It helped establish his instantly recognizable style, which included theatrical interpretation and real emotional connection, and that earned him the affectionate alias of "El Diferente." Remastered from original analog tapes, this release is part of Craft Latino's mission to reissue gems from the fabled Fania vaults. Pre-order Sabor here.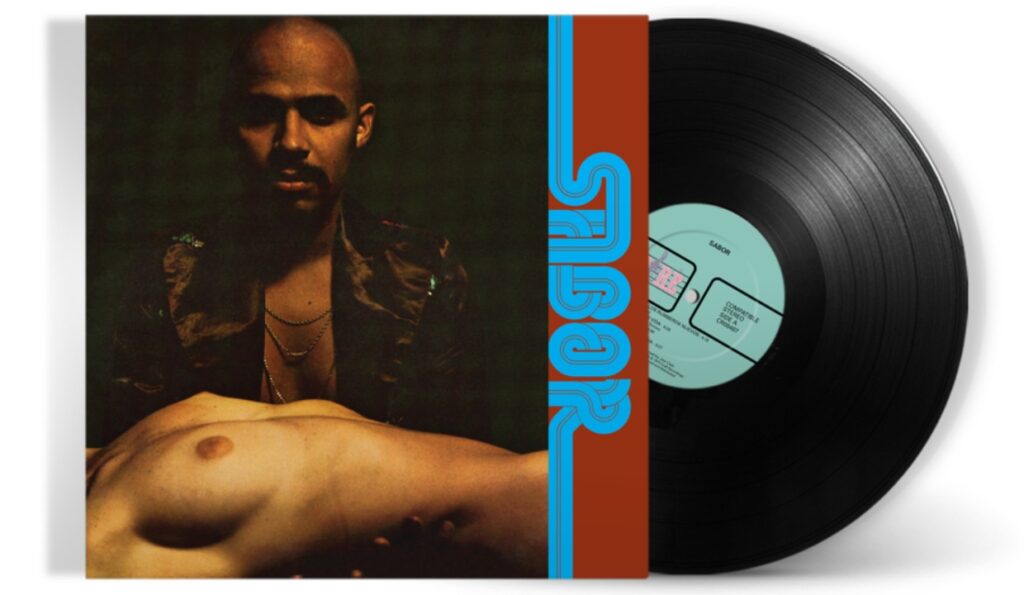 John Coltrane, Another Side of John Coltrane (Craft)
Craft's new compilation, Another Side of John Coltrane, spotlights the trailblazing saxophonist's work as a sideman in sessions led by such greats as Miles Davis, Thelonious Monk, Sonny Rollins and more. Another Side of John Coltrane is available as a 2-LP vinyl set, which comes with two bonus tracks not featured on the CD or digital. A collectible limited-edition yellow-colored pressing is also available. Order it here.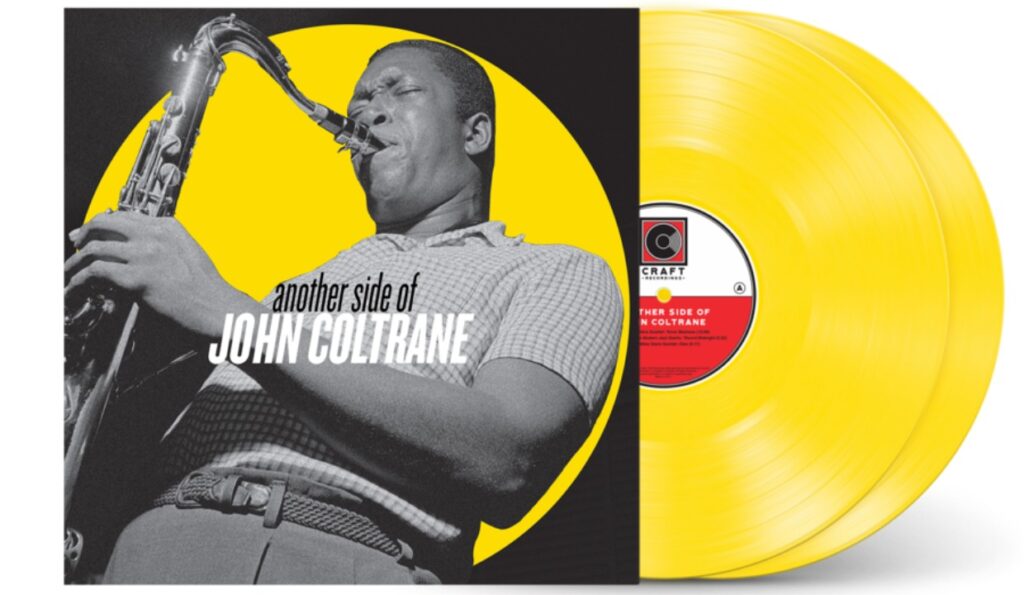 Tony Coe & John Horler, Dancing in the Dark (Gearbox)
Dancing in the Dark documents a 2007 unrehearsed live performance by versatile horn player Tony Coe and pianist John Horler, and is a rare showcase of a piano and clarinet duet in jazz. The warm and intimate acoustic setting of Appleby's St Michael's Church is the perfect backdrop for the quiet, varied repertoire of standards and original compositions performed. Coe recounts this as "one of my very best performances, which would not have been possible without a partner who is one of the finest jazz pianists in the world." Order it here.
Lee Konitz and Gerry Mulligan, Lee Konitz Plays with the Gerry Mulligan Quartet // McCoy Tyner, Expansions (Blue Note)
Two more "overlooked" gems from Blue Note's archive as part of its acclaimed Tone Poet Audiophile Vinyl Series, launched in 2019 as part of its 80th-anniversary celebration. 1953's Lee Konitz Plays with the Gerry Mulligan Quartet brings together three giants of the West Coast Jazz scene, including Chet Baker on trumpet. McCoy Tyner's Expansions from 1968 features the legendary pianist fronting a remarkable band with Woody Shaw, Wayne Shorter, Gary Bartz, Ron Carter, Herbie Lewis and Freddie Waits.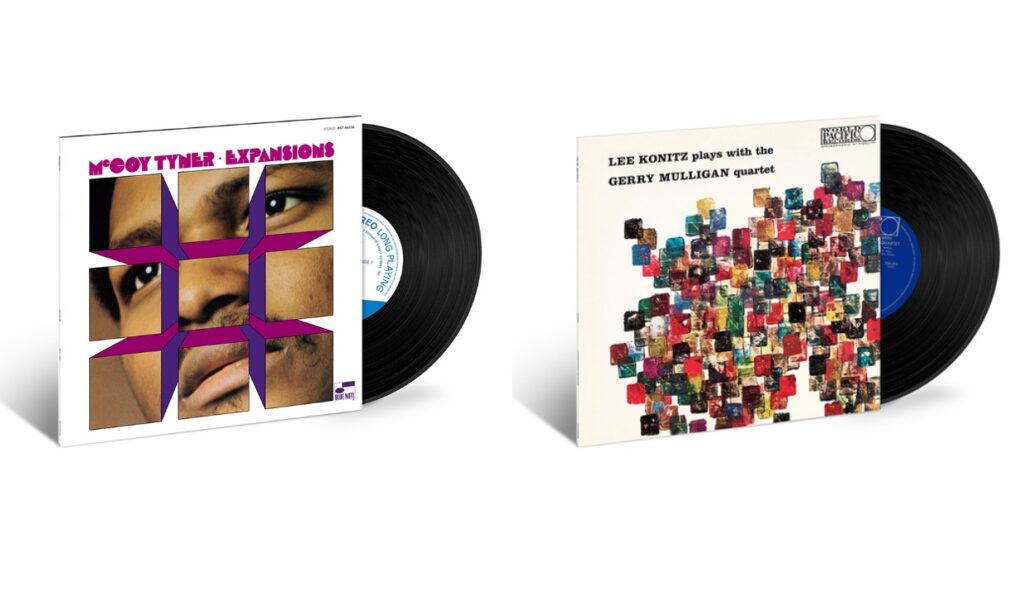 Like this article?  Get more when you subscribe.
Join thousands of other jazz enthusiasts and get new music, artists, album, events and more delivered to your inbox.