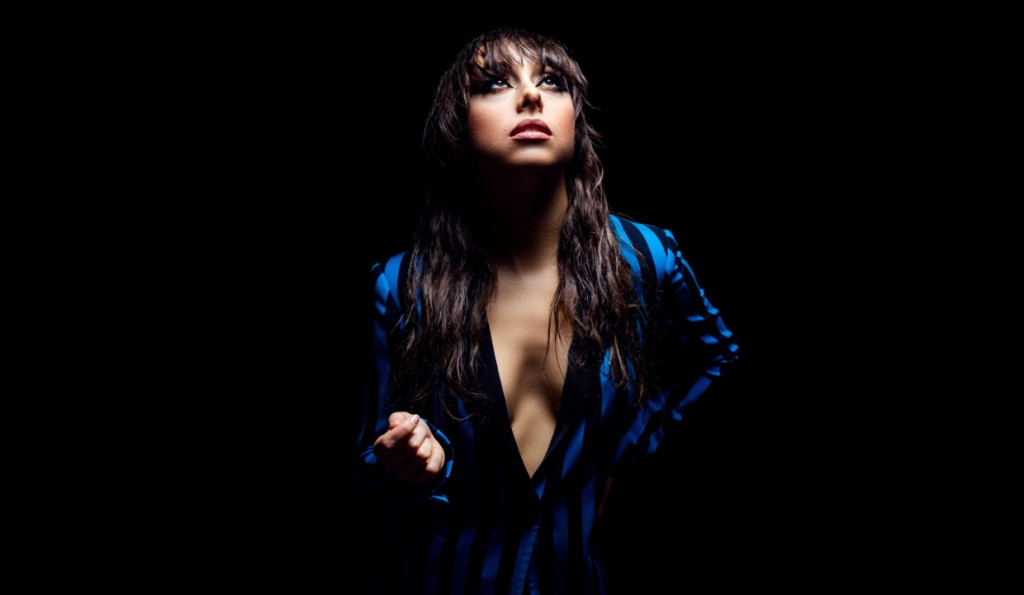 Welcome to the JAZZIZ Podcast. This is our new series of podcast conversations, hosted by JAZZIZ Online Editor Matt Micucci and featuring some of the best artists of today's jazz and creative music scene. Many of these artists are part of JAZZIZ Vinyl Club, our series of limited-edition color vinyl albums curated by the JAZZIZ Editors, featuring some of the most exciting jazz artists from yesterday and today that we cover in the print version of JAZZIZ, our website and these podcasts.
Today, we share our conversation with the globally renowned vocalist Veronica Swift. Having firmly established her presence in the modern jazz landscape, she recently released a self-titled album through Mack Avenue Records that showcases a passionate fusion of diverse musical styles and influences, encapsulating a unique vision of music that Swift aptly defines as "transgenre."
With bold and resounding musical expression, the record pays homage to legendary figures like Beethoven, Billie Holiday, Duke Ellington, Queen and many more, while skillfully and creatively bridging the realms of jazz, European classical music, Italian opera, bossa nova, rock, funk vaudeville and beyond. In our JAZZIZ Podcast conversation, we delve deep into the wellsprings of inspiration behind this visionary project. We also explore the closeness of her "transgenre" concept to an empowering message of identity, touch on the notion of the voice as a powerful instrument in its own right and much more.
Listen to our JAZZIZ Podcast conversation with Veronica Swift via the player below. Swift's self-titled album is available now on Mack Avenue Records. Order it here. And if you love jazz and vinyl, check out our carefully curated series of vinyl compilations, JAZZIZ Vinyl Club!
Featured photo by Matt Baker.
Like this article? Get more when you subscribe.
Join thousands of other jazz enthusiasts and get new music, artists, album, events and more delivered to your inbox.