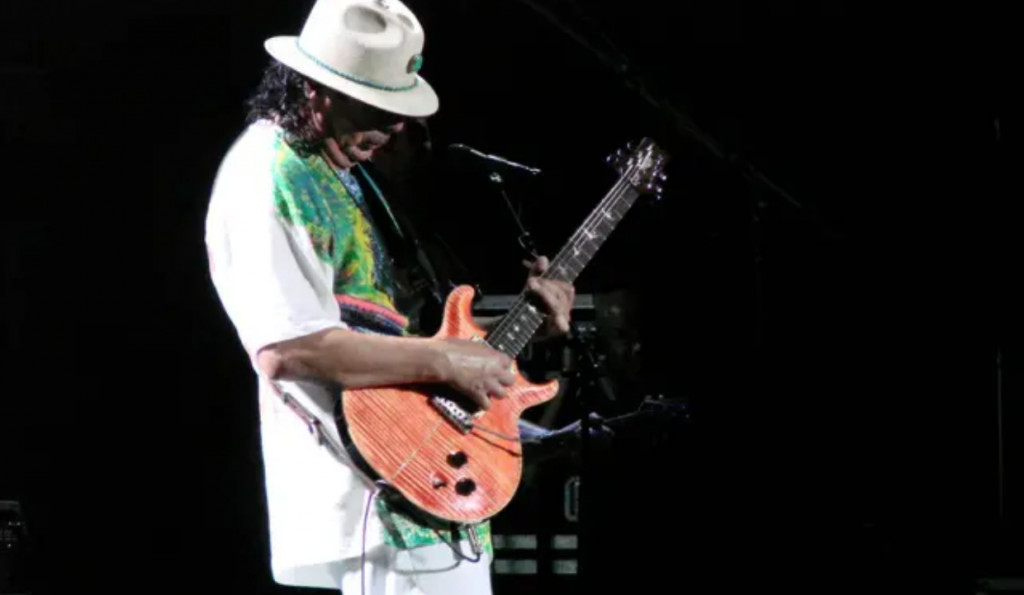 Carlos Santana is known for his powerful and emotive guitar playing and his solos are often considered to be some of the greatest ever in the rock genre. The legacy of its ensemble as one of the most influential of all time is, in no small part, due to its ability to incorporate elements of various other genres into its music. For example, their use of African rhythms and percussion in their music helped to introduce these elements to a wider audience, and their incorporation of funk and soul elements helped to create a sound that was both fresh and innovative. The band's incorporation of jazz is renowned and helped push the boundaries of what was possible in rock music. We have chosen ten of their essential tracks and you can listen to them via the player below.
Featured photo by Libby Fabro, from Santana.com.
Join thousands of other jazz enthusiasts and get new music, artists, album, events and more delivered to your inbox.