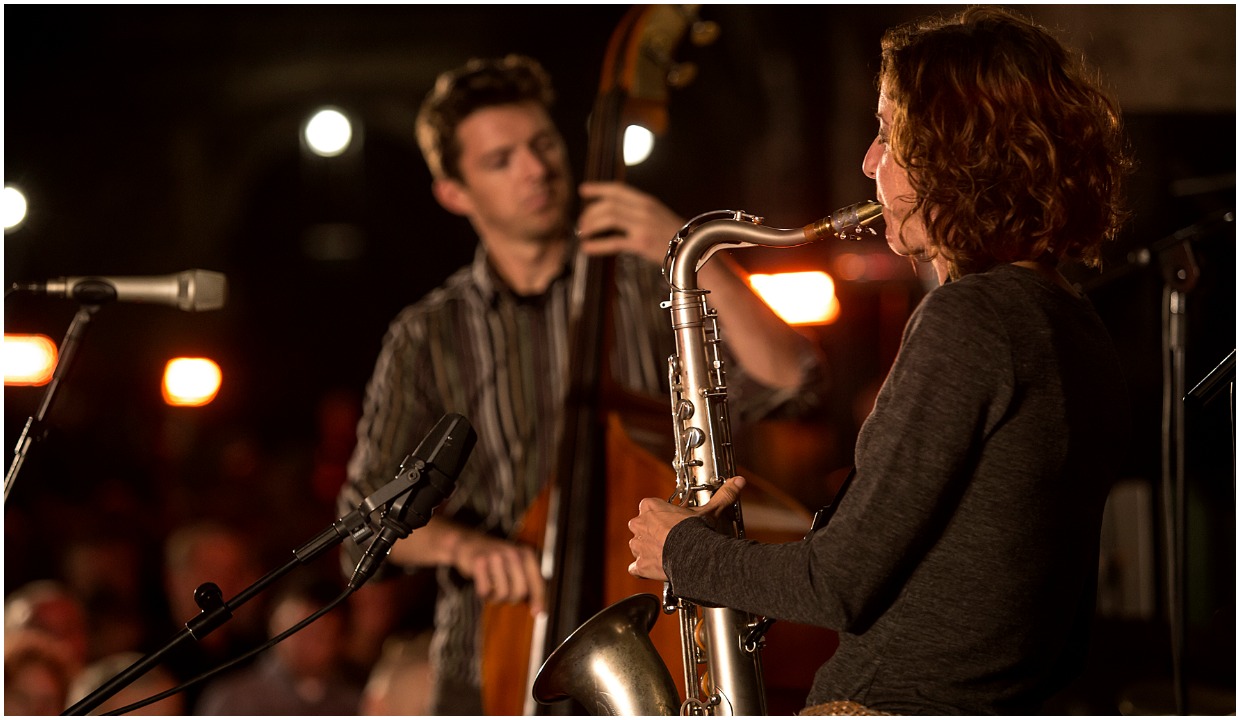 Tori Freestone, a highly regarded British tenor saxophonist, packs a lot into El Mar de Nubes, the third album from her chordless trio: a lot of notes, a variety of material and plenty of evidence that she's done her homework in building a muscular but supple technique. On the title track, she starts with a feathery cool-jazz tone, reminiscent of Stan Getz and Paul Desmond, before escalating into a rapid, harder-edged motif. "Hiding Jekyll" has an appropriate dual identity, with the insistent main theme played twice at opposing tempos (à la Monk's "Brilliant Corners"); the rock-rooted fast section becomes a trampoline for Freestone's tenor gymnastics, supported by the elastic framework of her rhythm section.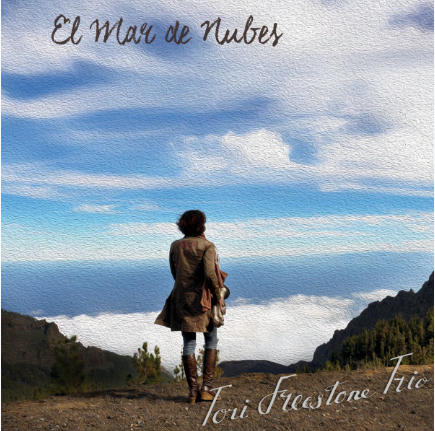 "Finding Jekyll" is immediately followed by the early American folk ballad "Shenandoah" — Freestone's understated tenor is accompanied by Dave Manington's bowed bass and Tim Giles' dramatic use of mallets — and the contrast is effective. So is the transition to a section distinguished by Giles' subtle use of a Middle Eastern percussion palette, which transports the song entirely. Percussion again comes to the fore on the Cuban-influenced "Los Indianos," and Freestone also includes a swingy version of Sam Rivers' indelible "Beatrice."
"El Mar de Nubes," which translates as "Sea of Clouds," refers to the panorama above and around the volcano El Teide on Tenerife, in the Canary Islands, a vista dear to the saxophonist's heart. She reports that the album began to take shape there, during a period of solitude among the island's bizarre science-fiction geology. But the album cover also references a well-known painting by Caspar David Friedrich; it presents a landscape seen by some as clouds and by others as ocean waves, which neatly underscores the shifting perspectives this trio builds into their music.
Freestone displays a fearsome facility on tenor, and she tackles complex passages with ear-grabbing precision; when she dives further, she kneads a particular phrase like a treasured rosary. Once in a while, this becomes highly virtuosic étude practice (a not uncommon event among highly trained modern players). But for the most part, her airborne melodicism and the trio's ligamental connection turn these passages into rewardingly denser music than you'd expect from a "mere trio."— Neil Tesser
Join thousands of other jazz enthusiasts and get new music, artists, album, events and more delivered to your inbox.