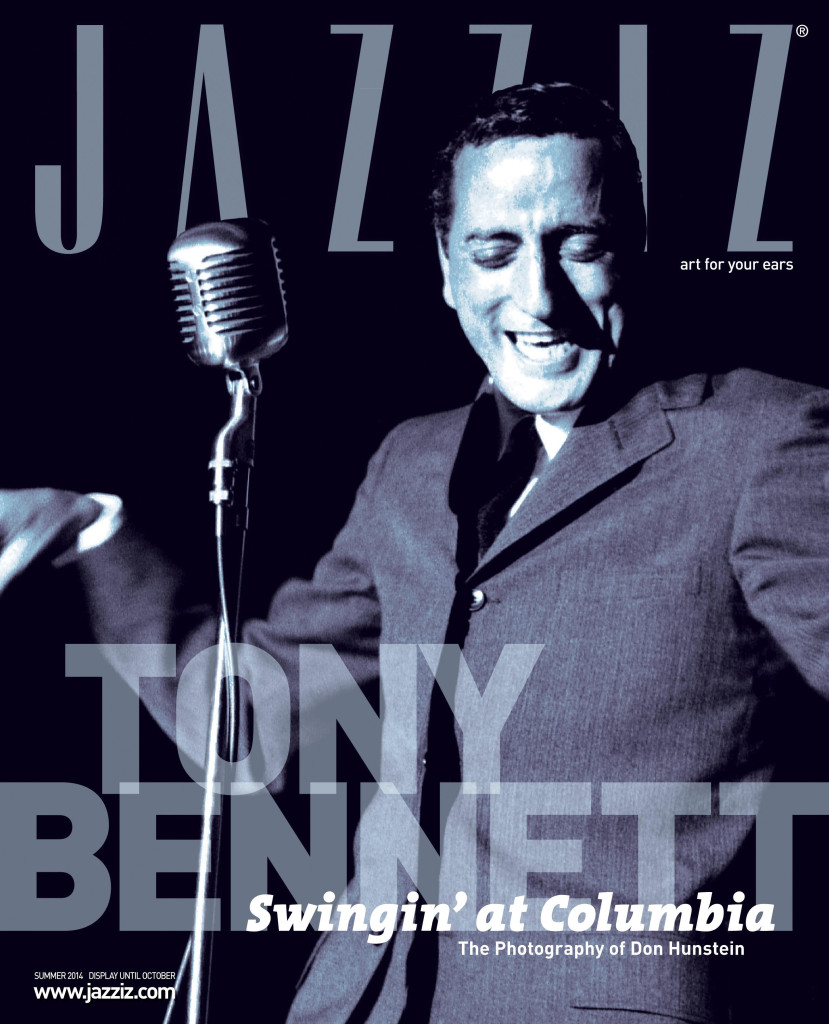 It is with heavy hearts and profound sadness that we bid farewell to the music world's enduring legend, Tony Bennett. On July 21, 2023, the timeless crooner passed away at the age of 96, leaving behind a legacy that will forever be etched in the annals of jazz and popular music history.
Born Anthony Dominick Benedetto on August 3, 1926, in Queens, New York, Tony Bennett's musical journey began at an early age. His distinctive voice and unparalleled vocal range quickly set him apart from his peers, and by the age of 10, he was already performing in local shows and gatherings. Little did the world know that this young prodigy would go on to become one of the greatest jazz singers of all time.
Bennett's big break came in the early 1950s when he signed with Columbia Records. His signature song "I Left My Heart in San Francisco," released in 1962, became an instant classic and remains an iconic symbol of the city to this day. Throughout his career, Bennett enthralled audiences worldwide with hits like "The Good Life," "Fly Me to the Moon," and "Rags to Riches."
The accolades and honors bestowed upon Tony Bennett are innumerable. He earned a remarkable 20 Grammy Awards, including a Lifetime Achievement Award in 2001, and was also honored with the Grammy for Best Traditional Pop Vocal Album in 2015, making him the oldest winner in the history of the awards.
Beyond his musical talents, Tony Bennett was known for his unwavering commitment to social causes and philanthropy. He championed arts education in schools and was a fervent advocate for peace, justice, and civil rights.
Tony Bennett's performances were characterized by his charismatic stage presence and warm connection with his audience. Even in his later years, his voice remained a timeless gift that transported listeners to a different era.
As news of his passing spreads, tributes from fellow artists, fans, and world leaders pour in, underscoring the profound impact Tony Bennett had on the world of music and beyond. His music transcended generations and genres, touching the lives of millions with its enduring beauty.Tony Bennett's legacy will live on through his timeless recordings and the indelible mark he left on the world.
Farewell, Tony Bennett, your voice will forever echo in the hearts of those who had the privilege of hearing it. May you rest in eternal peace, knowing that you brought joy and inspiration to countless lives through your extraordinary talent and passion for music.
Join thousands of other jazz enthusiasts and get new music, artists, album, events and more delivered to your inbox.