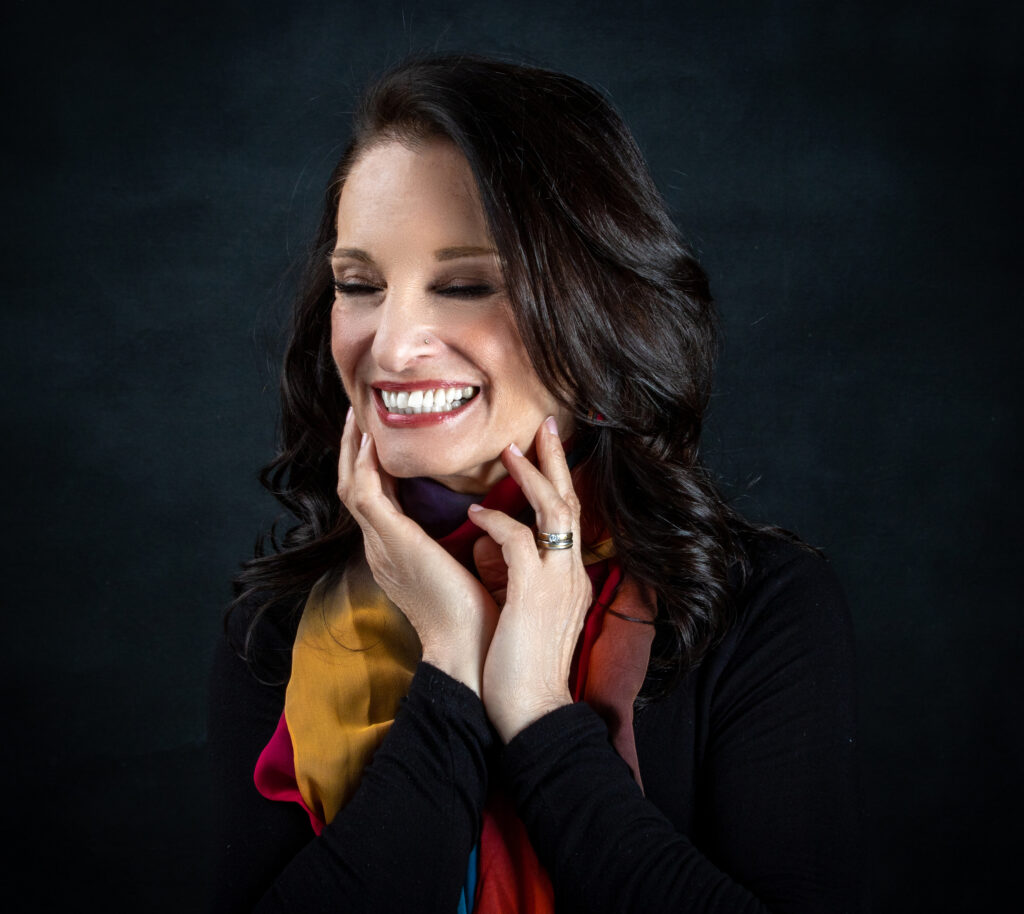 As a singer, pianist, and bandleader, Elise Morris has played with, or been musical director for, everyone from British jazz-rocker Joe Jackson to pop icon Ronnie Spector to Broadway legend Cy Coleman. An accomplished composer and songwriter, she has written for off-Broadway musicals and international dance troupes and won prestigious awards, including a New York Foundation for the Arts Fellowship in Music Composition. That's her voice emitting that "wail from beyond the grave" in the opening theme of the CBS show, Cold Case. She even once wrote a song with the legendary Doc Pomus, an early songwriting mentor. In short, she has done it all.
All, that is, except put out an album of her originals – until now. The songs combine jazz, pop, theatre music, classical, progressive rock, and various folk traditions.  Morris's sturdy pop voice, in the tradition of Laura Nyro and Carole King, is backed by an ace rhythm section; some of the songs feature sparkling horns and string sections arranged by veteran producer/composer Doug Katsaros, her husband.
The Alabama native spoke with JAZZIZ about her long-awaited first album, Dancin' with The Boys, from her home in the woods of Long Island's north shore.
You've been a sidewoman, singer, and songwriter for decades, but this is the first album you've put out under your own name.
Morris: It is, yes. Of course, I've been on other people's records as a background singer, but this is the album that I meant to release 25 years ago. The songs may be old, but as my husband said, nobody's heard them, so they're new to everybody else [laughs].
The first single, "Times Will Get Better," is a striking, gospel-tinged ballad, almost an anthem, that is reminiscent of Laura Nyro and Carole King. Where did that come from?
That song came out of tragedy. A few years ago, my sister's daughter was shot and killed. It changes everything in your own life. I was close to her; it was like I had lost my own child. I wanted to write a lyric that, while not specific to what happened, conveys the message that "you're not alone."
Your style is as eclectic as your musical career has been. How would you describe it?
I like to call it "Jazzbo." I don't claim to be a jazz artist, but there is jazz in what I do; and "jazz-adjacent" seemed a little wordy. I have written country songs, folk songs, country songs, too. Like Laura Nyro, I was heavily influenced by jazz and theater. [Ed. note: Morris also serves as musical director for Stone Soul Picnic, a NYC-based Laura Nyro tribute that has played big gigs including New York's City Winery and the Celtic Connections Festival in Glasgow, Scotland.]
Each of the songs has a history. I wrote "Silently" many years ago for my friend Kenny Rankin…  Prior to the album, we released the song "Mardi Gras," which reached #1 on the U.S. iTunes Jazz charts and #3 on the Billboard Jazz Digital Sales Charts. "Dancing with the Boys" is the second single. We'll also release my friend David Nichtern's "In My Heart and On My Mind" as a single. He wrote the classic "Midnight at the Oasis." It's the only cover on the album, and the first recording of that beautiful song.
Is there a reason that you waited till now to release your first original album?
After I was on tour with Joe Jackson in 1997, I came home and had two young children, and both of them had special needs. I had to stop promoting myself as an artist so that I could give them the attention they needed. I turned my musical talents into theater music, and scores for documentaries and Scholastic Audio Books – projects I could do from home while raising them. My kids are now in their 20s; they still need me, but not as much.  So, I realized a couple of years ago… life is short, let's get this going!
Now that this long-awaited album is finally out, what will you do for an encore?
I have an extensive catalog of songs, some older tunes and some more recent. I probably have 10 more albums I'm ready to record!
Join thousands of other jazz enthusiasts and get new music, artists, album, events and more delivered to your inbox.