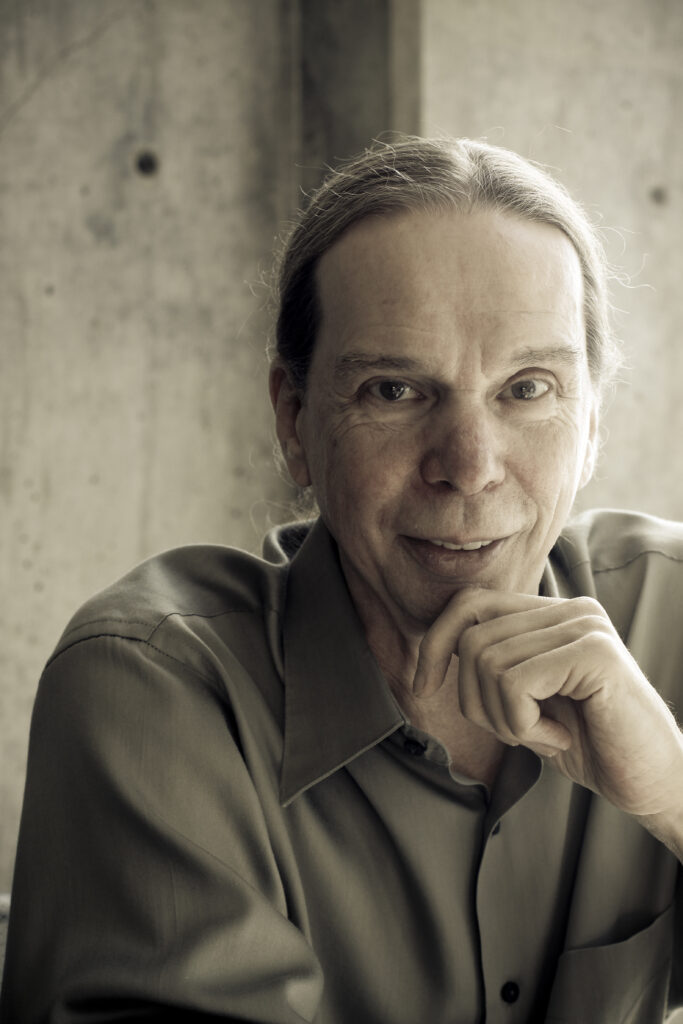 In the spectrum of jazz, with well-considered composition on one end of the continuum and free jazz on the other, Lyle Mays, the late pianist, keyboard whiz and composer, was a proponent of classical principles: "a champion of structure, organization, deep rational thought, philosophical rigor and order," as he once told an interviewer. And he was never afraid to create something emphatically, defiantly beautiful.
Those principles are on full display in a posthumous recording to be issued at the end of August by the Mays Estate. Called Eberhard, it's a 13-minute "mini-symphony" and homage to one of Mays's favorite composers and mentors, German jazz bassist Eberhard Weber. JAZZIZ is proud to present an exclusive premiere of the video for Eberhard via the player below.
Mays, who died in February 2020 at the age of 66 after a long battle with a recurring illness, was best known as the co-architect of the trailblazing Pat Metheny Group (PMG). From 1977 to 2010, Mays and Metheny wrote most of the group's songs jointly, achieving an uncommon popularity for a jazz group and winning 11 Grammys.
Eberhard is scored for 16 musicians including Mays on piano, keyboards and synths; long-time PMG member Steve Rodby on acoustic bass; Bob Sheppard on sax and woodwinds; Bill Frisell on guitar; long-time James Taylor band member Jimmy Johnson on fretless electric bass; a four-person cello section; and three vocalists, including jazz singer Aubrey Johnson, Mays's niece, on wordless vocals.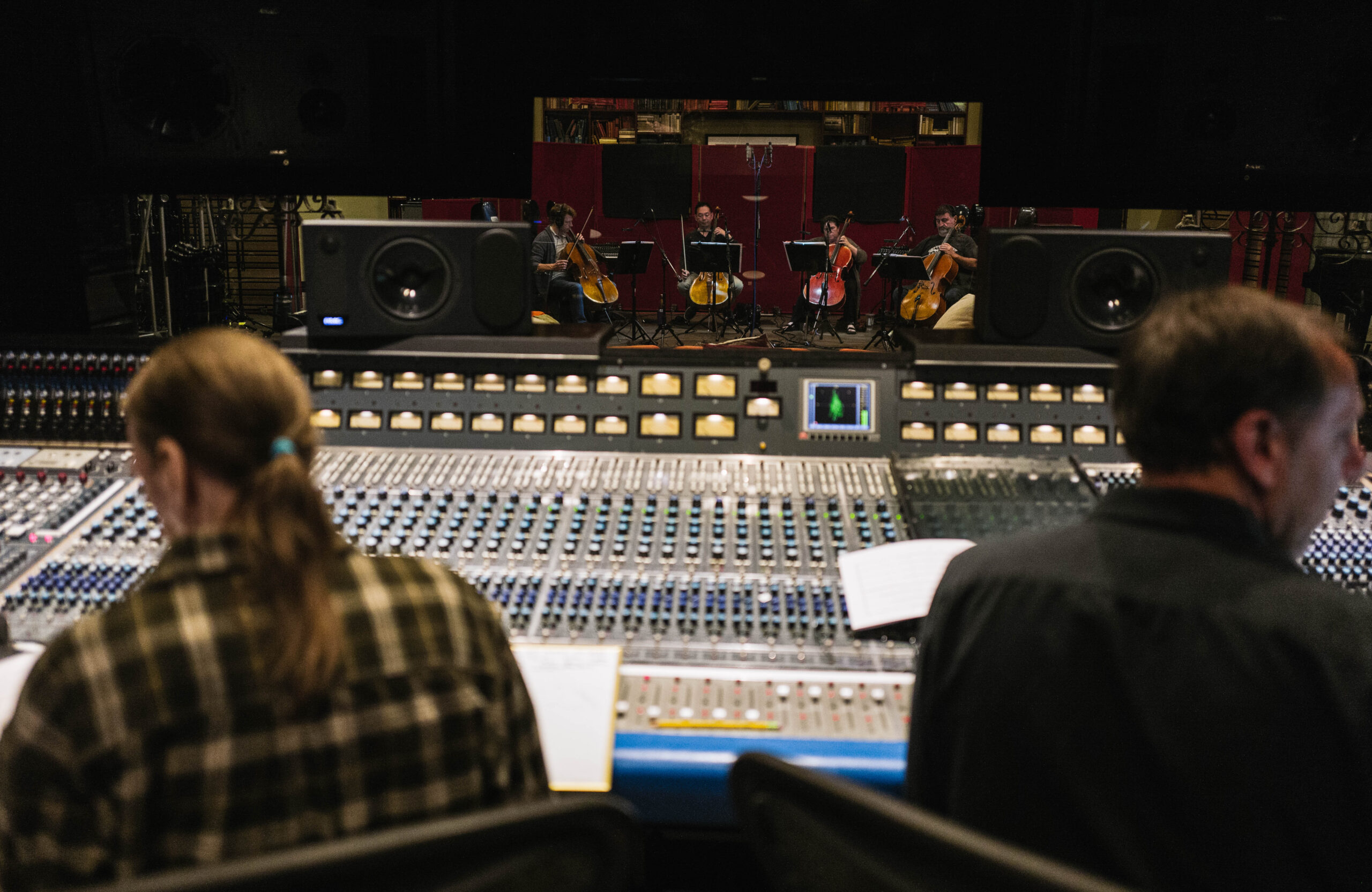 Notwithstanding the "posthumous" tag, Mays fully participated in the recording and mixing sessions, which took place in Los Angeles in late 2019. His final masterpiece, Eberhard encompasses his unique combination of pastoral, Midwestern lyricism, calling to mind Maria Schneider and Aaron Copland; playful orchestration; an unusual knack for both memorable melodies and post-bop piano harmonies; classical ideas of motivic development and sonata form, and his penchant for creating expansive, cinematic vistas, sometimes over a grooving rock backbeat.
He had written the piece in 2009 for the Zeltsman Marimba Festival in Appleton, Wisconsin. It begins with a hypnotic, repeated, Philip Glass-like marimba ostinato, over which Mays plays a shimmering piano solo.
Mays, a Renaissance man, mostly retired from the music business in the last decade to pursue other interests including architecture and software design. [Listen to an interview with Lyle Mays and JAZZIZ Publisher and Founder Michael Fagien here.] He told an interviewer that he didn't leave the music industry but that the industry had left him and other musicians, since "people don't want to pay for music anymore."
"He did stop playing music in 2011," vocalist Johnson told JAZZIZ. "He even got rid of a lot of his gear in 2017/18. But he had this revival of interest when he found out that he was sick. We were very close and talked all the time. When we got back into this project, it lit a fire under him. I think he remembered why he loved music so much."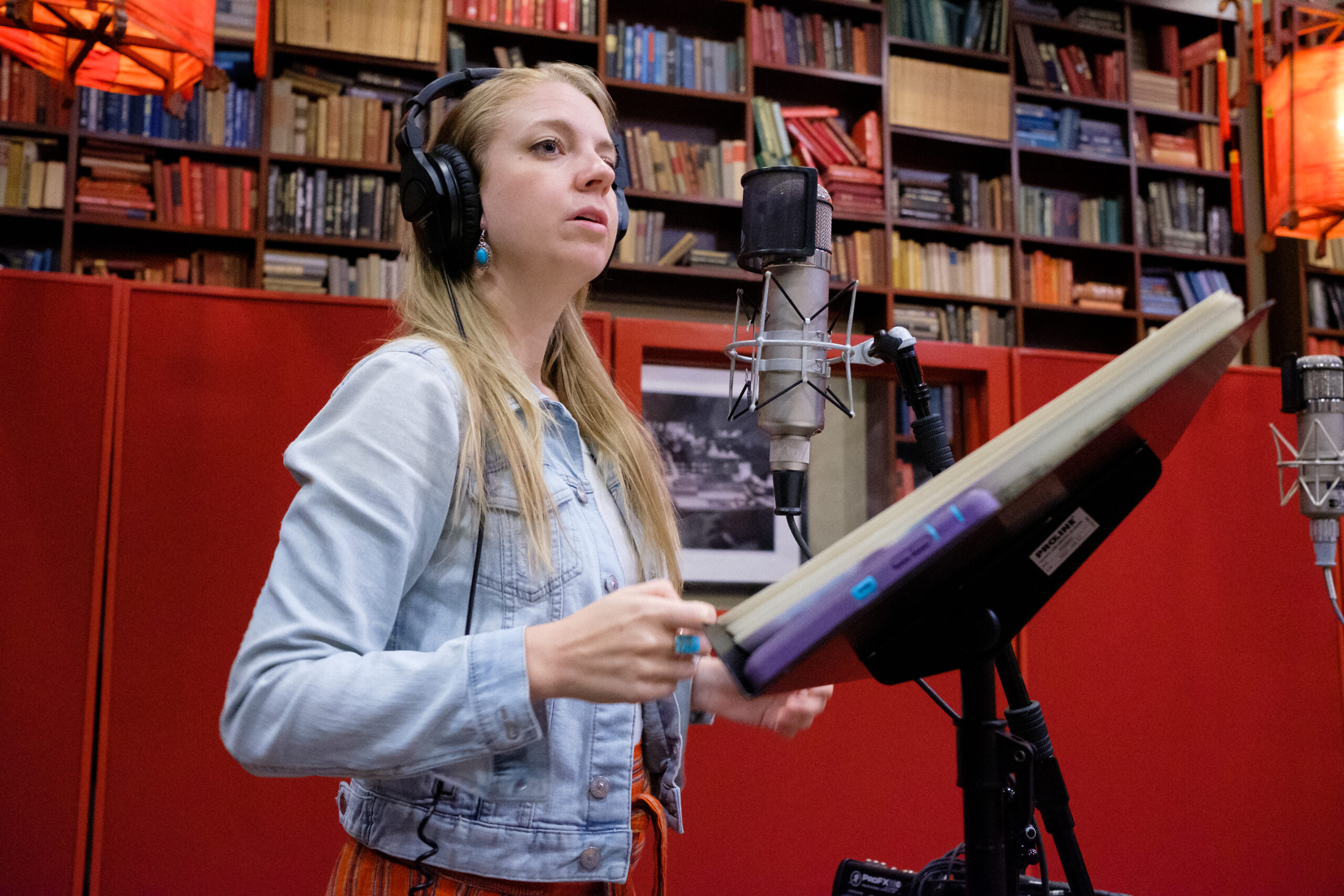 He didn't know it was his final piece, Johnson said. Although he was ill, "he and the rest of us believed he was going to make it. He also started working on another piece. He had post-it notes on his mirror with lots of ideas."
Johnson's discussions with her uncle revealed his process: "He studied classical composers and loved to apply concepts from classical music to jazz," she said. "He would say the first thing is to improvise, let the ideas flow. Then the rational, logical work began. He'd tell me, 'Treat these phases as totally separate. Take what you created and see all the possibilities…'"  For instance, a short motif in the melody gets picked up by the bass. The listener may not understand it, but on some level, they perceive it, she explained. "It gives the music an organic feeling, because it's all from the same family."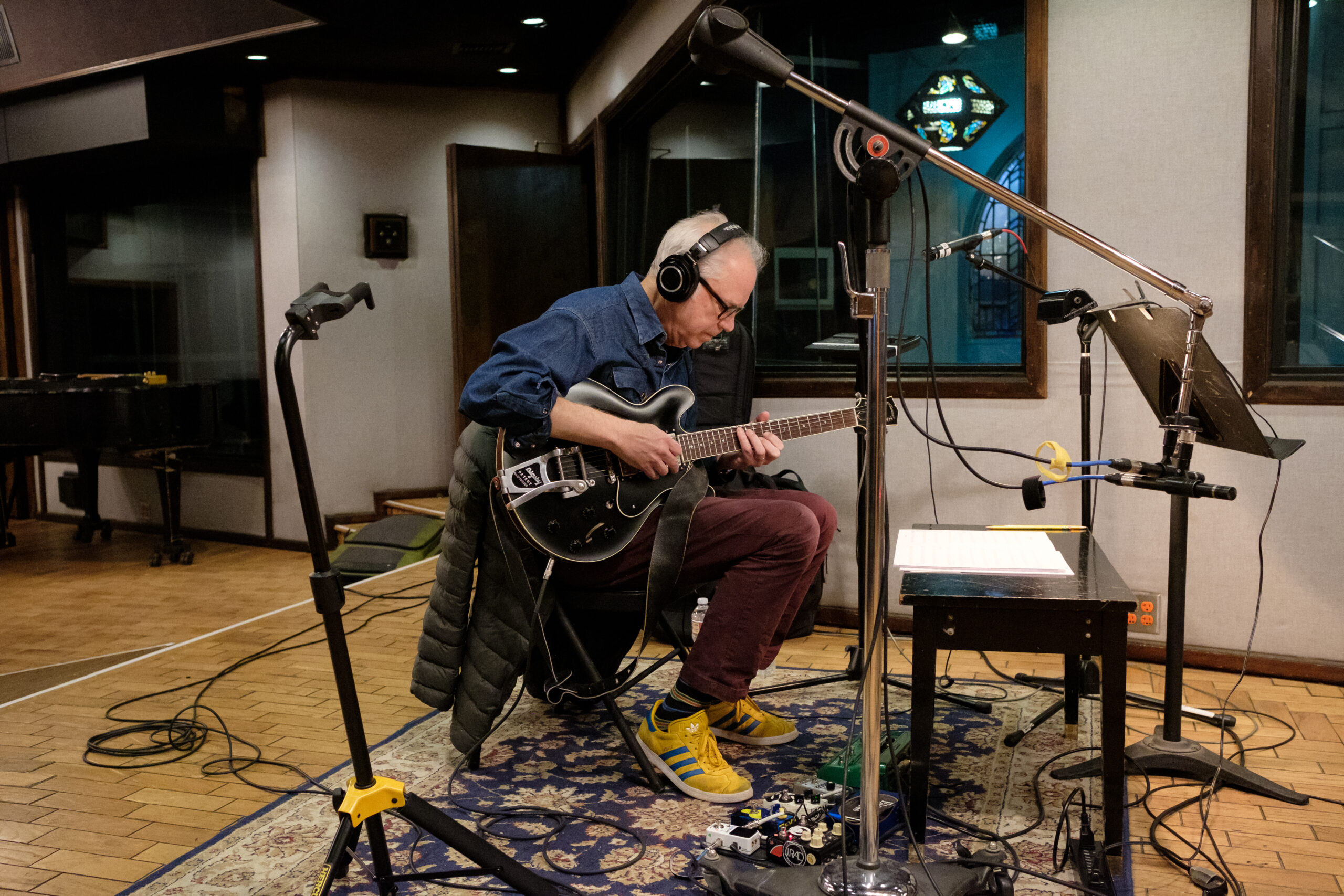 Mays used a digital audio workstation to create an elaborate demo. "It was so detailed," Johnson said, "including drum parts, that you might think it was the final recording. He understood every instrument intimately. Obviously, he could write out his own scores, but he didn't need to." Not everything was preplanned: "Bob Sheppard's solo, of course, wasn't planned; the drums and percussion were improvised. But most other parts, including Jimmy Johnson' electric bass solo, were written out."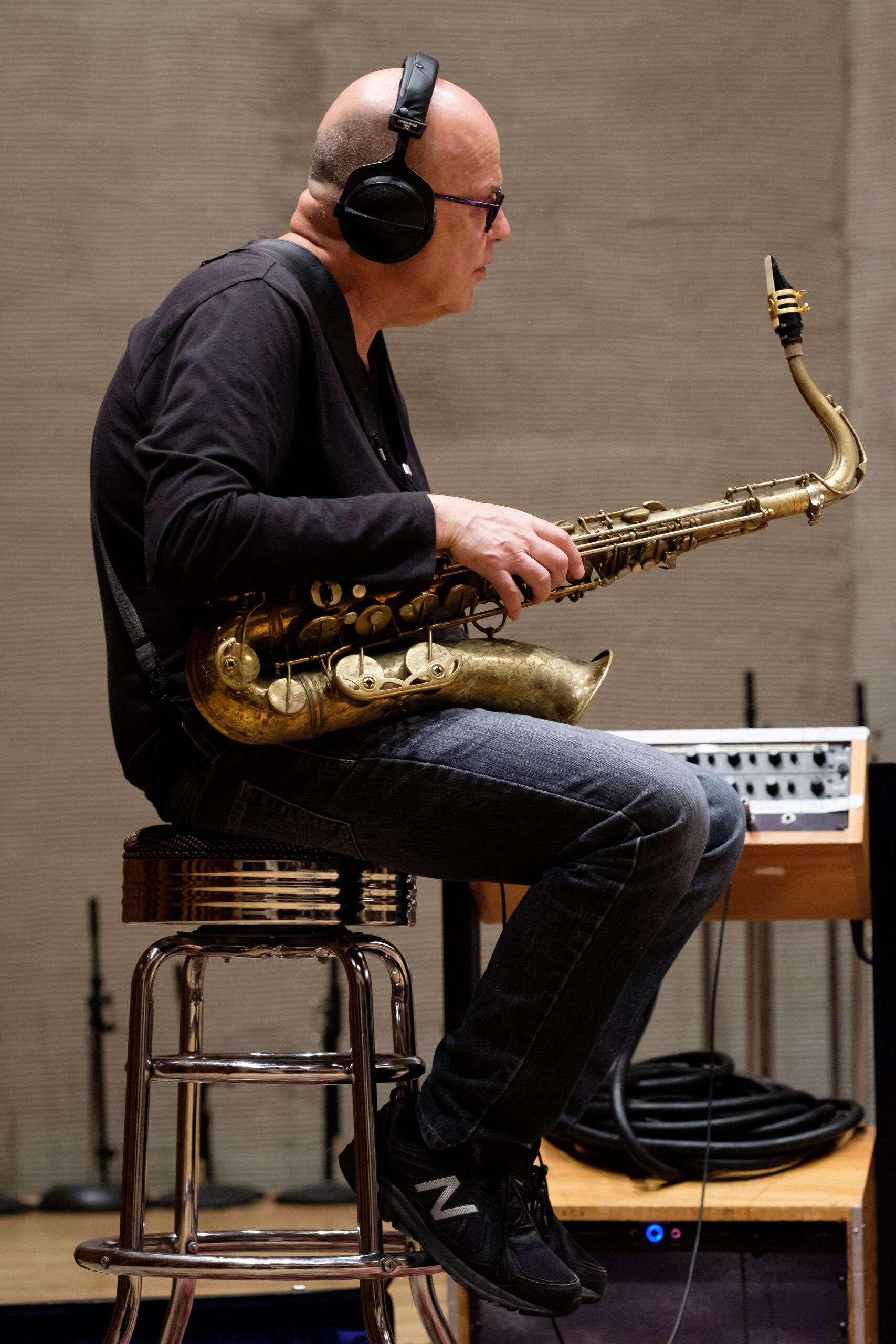 While her uncle has a loyal fan base that appreciates his work and his enormous contributions to the Pat Metheny Group, Johnson said, "he's still not as widely appreciated as he might be. I think it was partly due to his personality. He loved composing more than he loved performing. He and Pat worked great together because Pat is really good at being a front man and doing publicity. Lyle just wasn't as into it.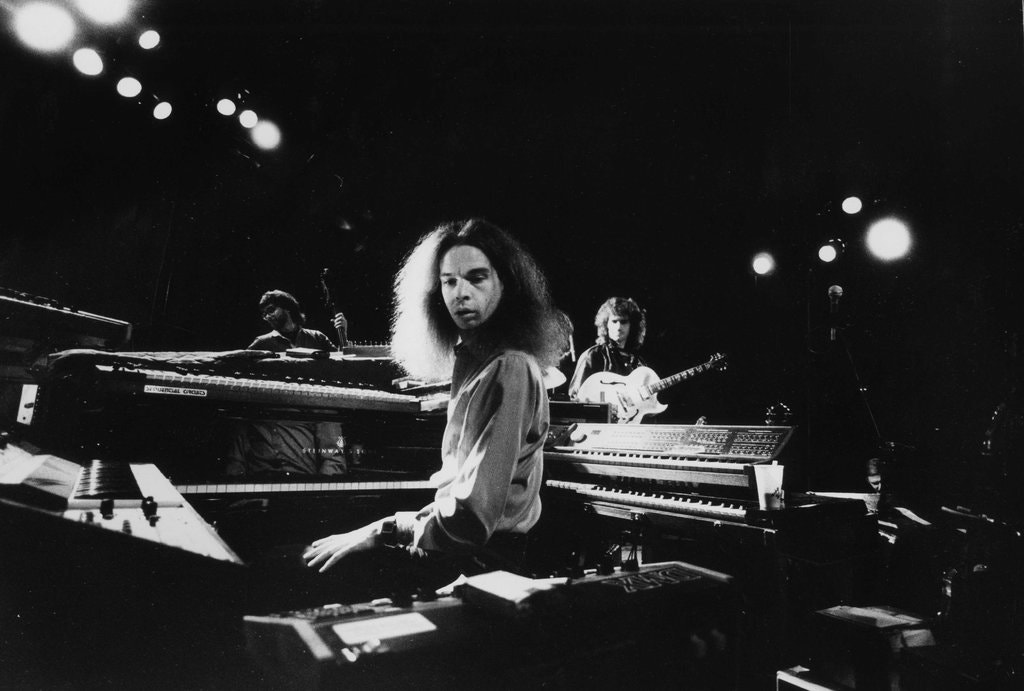 "So, yes, he's not as well known, partially because of that. But I don't think he really minded. He was happy to be in a group where he could collaborate with such amazing people and have his compositional voice heard on a huge scale. People may not always know his name, but they certainly know Pat Metheny Group. And PMG reached way more people than just jazz fans. Their fans are as dedicated to them as any pop or rock band's fans. I think he was happy with the way everything turned out. I think it was just right for him."
Join thousands of other jazz enthusiasts and get new music, artists, album, events and more delivered to your inbox.