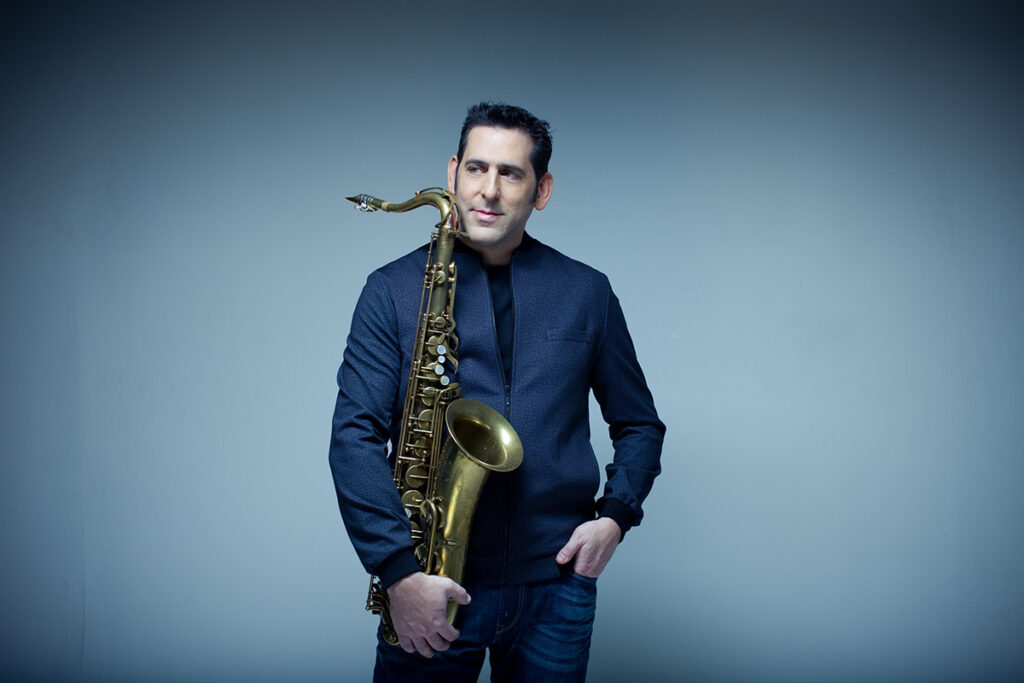 This article features new albums from Mack Avenue Records. To order Steve Cole's new album, Smoke and Mirrors, click here. 
Smooth-jazz tenor saxophonist Steve Cole didn't let a worldwide pandemic stop him from writing and recording his 10th studio album, Smoke and Mirrors, even though all the tracking was done via long-distance file-sharing.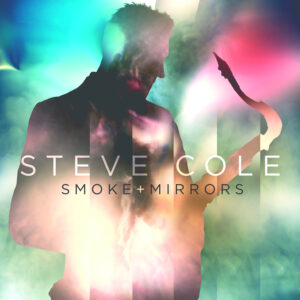 In fact, with so many musicians off the road and with time on their hands, Cole and his long-time producer, co-writer and multi-instrumentalist Michael Mann were able to garner contributions from a wide array of top-shelf players, including trumpeter Trevor Neumann (The Eagles, Jeff Lorber), guitarist Bernd Schoenhart (Cher), bassist Mark Egan (Pat Metheny), drummer Brian Dunne (Hall & Oates) and several others.
The result is a spirited and surprisingly organic 10-song effort that's rife with grabby melodies and funky grooves in a range of tempos. The feels range from the effervescent "It's a House Party" to the melancholy "Trust." Cole's solos are intrinsically romantic, with a full-bodied tone and fluid phrasing. And he has a knack for tossing in just the right amount of bite at well-timed moments.
Mann — who plays tenor and baritone sax and flute (along with keyboards, synth bass and drum programming) — crafted horn arrangements for each tune, which bolsters the R&B flavor and adds a fullness to the overall sound.
View Steve Cole's artist profile on the Mack Avenue Records website here.
Join thousands of other jazz enthusiasts and get new music, artists, album, events and more delivered to your inbox.