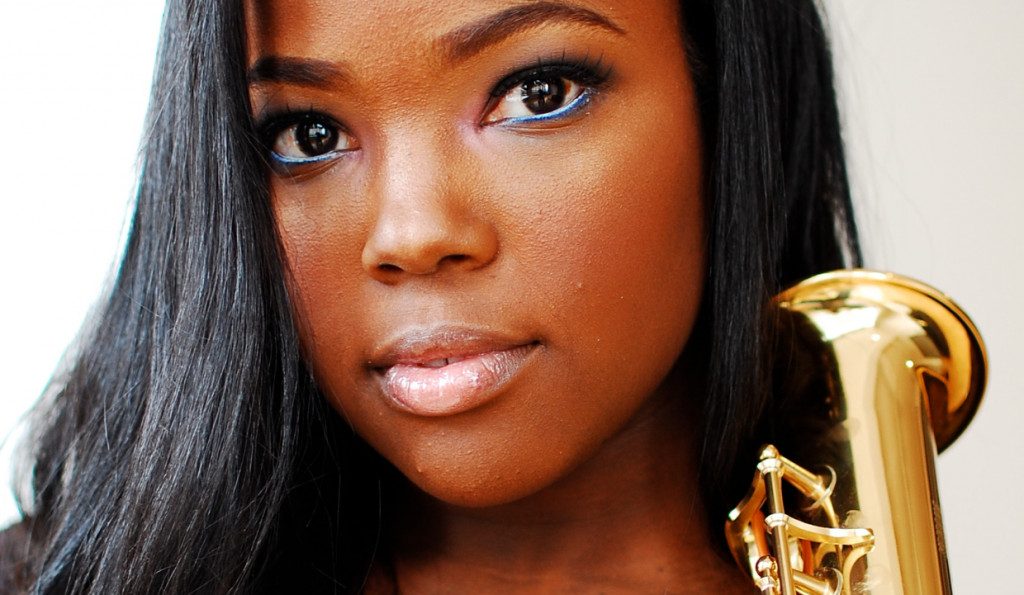 The Week in Jazz is your roundup of new and noteworthy stories from the jazz world. It's a one-stop destination for the music news you need to know. Let's take it from the top.
Noteworthy
New Slavo Rican Assembly Video: New York City-based septet Slavo Rican Assembly have released a brand new single for "Oda a María," the final single from their critically-acclaimed 2022 release, Intercosmic. Watch it via the player below. Slavo Rican Assembly is the latest project from Slovenian-born saxophonist/composer Jan Kus, uniting his extensive experience from the New York City Latin jazz scene with his traditional South Slavic roots.
New Box Set Exploring Sonny Rollins' Output with Contemporary Records: Craft Recordings has announced the release of Go West!: The Contemporary Records Albums, a 3-LP, 3-CD and digital collection exploring Sonny Rollins' output for Lester Koenig's revered Los Angeles Jazz Label. The 20-track set presents two classic albums from the saxophonist's catalog: Way Out West, recorded in March 1957, and Sonny Rollins and the Contemporary Leaders from October 1958, plus six alternate takes culled from both albums. Go West! is set to release on June 23.
Samara Joy on The JAZZIZ Podcast: Samara Joy is the latest guest of our regular JAZZIZ Podcast series. Listen to the podcast conversation via the player below. The rising star jazz vocalist joins us from the open seas to reflect on her breakout year, her GRAMMY-nominated Verve Records debut album Linger Awhile and much more.
New and Upcoming Albums
Flock, Flock (Strut): Flock is a brand new collaboration between five leading musicians from London's open-minded jazz and experimental scene. Together, Bex Burch, Sarathy Korwar, Dan "Danalogue" Leavers, Al MacSweenand and Tamar Osborn released a freeform, self-titled full-length collaborative debut on May 20 via Strut.
Najee, Savoir Faire (Shanachie): Saxophonist/flautist Najee celebrates the art of elegance on his anticipated new recording, Savoir Faire. Released last year via Shanachie, the album is also a pan-American journey sonically traversing the U.S. and Brazil, and featuring an all-star lineup with Alyson Williams, Frank McComb, Barry Eastmond and more.
Whit Dickey, Astral Long Form: Staircase in Space (TAO Forms): Astral Long Form: Staircase In Space, released last year, finds drummer/percussionist Whit Dickey channelling ecstatic cosmic vibration on a set of five conceptually interwoven pieces with an intuitive quartet of intimate collaborators. This is Dickey's second release as a leader for TAO Forms, the label he founded and that is devoted to jazz of an elevated and enlightened nature.
John Bailey, Time Bandits (Freedom Road): Trumpeter John Bailey travels through time, stylistically and rhythmically, on his vibrant third album. Time Bandits, released on January 13 via Freedom Road Records, features a brilliant all-star quartet with pianist George Cables, bassist Scott Colley and drummer Victor Lewis.
Live Music and Festival News
Camille Thurman Kicks off New Partnership Between Jazz at Princeton and McCarter Theatre: Jazz at Princeton and the McCarter Theatre will kick off a new partnership on February 11 with "For the Love of It," a concert celebrating life, love and culture through diverse musical styles and composers. The event features Princeton's Jazz Vocal Collective under the direction of Dr. Trineice Robinson-Martin with special guest rising star multi-instrumentalist/vocalist/composer Camille Thurman. The event will take place at McCarter's Berlind Theatre. Tickets here.
Powerhouse Women of Gospel and Christian Music to Co-Headline It's Time Tour 2023: Powerhouse women of Gospel and Christian music Naomi Raine, Tasha Cobbs Leonard, Taya and Natalie Grant will be coming together for the It's Time Tour, which will kick off on April 25 at the James L. Knight Center in Miami, Florida and will visit 21 cities across the United States, including Atlanta, New York and Houston. Fans can expect to see solo performances from each artist, who will also be sharing the stage for a few songs each night. Check out all tour dates here.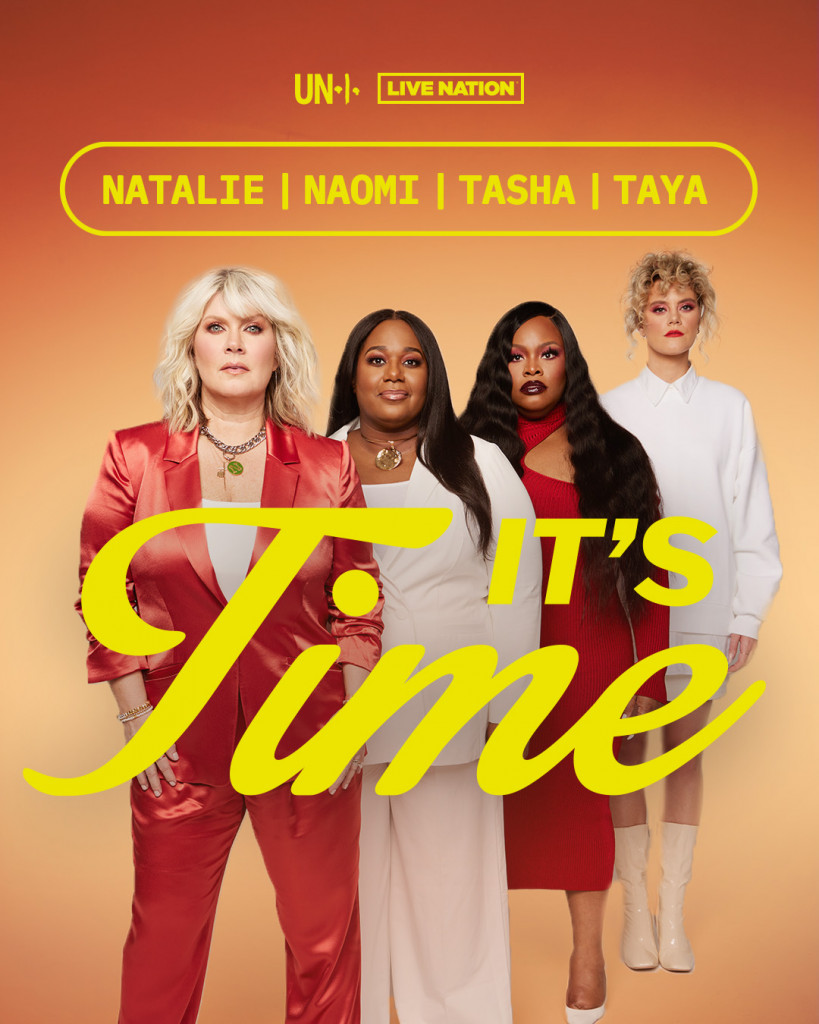 Ben Rosenblum Trio Live Dates and New Album: Acclaimed accordionist/pianist/composer Ben Rosenblum and his trio featuring bassist Marty Jaffe and drummer Ben Zweig have embarked on a 15-city tour of the Southern United States, which kicked off on January 19 and will continue through February 5. Check out all upcoming tour dates here. The concerts will include new music from the Ben Rosenblum Nebula Project, the septet that will release its new album, A Thousand Pebbles, on February 20 via One Trick Dog.
Like this article?  Get more when you subscribe.
Join thousands of other jazz enthusiasts and get new music, artists, album, events and more delivered to your inbox.