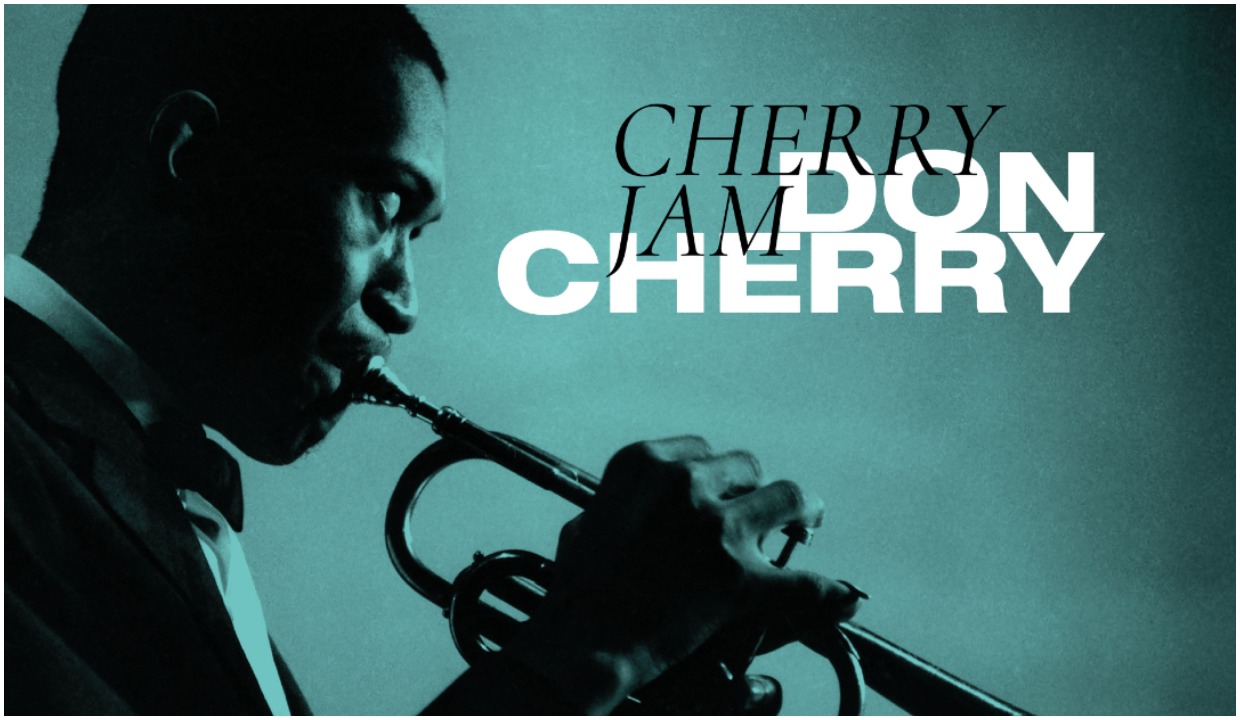 Cherry Jam, a previously unissued Don Cherry live album from 1965, was one of last year's big Record Store Day jazz sellers. Given its huge popularity, Gearbox has announced that it will release a special limited vinyl and CD edition of the record on February 26, as part of its Official Japanese Edition Series.
Cherry Jam is drawn from an original set of tapes of a 1965 program broadcast by Denmark's national radio. It features the fabled cornetist performing alongside a band of top names of Copenhagen's jazz scene of the time. Together, they perform three originals and a cover. None of the three Cherry originals have been heard since the original broadcast date, including "The Ambassador from Greenland." This track, characterized by a descending bluesy bassline, was reportedly written by Cherry in his youth.
You can listen to a premiere of "The Ambassador from Greenland" via the player below.
Cherry Jam is also of much interest to jazz fans as it documents the artist in the midst of his transition from esteemed free jazz sideman to acclaimed bandleader in his own right. Cherry would record Complete Communion, his debut album as a bandleader, that same year, now recognized as one of the seminal Blue Note releases of that period. Indeed, the fact that Cherry Jam's original radio sessions were mastered and cut on equipment similar to those classic Blue Note sessions makes it all the more special.
"Hopefully fans will appreciate the extra touches which characterize our Official Japanese Edition Series, which also marks the opening of our Japanese office," says Gearbox label head Darrel Sheinman. "The series, along with our catalog and other special vinyl pressings like Binker & Moses' Escape The Flames, is available in the U.S. via mail order."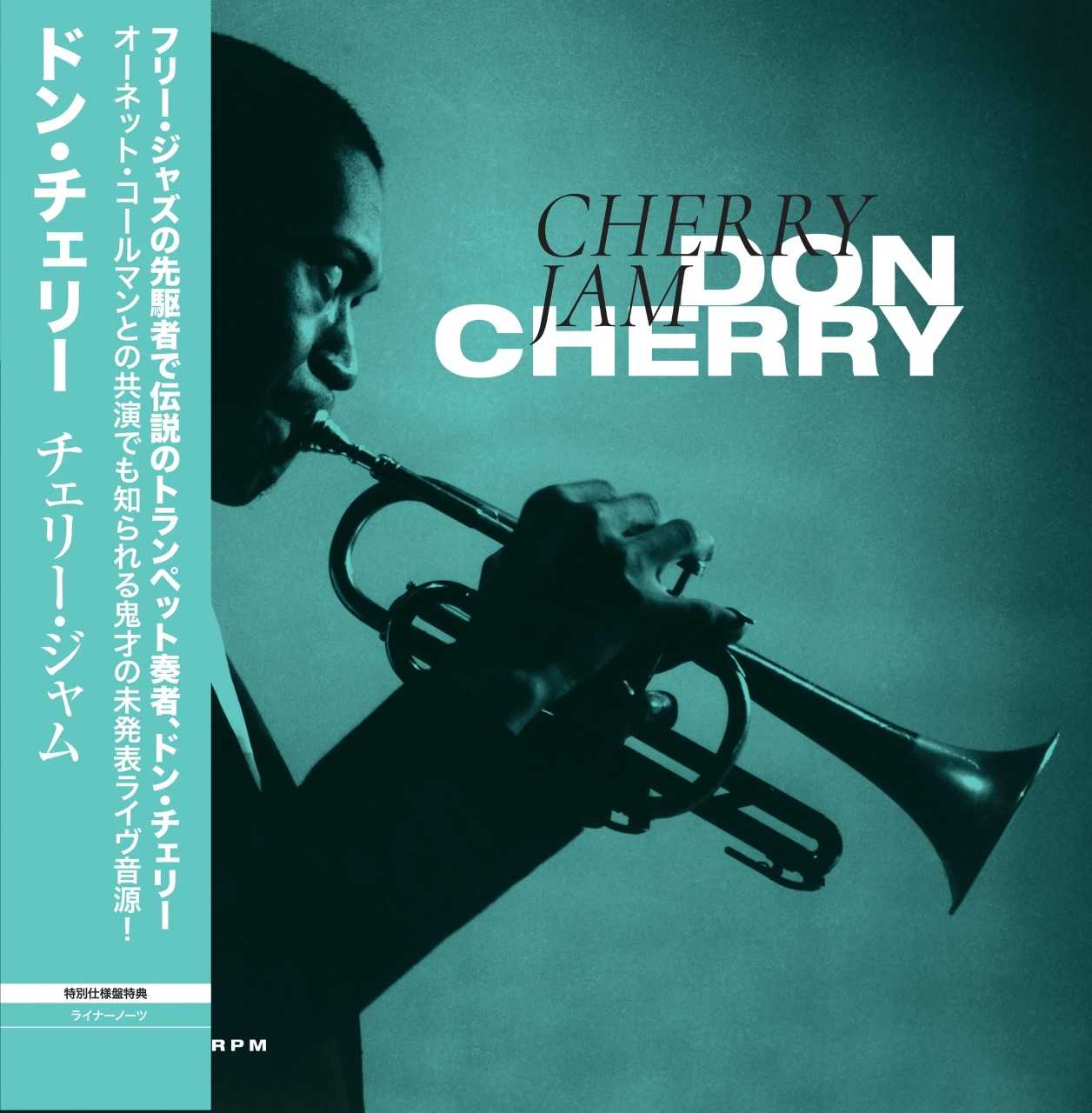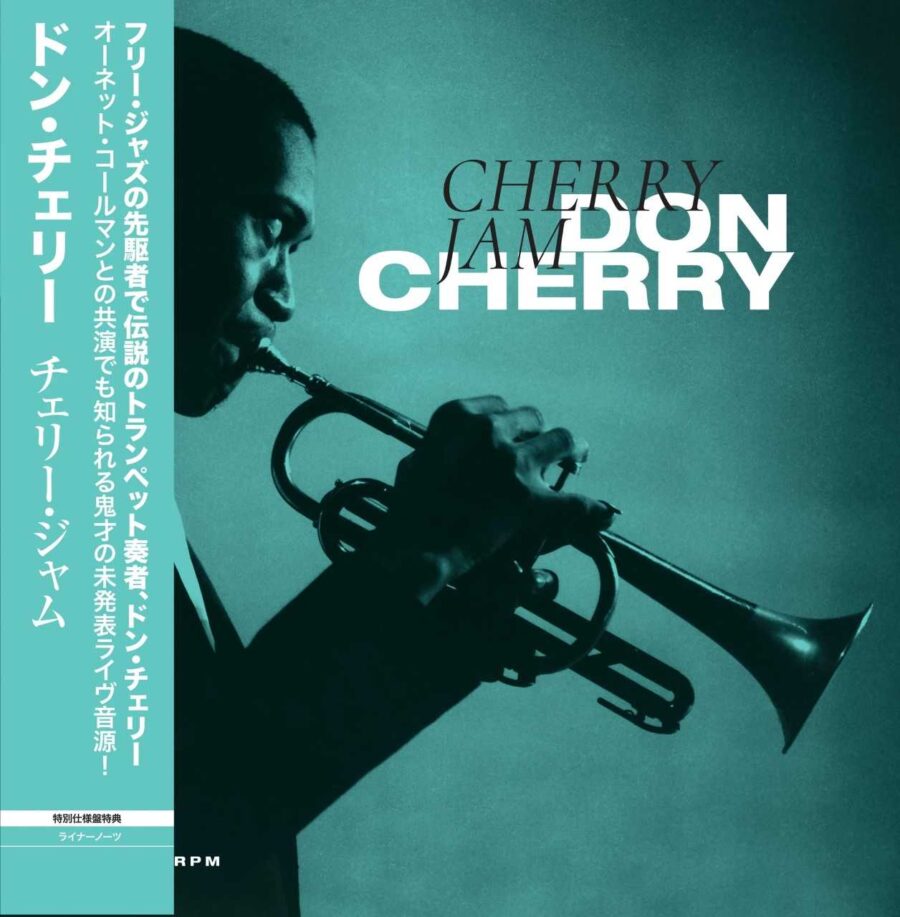 Like this article?  Get more when you subscribe.
Join thousands of other jazz enthusiasts and get new music, artists, album, events and more delivered to your inbox.