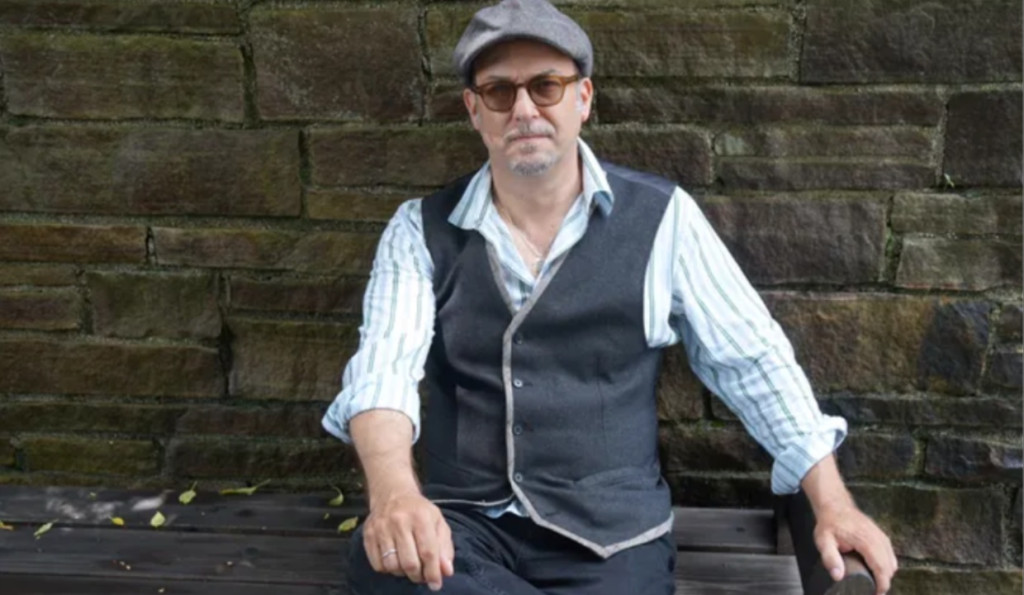 In his latest project, The Pacific Jazz Group, pianist/composer Dred Scott beautifully demonstrates his deep connection to and affection for West Coast Jazz.
Dynamic pianist/composer Dred Scott has established his reputation through an eclectic and vibrant repertoire, fearlessly exploring various musical territories throughout his career. His impressive achievements include breaking new ground with his hip-hop jazz group Alphabet Soup and collaborating with a diverse range of artists, such as Liza Minnelli, Anthony Braxton, Patti Smith, Joe Henderson, and Charlie Hunter. Moreover, he is fondly remembered for his decade-long, late-night residency at New York City's Rockwood Music Hall. In his latest creative venture, The Pacific Jazz Group, Scott embarks on a bold artistic direction, diverging from his previous eleven recordings. The ensemble recently introduced their eponymous album, which serves as a heartfelt tribute to the esteemed genre of vintage West Coast Jazz—an influential style that holds a special place in Scott's heart.
Drawing its name from the legendary Pacific Jazz label, the group features the exceptional talents of Eric Crystal on tenor saxophone, John Wiitala on bass, and Smith Dobson on drums. Scott's profound affinity for West Coast Jazz flourished while he resided in the Bay Area. In an official press release, he eloquently characterizes the genre as a musical landscape that prizes coolness and a relaxed atmosphere over dazzling virtuosity, offering an enjoyable and laid-back experience. With their combined artistry, The Pacific Jazz Group embark on a harmonious exploration of this expressive form, emanating a profound sense of tranquillity and pure enjoyment. Together, they highlight the contributions of four influential composers: Bernie Miller, Russ Freeman, Shorty Rogers and, of course, Gerry Mulligan. Notably, the band performs four of Mulligan's captivating pieces, including the enchanting and lyrical "Line for Lyons," an early tribute to West Coast disc jockey Jimmy Lyons, our Song of the Day.
Listen to The Pacific Jazz Group's "Line for Lyons" via the player below. The band's new self-titled album was released on June 23 via Ropeadope Records and is available now. Launch it here.
Featured photo by Michael Pollack.
Like this article?  Get more when you subscribe.
Join thousands of other jazz enthusiasts and get new music, artists, album, events and more delivered to your inbox.