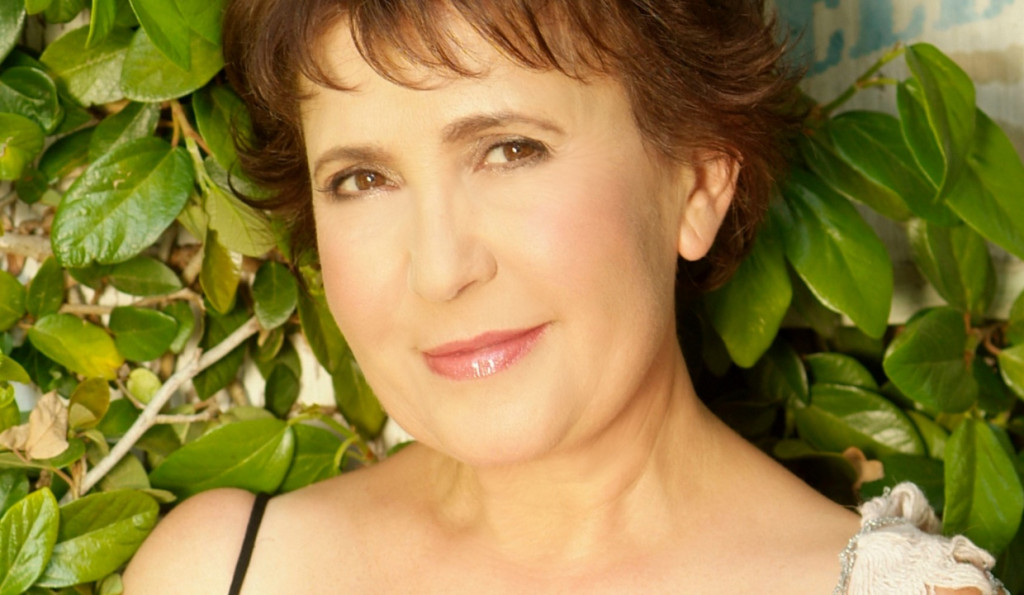 French vocalist Raquel Bitton offers unique takes on timeless classics close to her heart on her ninth solo album, C'est Magnifique.
Renowned French songstress Raquel Bitton recently unveiled her ninth solo album, C'est Magnifique. This remarkable project features alongside a world-class 24-piece orchestra, including several GRAMMY winners, and was co-produced by Rafa Sardina. Bitton worked closely with the talented arranger and orchestrator Jorge Escobar to create a captivating tapestry of sounds and various musical influences, ranging from French swing to Latin pop, Cuban guajira and more.
C'est Magnifique offers a meticulously crafted collection of twelve timeless classics, expertly performed in Spanish and French. These tracks serve as a canvas upon which Bitton skillfully intertwines distinctive rhythms and melodies, revealing personal aspects of her artistic vision. Notably, the album includes a sizzling rendition of "Tout S'efface," our Song of the Day, which you can hear via the player below. Her interpretation merges evocative horns with driving Latin percussion, fitting harmoniously within a repertoire of songs that, as Bitton expressed in a press release, "make me tremble with joy and tears."
Raquel Bitton's new album, C'est Magnifique, is available now. Order it here.
Featured photo courtesy of the artist.
Like this article? Get more when you subscribe.
Join thousands of other jazz enthusiasts and get new music, artists, album, events and more delivered to your inbox.