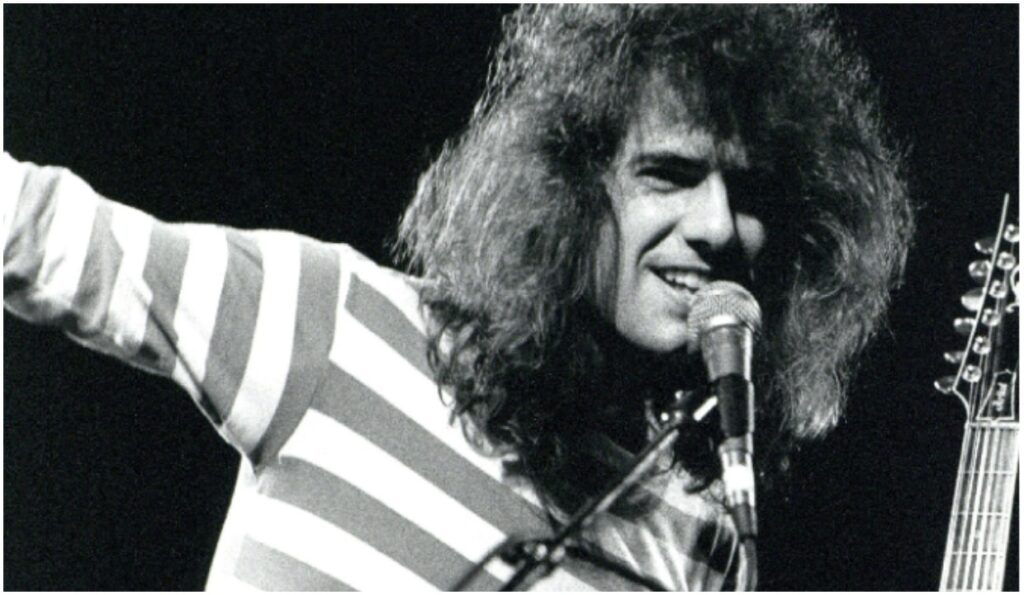 Pat Metheny showed early signs of genius as one of jazz music's most original artists of his generation, particularly with the release of Bright Size Life, his debut album as a leader. This historic session saw the then-21-year-old leading a trio with bassist Jaco Pastorius and drummer Bob Moses – great instrumentalists, who were also under the age of 30. This would become a landmark recording for ECM and helped craft what soon became known as a distinctive musical aesthetic forever associated with this historic label.
The tracks on Bright Size Life ranged from the atmospheric ambient-jazz to more hard-driving romps, such as "Missouri Uncompromised," particularly defined by Metheny's memorable melodic lines and occasional rising flurry of notes, evoking a sense of adventure and freedom. The title also introduced the geographical associations to the guitar hero's home region that would become an integral part of his ouvre. We talked about Bright Size Life in our latest Crate Digging episode, highlighting a few of our favorite outstanding jazz debuts. Click here to listen to the podcast.
Featured photo: Rolf Frison/ECM Records
Like this article?  Get more when you subscribe.