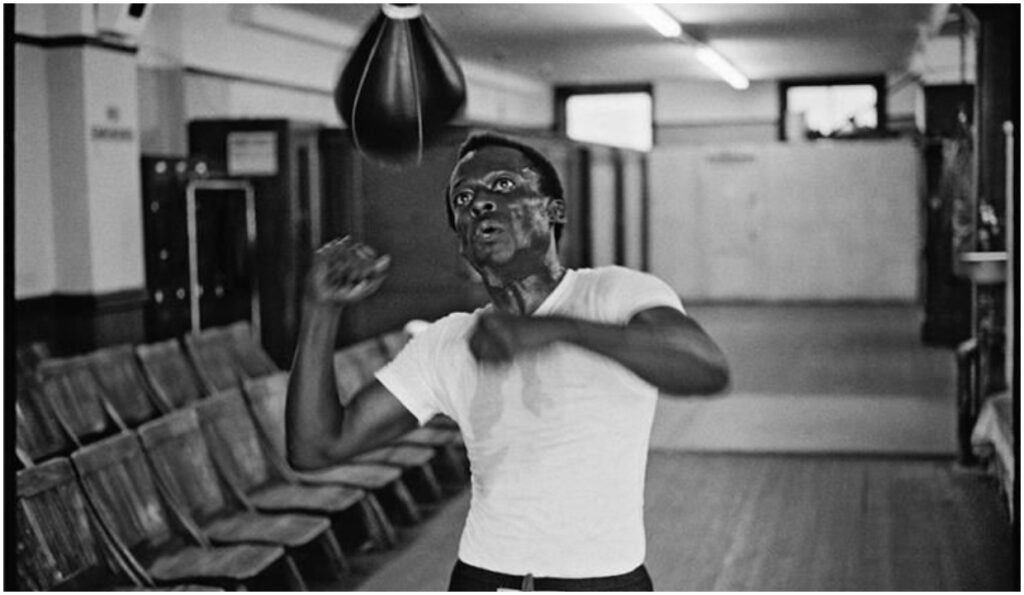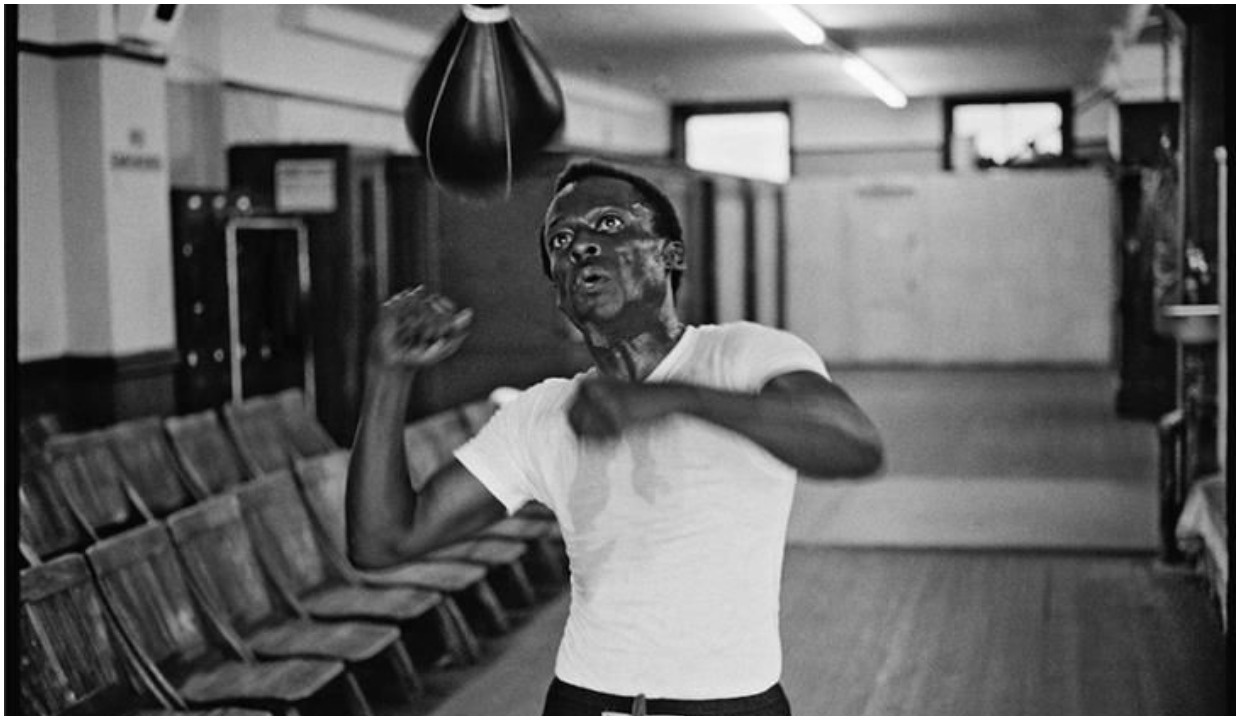 "Right Off" is one of the two sidelong tracks from Miles Davis' A Tribute to Jack Johnson, released in 1971 and celebrating its 50th anniversary this year. The album was an original score created by the trumpeter for a documentary on the title boxer, who became the first African American world heavyweight boxing champion in 1908 and, later, a successful businessman. Davis greatly admired Johnson and director Stanley Nelson used this admiration as a leitmotif for his own 2019 documentary on the trumpet legend, Miles Davis: Birth of the Cool.
As for Davis, for his original score, he had envisioned a type of music that could reflect Johnson's rebellious character and physical power. The result, best-represented by "Right Off," was a muscular fusion of jazz, rock and funk, which greatly revolved around John McLaughlin's electric guitar and that was crafted from the music that emerged out of a number of sessions, spliced together by producer Teo Macero. Along with Bitches Brew, A Tribute to Jack Johnson is now regarded as a highlight of Davis' fusion era and the two albums complement each other. Whereas the former was more psychedelic and sensual in nature, the latter feels rawer and, particularly on "Right Off," fierce.
Like this article?  Get more when you subscribe.