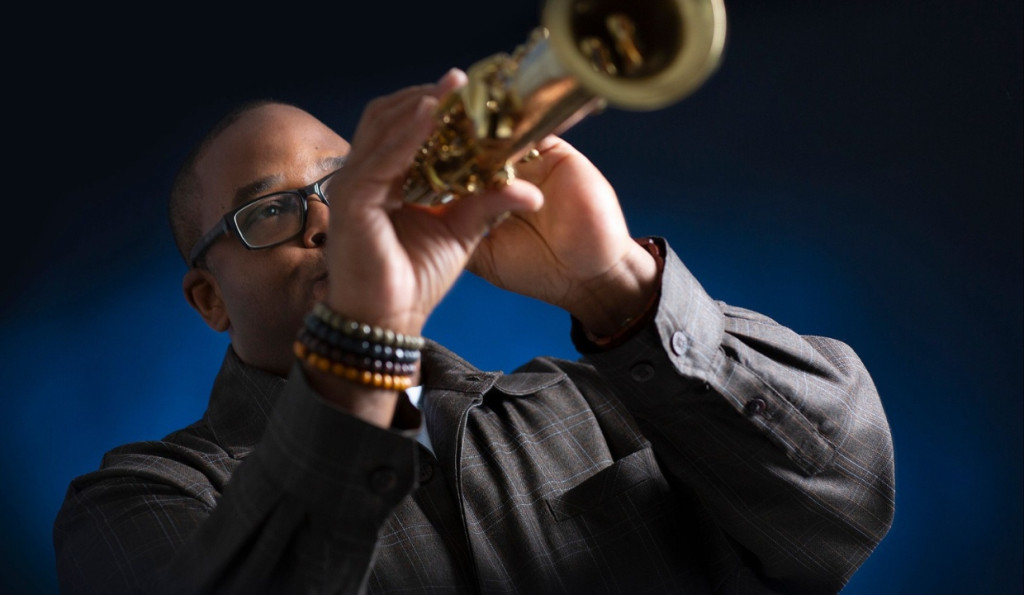 Saxophonist Melvin Smith reaffirms his unyielding commitment to his art with his seventh album as a bandleader, aptly titled Perseverance.
Melvin Smith is a saxophonist extraordinaire, whose unmatched mastery of his primary instrument sets him in a league of his own amidst musicians of his generation. A prodigious talent from an early age, he made his debut on the illustrious stage of the Montreaux Jazz Festival at a mere 13 years old, leaving audiences spellbound. Throughout his career, he has also had the honor of sharing the spotlight with esteemed figures in both sacred and secular music, including luminaries like Kirk Whalum, Jonathan Butler and Fred Hammond, to name but a very few.
Yet, it did not take long for him to step into the limelight on his own terms. As a bandleader, Smith has already released six remarkable projects, each one a testament to his own musical prowess. And now, with his seventh album, titled Perseverance, he reaffirms his unyielding commitment to his art. Traversing many styles and genres, this dynamic album serves as a soulful and heartfelt tribute to his musical mentors, his cherished family members and his unwavering supporters.
A crown jewel of Perseverence is none other than its final track, our esteemed Song of the Day, titled Beatitudes. This enchanting piece is a complete rendition of Bobby Watson's renowned composition, showcasing Smith's virtuosity and performed alongside a quartet of exceptionally talented musicians, including Jeb Patton, Corcoran Holt and Jeremy Warren. Together, they weave a mesmerizing musical tapestry that truly embodies the very essence of Smith's artistic vision and brilliance.
Listen to "Beatitudes" by Melvin Smith via the player below. His new album, Perseverance, was released on July 14 via MISMWO Music. Launch it here.
Featured photo courtesy of the artist.
Like this article?  Get more when you subscribe.
Join thousands of other jazz enthusiasts and get new music, artists, album, events and more delivered to your inbox.