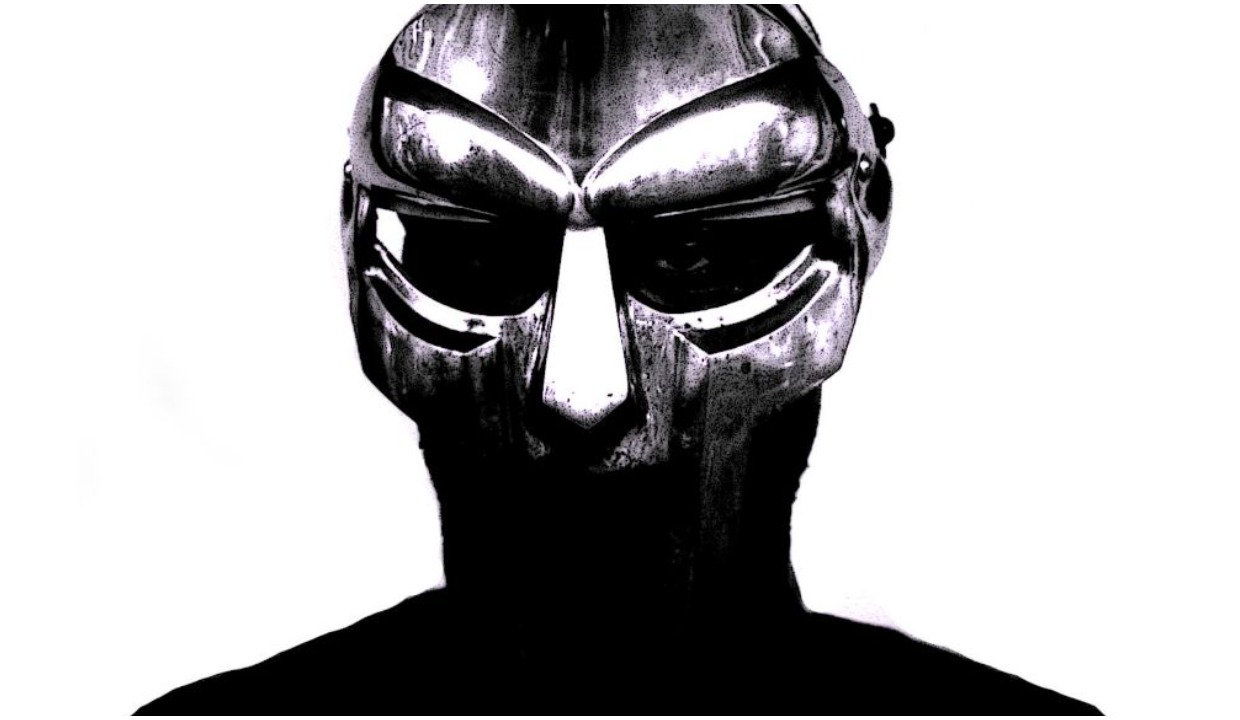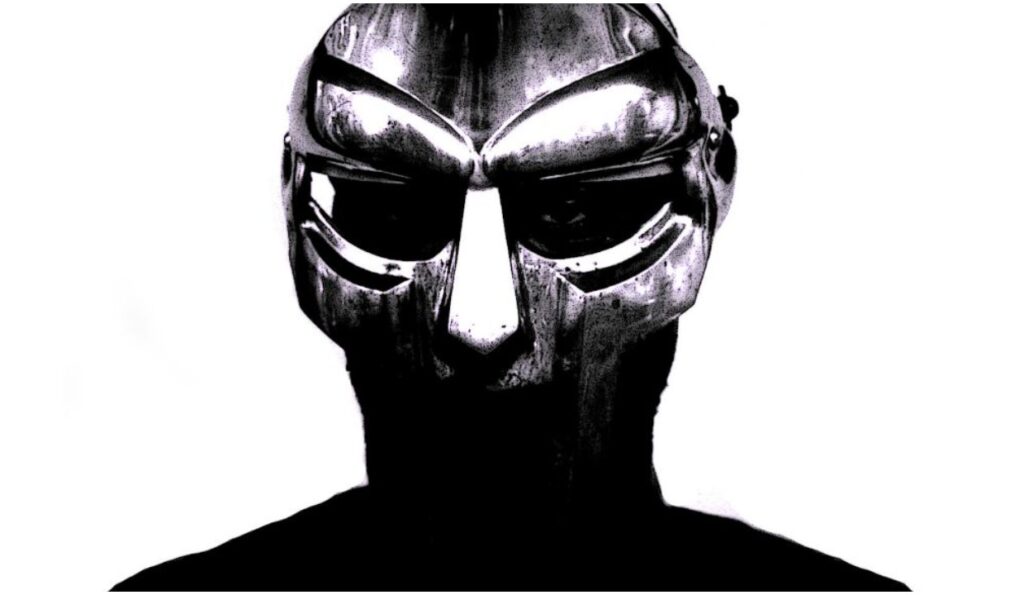 London-born, masked rapper Daniel Dumila, better known as MF DOOM, passed away on October 31, 2020. The news was shared by his wife two months after his passing and no cause of death has yet been revealed. MF DOOM was known for his plethora of trailblazing solo and collaborative projects, including a recent one with BADBADNOTGOOD. His villainous alter ego and lyrics often depicted a world of the repressed, through a style as influenced by contemporary alternative and pop culture as much as it recalled the surrealist and naturalist literary traditions.
Madvillainy from 2004 helped solidify his status as a fascinatingly enigmatic and influential figure of the underground/abstract hip-hop scene. Released via Stones Throw, this was his sole duo project with producer Madlib, here laying down eclectic, colorful and memorable beats. On "All Caps," he samples obscure music from '70s crime show episodes, including Ironside, to create the perfect backdrop for MF DOOM's idiosyncratic imagination. The end result plays on the atmospheres of graphic novels, pulp fiction and '50s thrillers, accompanied by a memorable animated video, telling the story of the origins of the MF DOOM persona, with the character himself bursting through a series of comic book panels.
Like this article?  Get more when you subscribe.