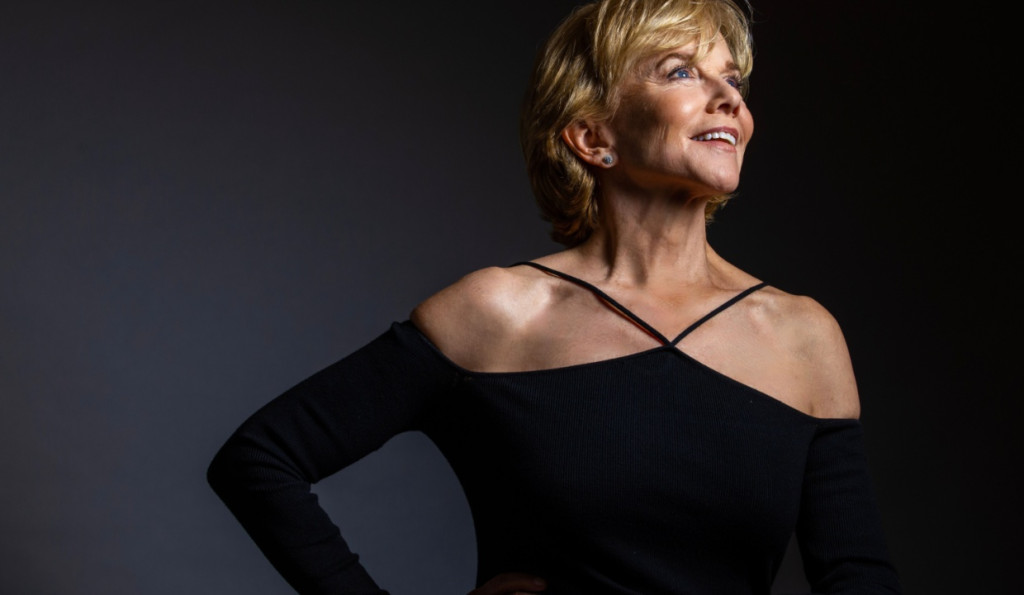 Linda Purl infuses classics with a distinctive narrative eloquence as she explores new beginnings in her fourth full-length album collaboration with music director Tedd Firth, This Could Be the Start.
Linda Purl's artistic journey is a multifaceted one, encompassing her acclaimed performances on Broadway and her recurring roles in television series like Happy Days, The Office, True Blood and The Bold and the Beautiful. Beyond her acting accolades, Purl shines as a jazz vocalist, renowned for infusing classic show tunes and jazz standards with a distinctive narrative eloquence. Her enduring creative collaboration with accomplished music director/pianist Tedd Firth, cultivated through numerous successful tours, reaches its zenith in their latest venture, the release of their fourth full-length, This Could Be the Start. The new musical offering delves into themes of new beginnings, a theme resonating strongly in the current context of post-pandemic uncertainties.
With the support of reedist Nelson Rangell, bassist David Finck and drummer Ray Marchica, This Could Be the Start seamlessly weaves together a tapestry of musical talents, while Purl's vocals seamlessly meld with Firth's stylish and dynamic arrangements, giving rise to emotionally charged interpretations of cherished and lesser-known melodies. Its repertoire is enriched with timeless classics, including "I'm in the Mood for Love," "Let's Get Lost" and "While I'm Not Around," all graced by Purl's sigature finesse. A standout moment emerges with "Let Me Down Easy," an opulent composition by Cy Coleman with lyrics by Carolyn Leigh, and our Song of the Day, which you can hear via the player below. Here, Purl's vocals explore profound nuances of fleeting passion, exuding intimacy and sensuality. The sultry arrangement also provides space for the musicians to shine, with Finck's exceptional bass solo providing an additional layer of emotional resonance.
Linda Purl's new album, This Could Be the Start, is available now on Reaching Records. Launch it here.
Featured photo courtesy of the artist.
Like this article?  Get more when you subscribe.
Join thousands of other jazz enthusiasts and get new music, artists, album, events and more delivered to your inbox.