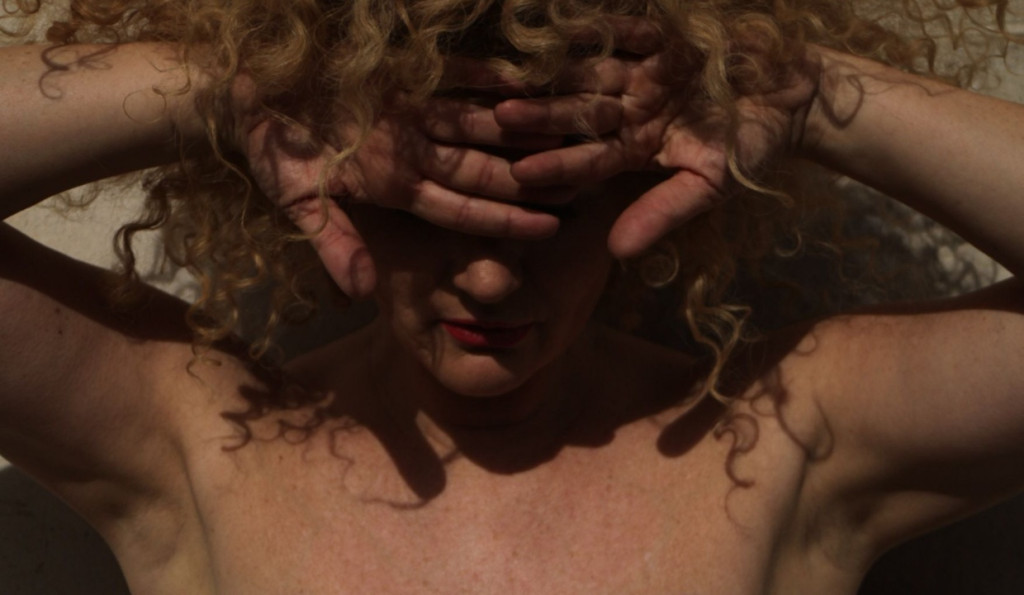 Norwegian-born singer/songwriter K-Syran reveals a tender and profound side of her artistic and musical personality on her captivatingly ethereal new album, Inappropriate.
Katrina Syran, also known as K-Syran, hails from Norway and stands as a captivating force of creativity. With a diverse range of talents, she initially honed her skills as an actor, earning accolades for her performances on both stage and screen. In addition to her acting prowess, K-Syran is a gifted singer, songwriter and a fervent advocate for women's rights. Her profound impact in this arena was recognized when her empowering composition, "Intimacy," received a nomination by the United Nations in the United Kingdom to serve as the anthem for International Women's Day in 2016. Throughout her illustrious musical journey, K-Syran has displayed a remarkable ability to effortlessly navigate a multitude of genres. Her latest album interestingly unveils another facet of her personality, exuding a soothing and tender, yet deeply profound essence. Supported by an ensemble of exceptional jazz musicians, the album is titled Inappropriate and showcases her exceptional skills as a composer through an invigorating collection of 15 tracks.
It is perhaps K-Syran's genuine fascination with a diverse array of musical influences, combined with her theatrical background, that imbues her with an unmistakably original timbre in style. Our chosen Song of the Day, "I'm Alive," is a standout moment on Inappropriate that attests to the truthfulness of this assertion. You can listen to it via the player below. While embodying the seemingly simple combination of piano and vocals, "I'm Alive" adeptly navigates the delicate balance between deliberate craftsmanship and spontaneous artistry. The undeniable enchantment of the song blossoms as K-Syran fearlessly stretches the boundaries of her vocal prowess, intertwining it seamlessly with the captivating allure of the piano's melodies. Within this remarkable composition, K-Syran ventures into uncharted territories of ethereal expression, exuding a soothing playfulness that resonates with the profound sensation of, yes, being alive. Furthermore, the song showcases a clever nod to the iconic piece "Take Five" by the Dave Brubeck Quartet, further engancing its playful and ingenious nature.
K-Syran's latest album, Inappropriate, is available now. Launch it here.
Featured photo courtesy of the artist.
Like this article?  Get more when you subscribe.
Join thousands of other jazz enthusiasts and get new music, artists, album, events and more delivered to your inbox.