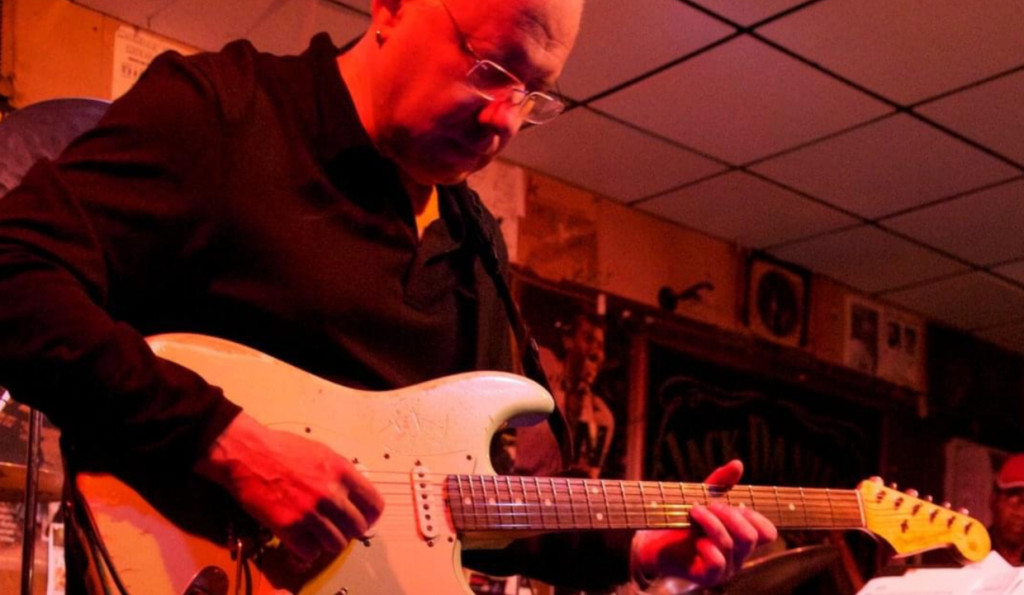 Guitarist Jeff Richman continues to push the boundaries of jazz fusion and renews his legacy as a world-renowned visionary on XYZ, his first album since 2016's Sizzle.
For nearly five decades, Jeff Richman has been pushing the boundaries of fusion guitar and has established himself as a world-renowned musician in the process. Widely regarded as one of the preeminent fusion guitarists, Richman continues to raise the bar and expand the limitless boundaries of this seminal genre with his ingenious innovations and seemingly endless imagination. Richman's latest album, XYZ, marks his 18th recording as a bandleader and it's also his first full-length studio release since Sizzle, released in 2016. His ensemble on the record is made up of high-octane musicians and is anchored by rhythm section giants Vinnie Colaiuta on drums and Jimmy Haslip on bass.
XYZ updates his idiosyncratic sound with a modern-day swagger, featuring nine original compositions, most of which were written by Richman himself. The program not only showcases his compositional prowess and renowned musicianship but also reveals the dynamics of his band's improvisational skills. These tracks also significantly draw from the extensive musical vocabulary that he has developed over the years, and his ability to weave together a remarkable multitude of influences, styles and genres. The track "Bar 55," our choice cut from the record, is driven by an engaging Latin rhythmic cadence. Additionally, Scott Kinsey's wonderfully expressive keyboard work adds yet another layer of stimulating complexity to the track.
Listen to "Bar 55" from Jeff Richman's latest album via the player below. XYZ is available now via Blue Canoe Records. Launch it here.
Featured photo courtesy of the artist.
Like this article?  Get more when you subscribe.
Join thousands of other jazz enthusiasts and get new music, artists, album, events and more delivered to your inbox.