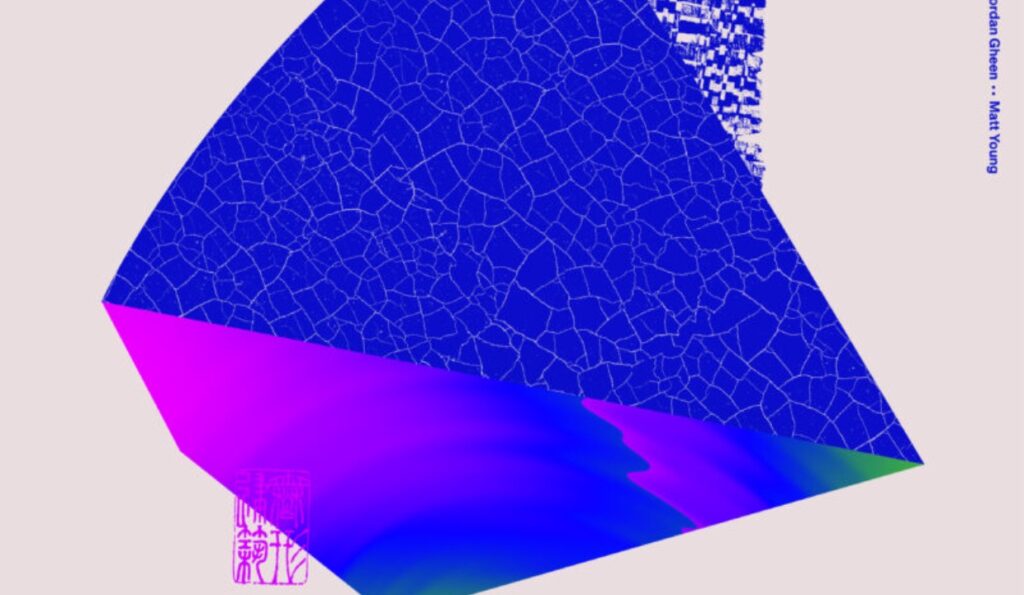 With his 2019 full-length debut as a leader, Petrichor, Hong Kong-born guitarist/composer Alan Kwan worked within the bounds of traditional jazz. Recorded over the course of one single six-hour session with an all-star quartet, Petrichor was all about striking a balance between composition and in-the-moment creation. Its program of all-original tracks had been developed over a number of years, particularly his formative years as part of the fabled and notoriously "demanding" NYC jazz scene. In addition, many of its pieces were well-worn by the time he entered the recording studio.
On Between Now or Never, the suggestively-titled debut of his new Invisible Architecture trio, a collaboration with fellow UNT graduates, keyboardist Jordan Gheen and drummer Matt Young, Kwan steps out of his "comfort zone" and dares to explore different avenues. Its music is a fusion of ambient and electronica with the expressive vocabulary of modern jazz. Its modus operandi was also quite different. Emerging at the height of the pandemic and its collateral travel restrictions, Between Now or Never necessitated the development of ideas and concepts into full-length tracks over a continuous remote exchange of digital files between all three band members.
A number of notable artists have worked on similar projects in the past, including Kneebody and Jojo Mayer. However, part of Kwan's motivation was the surprisingly low number of these projects to prominently feature guitar. Another was that working on Between Now or Never allowed him to experiment with new ways of musical expression. "As a jazz player, I can say that many of us are great at those complicated music theory concepts but don't know much about our pedalboards at all," he shares. "Yet, there are so many different effects, drives, reverbs… So many different kinds of sounds to play with!"
The band's name, Invisible Architecture, is a reference to Italian author Italo Calvino's influential Invisible Cities. Much like that 1972 novel, Between Now and Never is an expression of the exploration between imagination and the imaginable. Individual tracks like "Destinesia," "Drop Spot" and "Pulse" stand out with their catchy melodies and harmonies. However, the record is essentially designed as a journey to be experienced from start to finish, as individual tracks blend into one whole. "To me, a good album is like a good book," says Kwan. "Of course, a good book has good individual chapters but a good book is also one that has you reading from beginning to the end."
With its mix of ethereal texture, soothing soundscapes and aesthetic confidence, the album offers listeners an experience at once meditative, transportive and spellbinding. This experience is enriched by field recordings of urban street sounds and contributions by special guest musicians Mike Luzecky and Dayna Stephens. (The saxophonist had also appeared on Kwan's previously-released Petrichor.) Between Now or Never represents a new chapter in Alan Kwan's body of work. While the guitarist confirms that the more "traditional" way of jazz and the work with his quartet remains his favored vehicle of musical expression, he also plans to take Invisible Architecture shows on the road, arranging the music for live performances once travel restrictions are lifted.
Like this article?  Get more when you subscribe.
Join thousands of other jazz enthusiasts and get new music, artists, album, events and more delivered to your inbox.