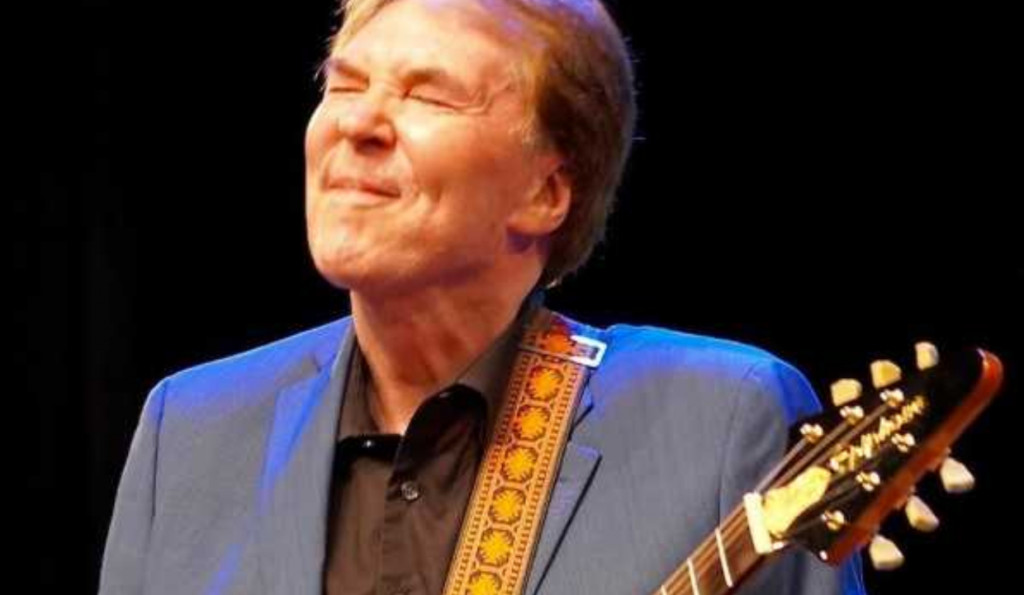 Veteran guitarist Grant Geissman explores new creative directions and unlimited possibilities of the blues on his 16th album as a leader.
Grant Geissman is a veteran guitarist/composer who has gained much recognition for his exceptional creativity and versatility. Throughout his career, he has showcased his music on several notable recordings and applied his art to a number of excellent multi-media projects, including on film and television. His unique approach involves incorporating a diverse number of elements into his own compositions and his sound is the result of a fusion of various musical elements.
His most recent studio recording, BLOOZ, was nominated for a GRAMMY and features him ambitiously putting his own spin on the blues form. Yet, as he insists via a press release, "The album is called BLOOZ because it is my take on the blues, which might not always be tradition, and actually can have fairly wide interpretation."
He is not alone on this project, as he brings together a high-octane guest list to collaborate with him and his rhythm section with bassist Trey Henry and drummer Ray Brinker. Among them, Russell Ferrante of Yellowjackets fame joined him on the album and contributed his exceptional piano-playing skills on "Time Enough at Last." Our Song of the Day stands out on BLOOZ as one of its most moody and atmospheric tracks; connoisseurs will also, no doubt, be able to pick up heartfelt nods to such six-strings legends of the past as Wes Montgomery and Jim Hall in Geissman's playing.
Grant Geissman's BLOOZ is out now. Launch it here. You can also learn more about the album by listening to our recent JAZZIZ Podcast conversation with the artist by clicking HERE.
Featured photo courtesy of the artist.
Like this article?  Get more when you subscribe.
Join thousands of other jazz enthusiasts and get new music, artists, album, events and more delivered to your inbox.