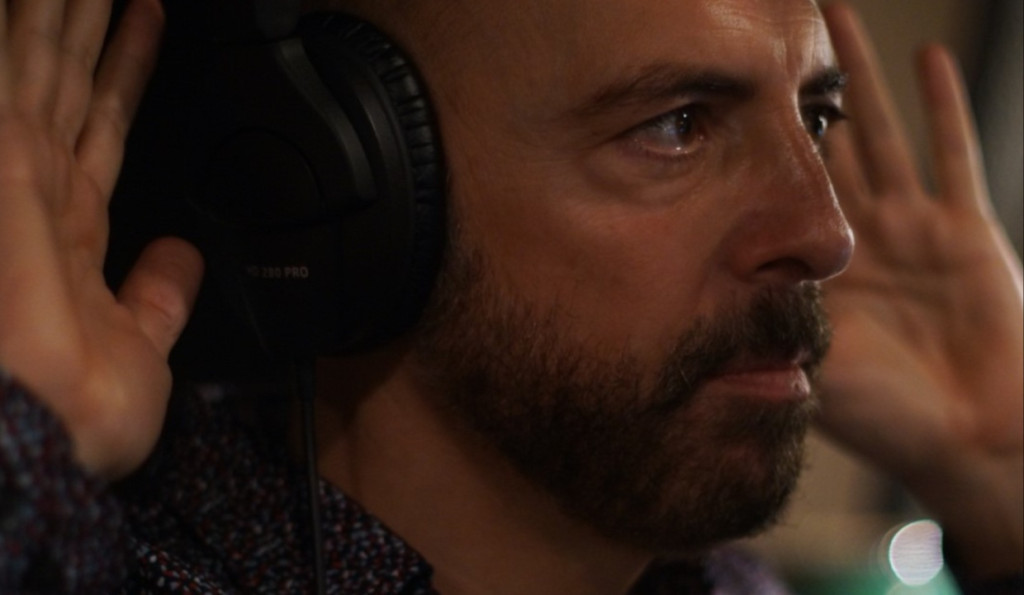 Fuat Tuaç shares stories and experiences both personal and universal on his aptly-titled sophomore album, Immigrant.
Fuat Tuaç, a talented vocalist originally from Turkey, has unveiled his second album, Immigrant, which beautifully encapsulates his personal stories and experiences in his adopted home of Canada. "I wanted to talk about my journey," the artist explains via a press release. "I wanted to talk about the people I've met along the way; my experience inside and outside the jazz world; how people see me and how I see them. I wanted to talk about all of this and inspire people." Having firmly established himself as a formidable presence in Canada's music scene since his relocation, Tuaç showcases his eclectic vision in his latest project, which predominantly features original compositions, skillfully crafted to present a compelling fusion of Western idioms and echoes of traditional Turkish diaspora.
Supported by a stellar lineup of accomplished Canadian musicians and special guests, Tuaç orchestrates a passionate amalgamation of traditions, singing in multiple languages and creating a vibrant and stimulating musical experience. One standout track that epitomizes Immigrant's essence is an innovative interpretation of the wandering folk singers' tradition of the Asiks with a unique version of the traditional song, "Uzun Ince bir Yoldayım," meaning "Long & Winding Road." Collaborating with the renowned Istanbul singer Yesim Akin, Tuaç infuses this composition with a contemporary groove, while also inviting introspection on the inevitability of death and the complexity of life's journey.
Listen to "Uzun Ince bir Yoldayım" via the player below. Fuat Tuaç's latest album, Immigrant, is out now. Launch it here.
Featured photo courtesy of the artist.
Like this article?  Get more when you subscribe.
Join thousands of other jazz enthusiasts and get new music, artists, album, events and more delivered to your inbox.