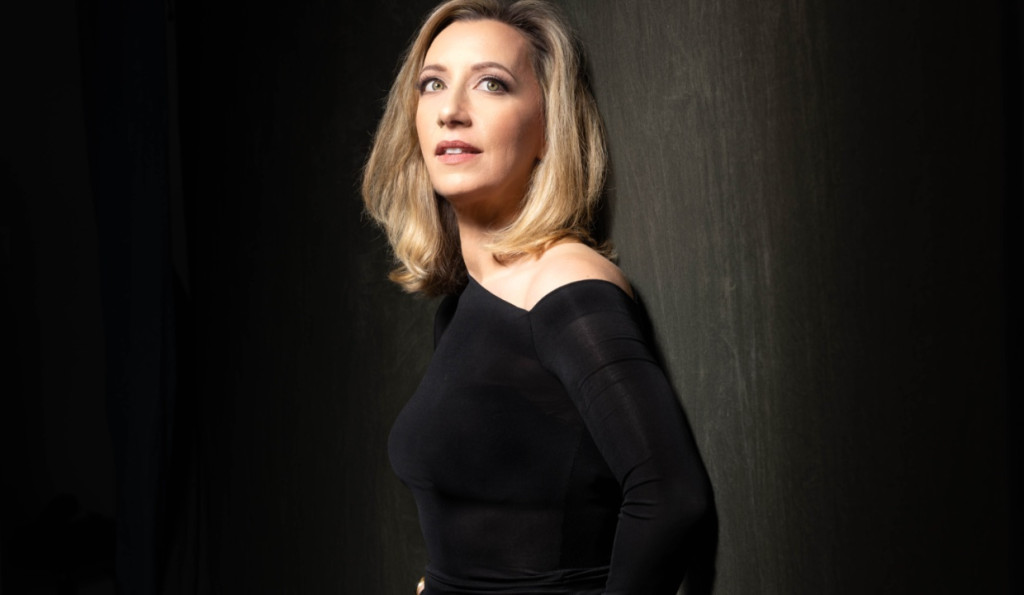 Vocalist Darden Purcell blends historical reverence and modern sensibilities, showcasing her versatility on her third album as a leader, Love's Got Me in a Lazy Mood.
Darden Purcell, a jazz vocalist based in Washington D.C. and the Director of Jazz Studies at George Mason University, is a dynamic soloist, having collaborated with top names in jazz, as well as symphony orchestras, big bands and small ensembles at both national and international concert halls and clubs. Her latest project, Love's Got Me in a Lazy Mood, showcases her remarkable interpretive skills and versatility, as she passionately explores a diverse repertoire, encompassing Great American Songbook classics and Latin-influenced gems.
This swinging album, co-produced and arranged by esteemed guitarist Shawn Purcell, is her third as a leader. It also features the talents of vibraphonist Joe Locke, guitarist Shawn Purcell, bassist Jeff Reed and drummer Todd Harrison, weaving a rich musical tapestry. "Chatterbox," the record's sole original composition, was written by Darden and Shawn Purcell and is among the standouts of the program, as well as our Song of the Day. Blending contemporary flair with nods to the hard bop era, the piece intricately weaves melodies and complex rhythms, paying homage to jazz legends of the past while embracing a modern sensibility.
Listen to "Chatterbox" by Darden Purcell via the player below. Her new album, Love's Got Me in a Lazy Mood, is available now on Origin Records. Order it here.
Featured photo courtesy of the artist.
Like this article? Get more when you subscribe.
Join thousands of other jazz enthusiasts and get new music, artists, album, events and more delivered to your inbox.