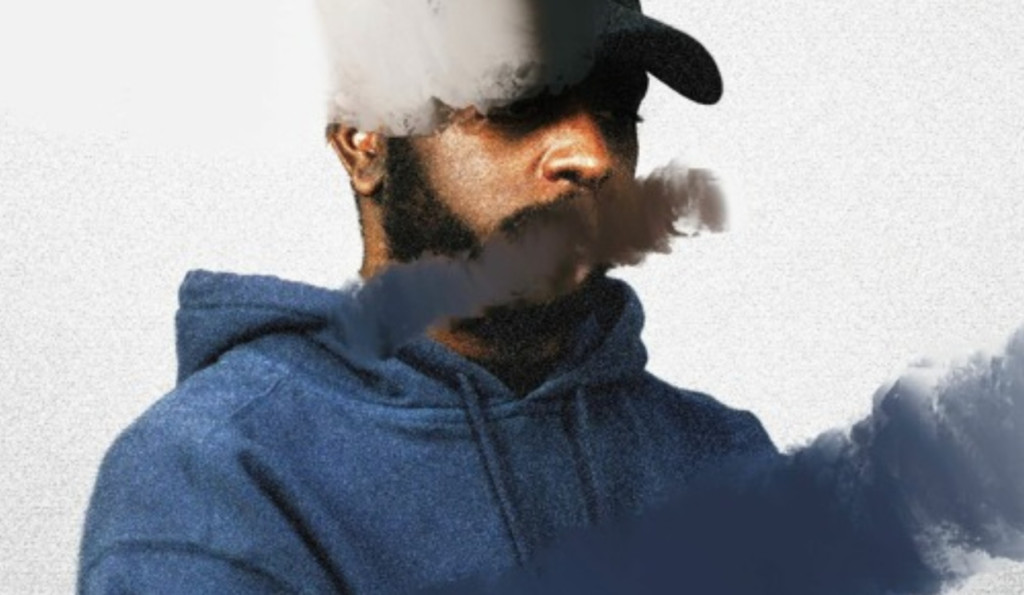 On Variables, Alfa Mist continues to expand the sonic palette of his idiosyncratic vision of jazz and further establishes himself as one of U.K. jazz's most formidable creative forces.
Throughout this past decade, the U.K. jazz scene has turned heads, giving rise to a remarkable array of influential jazz artists, and pushing the boundaries of the art form in exhilarating new directions. These musicians draw inspiration from a diverse range of personal and external influences. Among the most exceptional and globally renowned figures in this movement is Alfa Mist. Hailing from East London and of Ugandan heritage, this pianist, producer and rapper has emerged as a formidable force since his debut release, Nocturne, in 2015.
Alfa Mist's music captivates listeners with its intricate and audacious nature, blending contemporary jazz with elements of hip-hop and soul. He consistently captivates audiences and continues to explore uncharted sonic realms, as evidenced by his latest album, Variables. Released as his second full-length recording with ANTI- Records and his fifth overall, Variables chronicles Alfa Mist's ongoing artistic evolution. Described as his most accomplished and expressive work to date, the album seamlessly weaves together his keen ear for captivating piano melodies, intuitive grooves and free-flowing jazz improvisation.
A standout track from the album is "The Gist," our Song of the Day, which you can hear via the player below. This instrumental piece radiates an intense and gripping aura, captivating listeners with its profound dramatic power and suspense. It surges forward with ever-increasing momentum, propelled by the dominant presence of the horn section, perfectly harmonizing with a lively and impassioned surge of percussion. "The Gist" is just one example of Alfa Mist's expanding sonic palette on Variables, on which he offers a body of work that unveils hidden gems upon repeated listens and echoes the artist's belief that "music is an extension of my life; it is the practice of creating."
Alfa Mist's latest album, Variables, is out now via ANTI- Records. Order it here.
Featured photo courtesy of the artist.
Like this article?  Get more when you subscribe.
Join thousands of other jazz enthusiasts and get new music, artists, album, events and more delivered to your inbox.