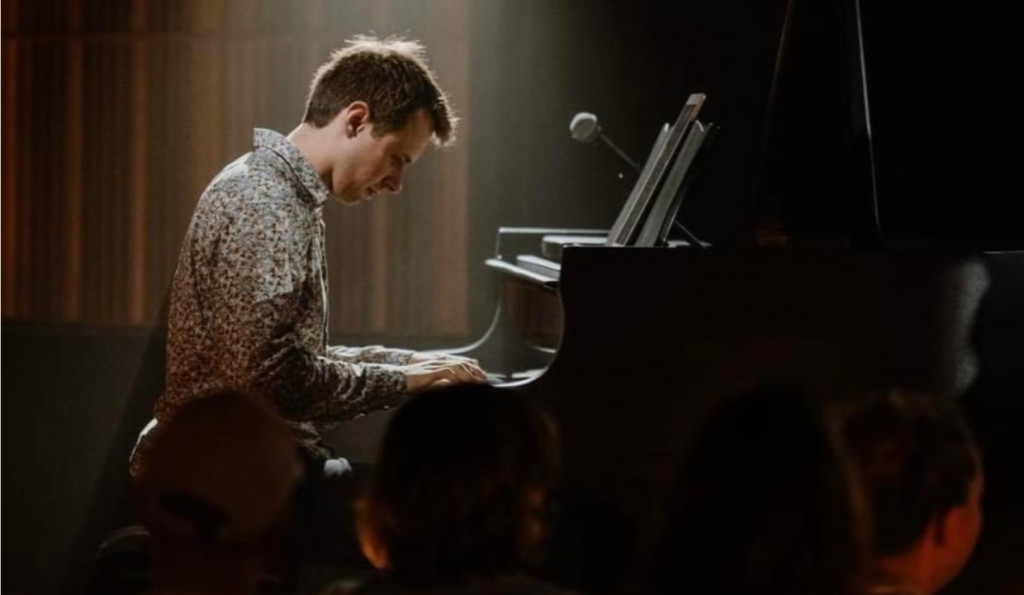 Welcome to the JAZZIZ Podcast. This is our new series of podcast conversations, hosted by JAZZIZ Online Editor Matt Micucci and featuring some of the best artists of today's jazz and creative music scene. Many of these artists are part of JAZZIZ Vinyl Club, our series of limited-edition color vinyl albums curated by the JAZZIZ Editors, featuring some of the most exciting jazz artists from yesterday and today that we cover in the print version of JAZZIZ, our website and these podcasts.
Joining us on the latest episode of the JAZZIZ Podcast is the talented pianist and composer from Poland, Sebastian Zawadzki. His most recent offering, Vibrations, spotlights his extraordinary musical abilities within a trio context, presenting an engaging assortment of his own original compositions that harmoniously interweave contemporary and Nordic jazz influences.
During this podcast episode, Zawadzki dives into the inspiration that fueled this project and shares his affinity for the trio format. Moreover, he elaborates on his aspiration to unite the realms of jazz and classical music, recounts anecdotes from his early years, and much more.
Listen to our JAZZIZ Podcast conversation with Sebastian Zawadzki via the player below. His new album, Vibrations, is available now. Order it here. And if you love jazz and vinyl, be sure to check out our carefully-curated series of vinyl compilations, JAZZIZ Vinyl Club!
Featured photo by Izabella Kedzierska.
Like this article? Get more when you subscribe.
Join thousands of other jazz enthusiasts and get new music, artists, album, events and more delivered to your inbox.