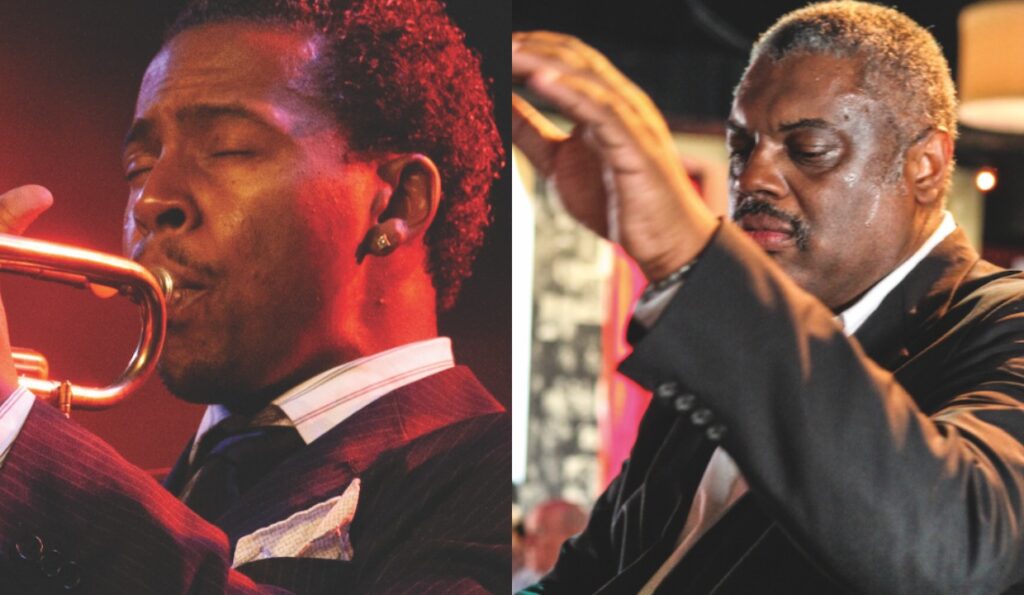 The Week in Jazz is your roundup of new and noteworthy stories from the jazz world. It's a one-stop destination for the music news you need to know. Let's take it from the top.
Noteworthy
Madeleine Peyroux Breakthrough 2004 Album Reissue: Craft Recordings will reissue Madeleine Peyroux's best-selling breakthrough 2004 album, Careless Love, on August 27. The collection includes the original album, plus a previously unreleased live set, captured in its entirety in 2005 at Spain's Festival de Jazz de Vitoria-Gasteiz. This deluxe edition of Careless Love will be available digitally, as a 2-CD set and on a 180-gram vinyl 3-LP set, housed in a triple gatefold jacket. Pre-order it here.
Warren Ellis to Release Debut Book: Musician/composer Warren Ellis will release his debut book called Nina Simone's Gum on October 19 via Faber & Faber. The nonfiction book tells the story of a piece of chewed gum Ellis acquired from the piano Nina Simone played at one of her last British gigs in 1999. A press release defines it as "a story about the meaning we place on things, experiences and how they become imbued with spirituality." Pre-order it here.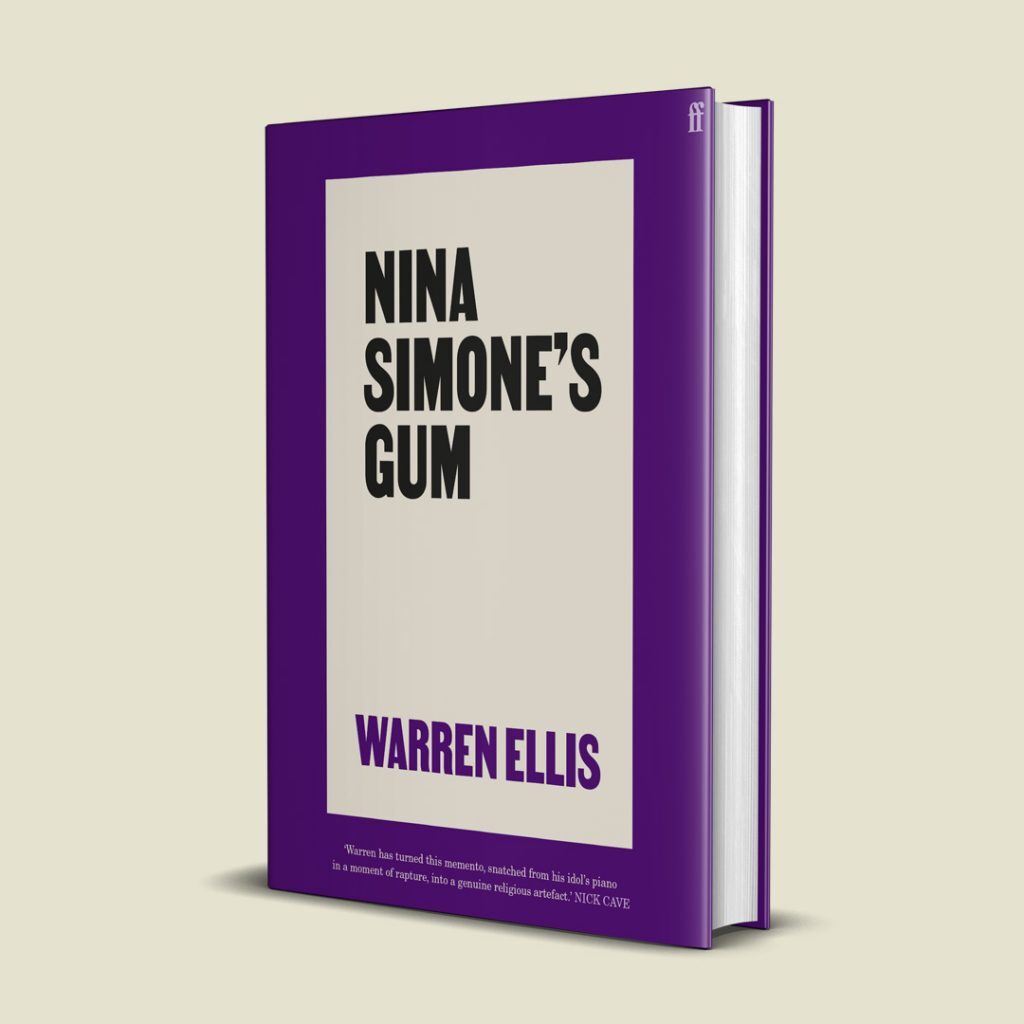 Iconic Willie Colón and Ruben Blades Album Vinyl Reissue: Craft Latino will release a vinyl reissue of Willie Colón and Ruben Blades' Siembra on August 6. Originally released in 1976, this was the second full-length collaboration between the vocalist and the producer, and was for many years the best-selling record in salsa history. The new edition was remastered from its original analog tapes and is available now to pre-order here. An emerald green color vinyl will also be available exclusively on Fania.com.
LMS Announces New Round of Grant Recipients for Small Music Venues: New York City-based Live Music Society (LMS) gave away individual grants between $10,000-$50,000 to 16 independent music venues across the United States. The grant is designed to help venues re-open in the post-pandemic landscape. This round's grant recipients include Kumbwaa Jazz in Santa Cruz, Jazz St. Louis in St. Louis and the Maple Leaf Bar in New Orleans, Louisiana, among many other venues. With the first two rounds, LMS will have dispersed over $1.5 million. The third round of grants is coming in Fall 2021.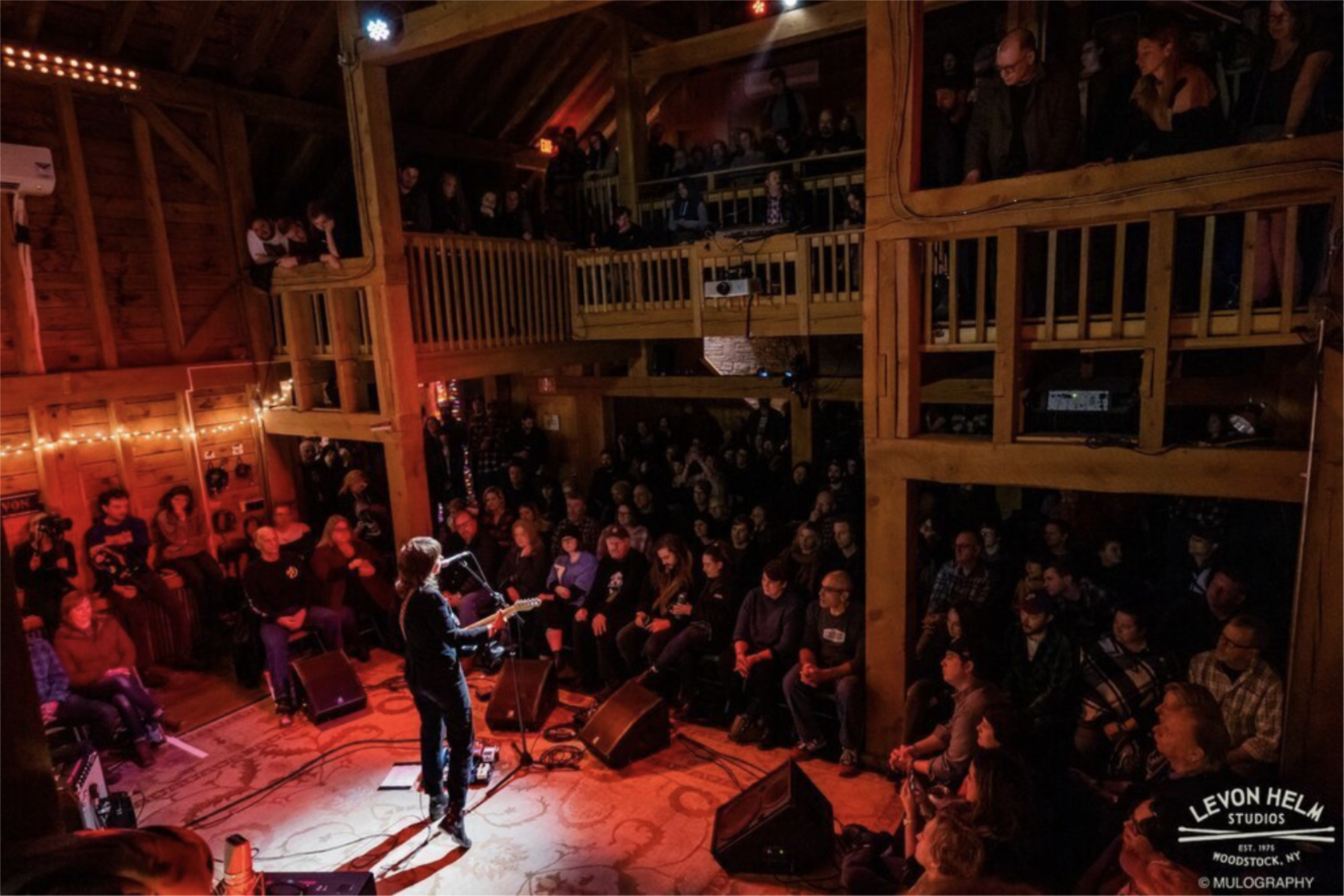 Album Announcements
Roy Hargrove and Mulgrew Miller, In Harmony (Resonance): In Harmony is a stunning set of unreleased live recordings from 2006 and 2007 by trumpeter Roy Hargrove and pianist Mulgrew Miller. The record was released on May 21 and is slated for release as a deluxe 2-LP Record Store Day exclusive on July 17 and as a 2-CD/digital edition on July 23 via Resonance. The set includes an elaborate booklet with rare photos, essays and statements. Order In Harmony here.
Taylor Eigsti, Tree Falls (GSI): Pianist/composer Taylor Eigsti released his personal and ambitious new album, Tree Falls, on May 12. This is the GRAMMY-nominated artist's first release in a decade. Its twelve tracks reflect on Eigsti's continued compositional pursuits and range from solo piano performance and a piano-vocal duet with Becca Stevens to works with full-on orchestral accompaniment. Order Tree Falls here.
Emma-Jean Thackray, Yellow (Warp/Movementt): London-based multi-instrumentalist/bandleader Emma-Jean Thackray will release her debut album, Yellow, on July 2 via her own Warp Records-affiliated imprint Movementt. Across its 47 minutes, Yellow draws glowing lines between '70s jazz fusion and P-funk, the cosmic invocations of Sun Ra and Alice Coltrane and the gorgeous orchestrations of the Beach Boys' Pet Sounds. "I wanted the whole thing to sound like a psychedelic trip," she explains via a press release. "You put the first track, it takes you through this intense thing for almost an hour, and then you emerge on the other side transformed." Pre-order it here.
Molly Miller, St. George (GSI): Molly Miller, one of the most sought-after guitarists in Los Angeles, is joined by bassist Jennifer Condos and drummer Jay Bellerose for her new trio album, St. George. The record deals with the concept of movement, both as a physical and abstract concept. Much of its music was written by Miller while on tour and has a focus on arrangements and songwriting, as well as improvisation. St. George is out June 4 and you can pre-order it here.
Alex Martin, Folk Songs, Jazz Journeys (Pajarito Verde): Guitarist/composer Alex Martin presents a personal journey through the musics of the Atlantic world on his new album, Folk Songs, Jazz Journeys, released on March 21 via Pajarito Verde. Here, Martin brings jazz arrangements of melodies from folk traditions that have most influenced him into a conversation with original compositions that respond to those traditions. The album was recorded mostly during the COVID-19 pandemic with twelve of the DC area's finest musicians. Order it here.
Live Music and Festival News
Herbie Hancock Announces First Post-Pandemic Live Dates: Herbie Hancock and his band have announced an initial slate of tour dates for his first post-pandemic tour, which will take him across the Southwest and West Coast in September 2021. Performances will feature a retrospective of material from throughout the piano legend's stellar career, including glimpses of material from his long forthcoming next release. Find out more here.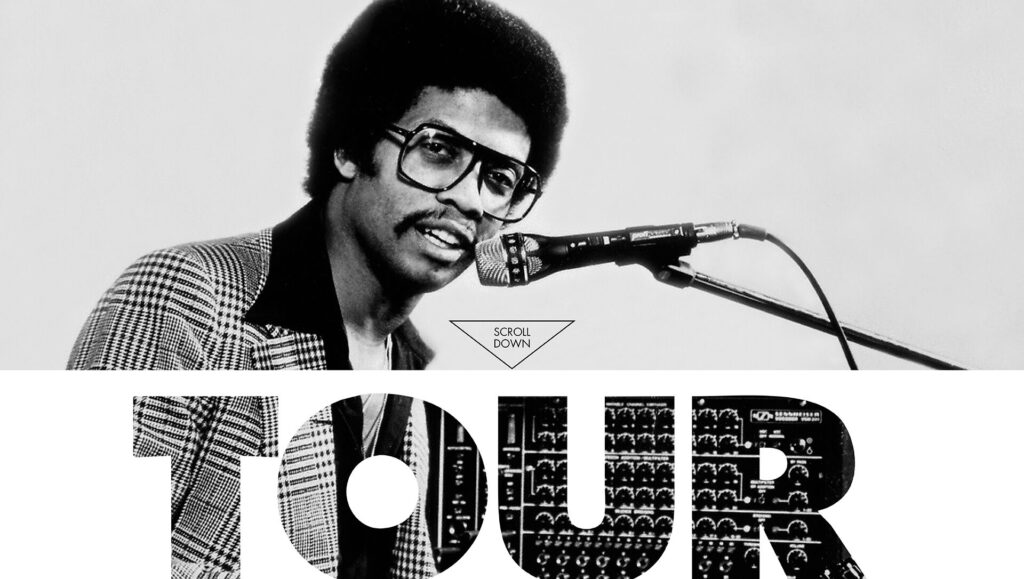 Allan Harris Summer 2021 Tour Dates: Vocalist Allan Harris has announced that he will be bringing his new album, Kate's Soulfood, on the road this summer. Check out the tour dates here. Harris recently received a prestigious SouthArts Jazz Road touring fund and will utilize it to take his Harlem-inspired studio recording down the East Coast. Kate's Soulfood was released earlier this year and you can order it here.
Julian Lage Shares New Single, Announces North American Tour: Guitarist Julian Lage has shared "Familiar Flower," the latest single from his forthcoming Blue Note debut Squint, due out June 11, which you can order here. "Familiar Flower" is dedicated to Charles Lloyd, with whom he has collaborated in recent years. Lage has also announced a North American tour for this Fall. Click here for more info and dates.
Arturo O'Farrill and Afro Latin Jazz Alliance Broadcast: Pianist/composer Arturo O'Farrill and the Afro Latin Jazz Alliance (ALJA) will present "Arturo O'Farrill & Borderless Friends: The Shapeshifter Sessions" on May 30 and June 4 on the ALJA Digital Village platform for free. The video seamlessly integrates performances recorded on site at Brooklyn's Shapeshifter Lab and other venues around the world, featuring O'Farrill and his acclaimed 18-piece Afro Latin Jazz Orchestra with special guest artists Mandy Gonzalez, The Villalobos Brothers, Julia del Palacio and more.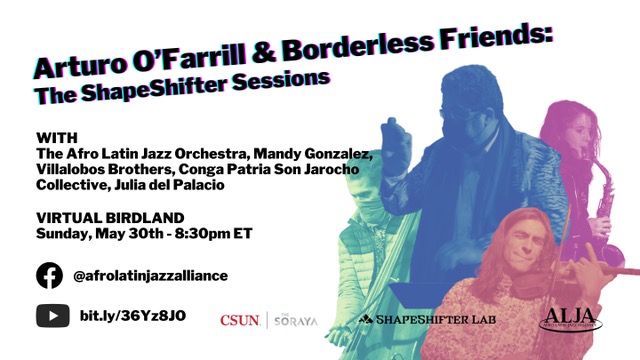 Featured photo: Wouter Hogendorp/Mark Sheldon.
Like this article?  Get more when you subscribe.
Join thousands of other jazz enthusiasts and get new music, artists, album, events and more delivered to your inbox.