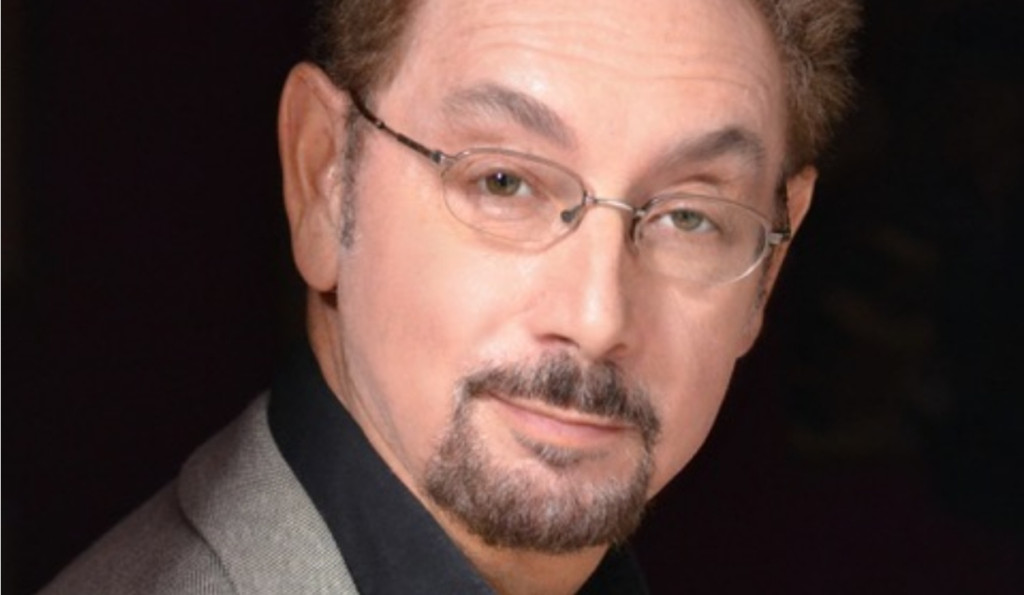 Welcome to the JAZZIZ Podcast. This is our new series of podcast conversations, hosted by JAZZIZ Online Editor Matt Micucci and featuring some of the best artists of today's jazz and creative music scene. Many of these artists are part of JAZZIZ Vinyl Club, our series of limited-edition color vinyl albums curated by the JAZZIZ Editors, featuring some of the most exciting jazz artists from yesterday and today that we cover in the print version of JAZZIZ, our website and these podcasts.
Richard Niles is a multi-talented, highly-skilled guitarist, composer, arranger and producer, and the latest guest of our JAZZIZ Podcast series. Boasting an impressive roster of collaborations with renowned figures in the realm of popular music and beyond, Niles has worked with such notable artists are Paul McCartney, Ray Charles, the Pet Shop Boys and Grace Jones, to name but a few. With versatility spanning various genres and contexts, he has established himself as a prominent figure in the music industry.
Since 1987, he has led the acclaimed jazz orchestra known as Bandzilla and has garnered acclaim for numerous albums released under his own leadership. His latest work, titled Niles Smiles, showcases a captivating fusion of grooves and features fresh compositions for his stellar Octet. Moreover, Niles has also published an enlightening book entitled Adventures in Arranging, in which he imparts his expertise in arranging techniques, provides insightful analyses and offers invaluable guidance and tips for collaborating with record companies, songwriters, artists, managers and producers.
Listen to our JAZZIZ Podcast conversation with Richard Niles via the player below. His latest album, Niles Smiles, is available now. Order it here. And if you love jazz and vinyl, be sure to check out our carefully-curated series of vinyl compilations, JAZZIZ Vinyl Club!
Featured photo courtesy of the artist.
Like this article?  Get more when you subscribe.
Join thousands of other jazz enthusiasts and get new music, artists, album, events and more delivered to your inbox.