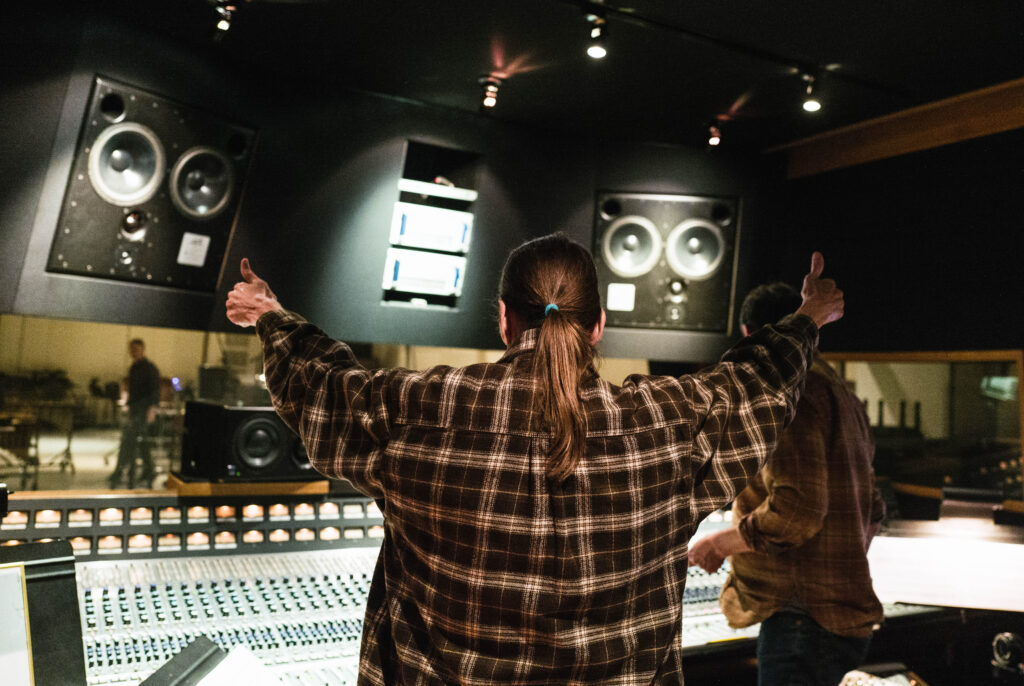 This 13-minute tribute to German bassist-composer Eberhard Weber features Lyle Mays' elegiac piano supported by the soaring wordless vocals of his niece Aubrey Johnson, along with contributions from a cast of all-stars: marimba-vibraphone player Wade Culbreath, guitarist Bill Frisell (barely discernible here), saxophonist Bob Sheppard, bassists Jimmy Johnson and Steve Rodby, drummers Alex Acuña and Jimmy Branly, organist Mitchel Forman and assorted background vocalists and cellists. Weber's influence on Mays was profound, and Mays was part of a stellar quintet on Weber's 1982 ECM album, Later That Evening.
Recorded just prior to his passing in early 2020 and released posthumously by the Lyle Mays estate, the keyboardist's final work recalls some of the compelling, dramatic sweep of his 1981 collaboration with Pat Metheny, As Falls Wichita, So Falls Wichita Falls, as well as the serene sounds of his atmospheric self-titled 1985 debut. The track further echoes the cinematic quality of Mays' 1988 release, Street Dreams.
With Culbreath's Philip Glass-ian marimba ostinato setting a ruminative tone at the outset, Mays layers on sparse, melancholic piano with clear attention to pacing and melody. Jimmy Johnson follows with beautifully melodic fretless bass lines right out Jaco Pastorius' "Continuum" or Weather Report's "A Remark You Made," as Mays continues his piano meditations. Midway through, Aubrey Johnson engages in lilting unisons with Mays' piano. And, as the piece builds in dynamics, the vocalist carries the affecting Mays/Metheny-esque melody before breaking loose with a unison scat romp in lockstep with Culbreath's vibraphone. Reminiscent of Michael Brecker, Sheppard enters the fray with bold tenor shredding for a full two and a half minutes before the pulse-quickening crescendo resolves to a minimalist outro that fades like a prayer.
Mays' swan song is a thoughtfully constructed, joyfully executed paean to a prodigiously talented, creative force in European contemporary music.
Photos of Lyle Mays by Joey Martinez
Join thousands of other jazz enthusiasts and get new music, artists, album, events and more delivered to your inbox.