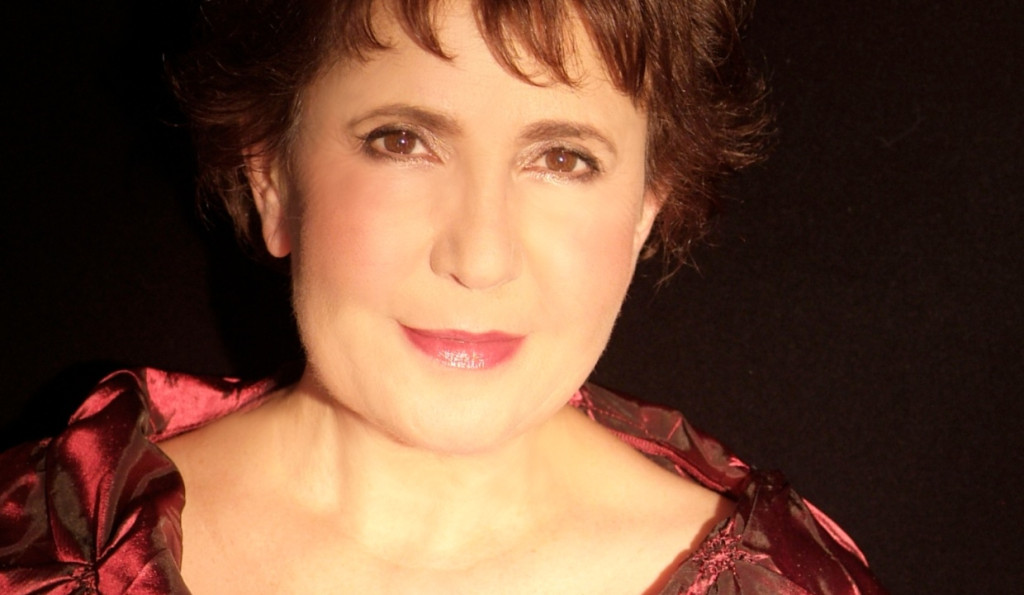 Welcome to the JAZZIZ Podcast. This is our new series of podcast conversations, hosted by JAZZIZ Online Editor Matt Micucci and featuring some of the best artists of today's jazz and creative music scene. Many of these artists are part of JAZZIZ Vinyl Club, our series of limited-edition color vinyl albums curated by the JAZZIZ Editors, featuring some of the most exciting jazz artists from yesterday and today that we cover in the print version of JAZZIZ, our website and these podcasts.
On this episode of the JAZZIZ Podcast, we are delighted to be joined by the acclaimed vocalist Raquel Bitton. The artist shares insights into C'est Magnifique, her celebration of French chansons, which marks her 10th album release. The record features a captivating 24-piece ensemble and is co-produced in collaboration with Rafa Sardina. During our conversation, Raquel Bitton delves into the deeply personal aspects of this album, shedding light on the significance of lyrics and the stories within the songs that guide her selection process. We also explore how the French language can imbue a song with a unique ability to convey thoughts, feelings, emotions, and much more.
Listen to our JAZZIZ Podcast conversation with Raquel Bitton via the player below. Bitton's new album, C'est Magnifique, is available now. Order it here. And if you love jazz and vinyl, check out our carefully curated series of vinyl compilations, JAZZIZ Vinyl Club!
Featured photo courtesy of the artist.
Like this article? Get more when you subscribe.
Join thousands of other jazz enthusiasts and get new music, artists, album, events and more delivered to your inbox.