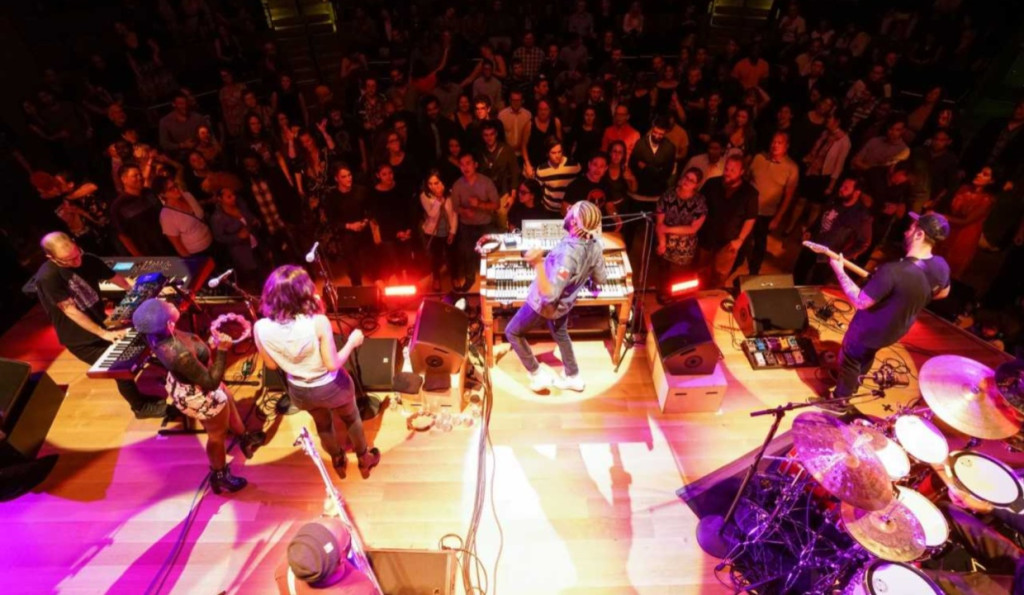 Welcome to JAZZIZ Travel, a podcast about the harmonious fusion of music and places from all around the globe, hosted by JAZZIZ Online Editor Matt Micucci.
Join us in the latest episode of JAZZIZ Travel, where we have the honor of sitting down with Randall Kline, the visionary co-founder and Executive Artistic Director of SFJAZZ. As this incredible organization celebrates its remarkable 40th anniversary, we delve into its intriguing history and unwavering mission statement, solidifying SFJAZZ as a true trailblazer within the jazz community.
In this episode, we shine a spotlight on SFJAZZ's highly anticipated summer concert series—a three-month-long celebration overflowing with over 100 awe-inspiring performances. From the renowned 40th Annual San Francisco Jazz Festival (June 7 to June 18) to the captivating SFJAZZ Summer Sessions (July 13 to August 20), the stage is set for an unforgettable musical experience.
Nestled in the heart of San Francisco's vibrant district, the SF JAZZ Center stands as the epicenter of these extraordinary events. But fear not if you can't attend in person, for technology bridges the gap with the SFJAZZ livestream platform, SFJAZZ At Home.
Listen to our JAZZIZ Travel conversation with Randall Kline via the player below. Click here to find out more about SFJAZZ and its summer concerts lineup, as well as SFJAZZ At Home.
Featured photo courtesy of SFJAZZ.
Like this article?  Get more when you subscribe.
Join thousands of other jazz enthusiasts and get new music, artists, album, events and more delivered to your inbox.