The Week in Jazz is your roundup of new and noteworthy stories from the jazz world. It's a one-stop destination for the music news you need to know. Let's take it from the top.
Noteworthy
Previously Unreleased Prince Album out July 28: The Prince Estate and Legacy Recordings will issue Welcome 2 America, the mysteriously archived and previously unreleased Prince album recorded in 2010, on July 28. The album documents Prince's concerns, hopes and visions for a shifting society, presciently foreshadowing an era of political division, disinformation and a renewed fight for racial justice. Welcome 2 America is being issued to CD and as a 2-LP vinyl, as well as via an expansive large format deluxe edition. Pre-order here.
2021 Record Store Day Releases Announced: Record Store Day,  the internationally celebrated day of vinyl records dedicated to supporting local independent stores, will take place over the course of two days this year, on June 12 and July 17, 2021. Exclusive records will be released each month. The official list of releases has been shared and jazz records include music by Art Blakey And His Jazz Messengers, Béla Fleck and The Blind Boys of Alabama, Charlie Parker, Charles Lloyd, Chet Baker, Freddie Hubbard, jazz supergroup Dinner Party and many more. Click here to check out the full list.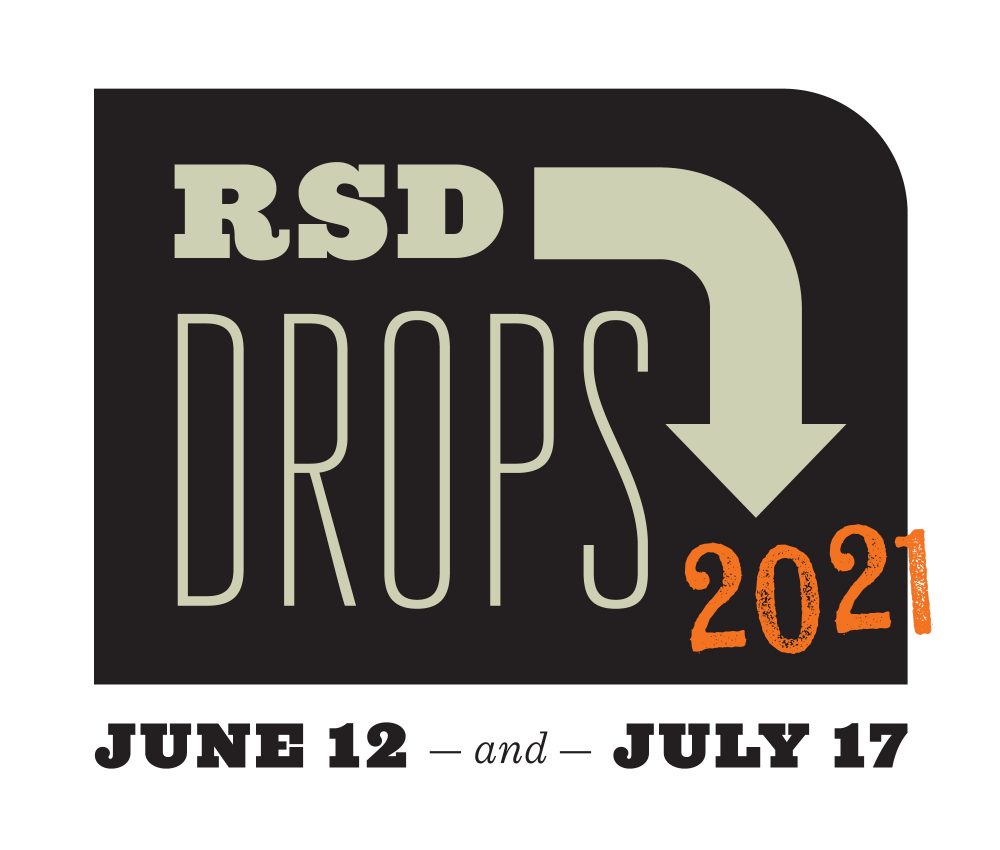 Pharoah Sanders Signs with Third Side Music: Third Side Music announced their signing of jazz titan Pharoah Sanders for a world administrative deal. The new deal encompasses the spiritual jazz pioneer's entire back catalog and any project going forward. "Pharoah was one of my first entry points into jazz, and certainly the one that really pulled me in deep all those years ago," says Jeff Waye, Co-Founder/COO, Third Side Music. Sanders recently released Promises, his collaborative album with producer Floating Points. Order it here.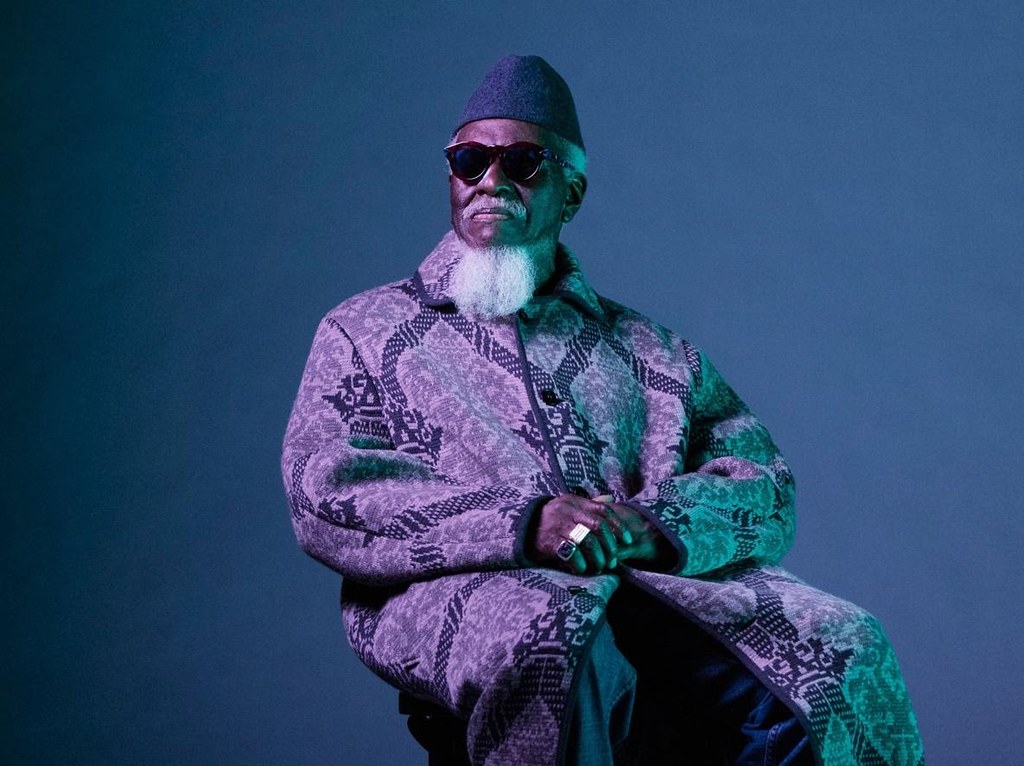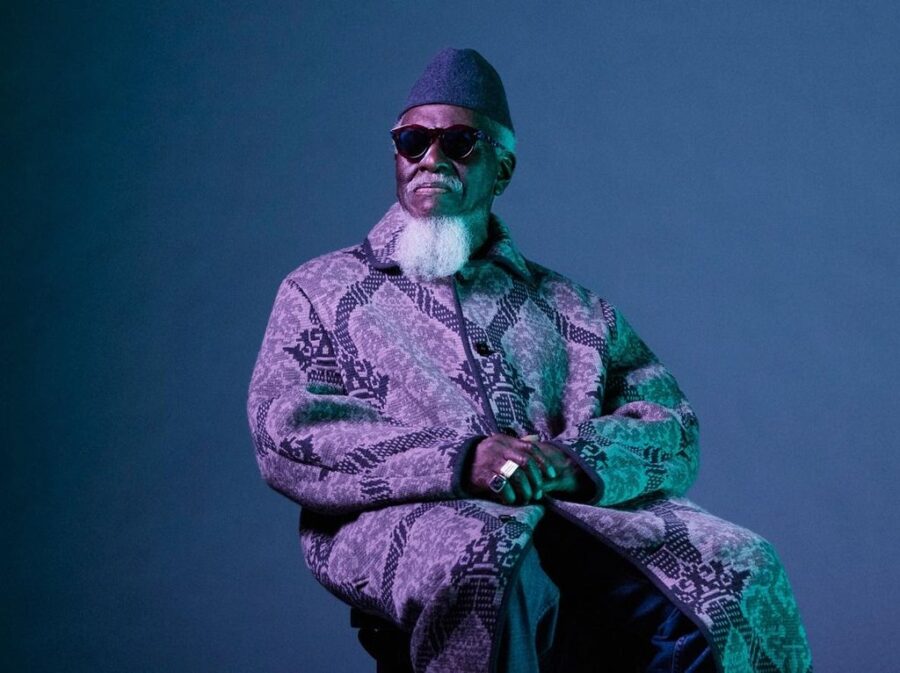 Emmet Cohen Celebrates Jazz Appreciation Month with GRAMMY Museum: Mack Avenue and Emmet Cohen have partnered with the GRAMMY Museum in their celebration of Jazz Appreciation Month. An exclusive interview with GRAMMY Museum host Scott Goldman and an exclusive performance is now available as part of their COLLECTION:live series and available through their platform for 30 days. Click here for more. Cohen recently released his new album, Future Stride, via Mack Avenue. Order it here.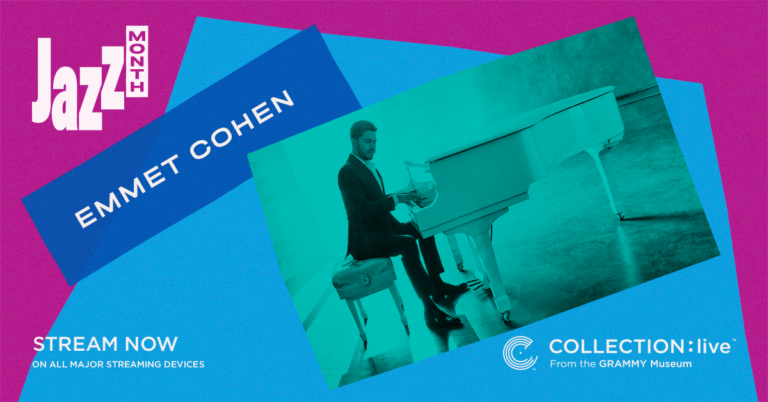 Europe Jazz Network to Announce 2021 Adventurous Programming Winner Online: Europe Jazz Network (EJN) will announce the winner for Adventurous Programming online for the first time ever this year. This is an online award given to a European promoter who exemplifies the values of EJN and skilfully succeeds to create visionary and fascinating musical programs for the audience. The winner will be announced at a dedicated live online event on April 14 at 16 CEST. You can watch it on Facebook and YouTube.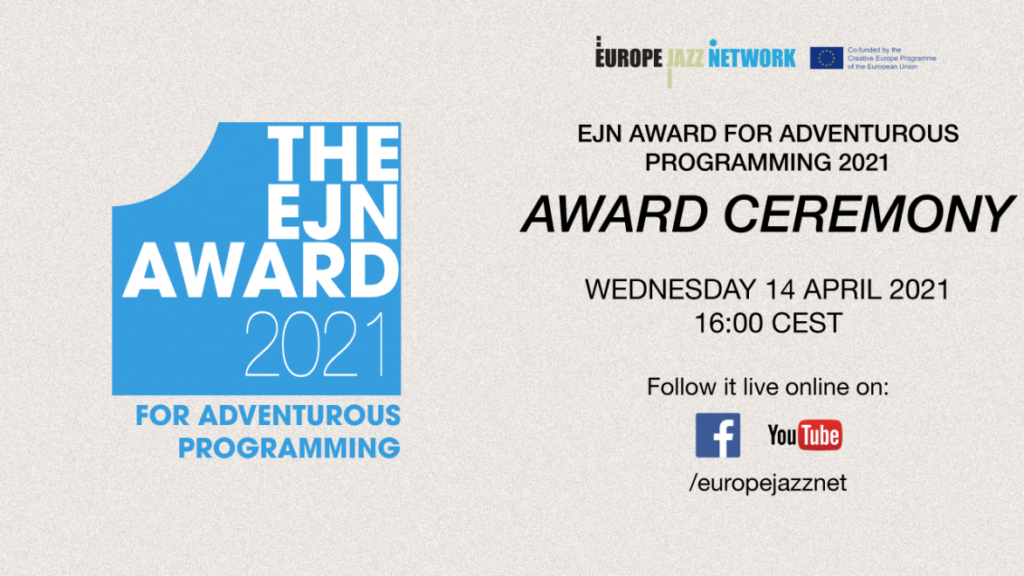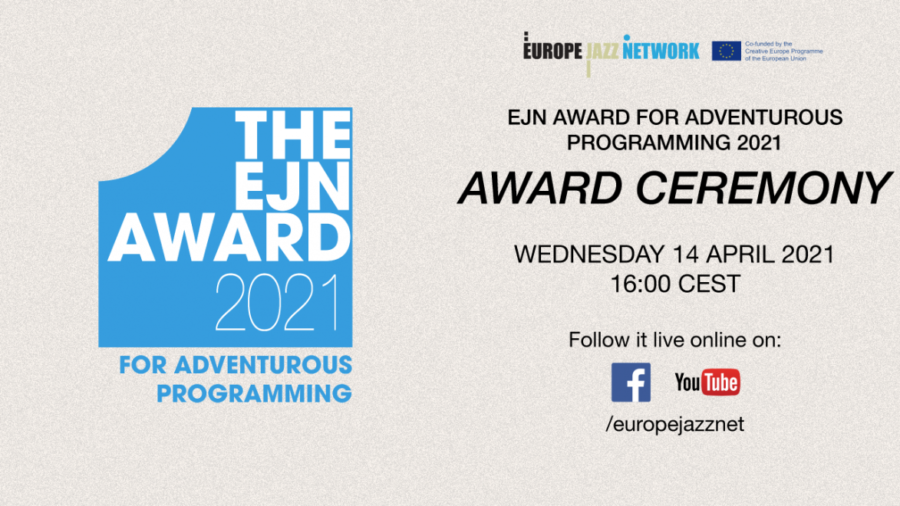 Album Announcements
Louis Armstrong, The Complete Louis Armstrong Columbia & RCA Victor Studio Sessions 1946-66 (Mosaic): Mosaic Records has released The Complete Louis Armstrong Columbia & RCA Victor Studio Sessions 1946-66. This limited-edition, 7-CD boxed set details the jazz luminary's stellar output in his later years. The set features all 29 of Armstrong's 1946-47 RCA recordings presented in superb fidelity and are paired with three classic albums and singles from the Columbia label. Click here to order.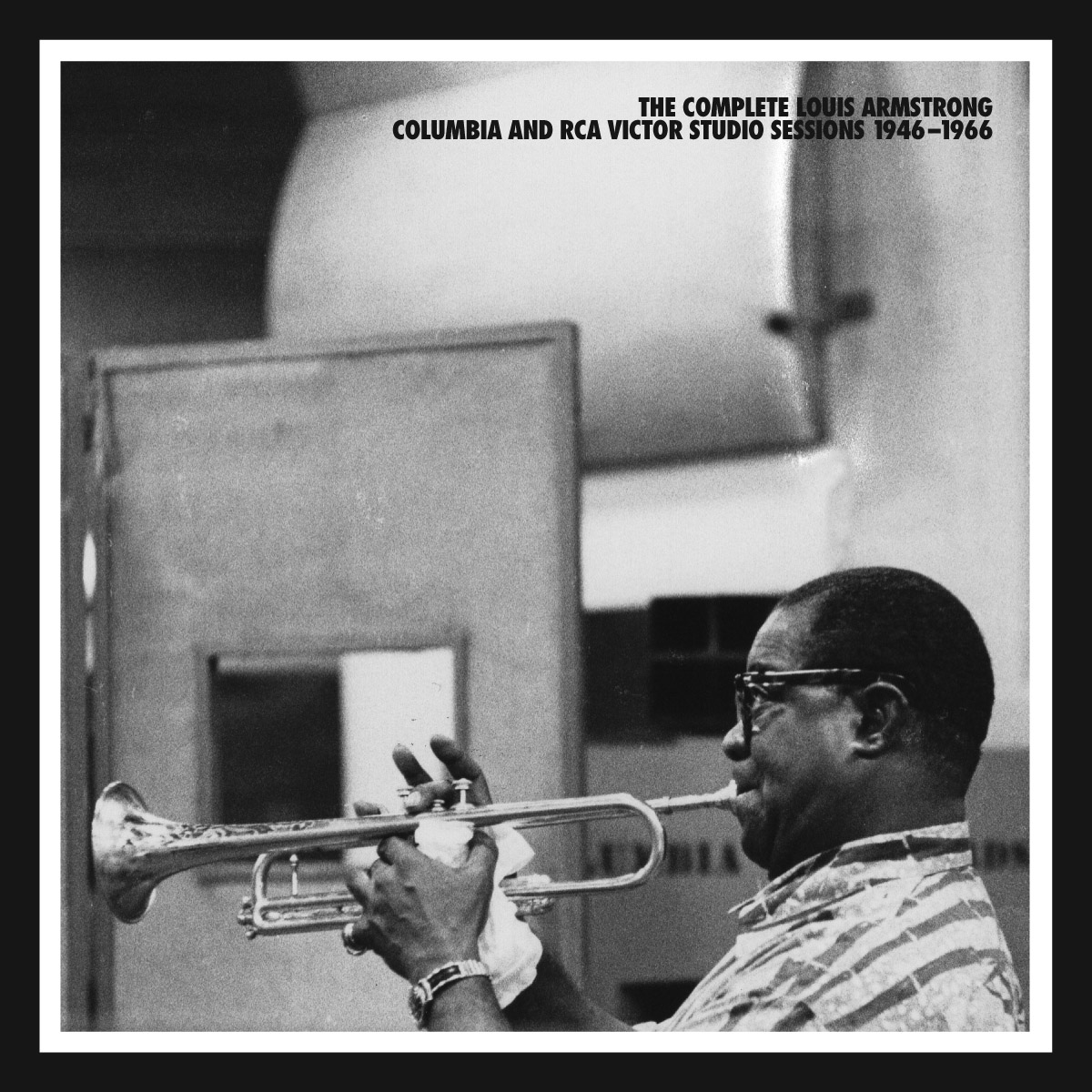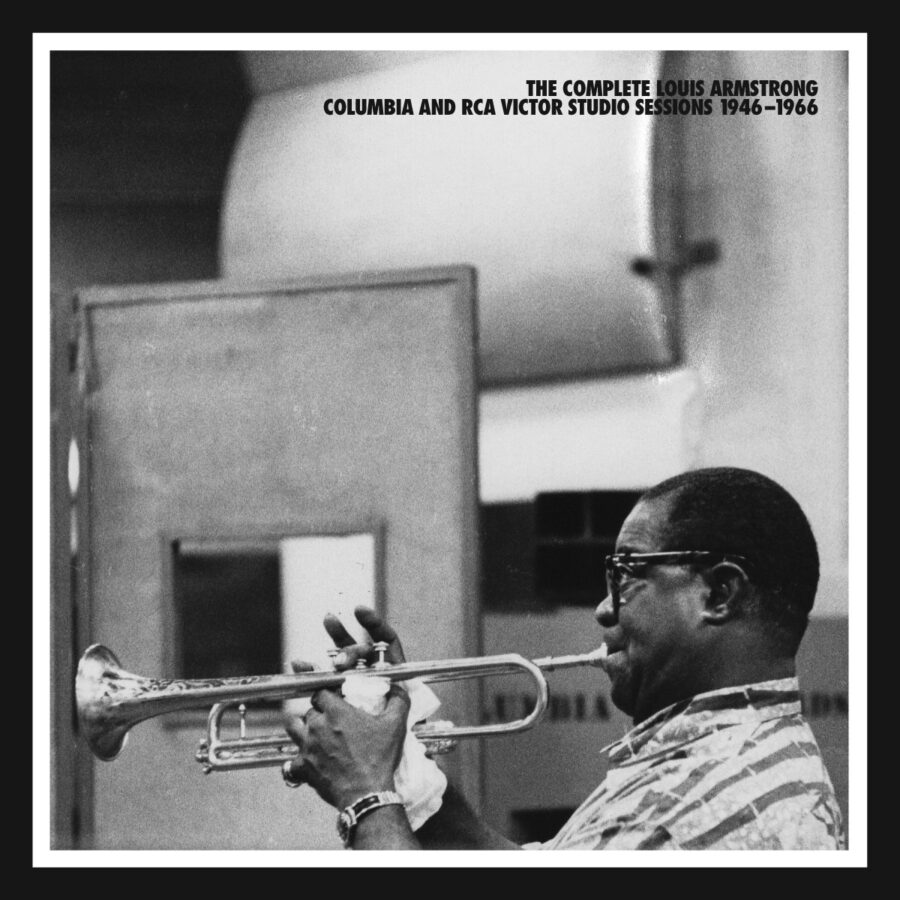 John Daversa Orchestra featuring Justin Morell, All Without Words: Variations Inspired by Loren (Tiger Turn): Trumpet master John Daversa will release All Without Words: Variations Inspired by Loren on April 30 via Tiger Turn, in celebration of Autism Awareness Month. This is a lush, orchestral jazz trumpet concerto inspired by his lifelong friend and collaborator Justin Morell, who drew on personal experiences to illustrate musically the trials, tribulations, successes and heart-warming moments of raising a 16-year-old non-verbal child. Pre-order it here.
Anna Webber, Idiom (Pi): Idiom is composer/saxophonist/flutist Anna Webber's two-disc follow-up to her critically-acclaimed 2019 album, Clockwise. It is a series of six pieces, each of which is based on a specific woodwind extended technique that she has taken from her own improvisational language. The first four of these feature her Simple Trio with drummer John Hollenbeck and pianist Matt Mitchell, while the second disc is performed by a 12-piece ensemble. Idiom is due out May 28 via Pi Recordings. Pre-order it here.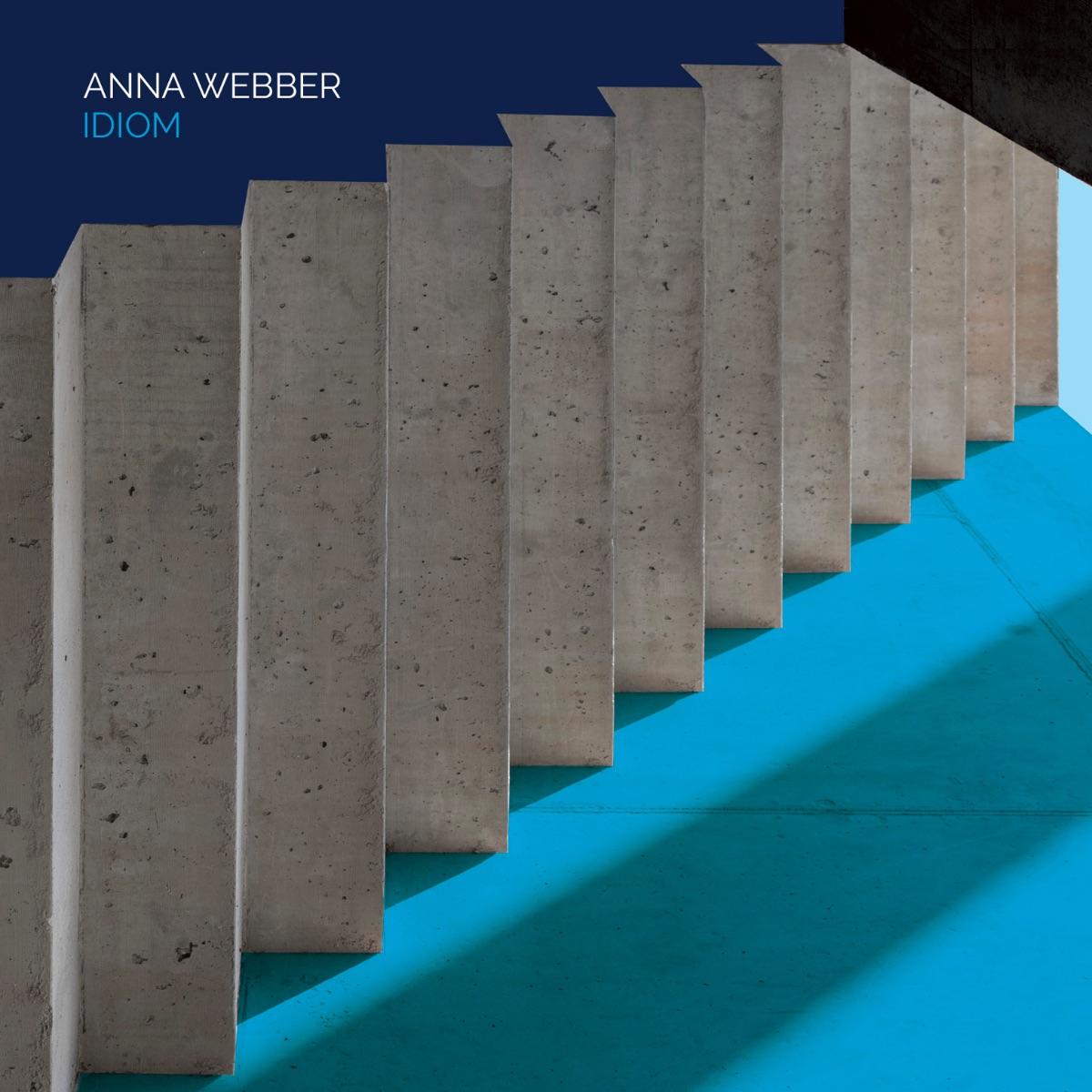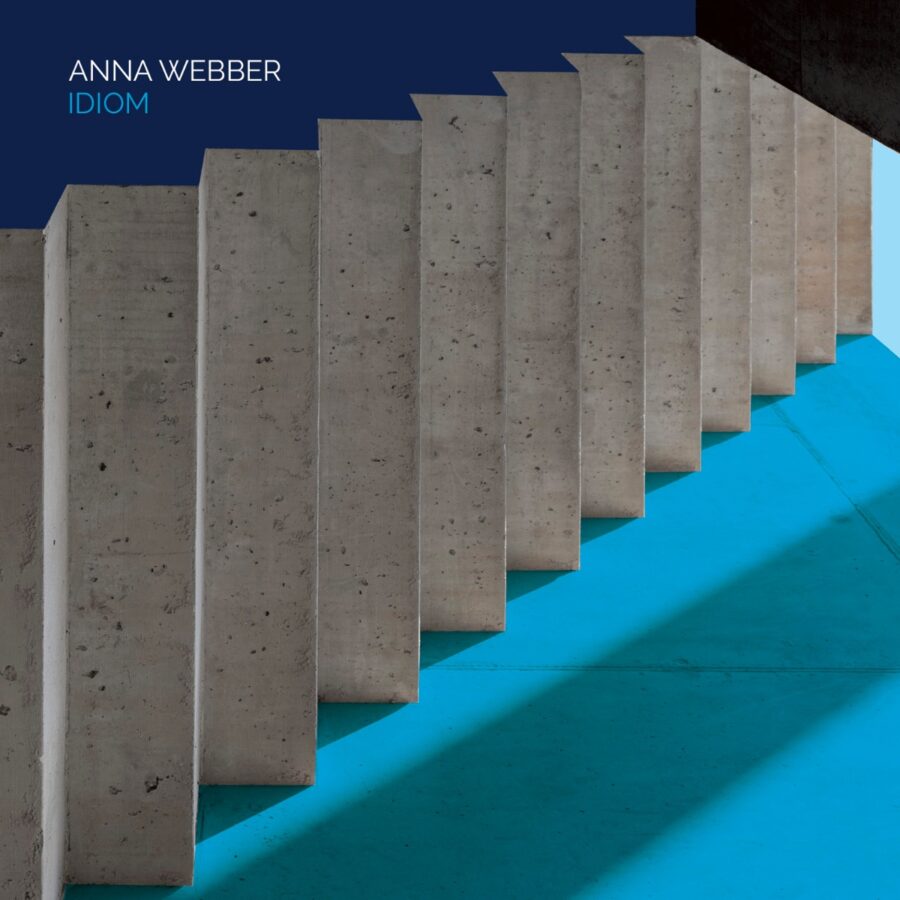 Yuri Storione, Jorge Rossy, Dominik Schürmann, This Time the Dream's on Us (TCB): Pianist Yuri Storione brings together a highly accomplished lineup with bassist Dominik Schürmann and drummer Jorge Rossy on This Time the Dream's On Us, released on April 9 via TCB Records. Together, they play twelve songs, including Great American Songbook standards and new compositions paying tributes to the greats who came before them, whilst showcasing the modern sensibilities of the musicians involved. Order it here.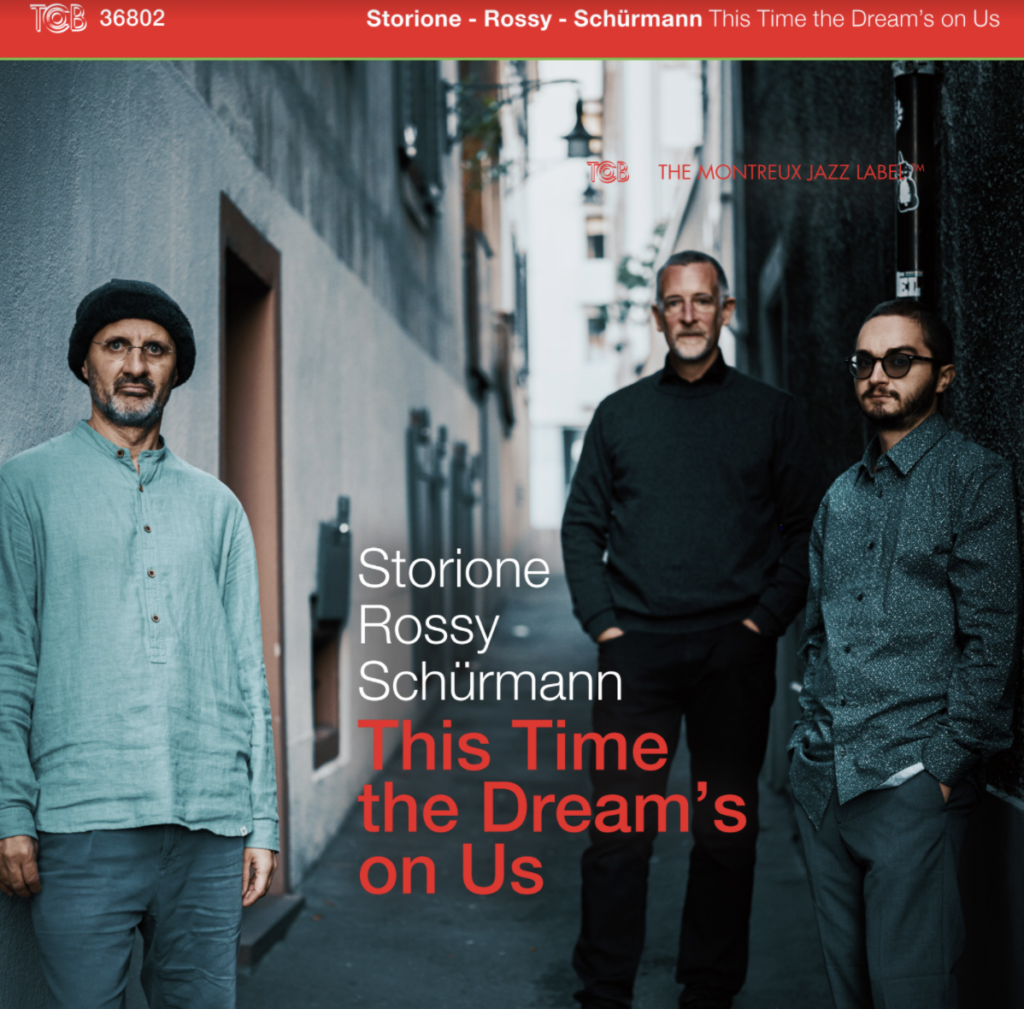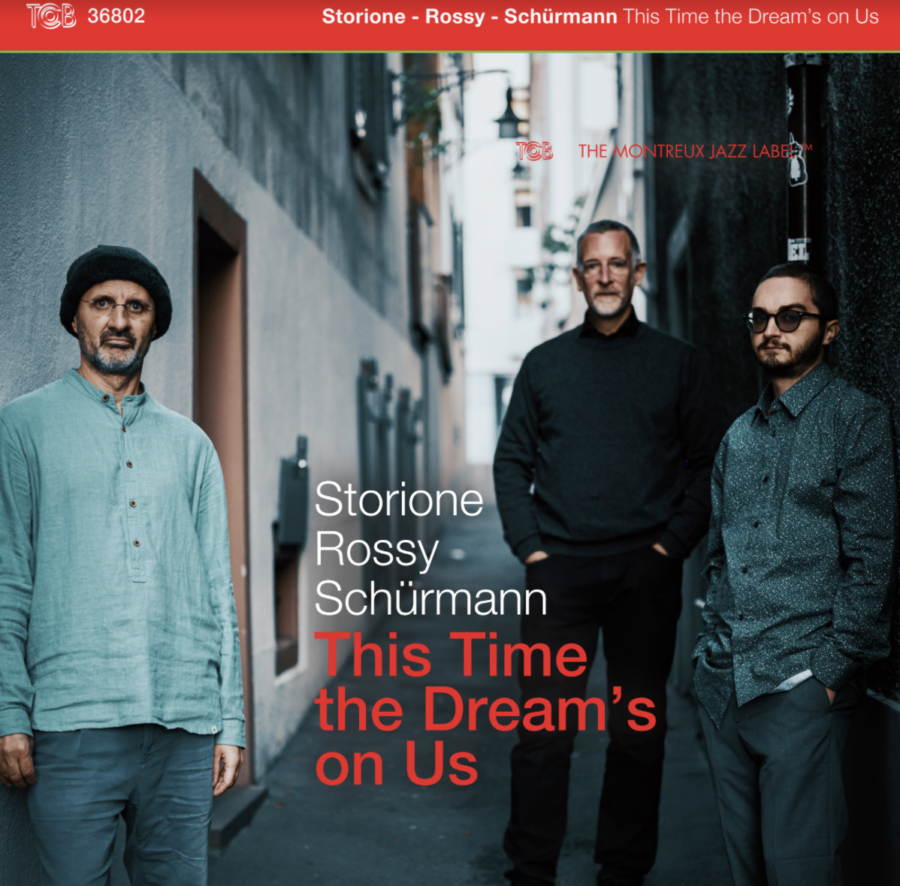 Live Music and Festival News
Miami's Inaugural Bayfront Jazz Festival, April 30-May 1: The inaugural edition of the Bayfront Jazz Festival will take place at Miami's Bayfront Park on April 30-May 1, coinciding with the UNESCO International Jazz Day. Click here for tickets. This year's unique line-up will be headlined by Roy Ayers, Dee Dee Bridgewater, Chucho Valdés, Gonzalo Rubalcaba & Aymée Nuviola and Mark Guiliana's Beat Music. In addition to its in-person edition, an internet ticketed livestream video will also be in place through EluvioLIVE. Find out more here.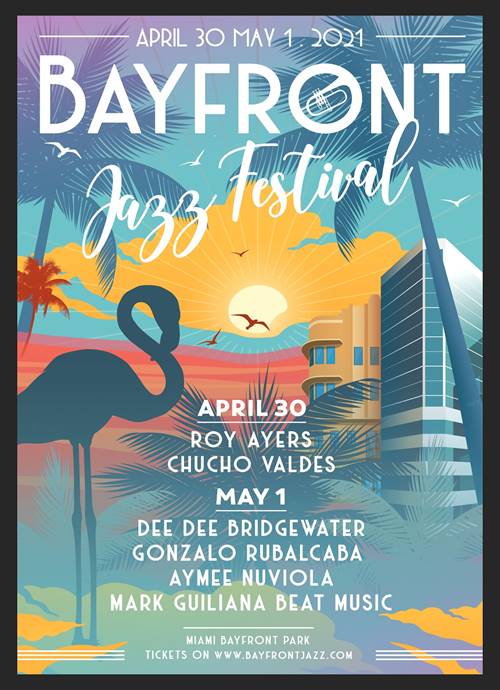 Newport Jazz Festival Announces 2021 Dates: The Newport Jazz Festival will be among the first music festivals to return post-pandemic. While tickets have not gone on sale yet and performing artists will be revealed at a later date, the festival has announced via a statement that it "will be focusing on creating three intimate days of amazing jazz performances and surprise collaborations at Fort Adams – July 30th to August 1st." The Newport Folk Festival will also make its return from July 23-28.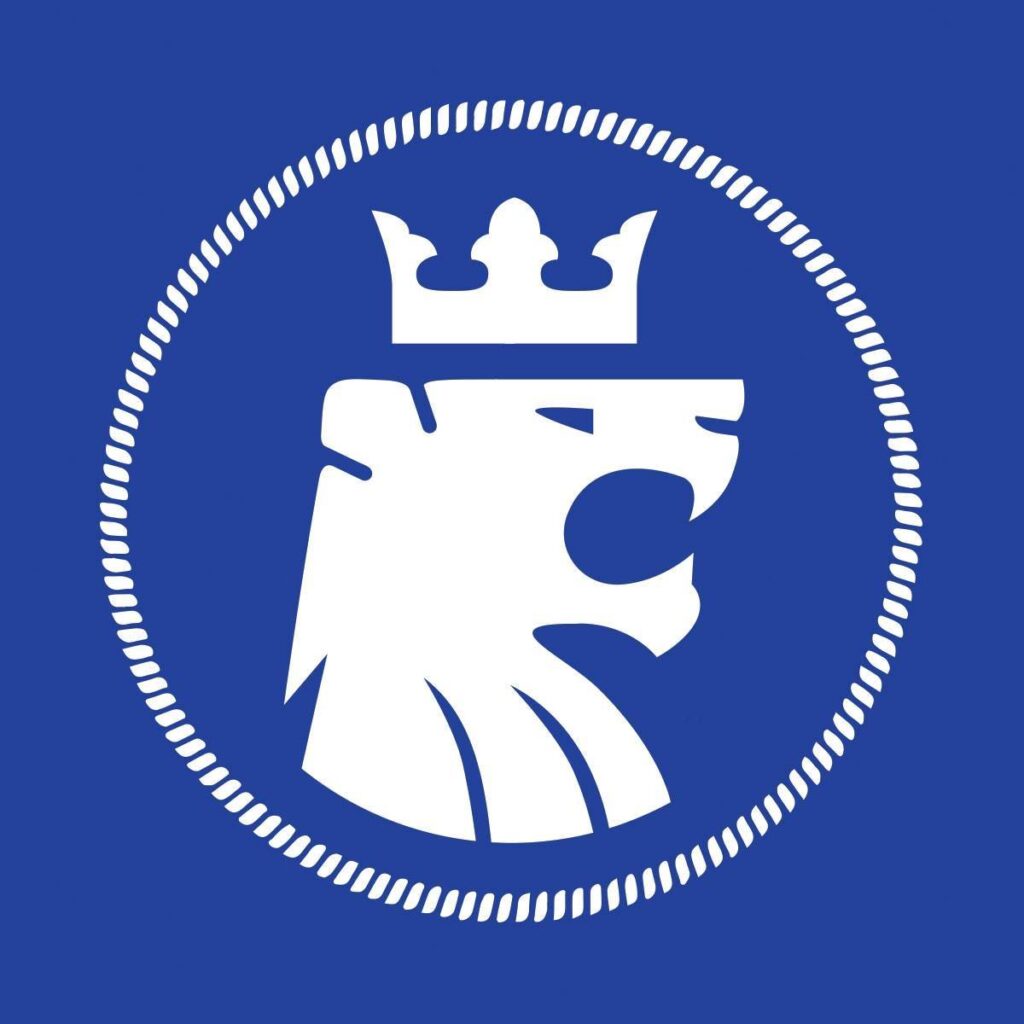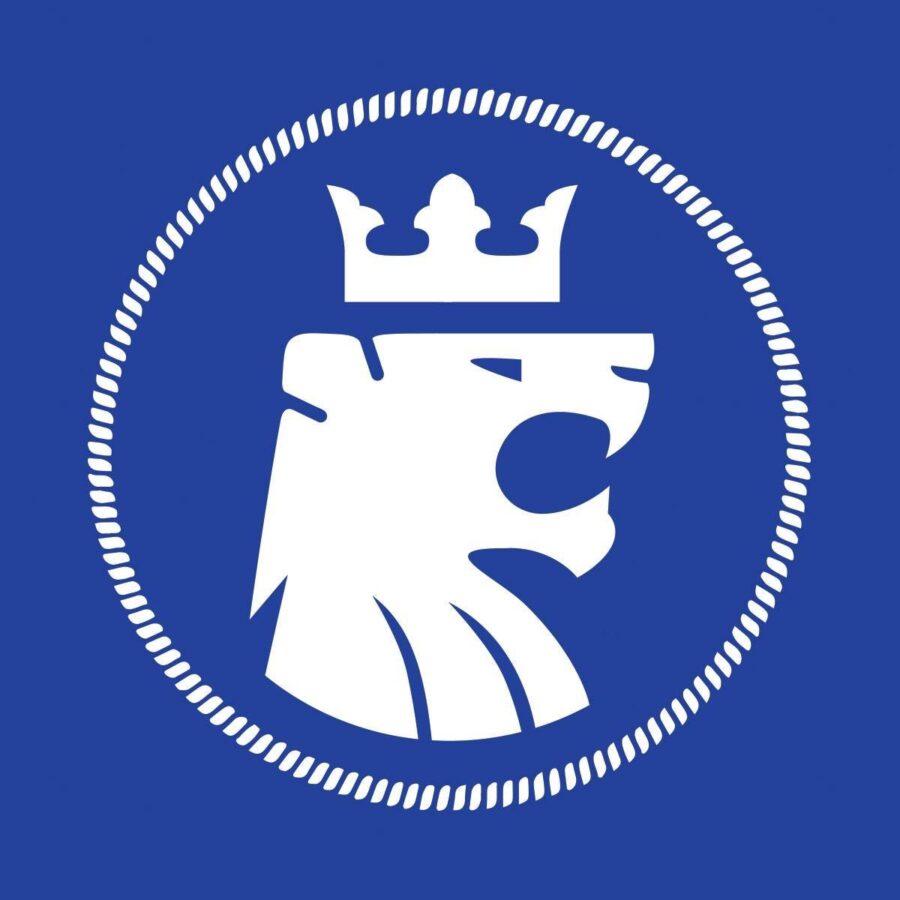 Jazz in the Gardens 2021 Canceled: The City of Miami Gardens has announced that its popular 2-day jazz and R&B music festival, Jazz in the Gardens, will not occur in 2021 as a result of the ongoing challenges of the pandemic and will return in March 2022. "We are disappointed about the cancellation of the 15th anniversary of the festival, however, safety remains the highest priority for the City of Miami Gardens," says  Miami Gardens Mayor Rodney Harris via a press release. "I look forward to celebrating with all our patrons, vendors and our sponsors when we return in 2022."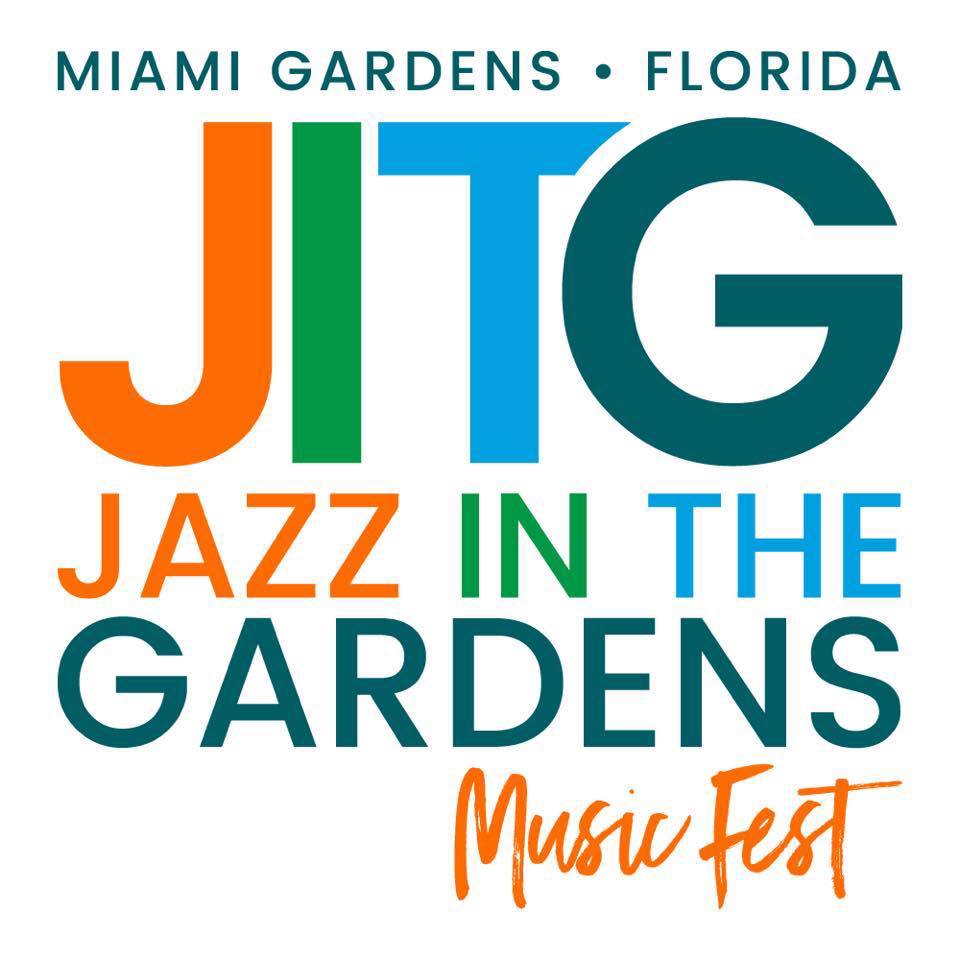 Like this article?  Get more when you subscribe.
Join thousands of other jazz enthusiasts and get new music, artists, album, events and more delivered to your inbox.