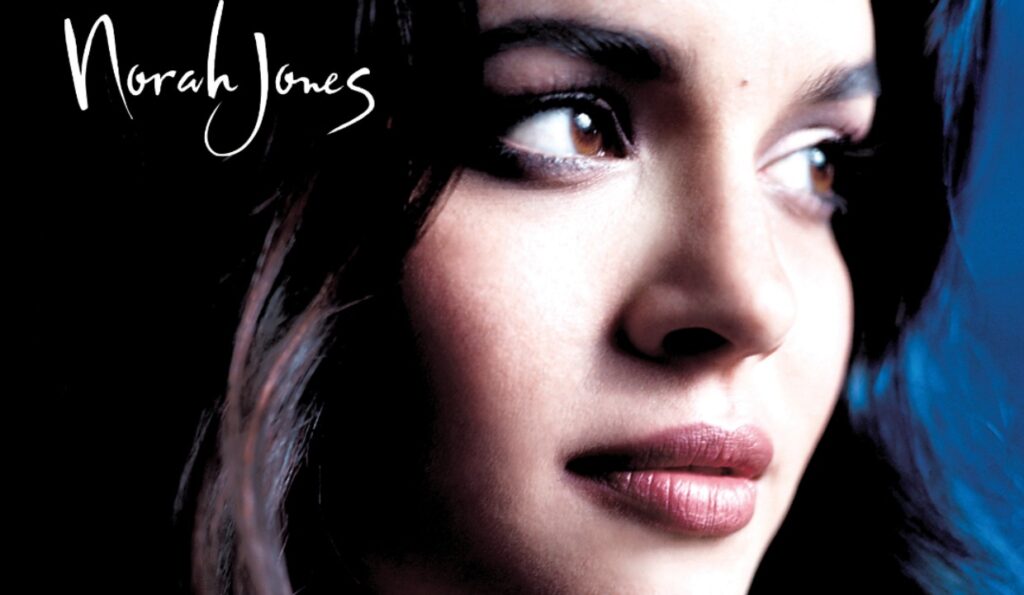 The Week in Jazz is your roundup of new and noteworthy stories from the jazz world. It's a one-stop destination for the music news you need to know. Let's take it from the top.
Noteworthy
Trombone Shorty Shares New Video: Trombone Shorty has shared the video for "Come Back," the lead single from his forthcoming album, Lifted. Watch it via the player below. The video was directed by JJ Augu$tavo was filmed earlier this month and features Shorty cruising the streets of New Orleans and Tremé in a classic black Cadillac. Lifted will be released on April 29 via Blue Note Records. Pre-order it here.
Kenny Garrett and Christian McBride Record Store Day Releases: Mack Avenue will release Kenny Garrett's Sketches of MC – Live at the Iridium from 2008 and Christian McBride's Conversations with Christian from 2011 on vinyl for the first time ever on Record Store Day, April 23. Each album will be available as a limited edition 2-LP set with foil-stamped numbers. Garrett's album will be released on red color vinyl and McBride's will be released on orange color vinyl. More Record Store Day releases here.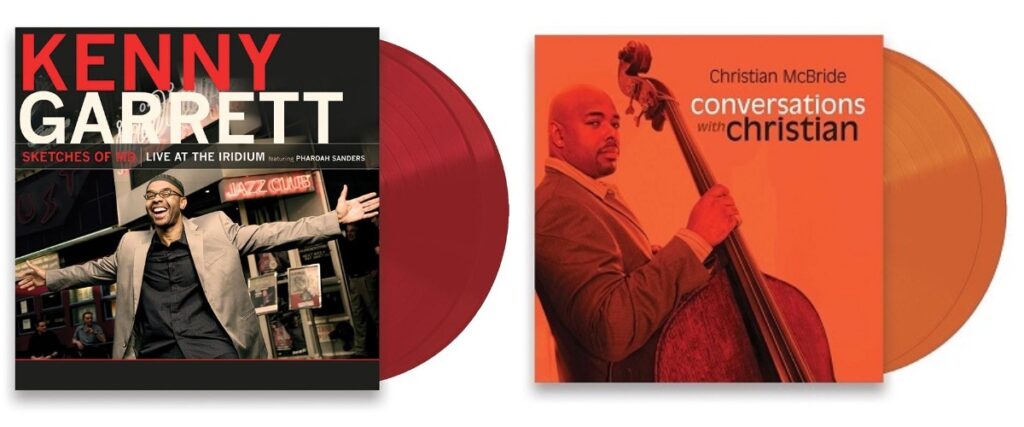 Blue Note Celebrates the 20th Anniversary of Seminal Norah Jones Album: On April 29, Blue Note will release a 20th-anniversary Super Deluxe edition of Norah Jones's debut album, Come Away With Me, a 44-track collection with 22 previously-unreleased tracks, including Jones' early demos and the never-before-heard first version of the album, produced by Craig Street. This Super Deluxe Edition, produced by Eli Wolf, will be released digitally and physically as a 4-LP vinyl set and a 3-CD set, both of which come in premium packaging with an extensive booklet featuring new liner notes by Jones and rare session photos. Standalone 1-LP and 1-CD versions of the remastered original album will also be released. Pre-order here.
Newly-Found Dave Brubeck Live Recordings Out Soon: Brubeck Editions will release newly-found recordings from Dave Brubeck's final European tour. Dave Brubeck Trio – Live from Vienna 1967 will be released digitally and as a CD on April 15, and as an LP on April 23's Record Store Day. This historical album also marks the only recording of the piano great with drummer Joe Morello and bassist Eugene Wright performing in a trio context.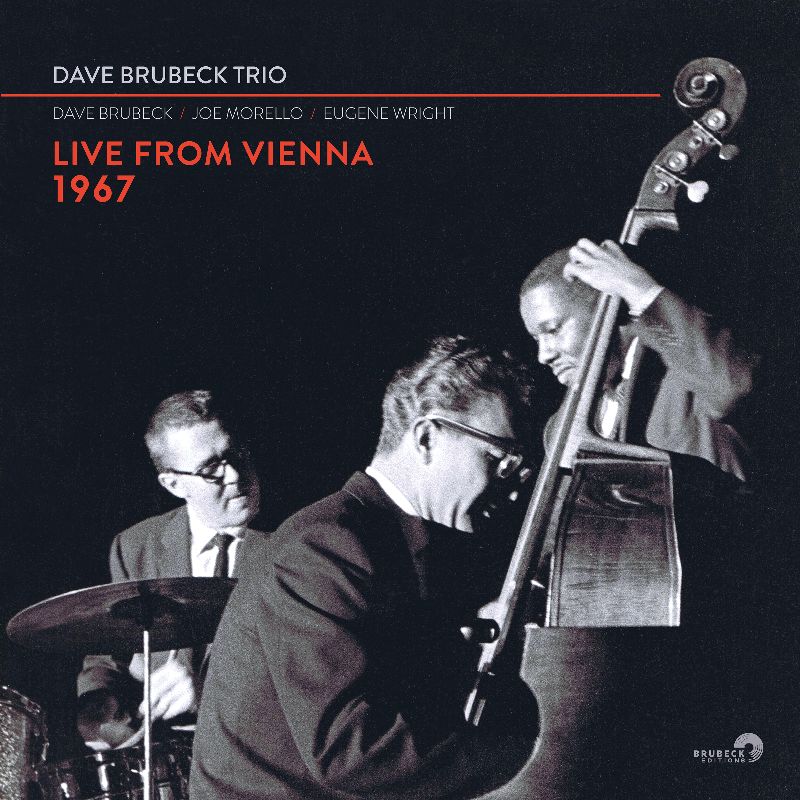 Hermeto Pascoal Debut Album Reissue: Far Out will reissue Brazilian multi-instrumentalist/composer Hermeto Pascoal's 1970 self-titled debut. This seminal fusion of Brazilian tradition and jazz experimentation is star-studded, featuring North American titans including Ron Carter, Hubert Laws, Joe Farrel and Googie Coppola, and Brazilian stars Airto Moreira and Flora Purim (who also produced the album). Hermeto will be reissued on May 20.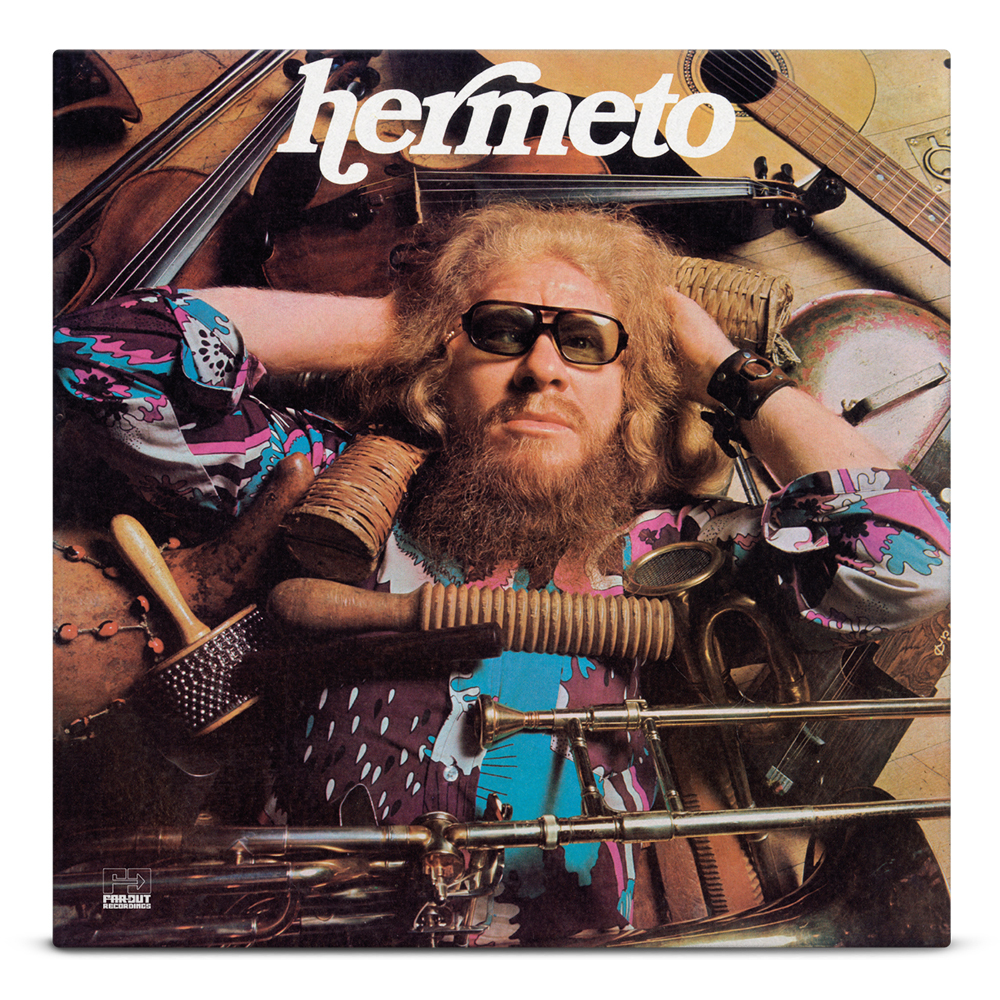 Special Afrofuturism Exhibition in Carnegie Hall: A special exhibition analyzing visual culture and technology within the genre of Afrofuturism is now on display in Carnegie Hall's Zankel Hall Gallery, New York. The exhibition, The Black Angel of History: Myth-Science, Metamodernism, and the Metaverse, was curated by Reynaldo Anderson and the Black Speculative Arts Movement. It is presented as part of Carnegie Hall's citywide Afrofuturism festival. More here.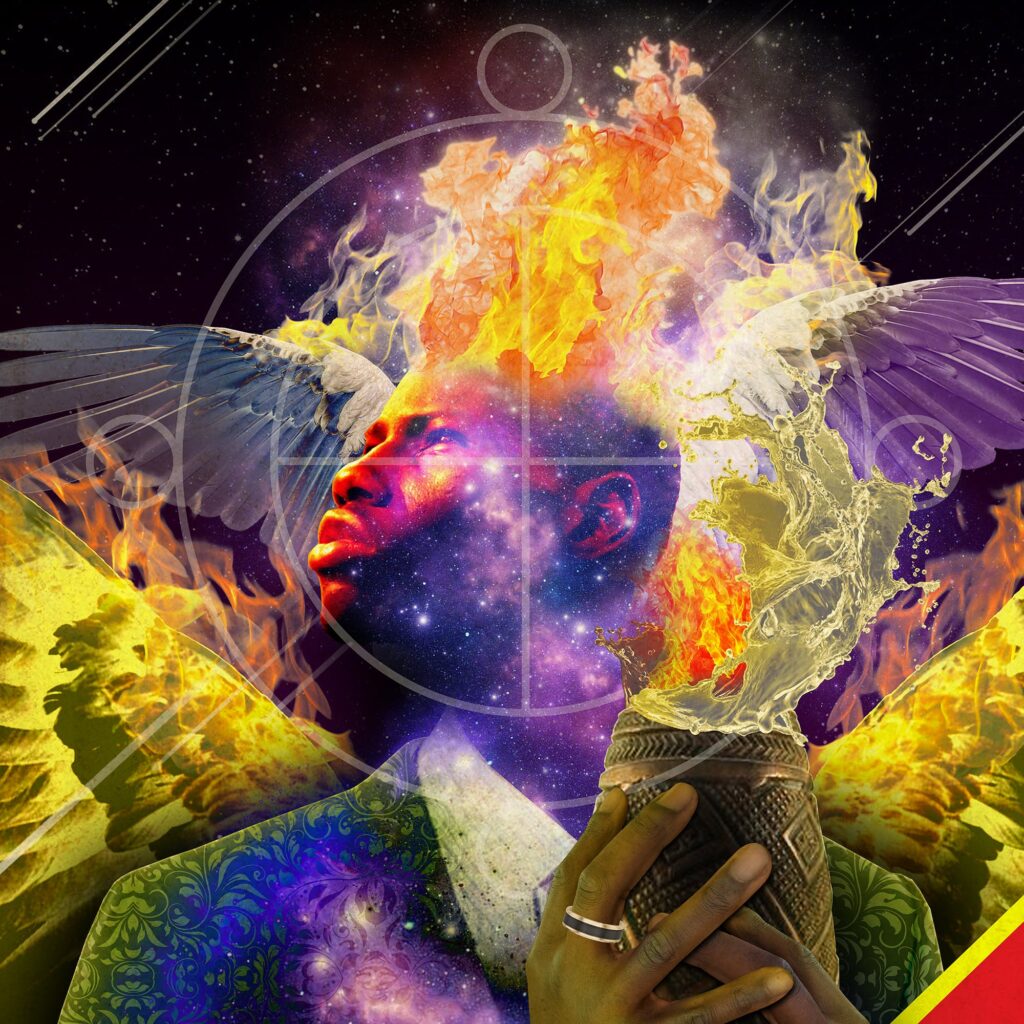 Kenny Garrett and The Baylor Project Win at 53rd NAACP Image Awards: Kenny Garrett and The Baylor Project were named among the winners at the 53rd NAACP Image Awards. The saxophonist/composer's Sounds from the Ancestors, released via Mack Avenue, won Outstanding Jazz Album – Instrumental. The musical duo's sophomore album Generations, released on Be a Light Records, won for Outstanding Jazz Album – Vocal. Check out all other winners HERE. 
Album Announcements
Kalí Rodríguez-Peña, Mélange (Truth Revolution): Trumpeter/composer Kalí Rodríguez-Peña showcases his open-minded approach to the concept of genre and his clear vision as a bandleader on Mélange, released on March 4. As the title suggests, his debut album is an eclectic yet seamless blend of musical traditions and heritages, including jazz, Cuban timba, salsa, and rumba, and world music from India and the Caribbean. Order it here.
Somi, Zenzile: The Reimagination of Miriam Makeba (Salon Africana): Somi released her celebration of the life and legacy of Miriam Makeba on March 4 via her label, Salon Africana. Zenzile: The Reimagination of Miriam Makeba features Somi's renditions of some of Makeba's best-known songs and several special guests, including Angelique Kidjo, Gregory Porter, Ladysmith Black Mambazo, Seun Kuti and more. Order it here.
Various Artists, Le Coq Records Presents The Jazz All Stars Vol. 2 (Le Coq): Le Coq Records has shared its second star-studded compilation since last year's launch. Le Coq Records Presents The Jazz All Stars Vol. 2 is a follow-up to its inaugural release and features a roster of revered modern jazz musicians, including John Patitucci, Bill Cunliffe, Chris Potter, Vinnie Colaiuta and more. Order it here. 
The Dave Wilson Quartet, Stretching Supreme (Dave Wilson): Saxophonist Dave Wilson pays tribute to his hero John Coltrane in his own seventh album as a leader. Stretching Supreme, self-released on January 7, features live quartet renditions of tunes traversing several periods of Coltrane's profoundly influential career, recorded in October 2017 and March 2018. Order it here.
Live Music and Festival News
Yasser Tejeda at The National Jazz Museum in Harlem, March 20: Guitarist/vocalist Yasser Tejeda will perform with Kyle Miles, Otoniel Vegas, Jonathan "JBlak" Troncoso and Carmen J. Morillo as part of The National Jazz Museum in Harlem's Intergenerational Jazz Power Jam series. Tejeda will bring influences from his native country, the Dominican Republic, mixed with other prominent African-American music and rhythms. The event, hosted by Jass Power Initiative's Managing and Artistic Director Eli Yamin, will take place on March 20 and will also be streamed online for virtual audiences through Facebook and YouTube. More here.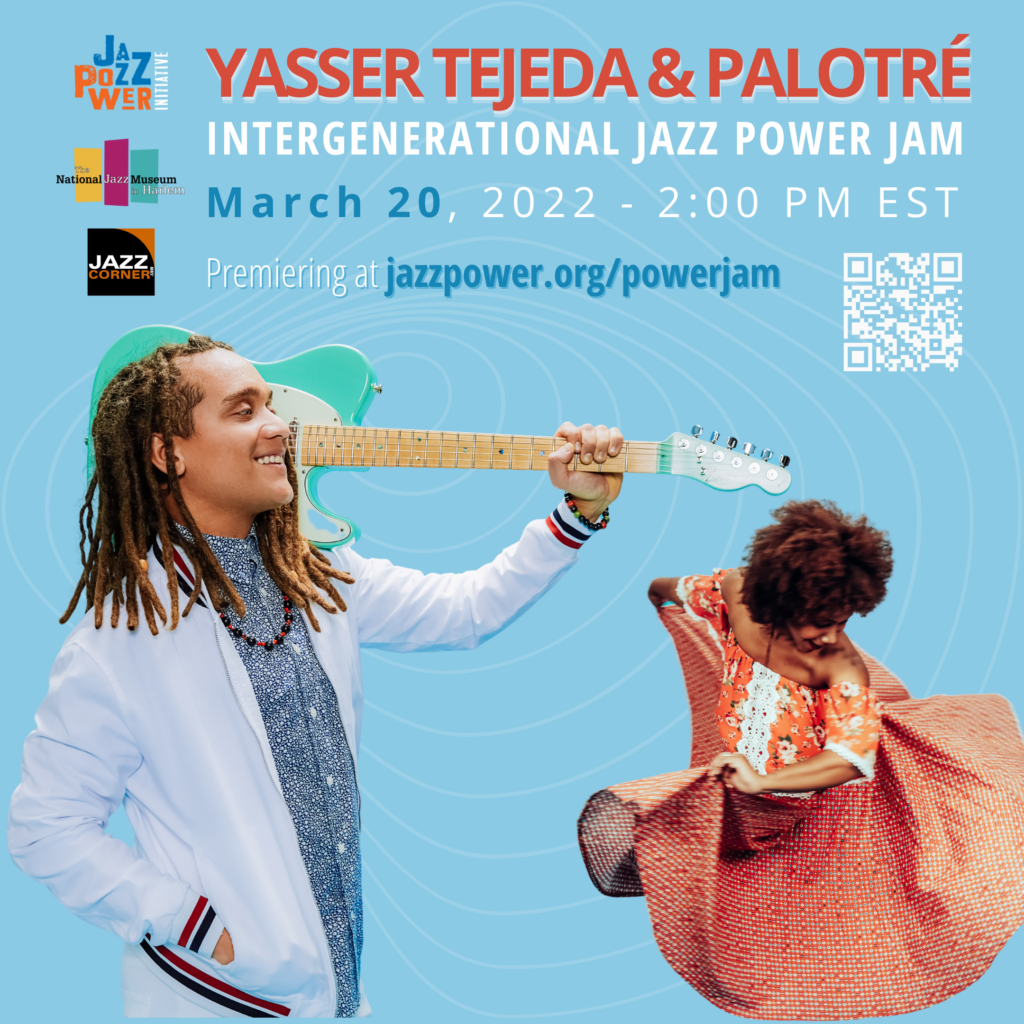 The Django Celebrates Jazz Appreciation Month and Charles Mingus: The Django in downtown Manhattan, New York, has announced its schedule for Jazz Appreciation Month this April. The lineup includes several events commemorating Charles Mingus' 100th birthday anniversary, including performances by the Mingus Big Band, the Mingus Orchestra and a celebration of the reissue of the 1958 album Mingus Three. Concerts by the Ken Fowser Quintet, Orrin Evans and Mark Whitfield have also been announced. More here.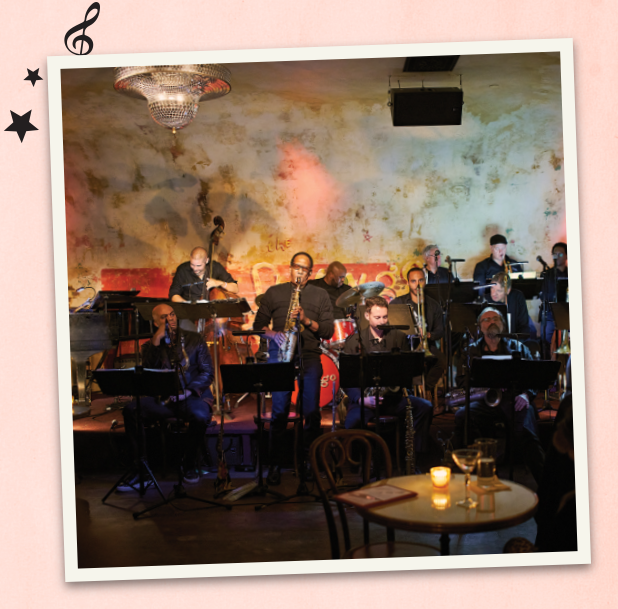 DC Jazz Festival Moving Its Headquarters: The DC Jazz Festival (DCJF) has announced that it is moving its headquarters to Arena Stage at the Mead Center for American Theater. The Arena Stage is known for showcasing American artists and ideas and is conveniently adjacent to The Wharf, home of the annual DC JazzFest's marquee weekend, which has been moved from June to September, taking place on August 31-September 4, 2022. More here.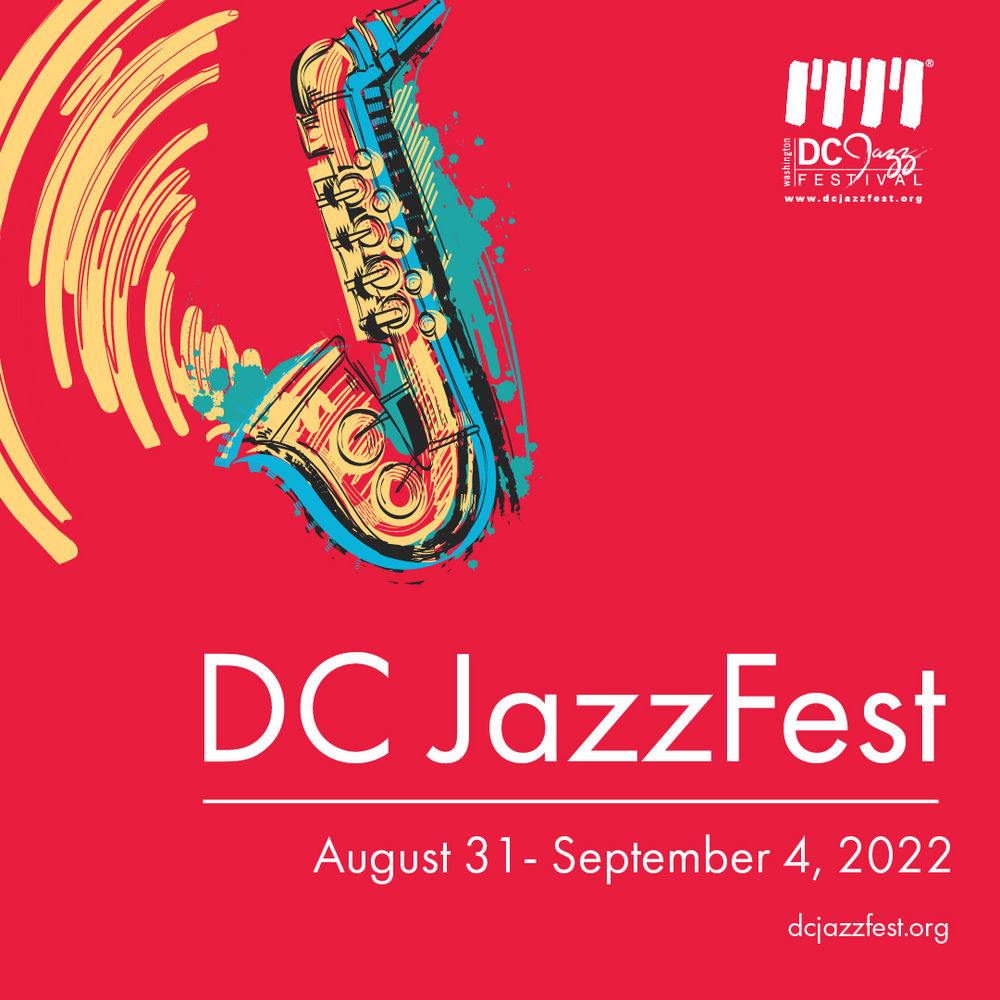 New Wadada Leo Smith Work to Premiere in Los Angeles: The Los Angeles Philharmonic will present a new work by composer/trumpeter Wadada Leo Smith at the Walt Disney Concert Hall in Los Angeles on March 8. The new work is titled Gondwana: Earth, a Blue Sanctuary, Oceans, Seas, Lakes, Rivers, Springs and Lagoons; Paradise Gardens and Skies. It is part of Smith's Earth series and the celebrations of his 80th birthday. Tickets here.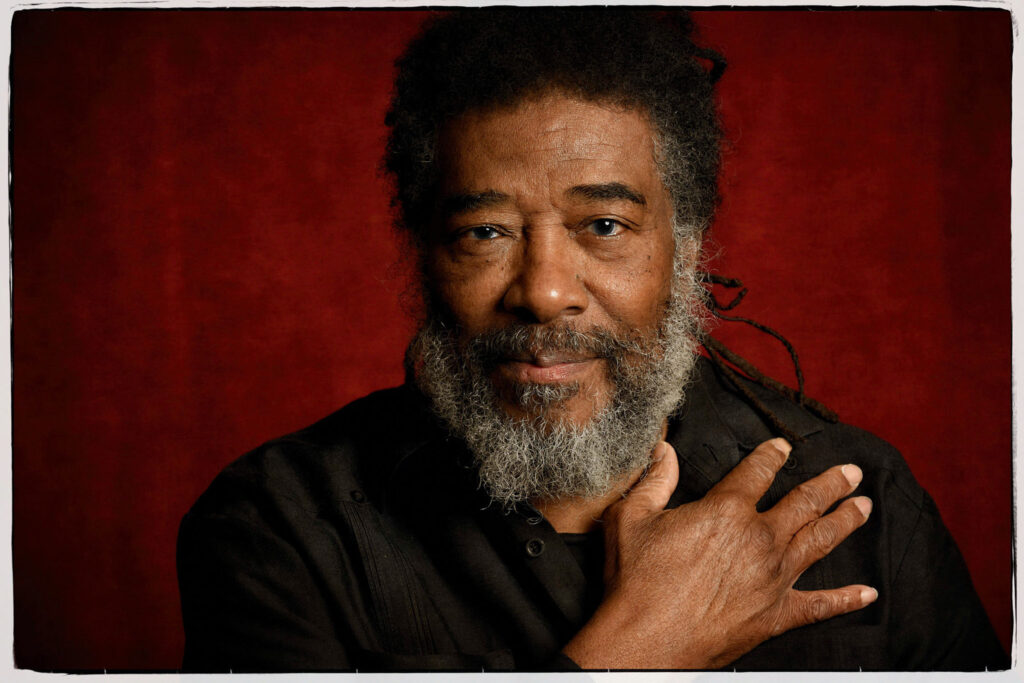 Alternative Guitar Summitt's Festival, March 12: This year's edition of the Alternative Guitar Summit's Festival will take place as an in-personal event at New York's Soapbox Gallery and will be livestreamed globally on March 12. The lineup will feature such guitar greats as Julian Lage, Bill Frisell, Ben Monder, Joel Harrison, Wolfgang Muthspiel and more. In addition, the program will include a star-studded tribute to lauded musician Mick Goodrick, who has inspired countless guitarists in more than five decades of teaching. More here.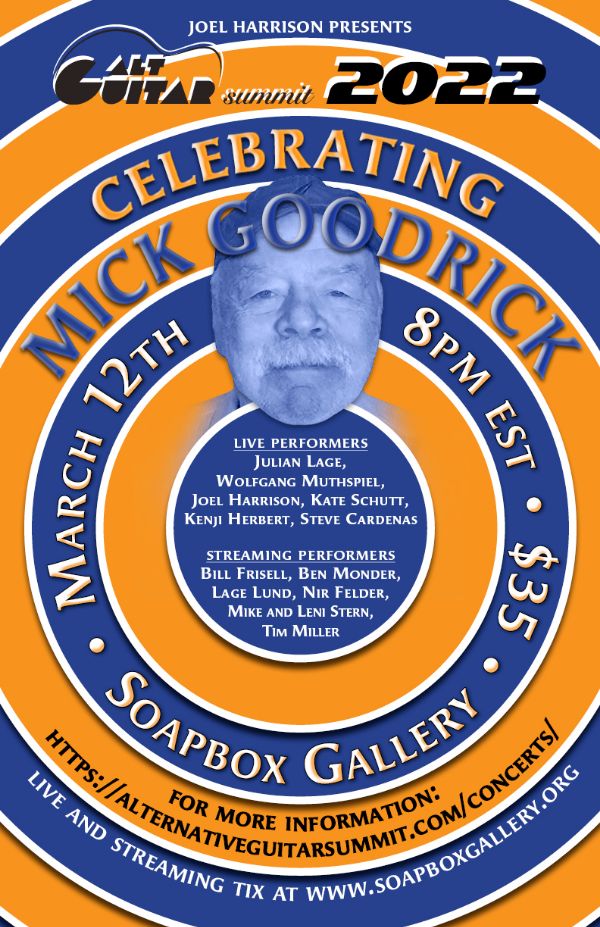 Fort Worth African American Roots Music Festival, March 19: The inaugural edition of the Fort Worth African American Roots Music Festival will take place in Fort Worth, Texas, on March 19. The festival, a first-of-its-kind event exploring blackness in American roots music, will be hosted at Southside Preservation Hall and is produced by the nonprofit Decolonizing the Music Room. Artists scheduled to perform include Jake Blount, Kaia Kater, Justin Robinson and Ben Hunter, among others. More here.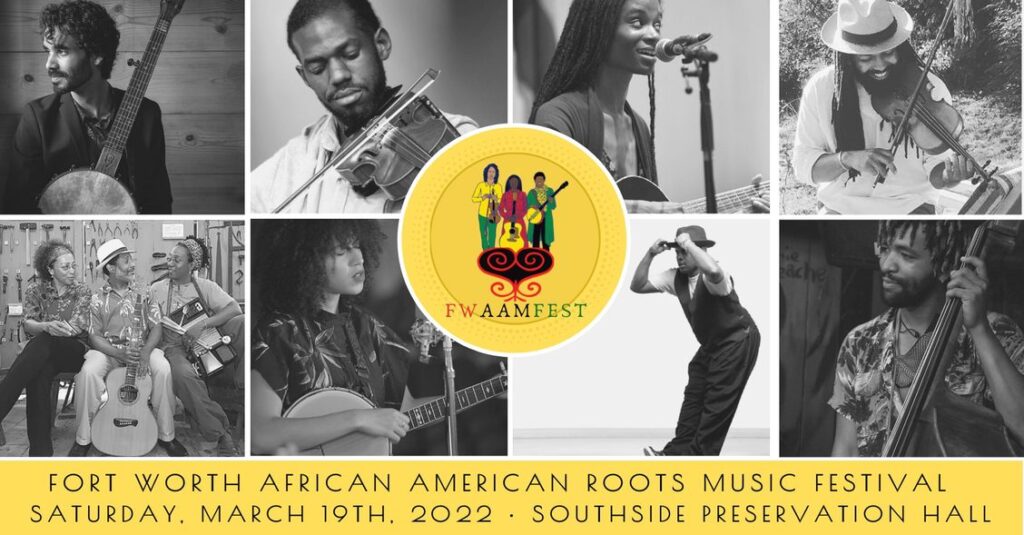 Featured photo courtesy of UMG.
Like this article?  Get more when you subscribe.
Join thousands of other jazz enthusiasts and get new music, artists, album, events and more delivered to your inbox.