The Week in Jazz is your roundup of new and noteworthy stories from the jazz world. It's a one-stop destination for the music news you need to know. Let's take it from the top.
Noteworthy
Whitney Museum to Premiere Floating Points and Pharoah Sanders Film: The Whitney Museum in New York City announced that it will present the world premiere of Promises: Through Congress. This is a film directed by Trevor Tweeten and described via a press release as "a visual meditation on Julie Mehrety's Congress featuring the critically-acclaimed album Promises from Floating Points, Pharoah Sanders and the London Symphony Orchestra." The 46-minute film will stream simultaneously on whitney.org and thebroad.org on April 26, 3 pm EST. Watch the trailer via the player below.
New Erika Dohi Video, "Replicant": Classically trained Japanese pianist/experimental composer Erika Dohi, also a new member of Wadada Leo Smith's Golden Quartet has shared the new video for "Replicant" from her debut album, I, Castorpollux. Originally a stand-alone, prepared piano piece, "Replicate" features Andy Akiho on steel pan/percussion, vocals by Emily Wells and Immanuel Wilkins on alto sax, and its concept is transformation. I, Castorpollux is produced by William Brittelle and will be released on May 14 via 37d03d.
Nina Simone and Etta James Live at Montreux Albums Out May 28: Montreux Jazz Festival and BMG have announced forthcoming releases of brand new and unreleased Nina Simone and Etta James live albums. They will be released as part of The Montreux Years series, which draws on the Swiss festival's 55-year history and its extensive collection of audio-visual material. The albums will be available in multiple formats with restored audio on May 28. Pre-order them here.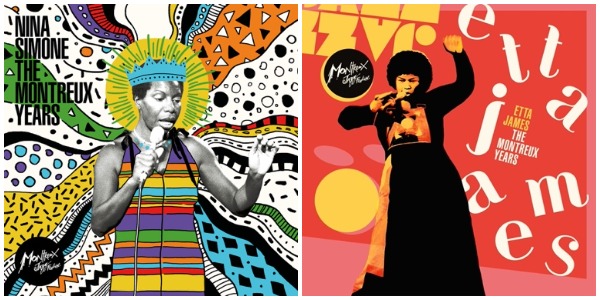 Rez Abbasi, Helen Sung and Elio Villafranca Win 2021 Guggenheim Fellowship: Rez Abbasi, Helen Sung and Elio Villafranca have been named 2021 Guggenheim Fellows in Music Composition. They are among the 184 artists, writers, scholars and scientists to receive this year's award, chosen from almost 3000 applicants. Since 1925, the Guggenheim Foundation has awarded nearly $400 million to more than 18000 individuals.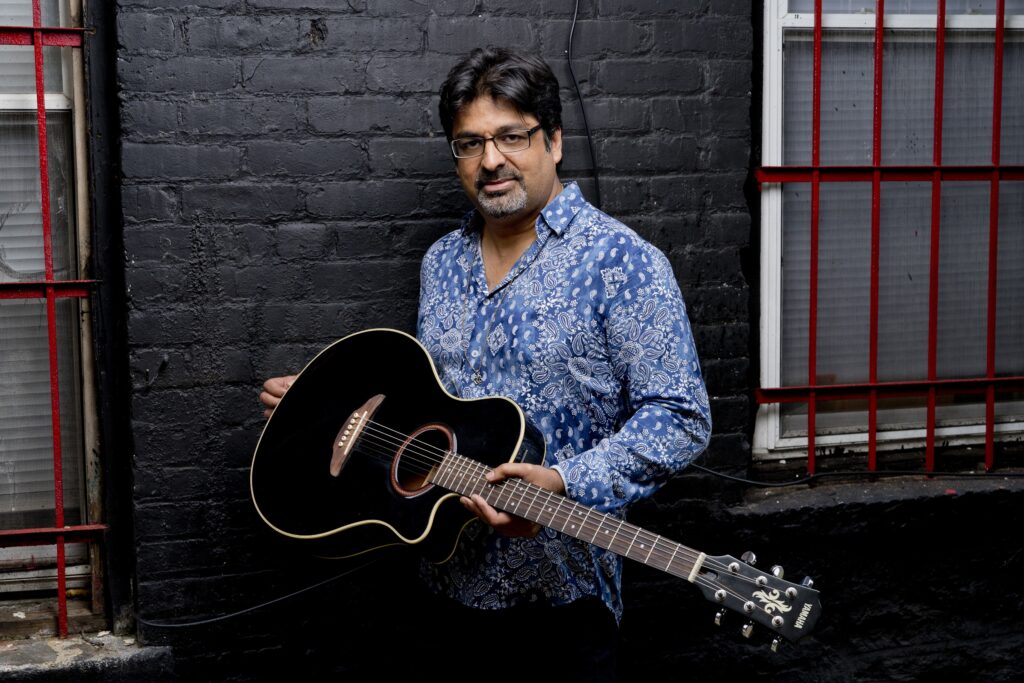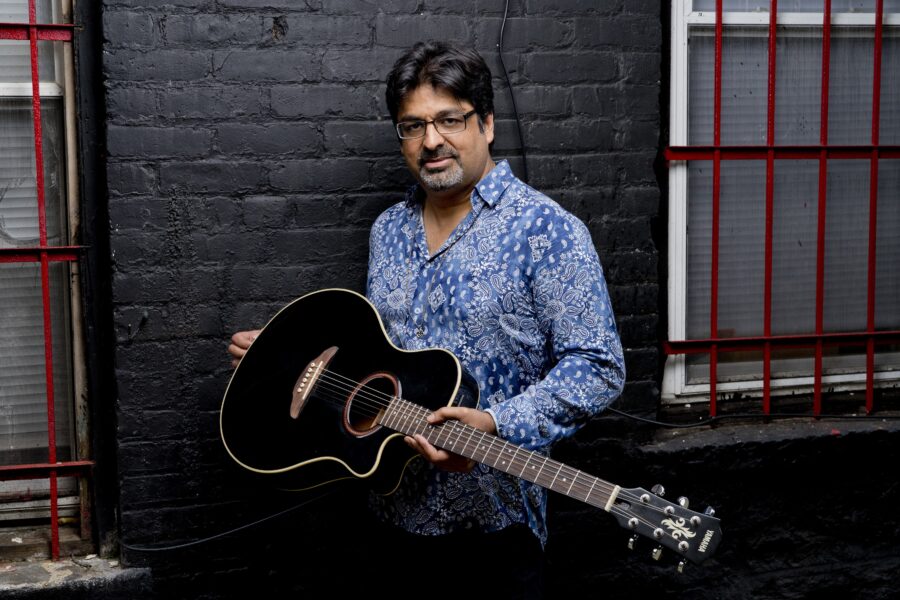 Savage Content Announces Jazz and Blues Projects for 2021: Savage Ticket, the enterprise founded in 2020 to develop and distribute fresh concepts in music, is being rebranded as Savage Content and will launch this year a host of original projects exploring American jazz and blues music in fresh, immersive and exciting ways. These projects include a 13-part documentary weekly podcast on Billie Holiday's life and the development of her influential singing style, a cycle of 16 songs by saxophonist/composer Patrick Zimmerli based on children's poems by Gwendolyn Brooks, a distinctive and visionary approach to experiencing musical performances titled "Introducing VirtualVenue" and more. Click here for more.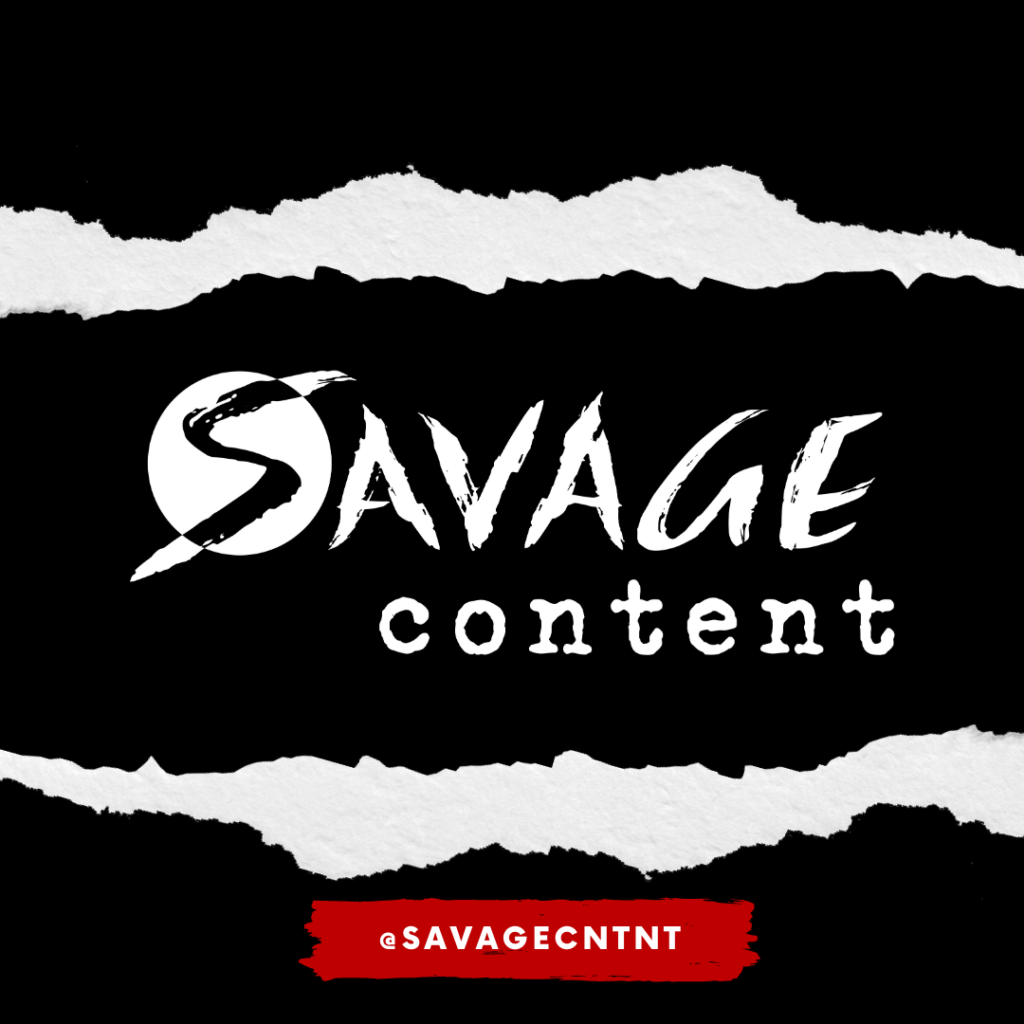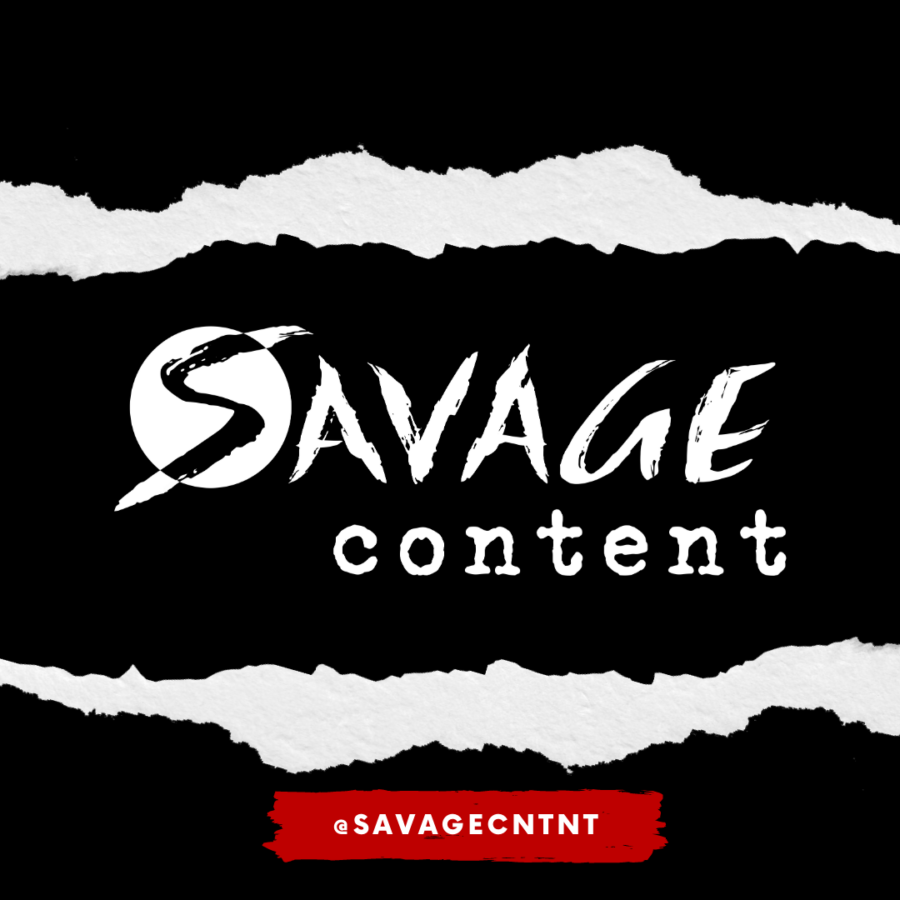 Album Announcements
Kohsuke Mine, First (BBE): BBE Music will reissue saxophonist Kohsuke Mine's debut album, First, for the first time since its original 1970 release on April 30 as part of its acclaimed J Jazz Masterclass Series. Mine is known as one of the leading artists in the new wave of modern jazz that swept Japan in the late '60s and early '70s, and this album epitomizes the shifting sound of the Japanese modern jazz scene of the time, featuring him alongside keyboardist Masabumi Kikuchi and two American players – bassist Larry Ridley and drummer Lenny McBrowne. Order First here.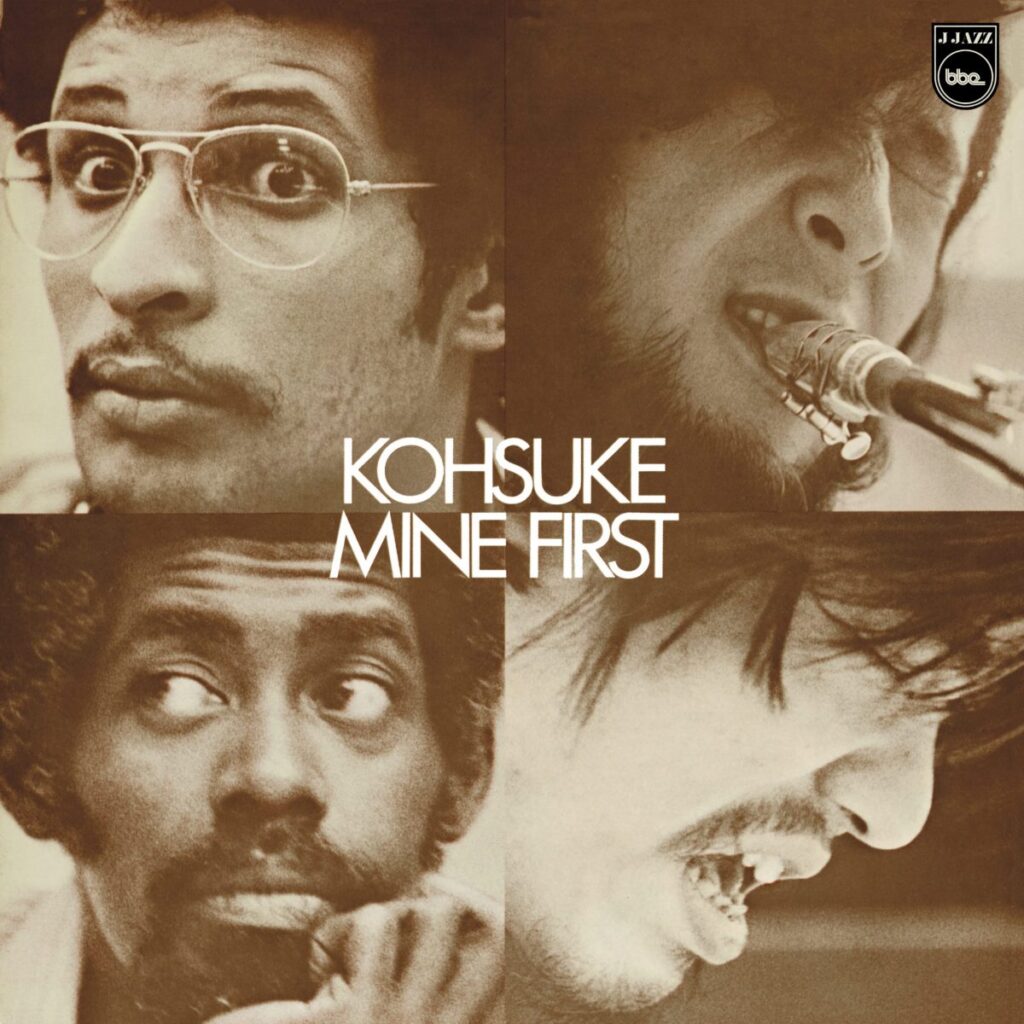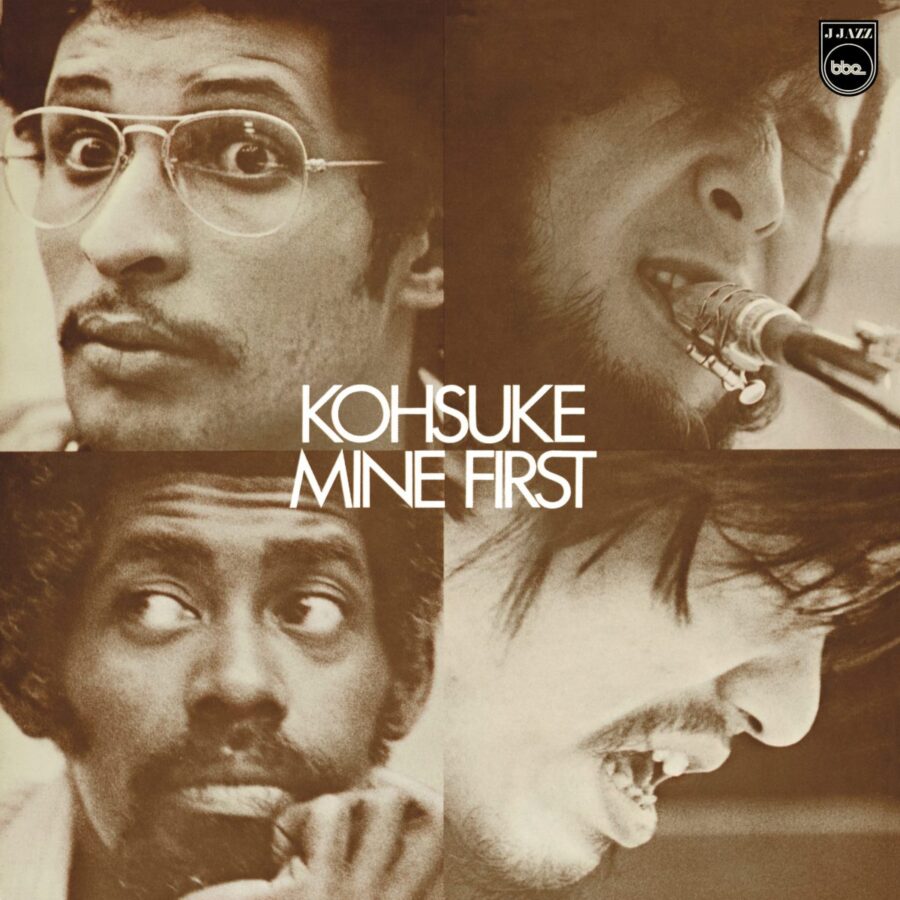 Rubén Blades y Roberto Delgado & Orquesta, SALSWING! (Rubén Blades Productions): Rubén Blades melds salsa and jazz on his new genre-defying album, SALSWING!, featuring the Robert Delgado Orquesta and released on April 16. Order it here. The project was partly driven, Blades says via an official statement, by his wish to "eliminate the stereotype that affirms we are conditioned to only exist artistically within specific boundaries, according to our nationality." The album will also be released in separate editions: SALSA PLUS! on April 23 and SWING! on April 30. 
Bill Evans, Everybody Still Digs Bill Evans: A Career Retrospective (1956-1980 (Craft): Craft celebrated the legacy of Bill Evans with a 5-CD set spotlighting the legendary pianist's work as a leader and co-leader. The set, Everybody Still Digs Bill Evans, will feature over 60 choice cuts and an entire previously unreleased live concert from 1975, captured at Oil Can Harry's in Vancouver, B.C. This concert recording will also be issued as a standalone album, On a Friday Evening, on 2-LP, CD and digital formats. Both titles will be released on June 25.
Dee Daniels, The Promise: Deluxe Edition (Cellar Music): Vocalist Dee Daniels will release the Deluxe Edition of her landmark 2019 album, The Promise, which marked her debut and features 12 original compositions inspired by her recent journey with breast cancer. The new edition is out on May 7 and features three bonus tracks, including an alternate version of "One Moment in Time" with guitarist Felton Offard, and stirring renditions of "I Want Jesus to Walk With Me" and "Let Freedom Ring." Pre-order it here.
Live Music and Festival News
DC Jazz Festival Launches Podcast Series: The DC Jazz Festival (DCJF) has launched a podcast series, We Get to Talk. This bi-weekly series will feature DCJF Executive Director Sunny Sumter engaging jazz artists in captivating conversations that revolve around relevant topics, people and places. The first episode launched last week and features piano prodigy, Matthew Whitaker. Listen to it here.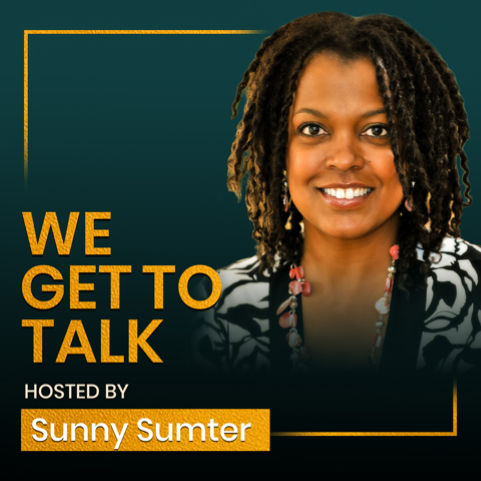 Jazzfest Berlin Wins 10th EJN Award for Adventurous Programming: Europe Jazz Network (EJN) has announced Jazzfest Berlin as the winner of its 10th EJN Award for Adventurous Programming, bestowed each year by EJN to a European promoter who succeeds in creating visionary and fascinating musical programs for the audience. A comment from the Award Jury 2021 states that "Jazzfest Berlin is the perfect choice for the 10th EJN Award for Adventurous Programming. It is one of the oldest jazz festivals in Europe and yet it has been able to innovate itself, striving to break musical and cultural boundaries. This included engaging with a younger generation of organizers and artists, experimenting with new fruition spaces and commissioning innovative musical projects."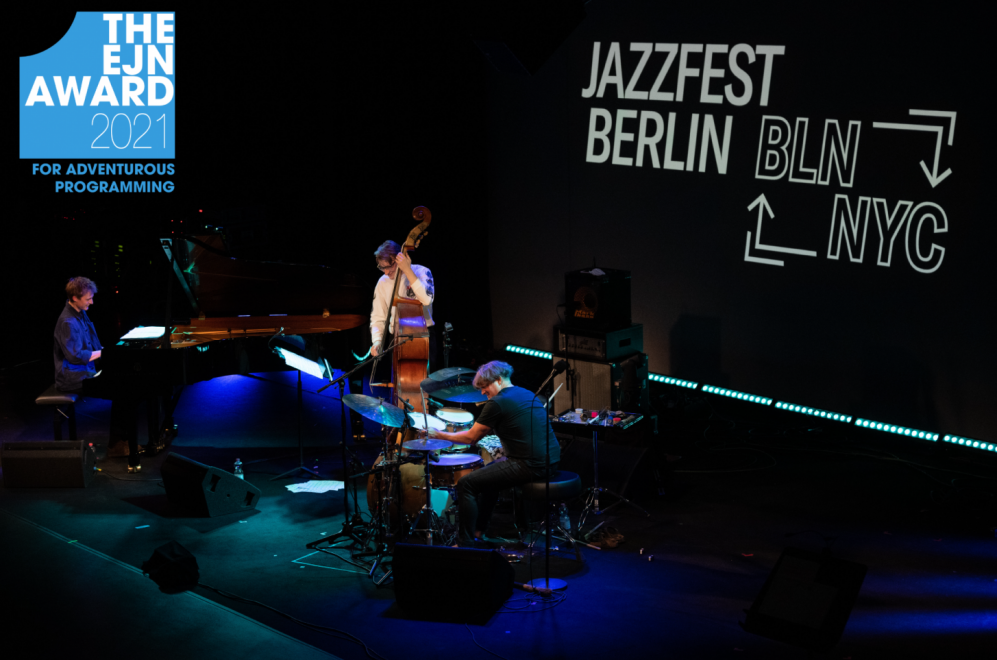 Like this article?  Get more when you subscribe.
Join thousands of other jazz enthusiasts and get new music, artists, album, events and more delivered to your inbox.