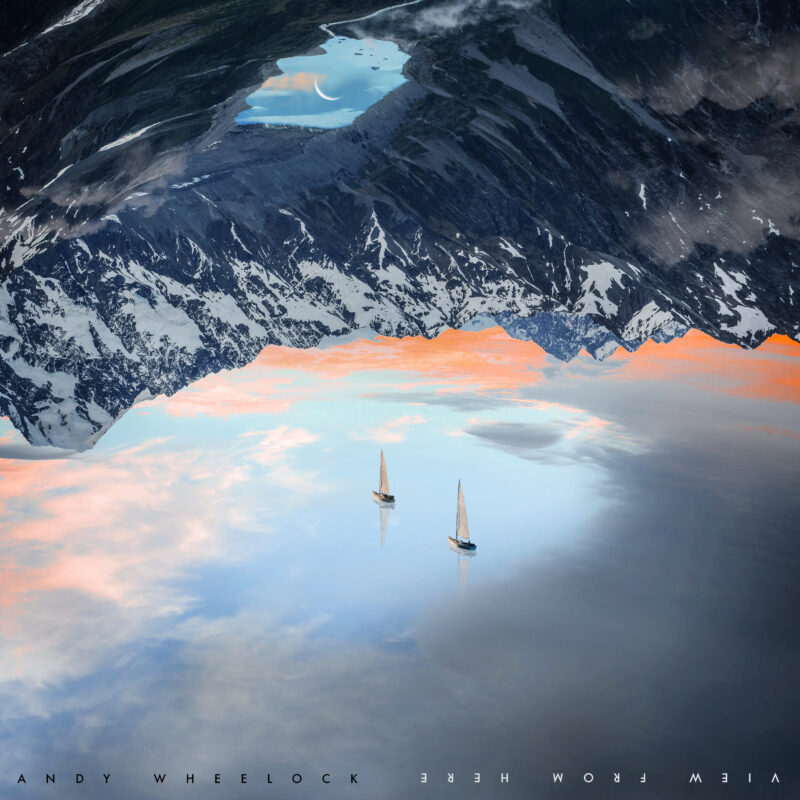 What do you get when you combine Fusion, Funk, Timba, and Jazz It's hard to say exactly but "View From Here" represents Andy Wheelock's unique musical perspective of those genres, and many others, combined into heavy grooves, infectious melodies, and sonic vistas that allow the band to paint elaborate improvised landscapes For this, his debut record as band leader, Wheelock is joined by one of his musical heroes, Grammy Award winning Saxophonist, Ernie Watts.
Out Now
Listen Now
Visit Artist's Website
Personnel
Ernie Watts - Tenor
Gabe Mervine - Trumpet
Alex Heffron - Guitar
Ben Markley - Piano
Bijoux Barbosa - Bass
Andy Wheelock - Drums
Track Listing
1. Vistas
2. The Gorge
3. Nowhere Fast
4. View From Here
5. I Knew You
6. That Good Struggle
7. Up, Rise!