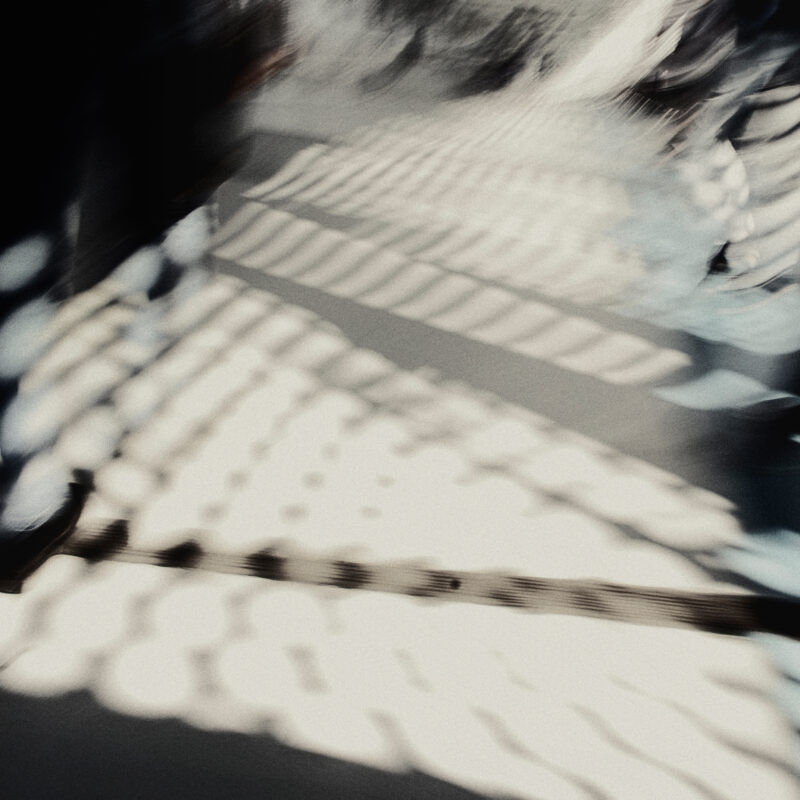 Born at the Norwegian Academy of Music in Oslo, Hitra plays imaginative original music and improvisations.
Hitra's new album "Transparence" is a genre-fluid journey into imaginary, lost and hidden places.
Inspired by a Norwegian county which covers hundred islands, islets and skerries, Hitra comprehends four artists who have extensively investigated contemporary forms through their personal careers: guitarist Hilmar Jensson from Iceland, pianist-composer Alessandro Sgobbio from Italy, bassist Jo Berger Myhre and drummer Øyvind Skarbø from Norway.
Debut album "Transparence" will be released (LP / CD / Digital) on February 19, 2021 under AMP Music & Records.
Out Now
Listen Now
Visit Artist's Website
Personnel
Hilmar Jensson - guitar
Alessandro Sgobbio - piano & composition
Jo Berger Myhre - bass
Øyvind Skarbø - drums
Track Listing
1. Lebtit
2. Sêtu
3. Künftiges
4. The Perfect Light Of Sandstad
5. Cité Des Poètes
6. Labtayt
7. To See Was To Be
8. Lebenslauf