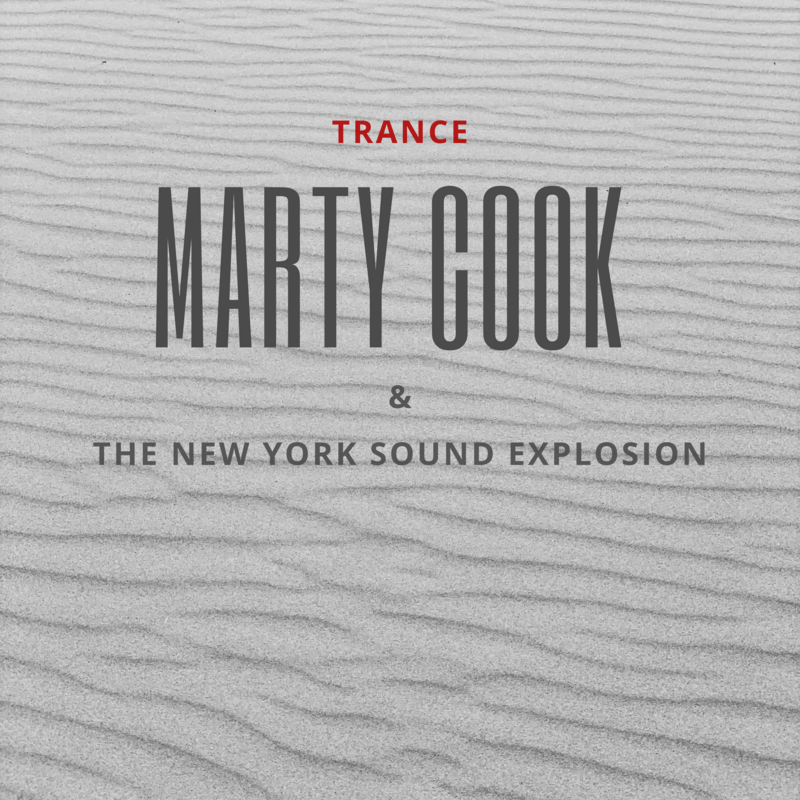 Marty Cook was born in New York and began playing trombone at the age of seven.
Growing up in Ohio, he later moved back to New York, where he worked with various jazz musicians such as Marzette Watts, Sam Rivers and Ted Daniel.
In Europe he played with Gunter Hampel and Jeanne Lee in the early 70s, before moving to Munich in 1979 and touring from there with his ensemble "The New York Sound Explosion" (including Monty Waters, Ratzo Harris, John Betsch).
Marty Cook & The New York Sound Explosion recorded "Trance" on December 3rd, 1979 at Evergreen Studios, NY.
Digitally restored and remastered and re-released for streaming on Oct. 20th 2023.
Line up: Marty Cook (trb), Ratso Harris (b), John Betsch (dr), Monty Waters (sax), Seth Brody (sax), Curtis Clark (p).
Out Now
Visit Artist's Website