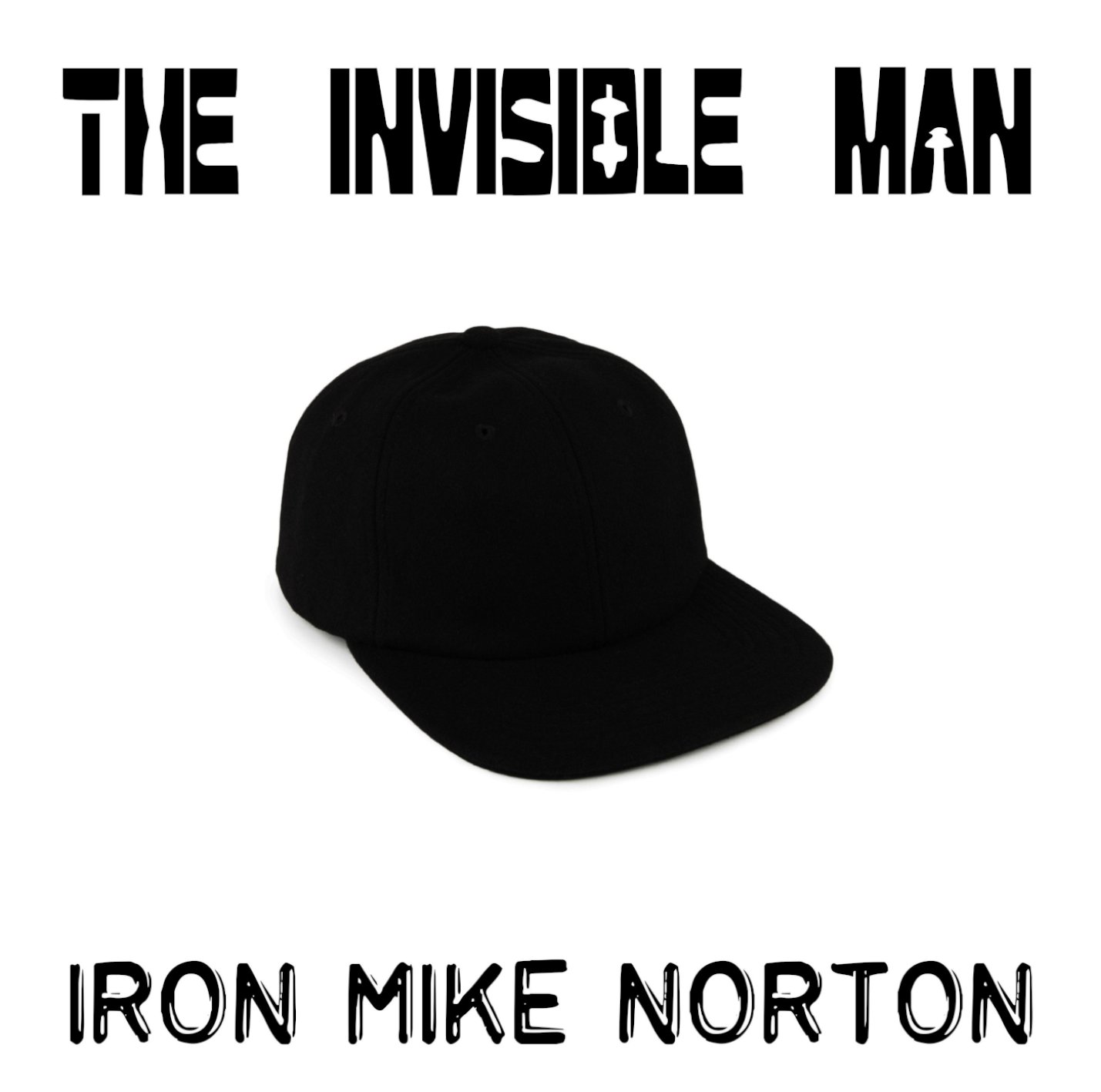 Slide guitarist, producer, and recording artist Iron Mike Norton is described by peers and critics as one of the most innovative and creative artists in roots music. Iron Mike combines elements of modern styles like hip hop, rock and techno with traditional hill country slide guitar and roots rock. The result is a sound truly unique to Iron Mike alone.
Out Now
Listen Now
Visit Artist's Website
Personnel
All vocals and instruments by Iron Mike Norton.
Track Listing
Preachin' Blues
The Lyin' King
Is You Is Or Is You Ain't My Baby
Hoosier Daddy
Black Water
Jake Jigga Juke
Run On For A Long Time