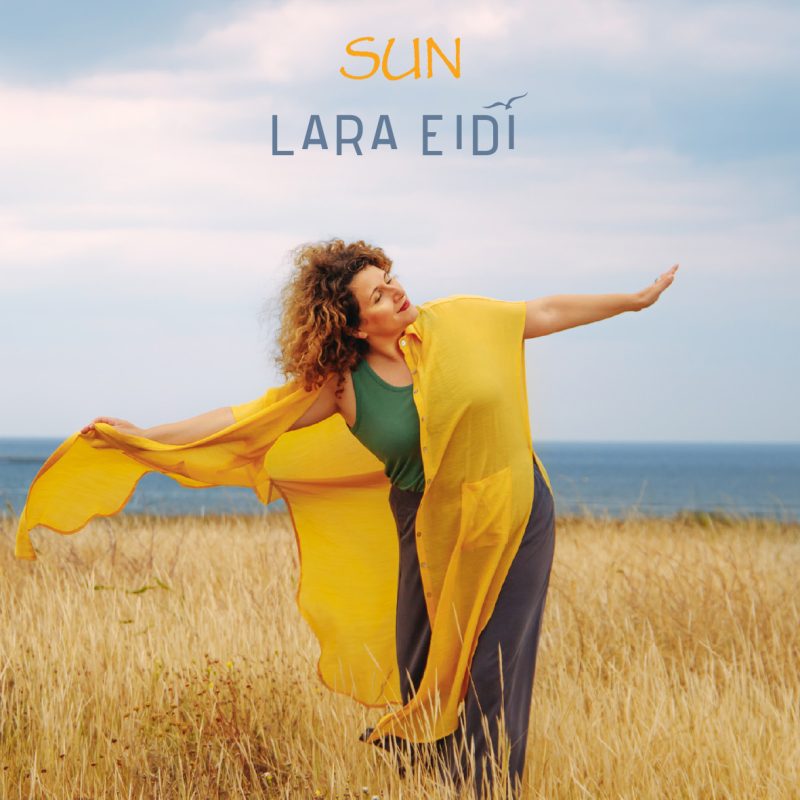 Born in Athens to Lebanese-Canadian parents, Lara Eidi is an artist that thrives on celebrating difference. An independent singer songwriter and multi- instrumentalist, she has received critical acclaim for her compositions that combine deft storytelling with intricate rhythms and jazz folk motifs.
Jazz UK described her as "a singer with true gift of a voice, a kind soul, and a captivating presence."
As a multi-disciplinary artist, she is sought after as a composer for film scores. She writes as a freelance music journalist, and delivers creative workshops in Greece and the UK. Her long awaited debut album SUN weaves the threads of her folk, acoustic rock and jazz-classical upbringing to her heartfelt message of hope, empowerment, and freedom.
Out Now
Listen Now