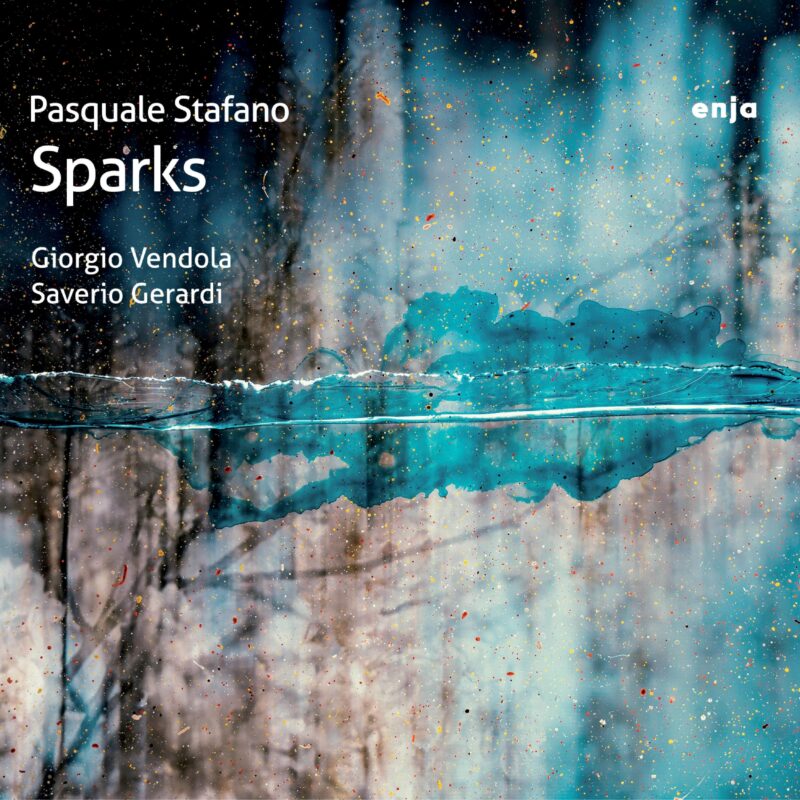 Creative, romantic and cinematic 'Sparks' is the latest album by Italian pianist and composer Pasquale Stafano released by German label Enja Records.
A contemporary jazz album where, merging together jazz and classical influences with a moderate use of electronic sounds, trio create something of hypnotic, emotional and uplifting.
The EP offers a moment of meditation on the world to describe, in a lucid and dreamy way the multiple emotional experiences, the memories of real and imaginative journeys that all come alive.
Pasquale Stafano has created his own peculiar style perfectly capable of shape jazz in its various forms of expressions.
Out Now
Listen Now
Visit Artist's Website
Personnel
Pasquale Stafano piano
Giorgio Vendola double bass
Saverio Gerardi drums
Track Listing
1. Sparks
2. Three days snow
3. Night Market
4. Remembrance
5. Countdown
6. Mirror of Soul
7. Clocks
8. The roller coaster